Kidada Jones Was Reportedly Angry With Quincy Jones After Tupac Shakur's Death
Tupac Shakur had quite the love life in his brief 25 years. The slain rapper was briefly married and dated some of Hollywood's leading ladies. But his final love story was with Kidada Jones. The two were engaged and living together at the time of his death. Understandably, Kidada Jones was heartbroken when Shakur died. She also reportedly harbored feelings of resentment toward her father, Quincy Jones.
A recap of Kidada Jones and Tupac's relationship
Kidada Jones and Shakur's relationship got off to a rocky start. The rapper criticized Quincy Jones in an interview with The Source Magazine, where he spoke of Quincy's interracial relationships and having mixed-race children. 
"All he [Quincy] does is stick his d**k in white b***hes and make f**ked up kids," Shakur was quoted as saying.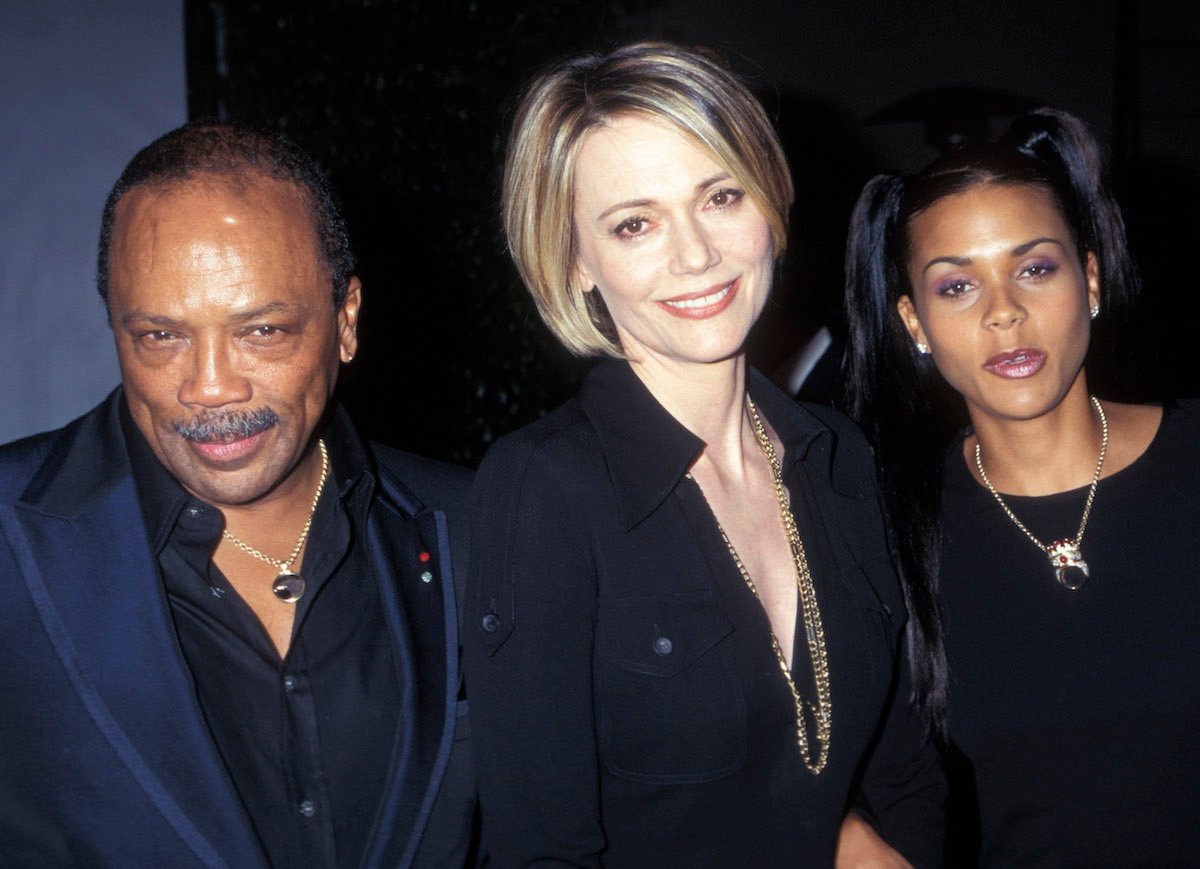 Kidada Jones' sister, Rashida Jones, slammed Shakur in an article, calling into question his moral compass and shaming the rapper for having a lack of respect for someone as legendary as Quincy Jones. 
Kidada Jones and Shakur met months later at a nightclub. He approached her, believing her to be Rashida Jones, to apologize for his previous comments about their father. While talking, Kidada Jones was enamored with Shakur.
"He [Shakur] was apologizing about the article he wrote about my parents, and inside I'm just like, 'Oh my God, he is so cute,'" she exclaimed in an interview with VH1. The two became close friends, which Quincy Jones was reportedly not receptive to. They soon began dating.
"I remember one night he was just like, 'You know you can date whoever you want, but you will not bring Tupac to my house, that's one rapper you will not be dating,'" Quincy Jones warned her.
But Kidada Jones's heart was already in it. Eventually, Quincy Jones came around to the idea and grew to love Shakur as well. Kidada Jones and Shakur lived together and spoke of marriage and having children. She was with him in Las Vegas when he was shot in a drive-by shooting.
Kidada Jones was angry with Quincy Jones after Tupac's death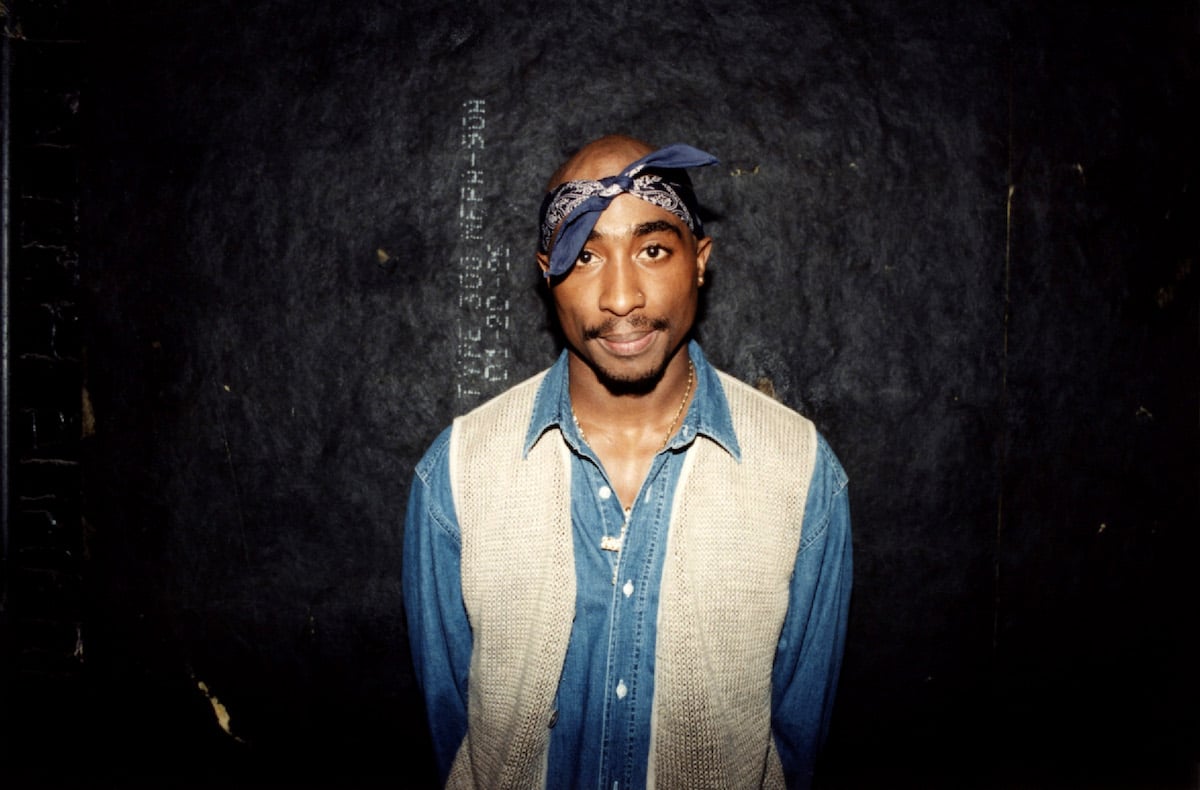 Kidada Jones was one of the last people to see Shakur before he died. After hearing of the shooting, she rushed to the hospital where he was being treated. Doctors and Shakur's mother allowed her in the room where Shakur was being monitored.
"Do you know I love you?" she asked him, according to her 1997 interview with Vanity Fair. "Do you know we all love you?" Shakur nodded yes and as Kidada Jones walked away, he began convulsing and slipped into a coma. He was then removed from life support. 
Kidada Jones was devastated. She told VH1 that she was depressed, unable to speak, or leave her home for nearly 9 months after his death. Furthermore, she suffered from extreme guilt over his passing, as she had an eerie feeling that something terrible would happen before Shakur left their hotel. She asked him not to go out on the evening that he was shot, but he insisted.
Kidada Jones was also furious with Quincy Jones, telling VH1 that she felt abandoned by her father during Shakur's hospital stay after the shooting.
"When I heard that he got shot, and I called my mom to tell her, she got on a plane from New York immediately," Kidada Jones recalled. "I called my dad, I told him what was going on, he didn't think he [Shakur] was gonna die. He was just like, 'Can't come, my love is with you, can't come…I harbored a lot of anger toward my dad because he wasn't there."
Kidada Jones later learned that Quincy Jones took Shakur's death hard. The father and daughter duo reconnected and had a long and emotional talk about Shakur and his death, which led to their reconciliation. 
Related: Who Is Tupac Shakur's Former Fiancée Kidada Jones and How Long Were They Together?