'Killing Eve': How Oksana's Family Shows Villanelle's Vulnerable Side
'Killing Eve' Season 3 showrunner Suzanne Heathcote takes us inside her concept of Villanelle (Jodie Comer)'s family in Russia.
It's been a tough season of Killing Eve. Even Villanelle (Jodie Comer) needs a vacation, so she went and visited her family. The fifth episode of Killing Eve's third season spent an hour with her family, and she spent an hour as Oksana. 
[Spoiler warning: This article contains spoilers for the Killing Eve episode "Are You From Pinner?"]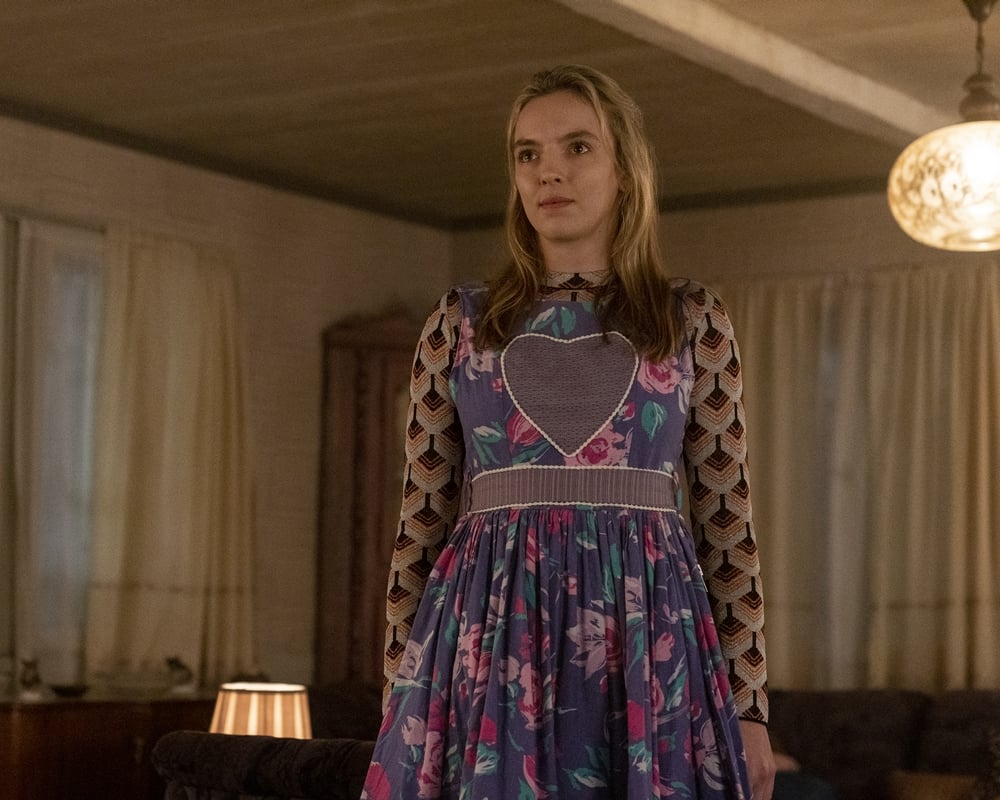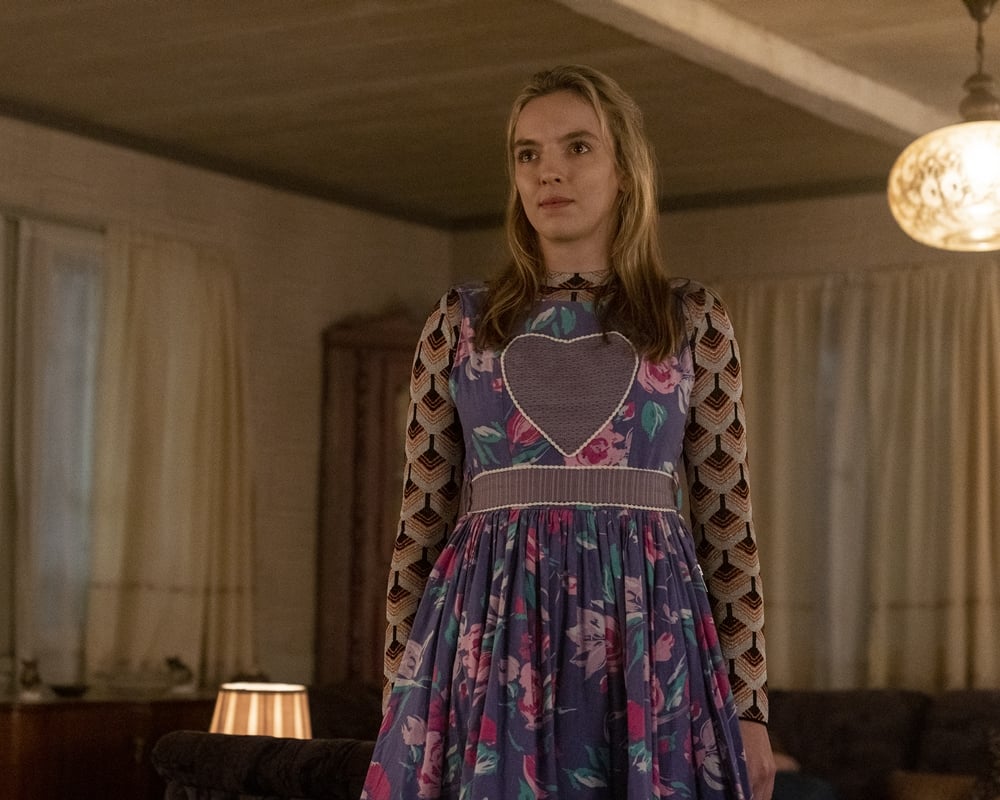 Season 3 showrunner Suzanne Heathcote spoke with Showbiz Cheat Sheet by phone about the episode. Killing Eve airs Sundays at 9 p.m. on BBC America and AMC.
'Killing Eve' gave Suzanne Heathcote free reign to write Villanelle's family
Heathcote discussed her plans for visiting Villanelle's family with everyone when she got the job, so they all knew what they were getting.
"Sid Gentle, the production company, were really amazing," Heathcote said. "I said pretty early on that that was an episode I wanted to write and I wanted it to be a standalone episode. They really let me come up with them. They were very supportive. That was Shannon Murphy who directed that episode was amazing, really amazing. She, Jodie and myself, we talked about it a lot. They were very supportive, BBC America and Sid Gentle with that episode."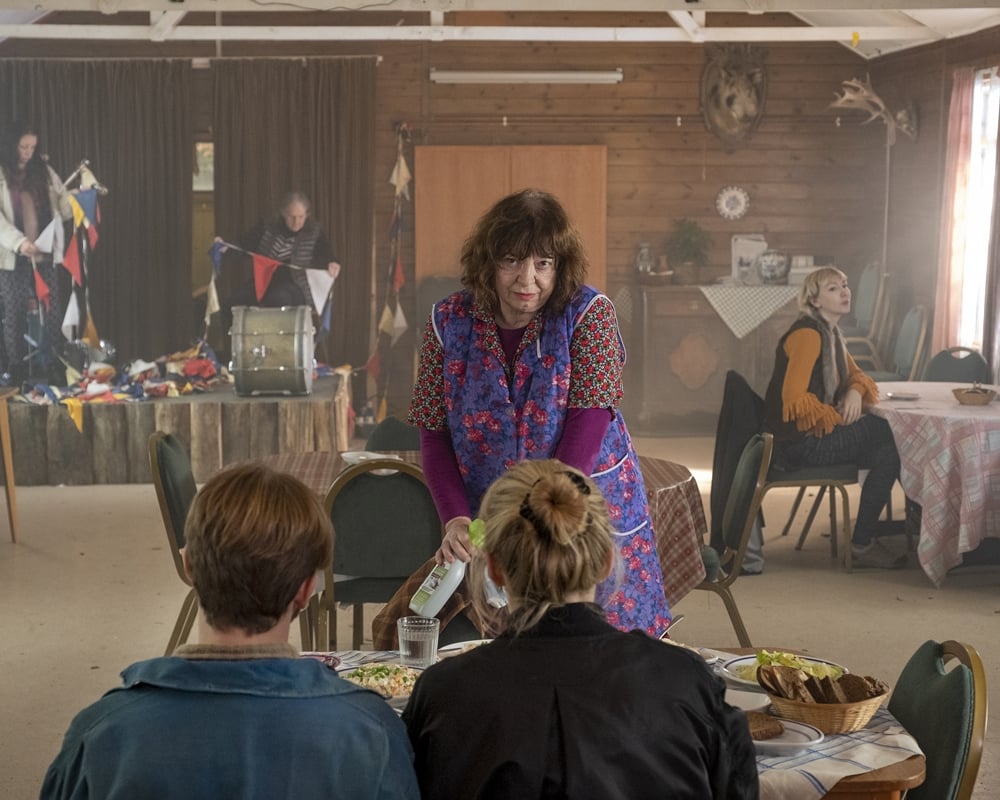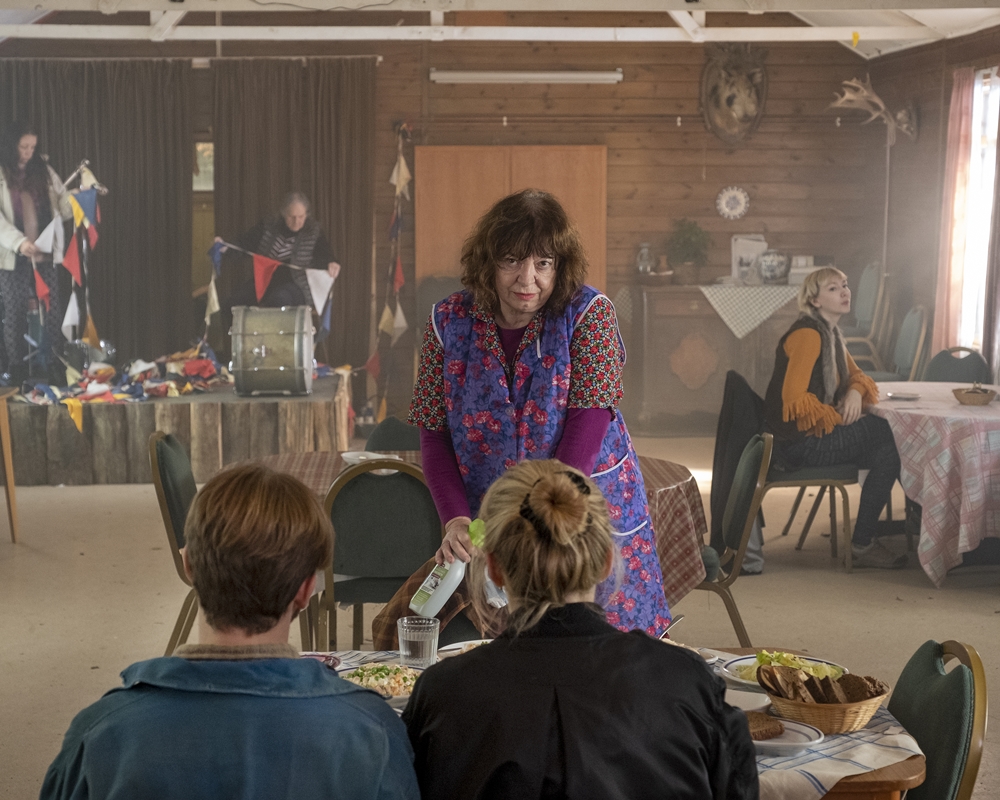 The showrunner has the final word, but when you come in for season 3, you also have to respect what came before. 
"The reality is we've never really seen any backstory in the first two seasons," Heathcote said. "So it was somewhat blank page and they knew that, which is why they sort of said I have free reign in that sense."
Villanelle is herself with her family
Villanelle is always unpredictable and enigmatic. Oksana kind of still is, but visiting her Russian family let the audience see her true self.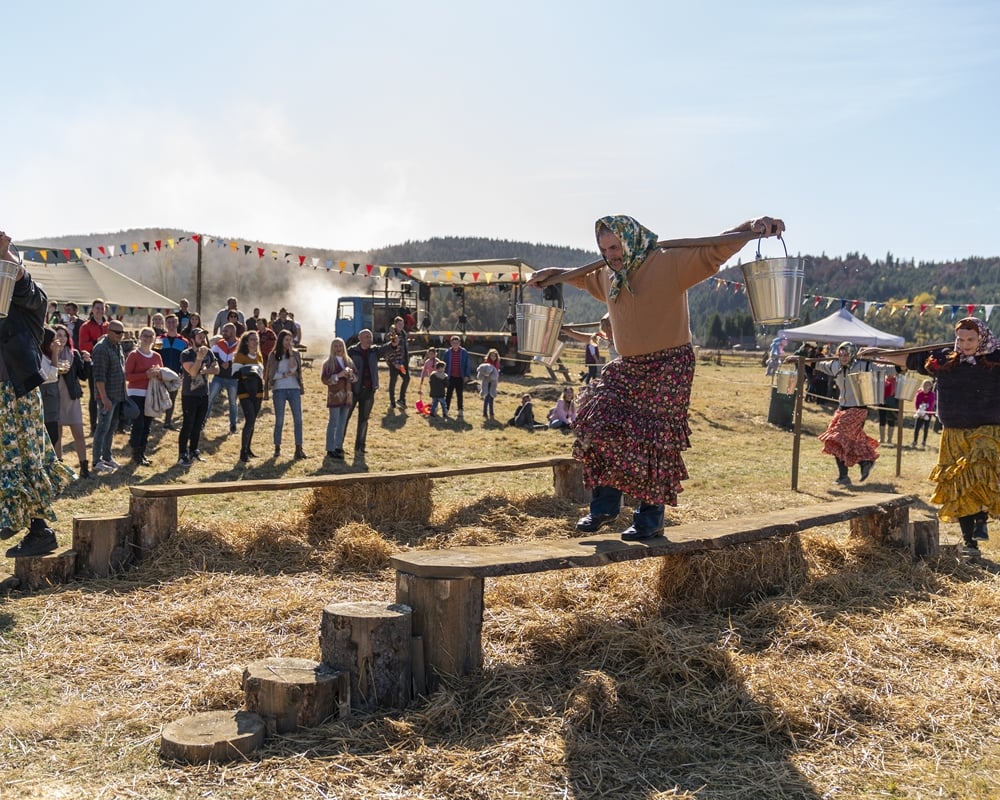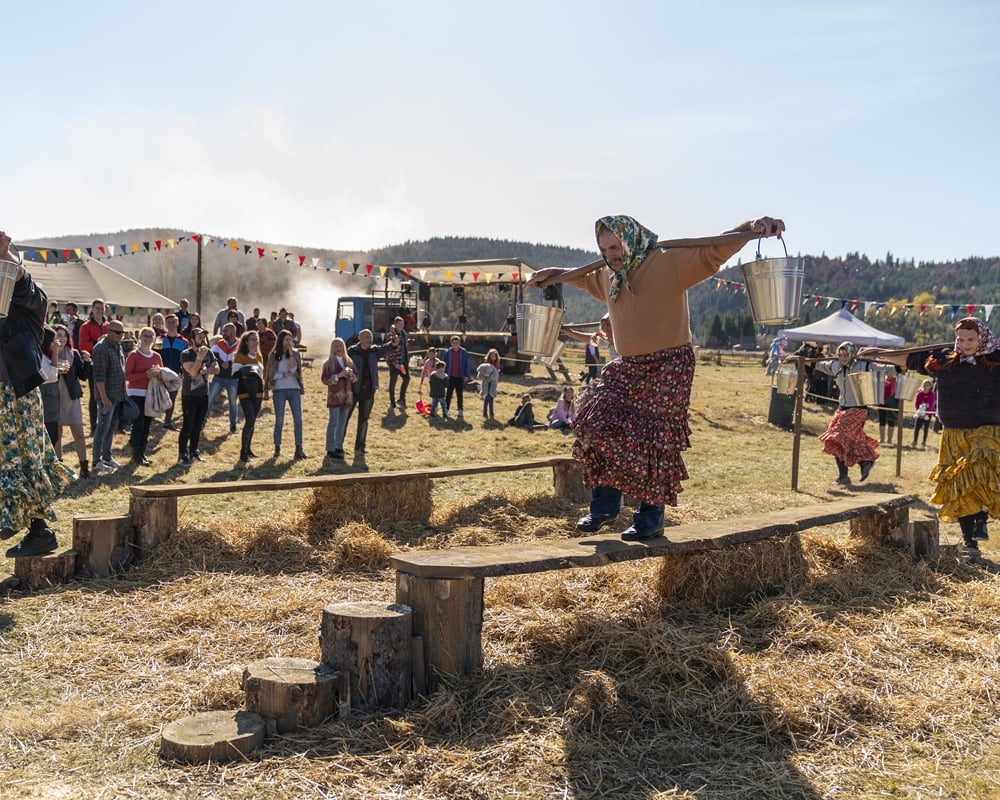 It was important for all of us that Villanelle still remained mysterious and enigmatic. I also felt that's why that episode had to happen in isolation, because we're only ever going to see that side of her and that vulnerability when she's removed from the rest of the world. I really felt we had to take her back to Russia and put her back in that family dynamic for that part of herself to really be revealed. That is not a part of herself she would ever show anyone else."

Suzanne Heathcote, interview with Showbiz Cheat Sheet, 4/9/2020
The most difficult song for 'Killing Eve' to clear was in that episode
By the time Villanelle rocks out to "Crocodile Rock," you really get a sense of what her family life was like. She just starts to loosen up and it cuts to commercial right when she joins in the sing-along. Heathcote worried she would not be able to use that song.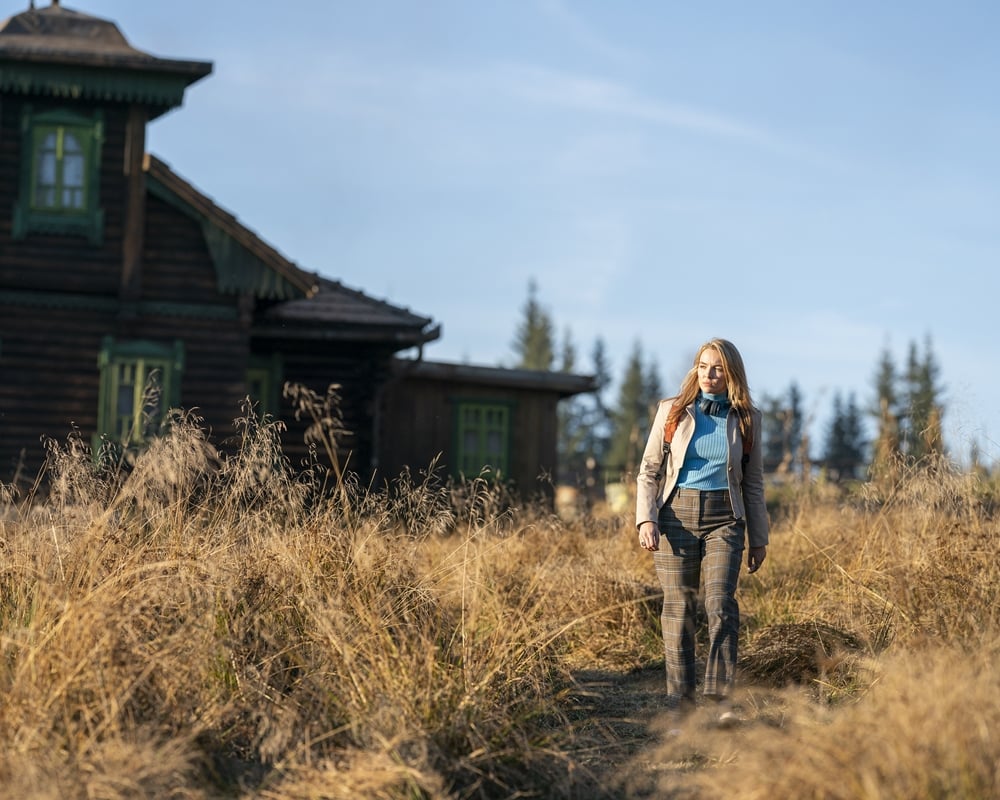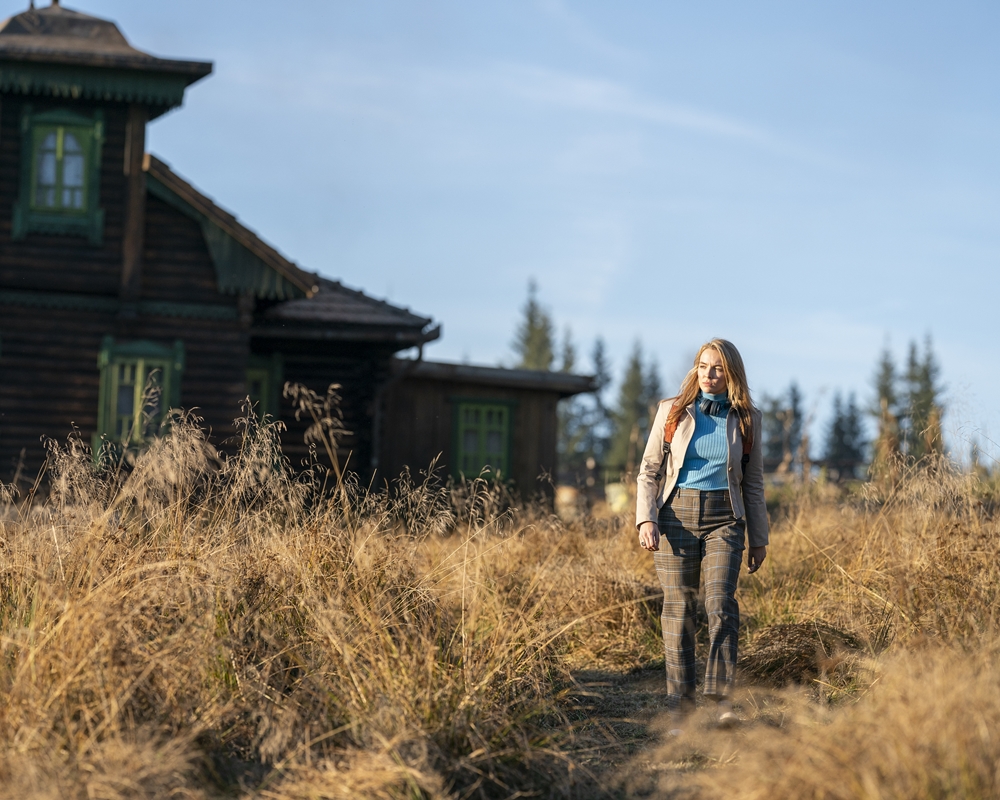 We were incredibly lucky to get it. I think Sandra [Oh] wrote to Elton [John]. We were very, very lucky. Everyone said, 'We're never going to get that.' I wrote that in the script. I love Elton John so I'd been listening to a bunch of songs, which I often do when I'm writing for inspiration [and] I thought, 'What could the song be?' I realy wanted something upbeat and kind of zany. Then I started playing 'Crocodile Rock' and I wrote the scene with that song playing. Everyone loved it and it got a really good reaction from the network and the cast and everything, but everyone was like, 'We're never going to get that. It's going to be so hard to get the permission for it.' Thank goodness Elton agreed. I'm so pleased. I just think it's one of those bonkers moments that I'm very attached to.

Suzanne Heathcote, interview with Showbiz Cheat Sheet, 4/9/2020