'Killing Eve' Season 3: Eve Has a New Rival for Villanelle's Affections
Audiences' reunion with Villanelle (Jodie Comer) and Eve (Sandra Oh) is coming two weeks early, thanks to BBC America and AMC's decision to launch Killing Eve Season 3 onApril 12. You'll get to find out where Villanelle went after leaving Eve, and how Eve has been coping after their last violent encounter. You will also meet new characters in Villanelle's life.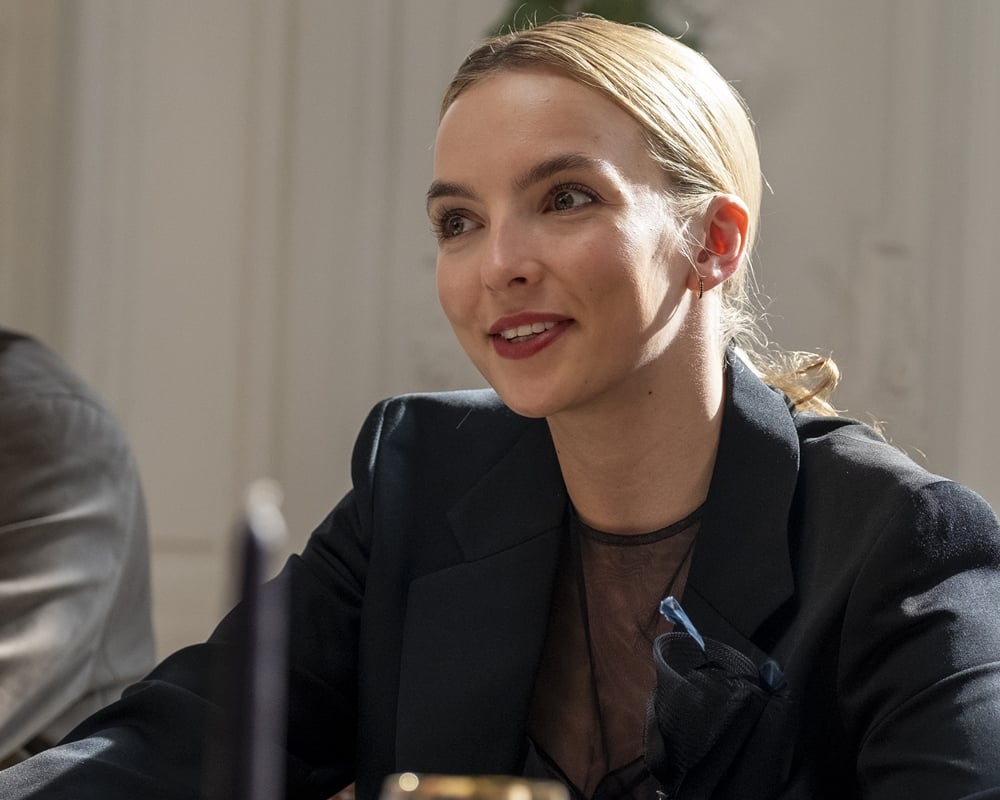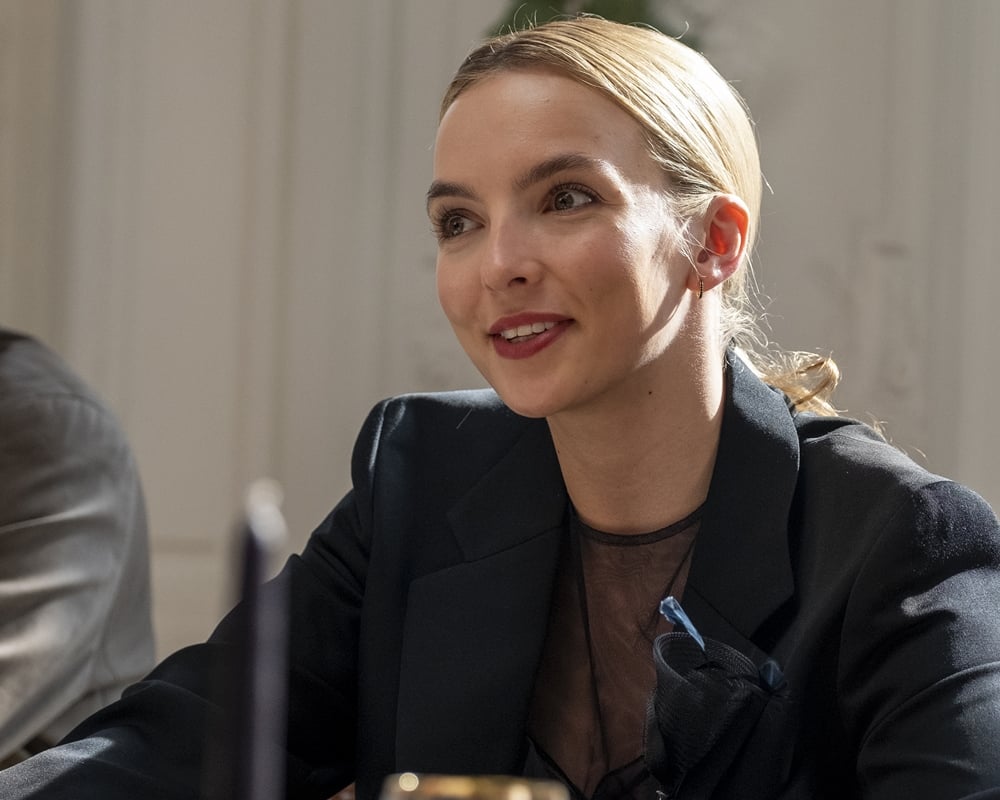 The season premiere introduces Dasha (Harriet Walter), a woman from Villanelle's past who returns to be her handler. Villanelle still doesn't follow authority, but Dasha is a different challenge to her than she's faced before, and a potential new ally. Season 3 showrunner Suzanne Heathcote spoke with Showbiz Cheat Sheet about the new season of Killing Eve and what to expect from Dasha. Killing Eve airs Sundays at 9 p.m. on BBC America and AMC.
Dasha brings a new female energy to 'Killing Eve'
Killing Eve always traded on the female energy between Villanelle and Eve, and between Eve and her MI-6 superior Carolyn (Fiona Shaw). Villanelle has often faced off against a male world, so Dasha was Heathcote's idea to change that dynamic.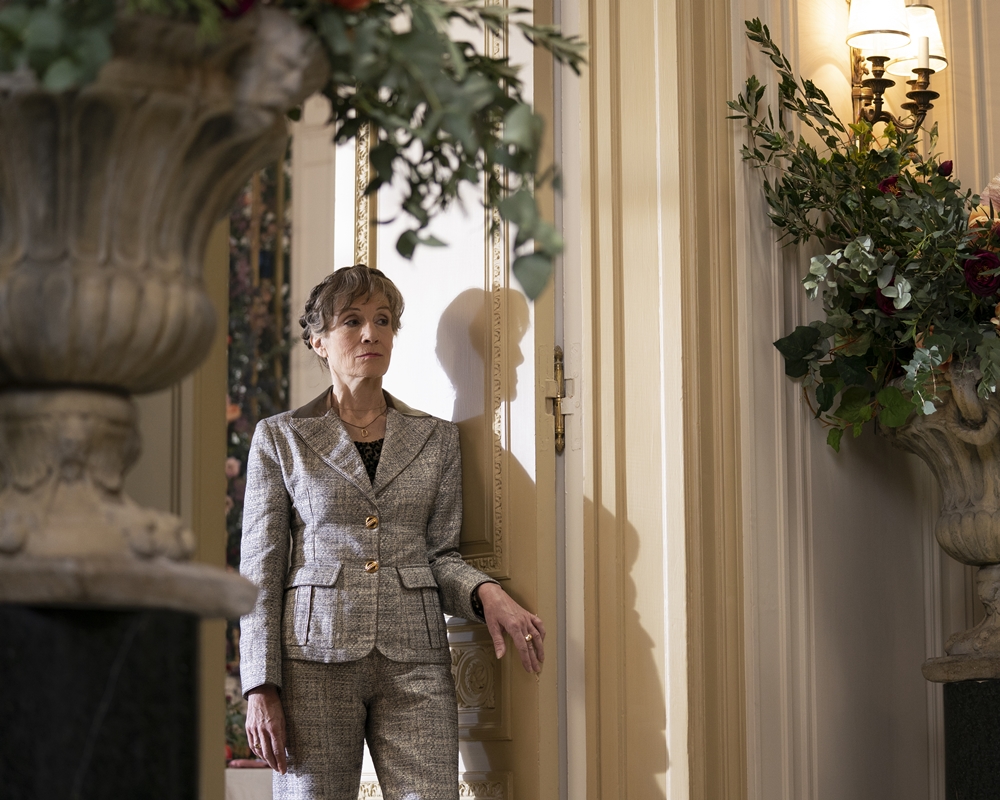 "She was a character I was excited by," Heathcote said. "I was really excited about a female female dynamic for a handler. We've seen Konstantin who obviously has a very special relationship with Villanelle but she was always able to kind of manipulate him. And obviously she had a very difficult relationship with Raymond in Season 2."
Villanelle might have a kinship with Dasha
Villanelle is a complete original. Usually her dynamic is simply finding a way to do what she wants despite what anyone else says. Dasha may be the first character on Killing Eve to whom she can actually relate.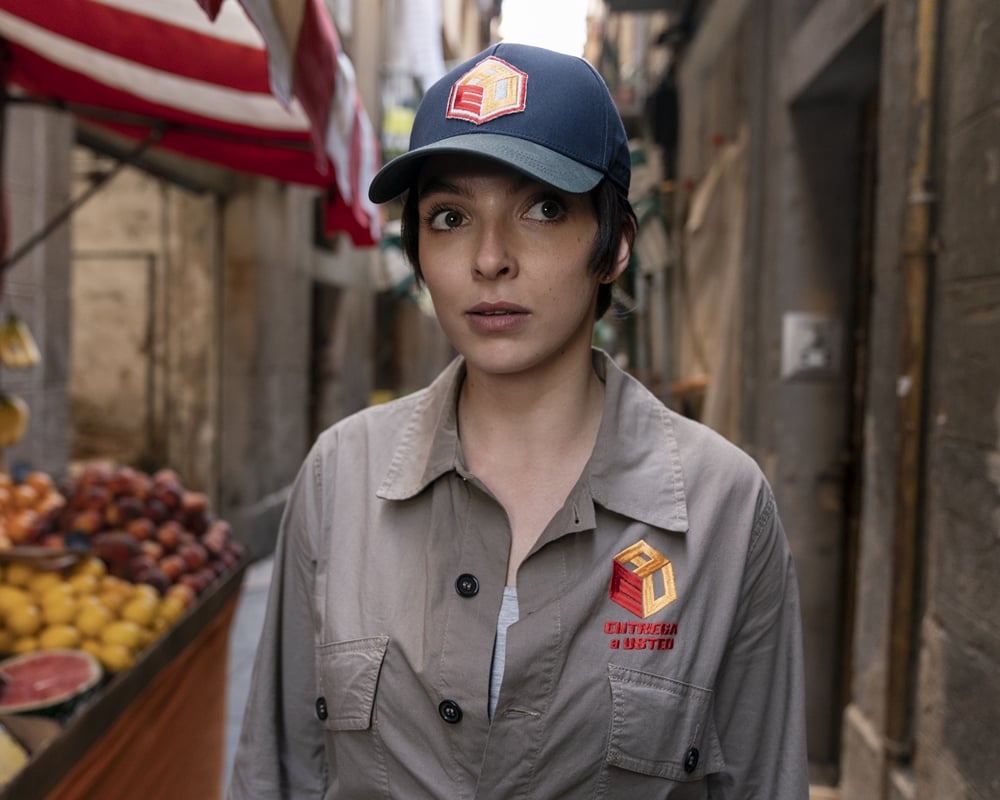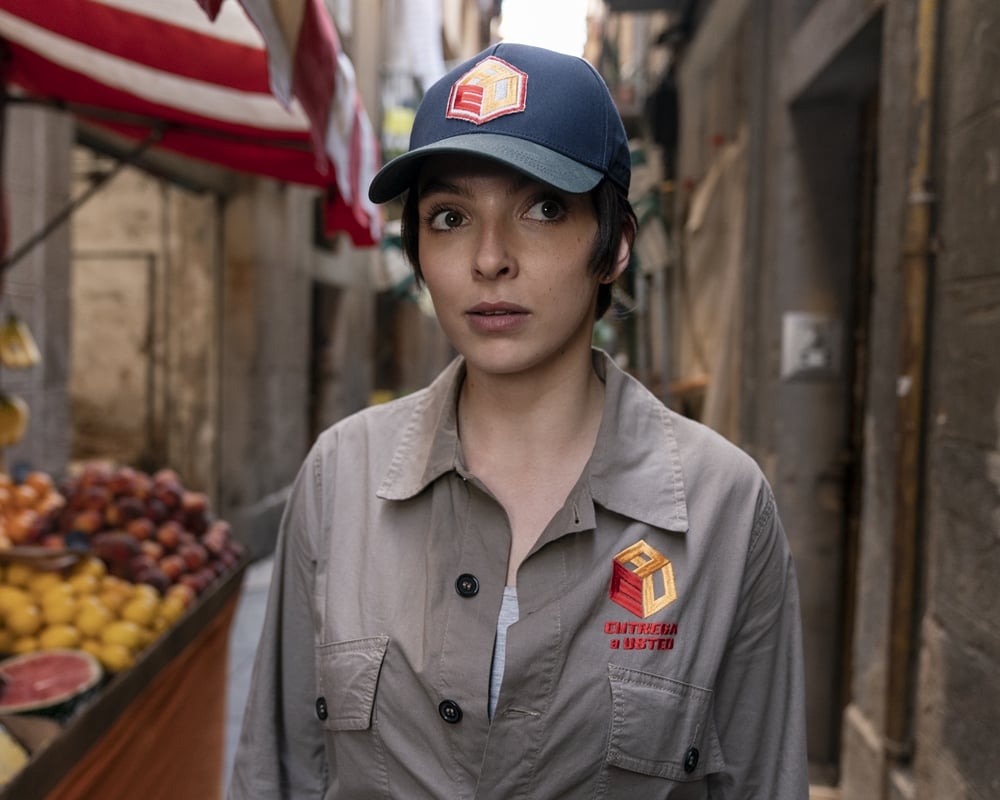 "I thought it would be really interesting to have someone that she almost respects despite herself and someone who's known her of old because it's very hard to have that respect instantly for someone new," Heathcote said. "I was just very keen on two women and a female character who really owned it and owns herself in the way that Villanelle does."
Dasha may be 'Killing Eve's future
Dasha comes from the generation before Villanelle. Heathcote says Villanelle may see her destiny in Dasha.
"She's a woman of a certain age who's just unapologetically herself," Heathcote said. "There's something about her, a version of what Villanelle could become almost, that I was really interested in."
The 'Killing Eve' actors embellish the script with their performances
Heathcote joins Killing Eve in the third season. She brings her own ideas, but Comer and Oh have played their roles for so long, they can add to her scripts.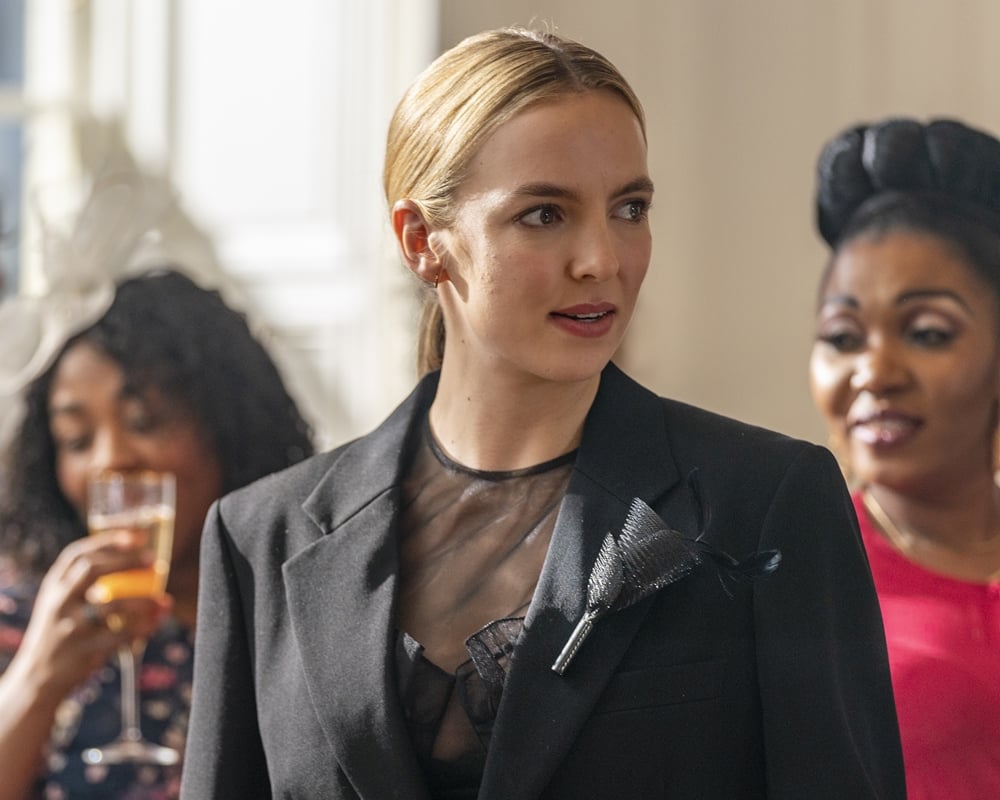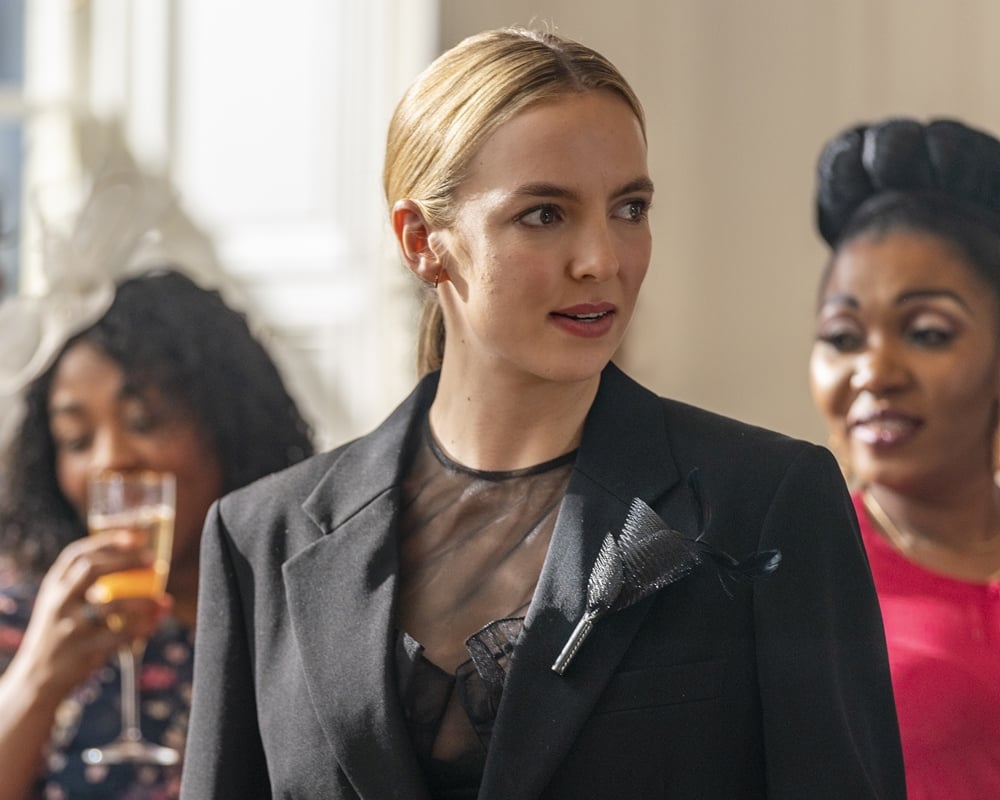 Yeah, I would speak at length with them over each of the scripts. They'd often pitch ideas, moments, lines, loads of times. That's a great resource. I've written on season 3 of other shows before and you always want the actors' input. It's invaluable. They're both so great and so game, we'd laugh a lot coming up with stuff. And also the darker stuff as well, really honoring where the characters would go and talking in depth about where we could take those characters.

Suzanne Heathcote, interview with Showbiz Cheat Sheet, 4/9/2020