'Killing Eve' Season 3 Is Coming Two Weeks Early: When You Can See Jodie Comer and Sandra Oh Again
'Killing Eve' fans will get to see Jodie Comer and Sandra Oh return two weeks early. Find out when Season 3 premieres & what's to coming up.
Killing Eve Season 3 was set to debut on BBC America and AMC Sunday, April 26. On Friday, March 27, AMC Networks announced it was moving up the premiere to Sunday, April 12, a full two weeks early. AMC President Sarah Barnett explained the move as a response to people staying at home in self-isolation due to the coronavirus (COVID-19). Find out what to expect from Season 3 when Jodie Comer and Sandra Oh return in April.
What is 'Killing Eve' Season 3 about?
Eve Polastri (Oh) is a security operative on the hunt for assassin Villanelle (Comer). Eve and Villanelle have gotten close and encountered each other in person, but Villanelle always escapes. Is it a romance? Is it a girlmance? Is it codependent? Killing Eve continues the fascinating cat and mouse game between the women.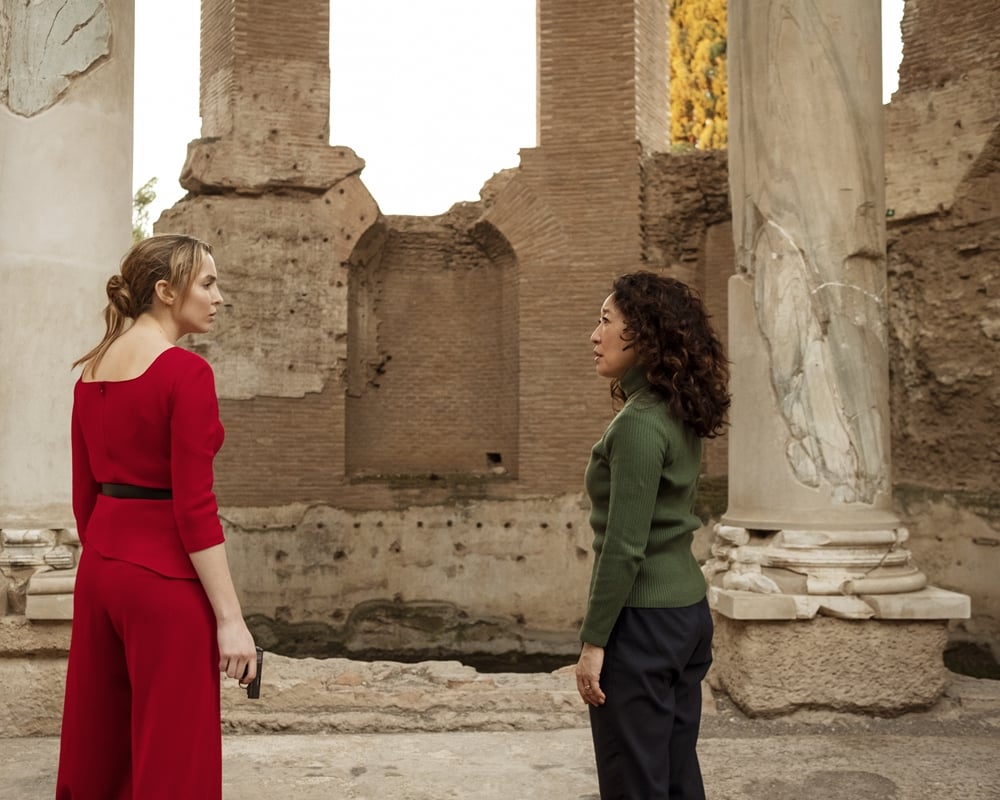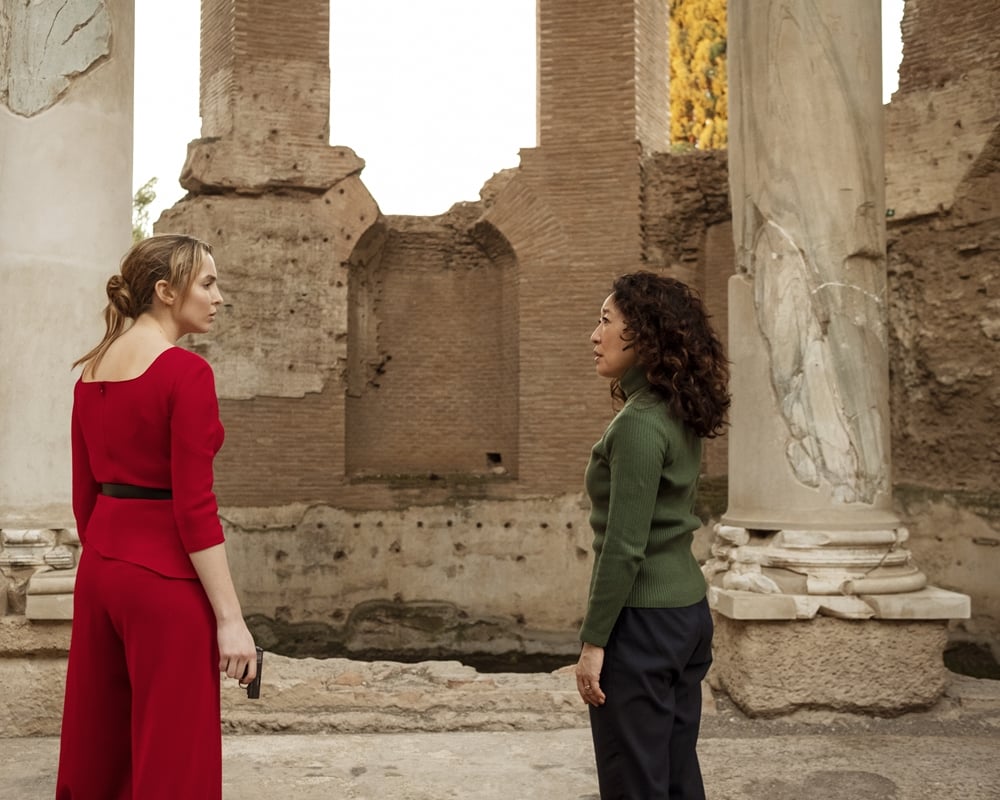 AMC released a teaser for Season 3 of Killing Eve. It doesn't show any scenes from the series, but it shows Comer and Oh in fabulous red dresses. The fabric flows around as the glamour shot circles around them. It is a killer tease for what's to come in Season 3, and at the very least promises more glamour for Villanelle. AMC offered this plot synopsis:
"The third season of the award-winning drama continues the story of two women with brutal pasts, addicted to each other but now trying desperately to live their lives without their drug of choice. For Villanelle (Jodie Comer), the assassin without a job, Eve (Sandra Oh) is dead. For Eve, the ex-MI6 operative hiding in plain sight, Villanelle will never find her. All seems fine until a shocking and personal death sets them on a collision course yet again. The journey back to each other will cost both of them friends, family, and allegiances…and perhaps a share of their souls."

AMC Networks Press Release, 3/27/2020
Why did AMC bump up 'Killing Eve'?
Ever since city and state governments asked people to stay home in self-isolation to slow the spread of coronavirus, people have been blowing through streaming content faster than ever. Movie studios released titles like The Invisible Man, The Hunt, Birds of Prey, Emma, Just Mercy, Onward, Sonic the Hedgehog, The Call of the Wild and The Way Back early on VOD so people could watch new movies while theaters are closed. Tiger King became a staple. AMC didn't think Killing Eve fans could wait until April 26.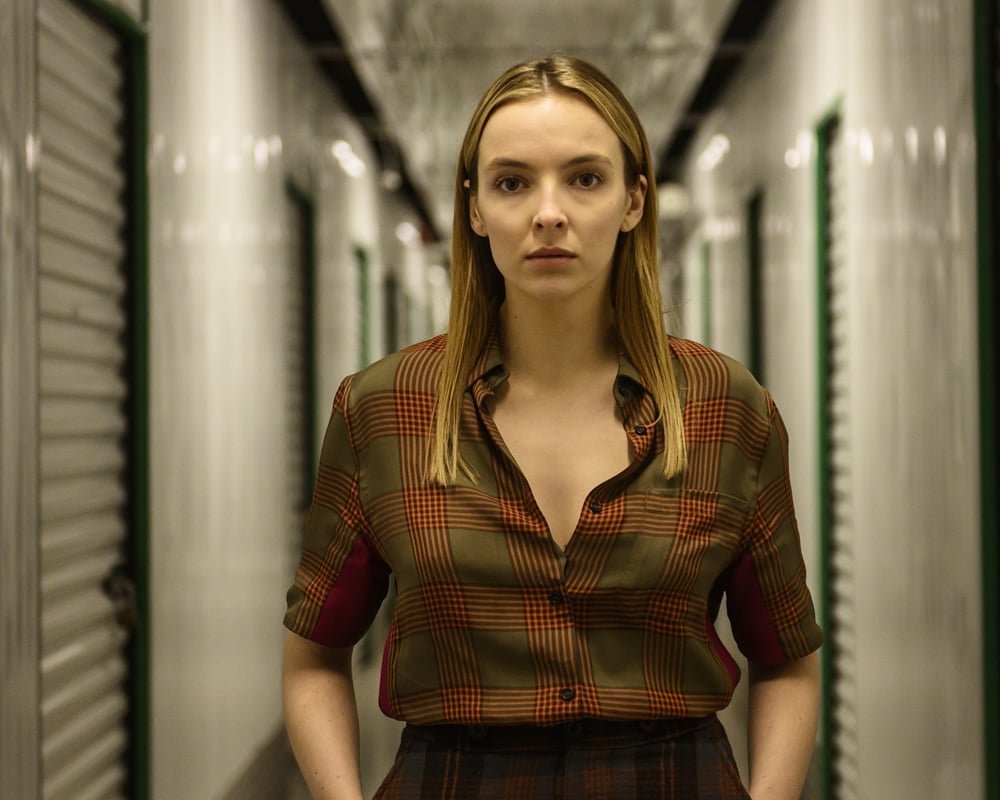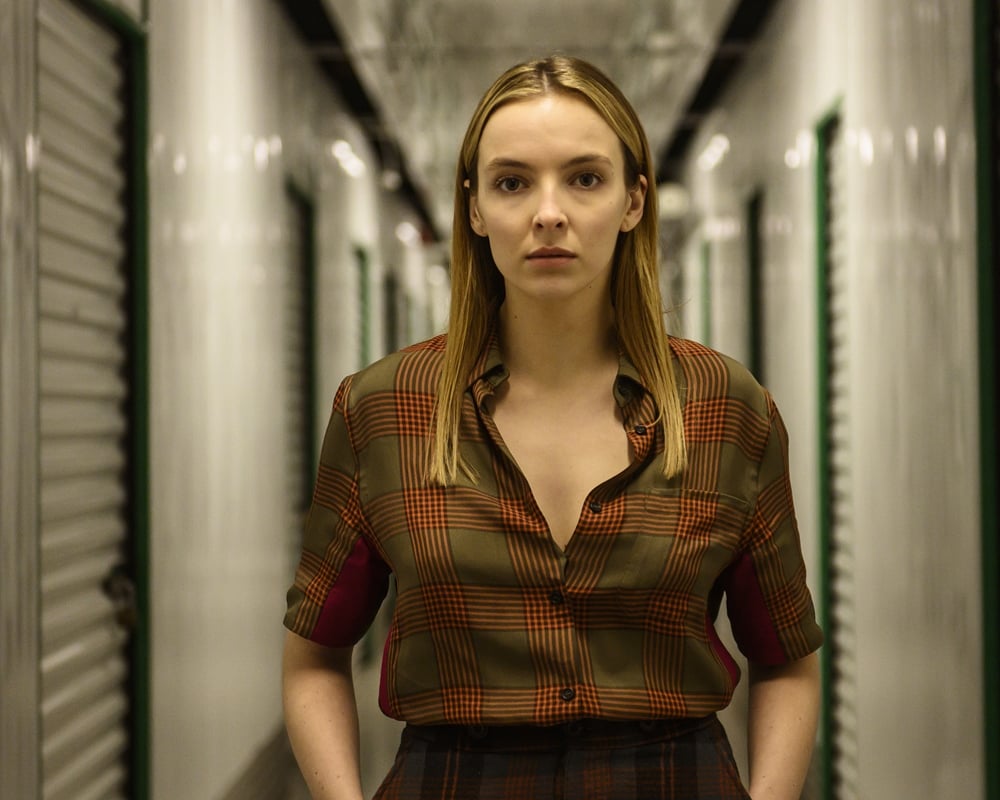 "We know how adored this series is and we know how keen people are for great content right now," Barnett said. "This season of Killing Eve digs deep psychologically, and with actors like Sandra Oh, Jodie Comer and Fiona Shaw the results are nothing short of astonishing. We literally couldn't wait for fans to see it."
Who is in charge of Season 3?
Fleabag creator Phoebe Waller-Bridge created Killing Eve and wrote the first season, adapted from Luke Jennings' Codename Villanelle novels. For Season 2, she handed the reigns over to Emerald Fennell. Waller-Bridge said she'd like to continue having a new female writer every season and Season 3 looks to continue that trend.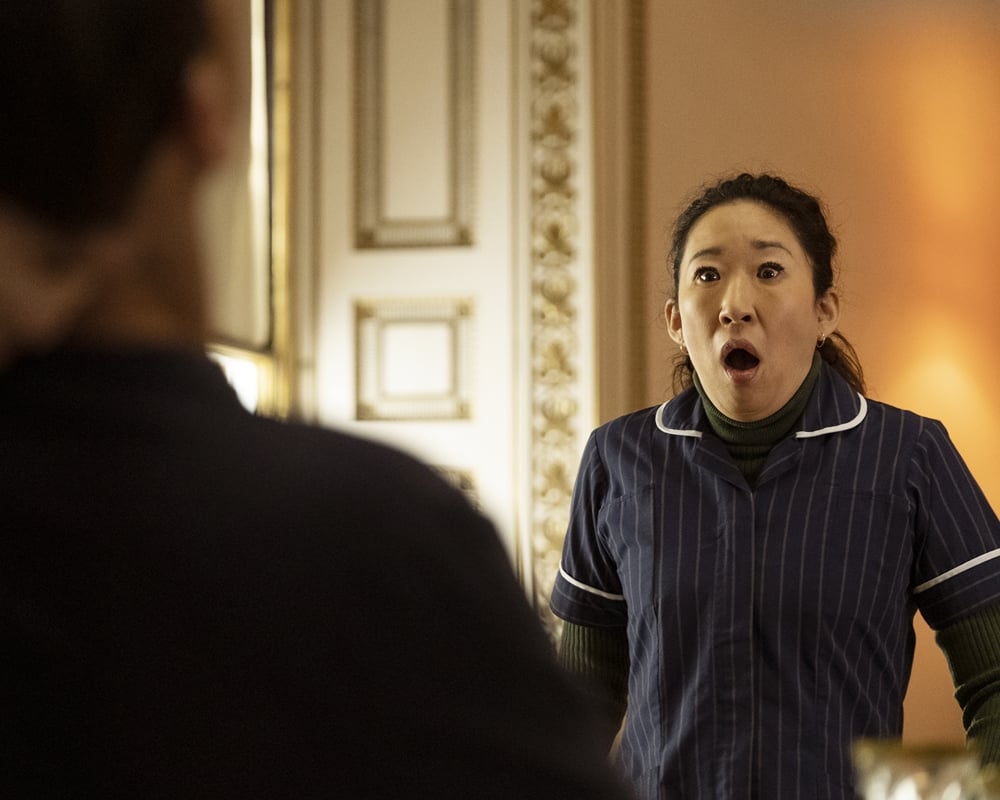 Suzanne Heathcote is the lead writer and executive producer for Season 3 of Killing Eve. Heathcote hails from Fear the Walking Dead and the Apple TV+ original See.