'Killing Eve' Season 4: 3 Things Fans Want Addressed
'Killing Eve' Season 4 has some questions to answer.
For some reason, it feels like season 3 of Killing Eve flew by quickly, but it delivered on the quirks and tension that fans have come to love about the show.
That doesn't mean all the loose ends were tied up neatly with a bow, as it seems like several people may have crimes they need to answer for in the future. It's a good thing Killing Eve was already renewed for season 4, because fans—all of us viewers—have questions.
Family was a running theme throughout this latest installment. We saw it from different perspectives with Villanelle/Oksana, Carolyn, Konstantin, and even Eve through her forever fractured relationship with Niko.
Now that it looks like these characters either have no one to lose or the stakes are high, and those factors can take the show into new territory. When Killing Eve picks back up, people want these things addressed.
[Spoiler alert: Spoilers ahead for the season finale of Killing Eve]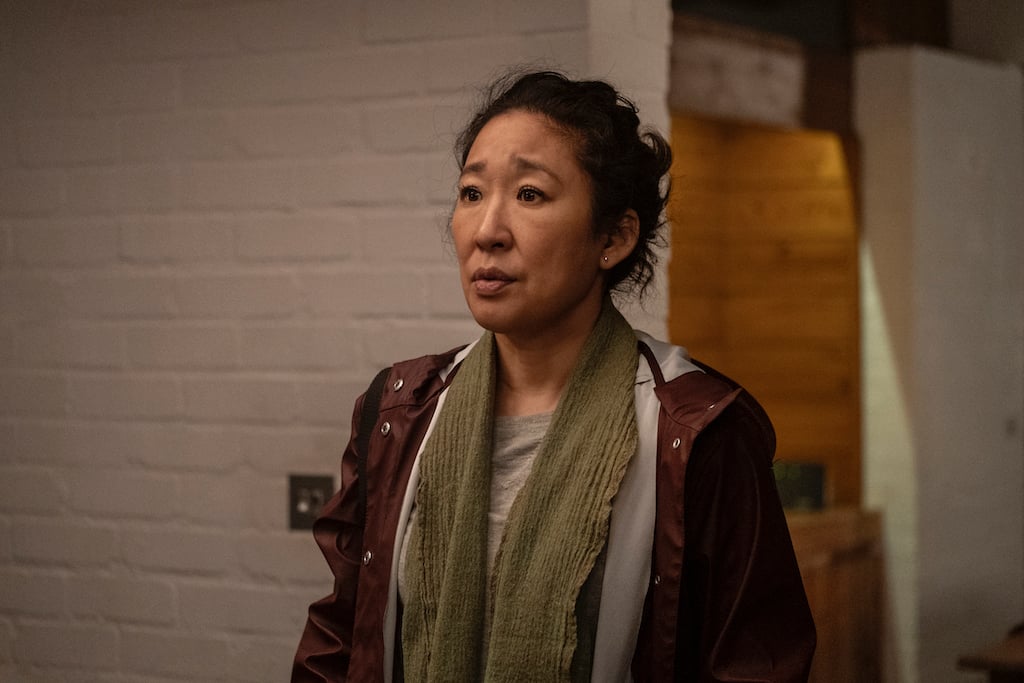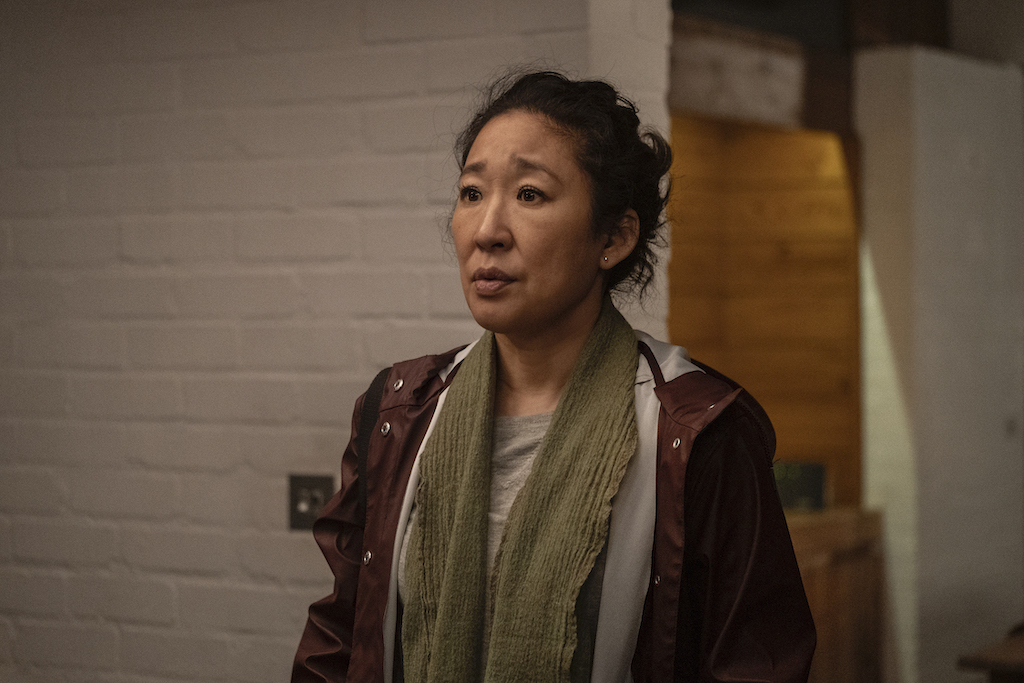 Did Kenny really just fall off that building?
Were you satisfied with Konstantin's explanation about what happened on the roof with Kenny? Didn't think so. Caroline seemed content enough to place blame on herself and put a bullet in Paul, but that's not enough.
Fans know by now that Konstantin is not a killer, and Villanelle confirmed that he does not do his own dirty work. So, who else was on that rooftop? Was it someone else from The Twelve? Could Geraldine have done it? Konstantin knows the truth, and we want to know it too.
Showrunner Suzanne Heathcote told Entertainment Tonight that Kenny's saga is up for debate. "It definitely wasn't accidental. I'll say it's definitely open to interpretation." 
Is Dasha really dead?
It could be argued that Dasha only coded in that hospital bed, leaving things up in the air about whether she's dead. Machines were beeping and she dropped down into her pillow mid-sentence, but we don't know for sure that doctors didn't run in and save her life.
Dasha is tough, and in spite of Konstantin telling her she'd die in the hospital, she really wanted to go home to Russia. Killing Eve has pulled life-death tricks on the audience before (ahem, Niko), so it wouldn't be that surprising if she pops up in season 4.
What about Helene of The Twelve?
Paul may be out of the way, but Helene is formidable on her own. Remember that scene when she hugged Villanelle? It was as if she was showing how sly and disarming she can be in order to manipulate someone to death.
Helene is quite capable of killing, which is something she alluded to with a veiled threat to Villanelle.
Since Villanelle killed Rhian and Konstantin double-crossed the shady Twelve, it's possible Helene will be looking for both of them. It is a loose plot point for season 4 that could turn Helene into a villain and Villanelle into some type of hero.
With Eve and her bestie paired up now, it would make for an interesting on-the-run storyline that keeps viewers on their toes.
Killing Eve creator Phoebe Waller-Bridge wants the show's tradition to incorporate a new lead writer—a woman—each season, so fans will need to stay tuned to see where things go.