'Killing Eve': The Season 3 Slump Continued With a Ludicrous Plot Twist
Can Killing Eve return to the greatness the show approached in the first two seasons? That question has to be crossing the minds of fans as we near the end of season 3. It's possible for a series to stage a comeback after a rough season, of course. After all, Homeland did it after its misguided third season.
[Spoiler alert: Plot details through 'Killing Eve' Season 3 Episode 6 follow.]
But Killing Eve certainly dug itself a big hole in season 3. Following the shocking murder that kicked the plot into motion in episode 1, writers seem to have puzzled over where to go with Eve Polastri (Sandra Oh) and Villanelle (Jodie Comer).
So when we watched Villanelle's mentor take a pitchfork to the neck of Eve's husband Niko (Owen McDonnell) in episode 4, things took an interesting (if morbid) turn. With Eve's inner circle dropping like flies, fans probably assumed she'd spring into action with renewed vigor.
However, after episode 5's interlude in Russia — call it "Killing Mom," if you like — the series really took a bizarre turn in episode 6. In that installment, we learned you can survive having a pitchfork rammed through your throat. After all, Niko Polastri did.
Niko Polastri joined the list of immortal TV characters in episode 6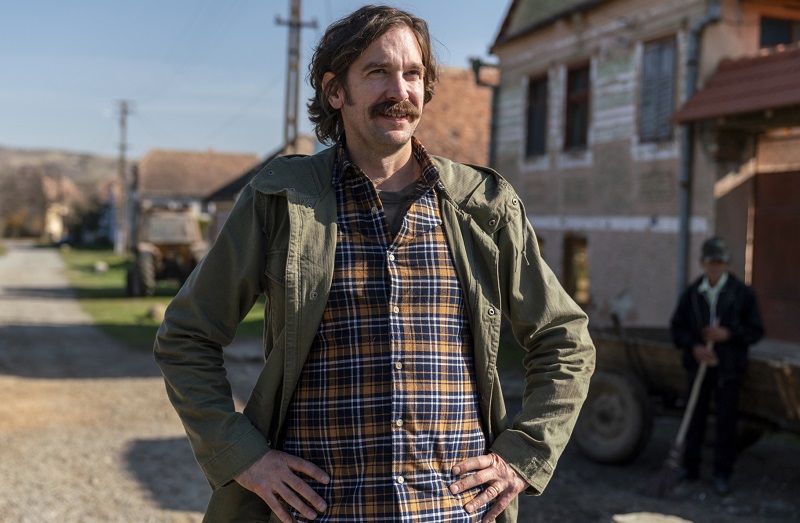 As you watched Dasha (Harriet Walter) approach Niko, you knew the worst would happen. Dasha had planted the bait with Eve; made sure Niko would otherwise be alone; and waited for the perfect moment to plunge a pitchfork through his neck.
Seeing it from a few feet away, Eve fell to her knees in shock. Once on the ground, she watched Niko writhe in pain, in what you'd assume were the character's death throes. But that later proved to be an incorrect assumption.
Despite getting bludgeoned by the world's greatest retired assassin, Niko lived to tell his tale. After the show forgot about everyone else to head to Russia with Eve (episode 5), we returned to London at the start of episode 6.
And, lo and behold, there was Niko, recovering in a hospital bed. He wasn't pleased to see Eve, naturally, and told her he never wanted to see her again. But not before Niko joined the list of TV characters who cannot die. Niko's in good company, of course. Eve (shot and left for dead) is right there with him.
'Killing Eve' can't even kill right in season 3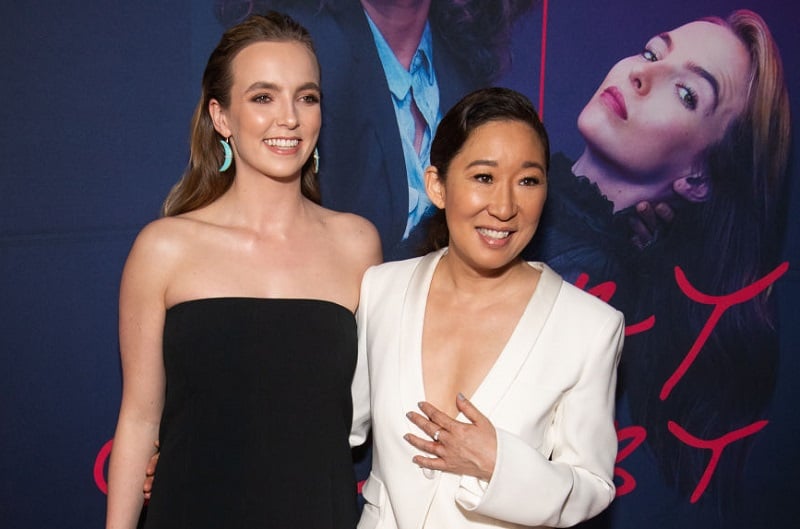 So after the most ingenious run of killings we can recall on TV, Killing Eve's elite assassins can no longer kill? That's a plot twist we didn't see coming. Actually, check that: It's a plot twist we didn't see coming again after season 2 ended with Eve on the ground, immobile and full of bullet holes.
In fact, it makes us wonder how Kenny (Sean Delaney) died from his fall off the top of a tall building. Wasn't there a way for some amazingly skilled London doctor to patch him back together? Kenny should be alive by these rules.
While even the best series can take wrong turns, you wouldn't be out of line to say Killing Eve looks genuinely lost as it approaches the season 3 finale. When the best killer turns out to be a young girl armed with an SUV, you have a problem.
But then again we shouldn't assume Konstantin's daughter killed the man she ran over multiple times late in episode 6. Maybe everyone will be visiting him in the hospital in an upcoming installment. On this show, you never can tell.