'Killing Eve': Was That Baby Scene a New Low For Villanelle? The Producer Explains
'Killing Eve' Season 3 showrunner Suzanne Heathcote explains there was more to Villanelle's episode with the baby than just shock value.
Just when you thought Villanelle (Jodie Comer) couldn't get any darker, Killing Eve shows you yet another depth to her depravity. The third episode of the third season, titled "Meetings Have Biscuits," takes Villanelle to new territory and reveals more about her psyche in the process. 
[Spoiler Alert: This article contains spoilers for the Killing Eve episode 'Still Got It.']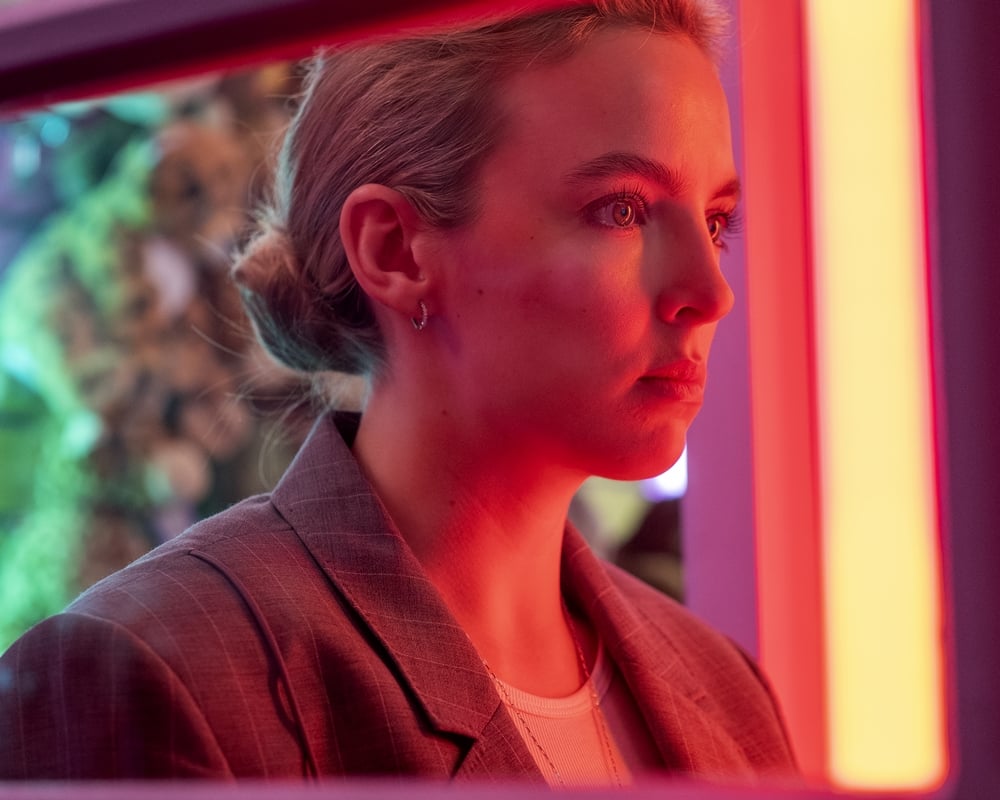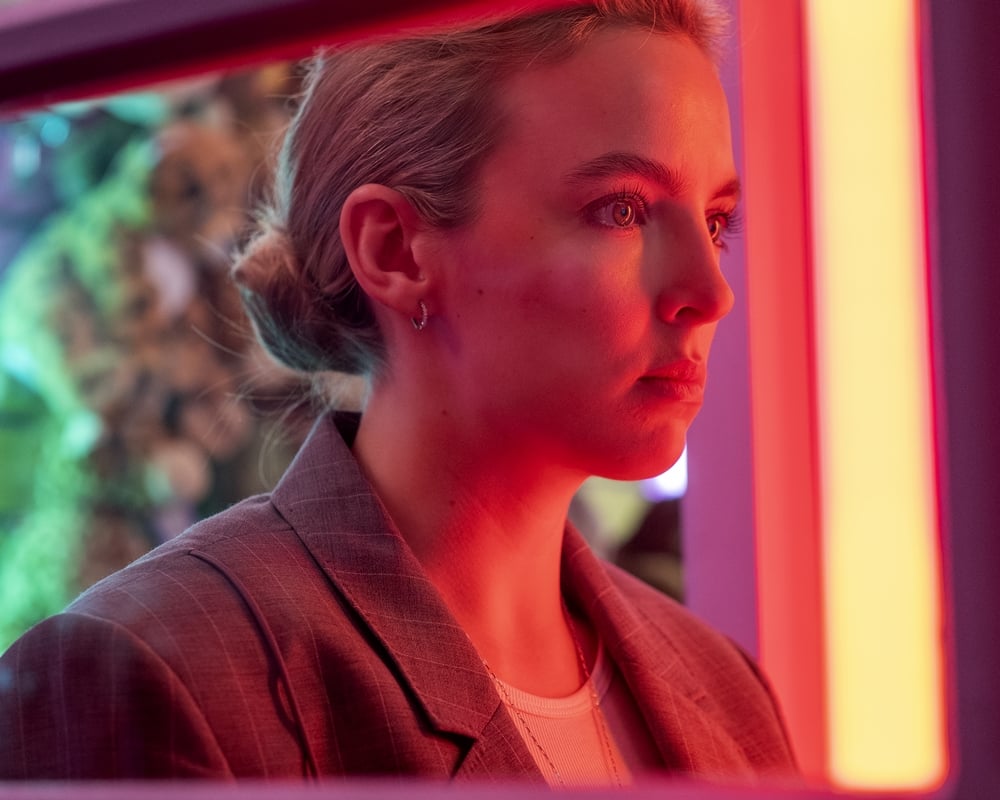 On her latest assassination mission, Vilanelle unexpectedly discovered a baby. She still completed her mission, but took the baby with her. This provoked some unexpected reactions in Villanelle, let alone in Killing Eve viewers. Season 3 showrunner Suzanne Heathcote spoke with Showbiz Cheat Sheet by phone about the episode. Killing Eve airs Sunday nights at 9 p.m. on  BBC America and AMC.
Did Villanelle cross the line with the baby on 'Killing Eve'?
Villanelle has always been a murderer, so to talk about where the line is that she might cross is a funny thing. At least in the first two seasons of Killing Eve, all her targets were adults, let alone other murderers. She did shove ice cream in that one girl's face, but that was just messing around. 
When Villanelle heard the baby crying, she wasn't expecting company. She spent a good long time considering the baby, and viewers may have worried she'd even eliminate the infant. No witnesses. The nanny had no chance, of course.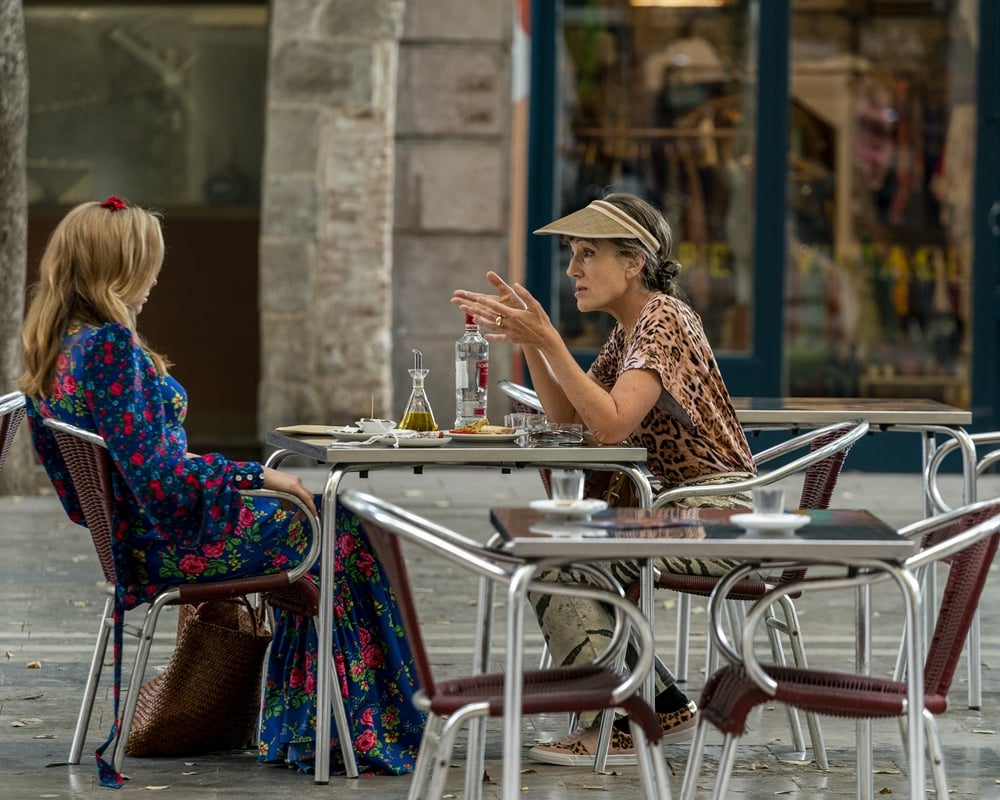 So, Villanelle brought the baby with her to a cafe with Dasha (Harriet Walter). Dasha actually one upped Villanelle by throwing the baby in a public garbage can. Or rubbish bin as they would call it in Europe. Don't worry, a good samaritan found the baby and rescued it from the trash, and from Dasha and Villanelle as it were. 
The brief relationship between Villanelle and the baby is what 'Killing Eve' is all about
Villanelle didn't spend too much time with the baby. She tired of it quickly. Heathcote said the baby may have a longer lasting impact in Killing Eve than even Villanelle realizes.
What we were interested in was actually the relationship that Villanelle develops with that baby and her fascination not just with the baby, but with the emotional reaction everyone has to that baby. Which then percolates her feelings of does anyone feel that way about her? That love, seeing that love and not fully understanding it, the baby to her is almost like an inanimate object. So just percolating that curiosity for her.

Suzanne Heathcote, interview with Showbiz Cheat Sheet, 4/9/2020
Still, don't put it past Villanelle to kill a baby
None of this is to negate that Villanelle did indeed threaten an infant. That's just something Villanelle does. It's par for the course on Killing Eve.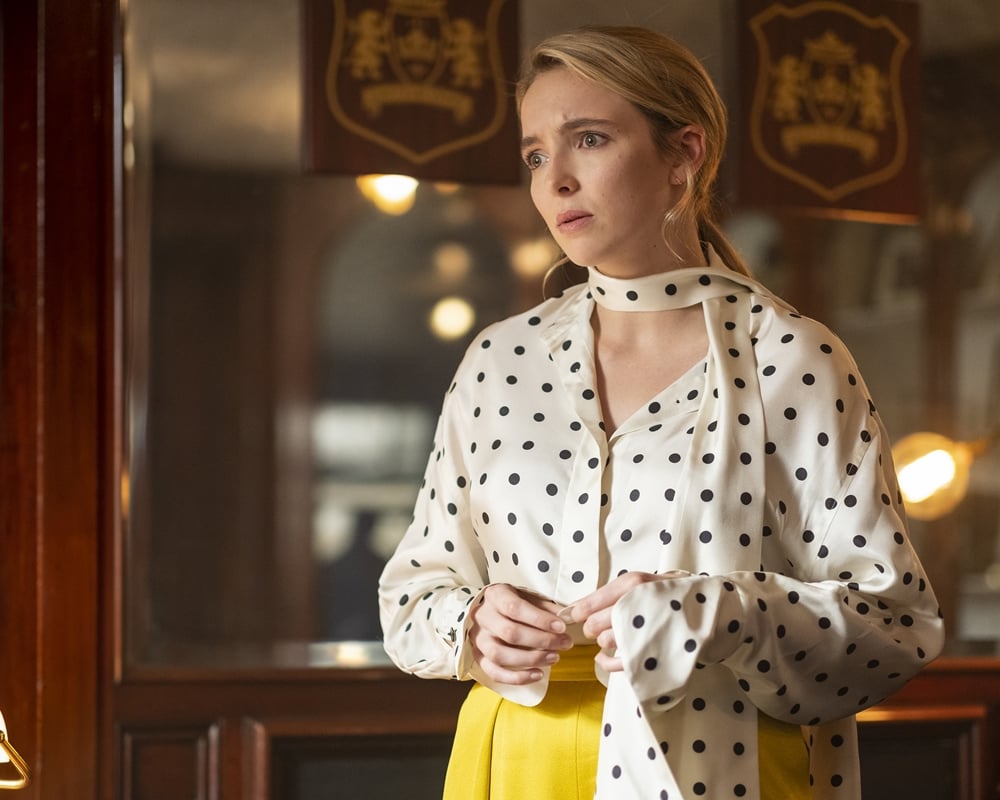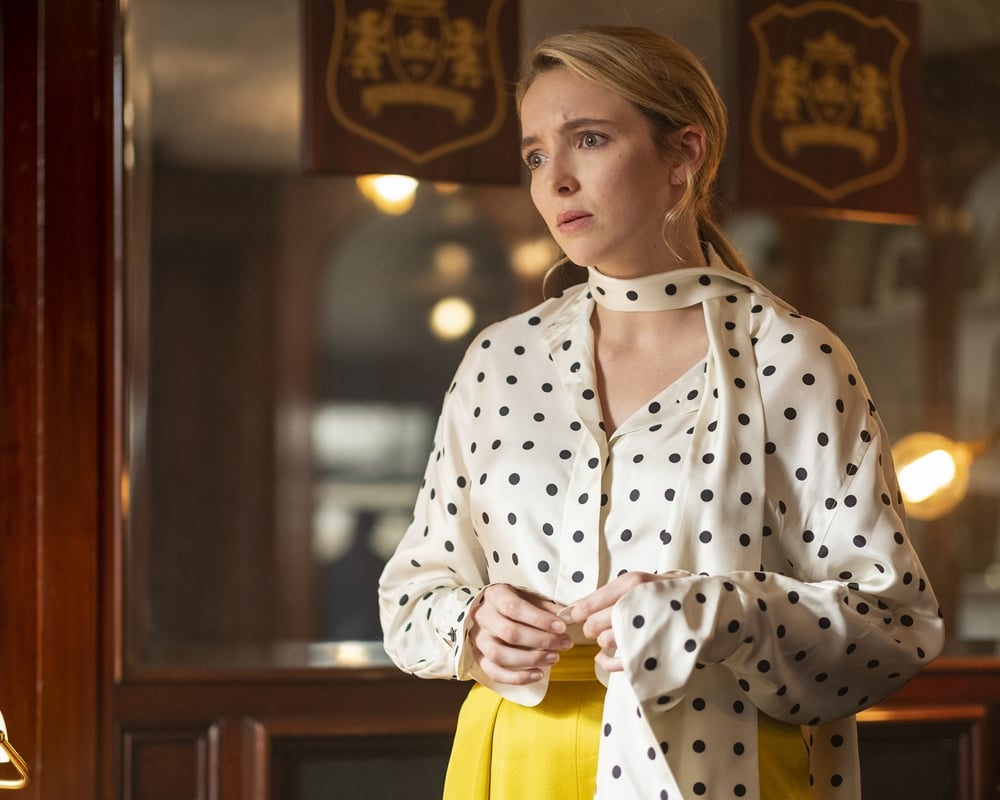 "Threatening the baby, she is a woman as we've seen previously who doesn't feel remorse or guilt about what she has to do," Heathcote said. "She doesn't feel it's necessary to the job at hand. But it's really about witnessing that reaction, initially from the nanny and then from the father when the baby's reunited with the father that really gets Villanelle thinking about herself and her own background."