'Killing Eve' Will End With Season 4, But Spinoffs Are Planned
Villanelle and Eve's bloody run on Killing Eve will soon come to an end. The award-winning BBC TV show has been captivating fans for three seasons, but season 4 will be its final one.
Sandra Oh and Jodie Comer are excited about where the story is headed, and viewers shouldn't be ready to wave goodbye to TV's cold-but-witty, fashionable assassin just yet.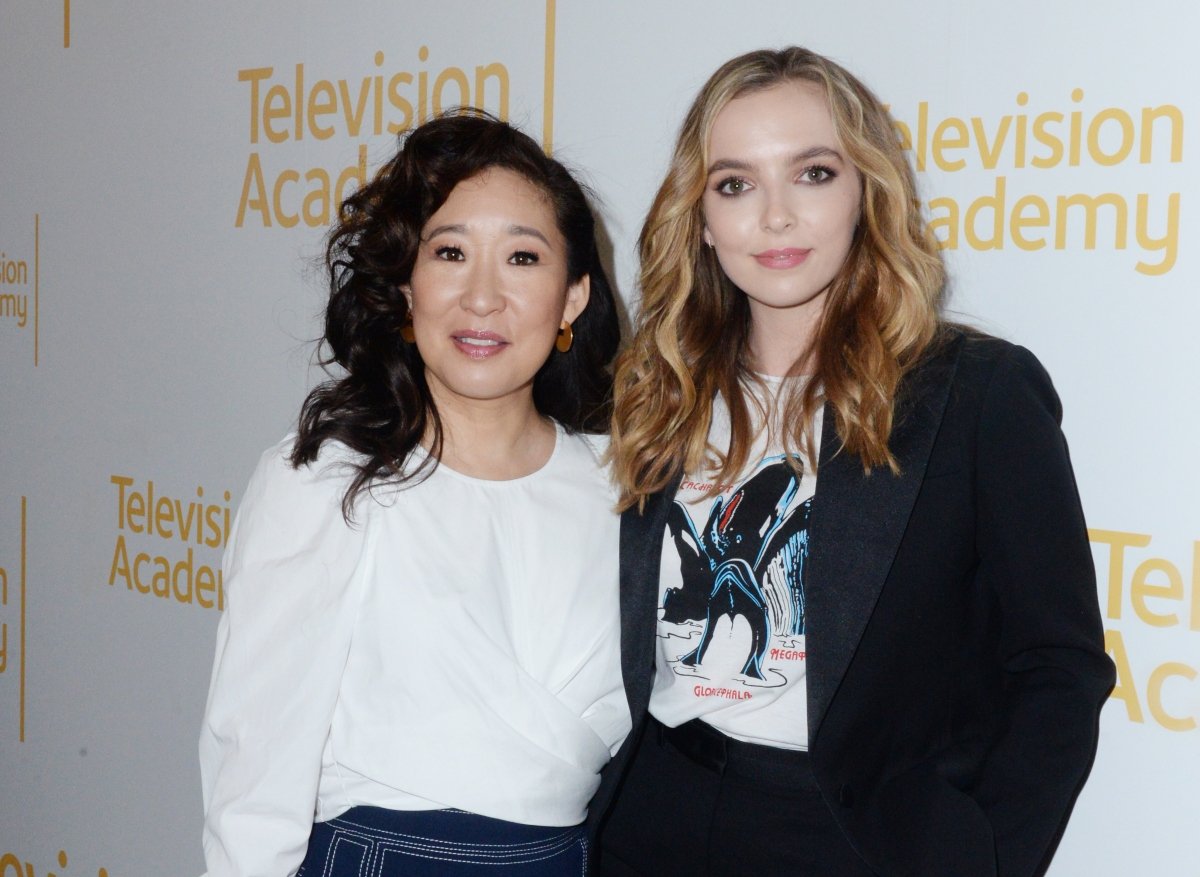 'Killing Eve' Season 3 ended on a major cliffhanger
It's been nearly a year since the season 3 finale of Killing Eve left Villanelle and Eve walking away — and toward — each other. Partners, eh?
The tense season followed Oksana/Villanelle as she sought out her birth family to see what love felt like. She wound up killing her mother, but viewers finally understood what contributed to her painful upbringing.
Eve experienced loss twice — first through Kenny's death and then again with Niko. Her estranged husband finally decided to sever ties for good after Dasha attacked him with a pitchfork.
Throughout the season, Eve and Villanelle played their game of hide-and-seek, danced, and had some fans celebrating when they shared a kiss on a bus.
By the close of season 3, they realized they have feelings for each other — feelings they want to explore. Villanelle expressed her desire to quit her job as a hired assassin, and Eve revealed that what she saw in her future only had Villanelle.
They poetically stood back-to-back, challenging one another to walk away, but it didn't work. They turned and looked at each other. Now what?
Season 4 of 'Killing Eve' will close a chapter
According to a press release from BBC, Killing Eve Season 4 will begin production this summer. The final eight episodes will air sometime in 2022. However, there are hints that spinoffs are in the works and it won't be the last audiences will see of Villanelle or Eve.
Sandra Oh said in a statement: "Killing Eve has been one of my greatest experiences and I look forward to diving back into Eve's remarkable mind soon. I'm so grateful for all cast and crew who have brought our story to life and to the fans who have joined us and will be back for our exciting and unpredictable fourth and final season."
Jodie Comer shared that sentiment and thanked fans. "Killing Eve has been the most extraordinary journey and one that I will be forever grateful for," she said. "Thank you to all the fans who've supported us throughout and come along for the ride. Although all good things come to an end, it's not over yet. We aim to make this one to remember!"
Executive producer Sally Woodward Gentle teased that other versions of Killing Eve are in the pipeline too. "No one knew what an adventure we were embarking on and there's so much more to come. Buckle up!" she wrote.
One can only imagine the high fashion, hijinks, and high body counts lined up for this final installment.
Where to watch 'Killing Eve' right now
No information is yet available on the plot for the upcoming season, but viewers can stream the first three seasons of Killing Eve online. The series is available on BBC America and AMC on demand, or fans can watch it via Hulu, Sling, or YouTube.