Kim Cattrall Subtly Weighs in on the 'Sex and the City' Revival
Amid the news of the 'Sex and the City' revival, Kim Cattrall was caught liking a tweet about her absence.
Kim Cattrall has made it clear that she's over Sex and the City and her co-stars. But we couldn't help but wonder what she had to say about the upcoming revival series. So far, Cattrall has not directly addressed the program. But she was caught liking a tweet that might shed some insight into her thoughts.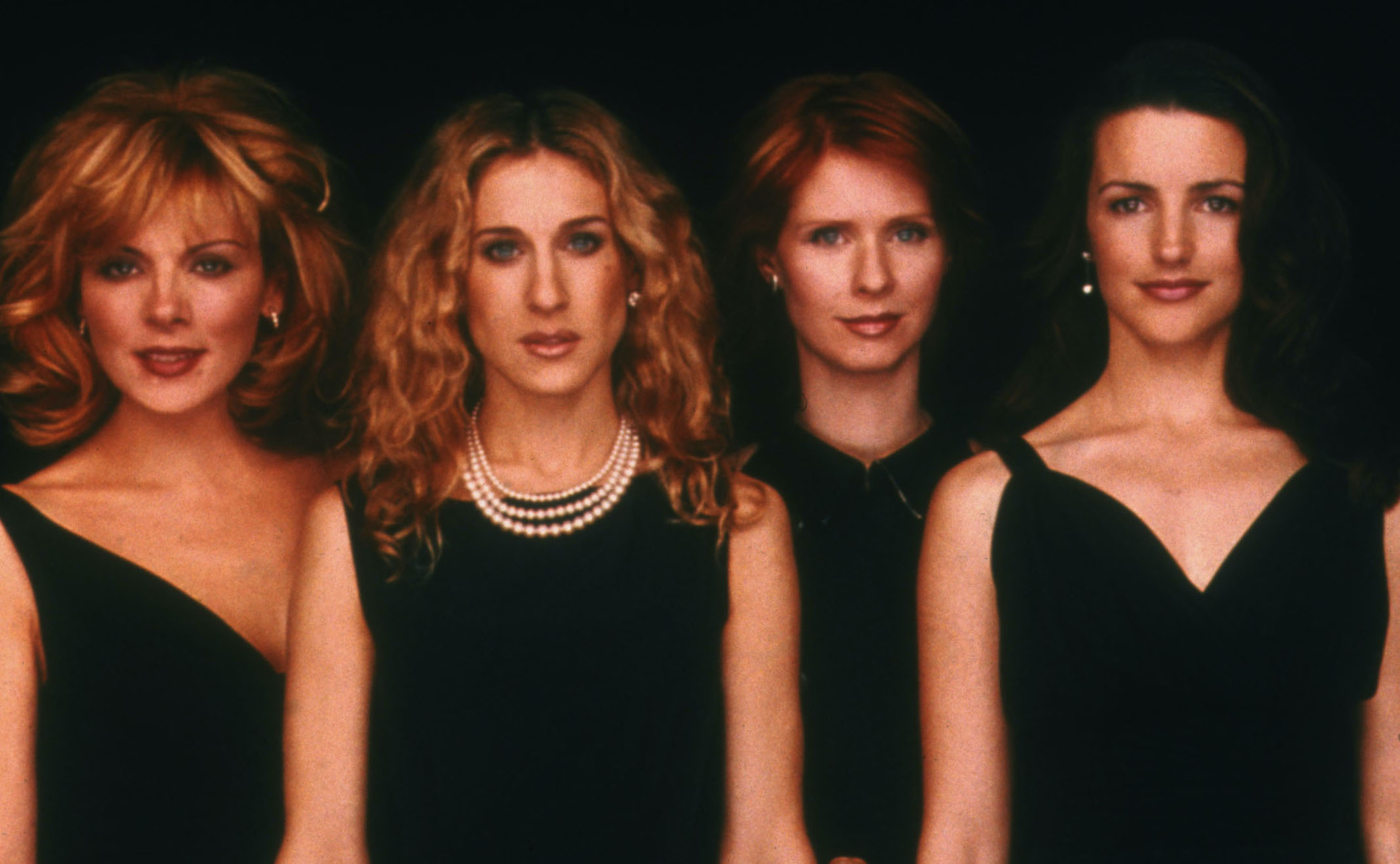 Kim Cattrall was a lead star on 'Sex and the City'
For six seasons and in two movies, Cattrall played the fabulous, sex-positive Samantha Jones, one of three best friends to protagonist Carrie Bradshaw (Sarah Jessica Parker). But behind the scenes, she and Parker weren't as close as their characters.
Rumors of discord between them began during the show and continued well after its conclusion in 2004. Parker would repeatedly brush off the rumors, insisting she and Cattrall were friends. But Cattrall later admitted to Piers Morgan, "I think she could have been nicer. I really think she could have been nicer. I don't know what her issue is."
She also said in the same 2017 interview that she wants to move on from SATC. When Morgan questioned the possibility of future projects, she replied, "Not for me."
"That was part of turning 60. That was a very clear moment of, how many years do I have left and what do I want to do with it? What haven't I done?" she continued. "I feel that the show was the best when it was the series and the bonus was the two movies."
Kim Cattrall won't be reprising her role in the 'Sex and the City' revival
After weeks of rumors, Variety confirmed on Jan. 10 that HBO Max had approved And Just Like That…, a revival that will follow Bradshaw and her other best friends Miranda Hobbes (Cynthia Nixon) and Charlotte York (Kristin Davis) "as they navigate love and friendship in their 50s."
Parker celebrated the news on her Instagram, sharing a teaser trailer for the upcoming program that shows different locations around New York City. "The story continues," reads a banner on the video.
Variety reports the revival will include 10 episodes and will begin filming in the first half of 2021.
How Kim Cattrall reacted to the 'Sex and the City' revival news
As news of the revival continued to spread, Cattrall was caught liking a telling message on Twitter about her absence.
According to E! News, it says: "I absolutely love Sex and the City and whilst I am saddened that Samantha will not return, I applaud doing what is best for you and think this is great example of putting yourself first. Well done @KimCattrall 💖💖💖"
The last time Cattrall herself spoke out about the show was in late 2020, when she told The Los Angeles Times, "I just don't have any regrets."