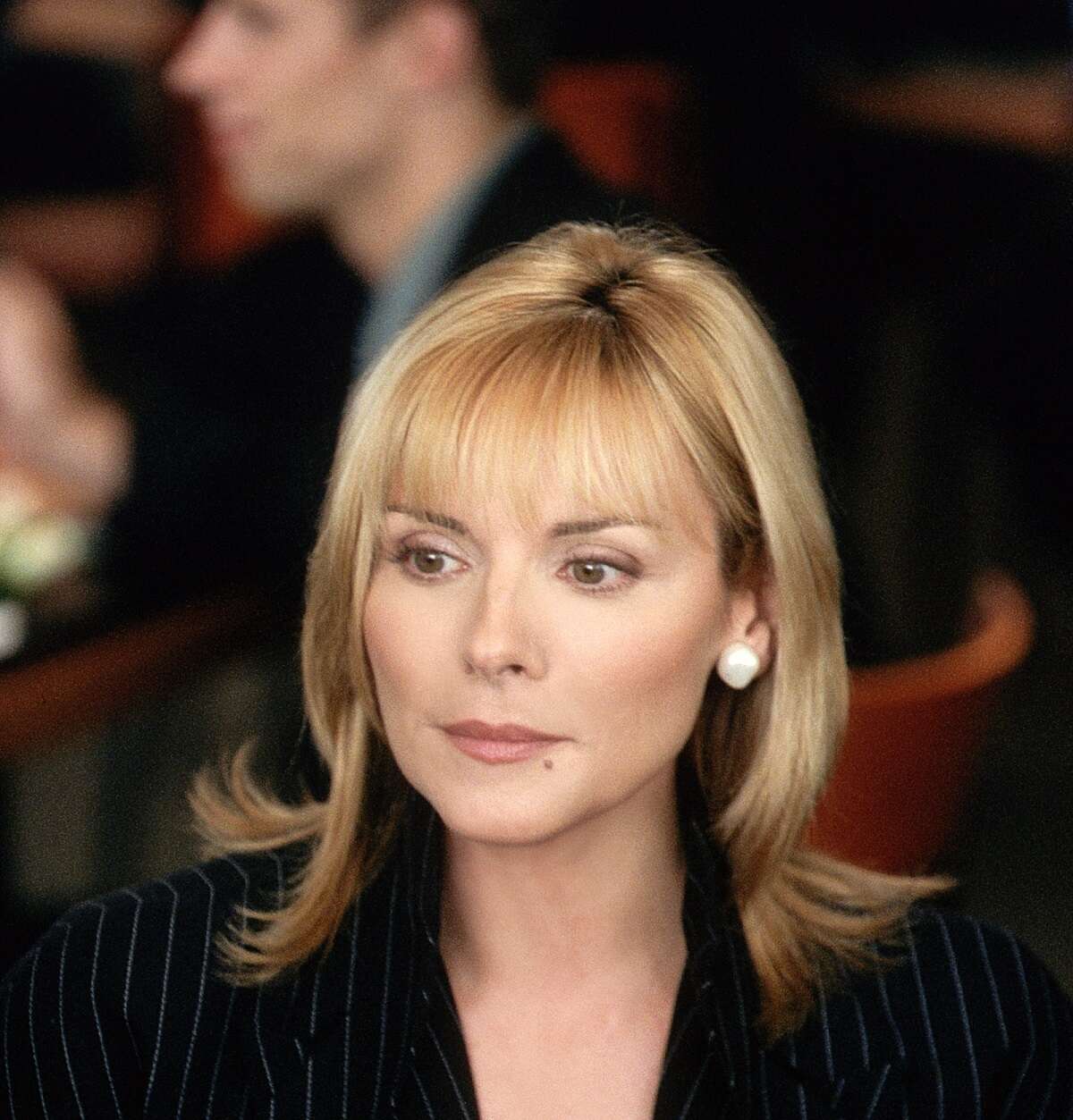 Kim Cattrall's 'And Just Like That…' Cameo Came With These 3 Stipulations
Find out the three demands Kim Cattrall had to make her cameo.
Kim Cattrall's decision not to return for "And Just Like That…" surprised many fans. Samantha was a beloved character known for her bold personality and iconic one-liners. However, Cattrall has expressed that she is ready to move on from the role and explore new opportunities in her career.
So when news broke that Cattrall would return for a second-season finale cameo, Sex and the City fans were stoked. However, when HBO chairman and CEO Casey Bloys approached the beloved actor, she had several stipulations. These stipulations revealed just how deep the rift between Cattrall and her old cast mates runs.
The premise behind 'And Just Like That…'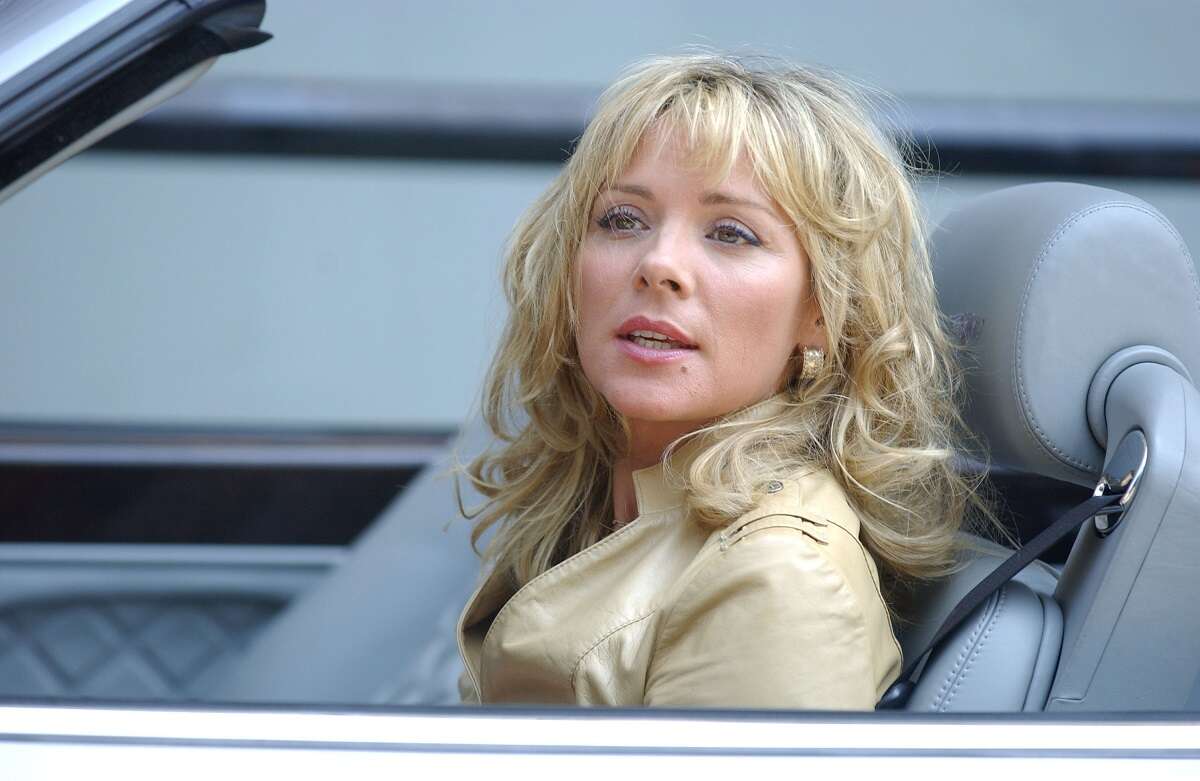 "And Just Like That…" is a comedy-drama streaming on Max. Premiering on HBO Max on December 9, 2021, the show focuses on Carrie, Miranda, and Charlotte over a decade after the events of Sex and the City 2 (2010). Now in their 50s, the three main protagonists once lead unfettered lives in their 30s.
It follows them as they navigate the challenges of friendship, love, and aging in New York City. The first season explores their careers, relationships, and the loss of their dear friend Samantha Jones, who moved to the UK. It delves into modern issues, including social media, diversity, and the changing dynamics of their friendship group.
This SATC spinoff seeks to revamp its sassy turn-of-the-century sensibility for an era of diversity. The show presumably intended to resonate with viewers of a similar demographic while appealing to younger audiences. But with Samantha's absence, long-time SATC fans feel that something is missing.
The New York Times put it this way: "Fans noted a ladies-who-lunch scene, in which the chair normally reserved for Samantha is occupied by a blond bucket purse and an Oscar de la Renta garment bag. Cold." On top of that, fans weren't too impressed with the approximately minute-long cameo by Cattrall. Rather than stirring emotional nostalgia, the cute conversation between friends fell flat.
Kim Cattrall's absence from the first season
To explain Samantha's (Cattrall) noticeable absence, she moved to London and cut ties with her friends in the first episode. This unexpected plot twist affected the dynamics and interactions among the remaining characters.
As pointed out in the Cosmopolitan, there was a significant salary gap among the Sex and the City cast. Being the show's lead and producer, Sarah Jessica Parker understandably made a lot more money. While most of her costars accepted that fact, Cattrall felt her salary should increase with the show's popularity.
As is typical in these situations, her negotiations with the producers didn't go well. Compounding matters, things between Cattrall and Parker became very public. People started noticing when Cattrall seemingly wasn't interested in sitting with the other SATC co-stars during the 2004 Emmy Awards.
In May 2008, the SATC movie finally began filming after Cattrall allegedly delayed filming due to pay negotiations. After that, Sex and the City 3 was a no-go, allegedly because Cattrall didn't like the story idea and, of course, the pay. However, she publicly denied these allegations.
Cosmopolitan quotes Cattrall as stating, "I felt after six years, it was time for all of us to participate in the financial windfall of Sex and the City. When they didn't seem keen on that, I thought it was time to move on."
What were the demands that came with Kim Cattrall's cameo?
Cattrall's "cliffhanger" cameo comes with two primary stipulations plus one for good measure.
Firstly, she refused to film with former co-stars Parker, Cynthia Nixon, and Kristin Davis. Secondly, she stated that if showrunner Michael Patrick King was on set, it was a no-go. According to Page Six, King is an ally of Parker.
The third request (demand) was to have the famed costume designer Patricia Field dress her. Of course, the now 82-year-old fashion designer jumped at the opportunity, expressing how much she loved working with Cattrall.