Kim Kardashian and Kanye West's Surrogate Had No Clue She Was Carrying Their Baby
Kim Kardashian and Kanye West have welcomed their third child. The couple first revealed the news on Kardashian West's infamous reality show, Keeping Up With the Kardashians. On the series, the 37-year-old told her younger sister Khloe, "What happens every time I say, 'Guess what?'  Once Khloe guessed correctly, she revealed, "We're having a baby!"
The third Kardashian West child, Chicago, made her January, this time via surrogate. Kardashian West had a stunning floral baby shower as she waits for her baby girl's debut. Interestingly enough, the beauty mogul's surrogate had no idea she was carrying Kardashian West's child. This is how she found out.
A dream come true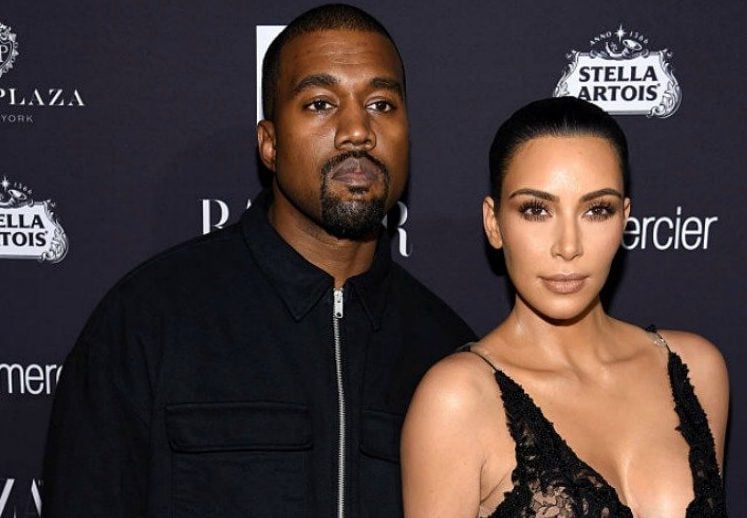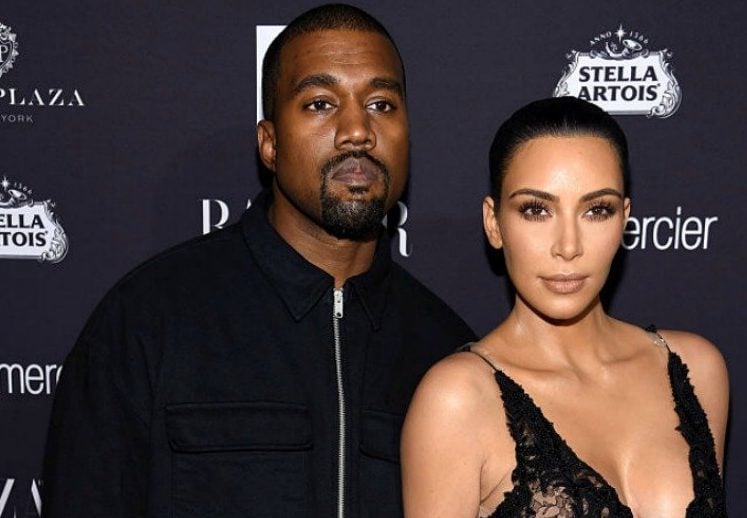 Though Kardashian West was able to carry and birth her first two children, daughter North, and son Saint, a condition called placenta accreta, where the placenta attaches too deeply to the uterine wall, made carrying a third child life-threatening for the soon-to-be mom of three.
Kimye decided that they would use a surrogate to bring their next child into the world.
The perfect surrogate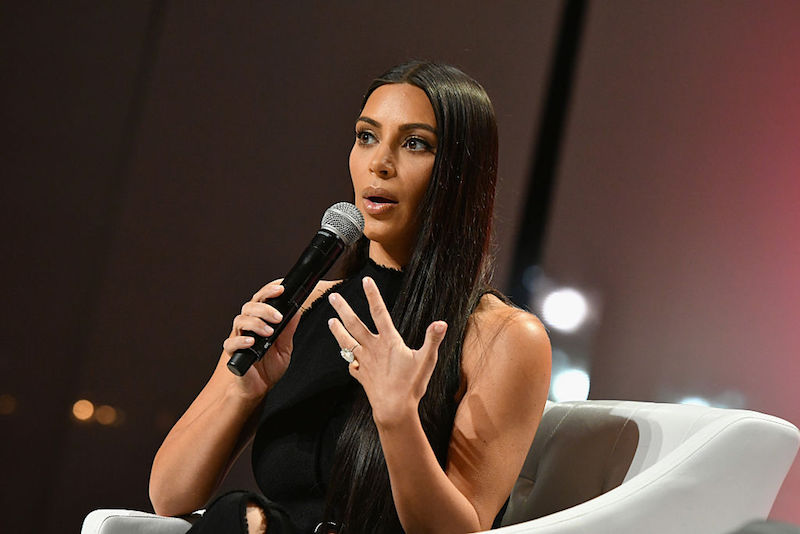 The Kardashian-West's surrogate lives in Chicago away from the glitz and glamour of Los Angeles. TMZ is reporting that their surrogate is a black, college-educated, married woman in her mid-20s, who already has two children.
Apparently, while she's pregnant with the third Kardashian West child the surrogate must adhere to a strict diet and exercise regimen. She is also forbidden to consume any raw fish, dye her hair, or use hot tubs.
Keeping things anonymous
Apparently, couples do not have to reveal their identities to their surrogate if they don't want to. Initially, Kardashian West considered going down that path.
During a recent appearance on The Real, she explained, "She didn't know at the beginning. You could do it totally anonymously, you could go that route."
Choosing to reveal their identity
https://www.instagram.com/p/BbkZ7zTBSH6/?taken-by=thejeanniemai
Since Kardashian and her hubby are mega famous, it would seem reasonable that they would want to keep their identities a secret throughout their surrogate's entire pregnancy. However, Kardashian West wanted the opportunity to get to know the person who was carrying her child.
She told the ladies on The Real, "I just felt like, whoever is carrying my baby, what if they weren't a fan of me or my husband? What if they didn't want to be carrying our baby? I wanted to give them that choice, and be proud and on the same page. I wanted a relationship with her."
The best reaction
So how did the surrogate react when she found out she was carrying North and Saint's sibling?
The KKW Beauty mogul revealed, "She was really excited. She was someone who had watched the show — not like a super fan, that would have been uncomfortable, but she'd seen my struggle and seen how open I was about it, so she was really proud to do it."

The best bond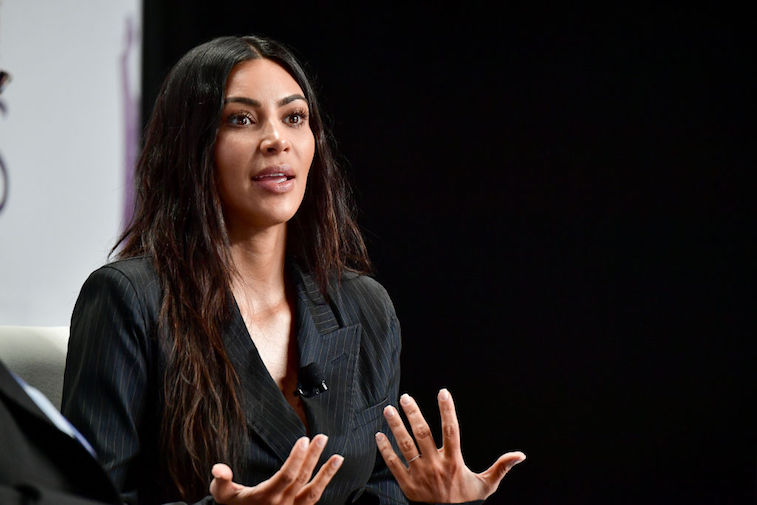 It looks like telling her surrogate who she was worked out in Kardashian West's favor.
She revealed, "I love her. I have the best relationship with my surrogate. She's so nice. She's the perfect person to do this for my family."

A floral-themed baby shower
https://www.instagram.com/p/BbYkfQDhwN1/?taken-by=kimksnapchats
Though Kardashian West's surrogate met her family, she did not come to the clan's floral themed baby shower.
The Keeping Up with the Kardashians star said, "I introduced her to my family earlier that day, and I just thought … I don't know; it was a weird decision to have to make. Of course, I would have wanted her to be there, and be a part of it, but I hadn't really gone that far in explaining it to my kids yet."

Chicago West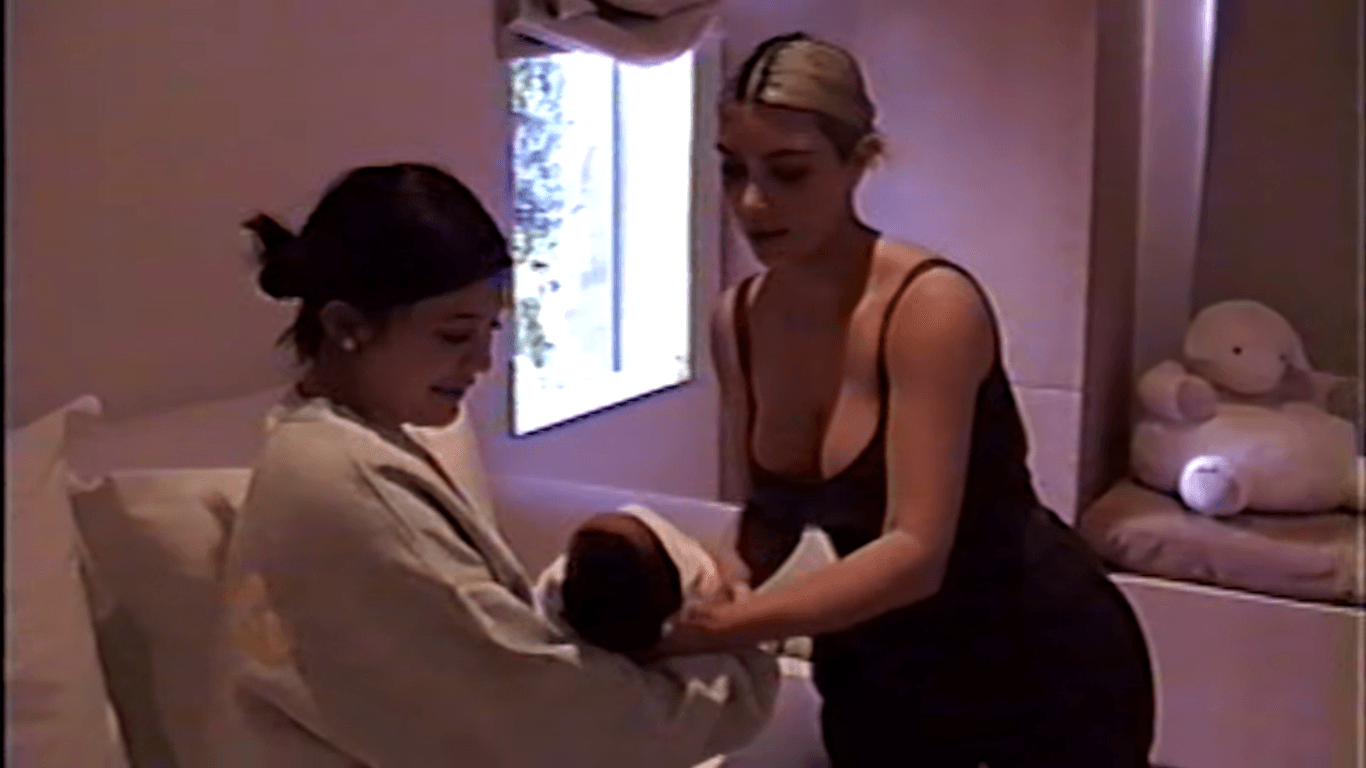 On Jan. 15, 2018, Chicago West was born. Unlike their other children's names, this one seemed fairly straightforward: Kanye is proud Chicago native.
Additional reporting by Becca Bleznak.
Follow Aramide on Twitter @midnightrami.
Check out The Cheat Sheet on Facebook!