Kim Kardashian and Kanye West's Wedding: Why Were Guests' Cell Phones Banned From the Ceremony?
According to sources, Kim Kardashian and Kanye West took extra precautions to ensure their wedding remained private, which included banning phones and cameras from the ceremony.
Unlike Beyoncé and Jay-Z, Kim Kardashian West and Kanye West are very open and candid when it comes to their personal lives. For years, the couple hasn't shied away from taking cameras into their life together, showcasing everything from their fairytale proposal to the birth of their children.
But one event the couple didn't share with the public was their 2014 Italian wedding, which was so private that they banned cameras of all kinds from coming inside their lavish ceremony.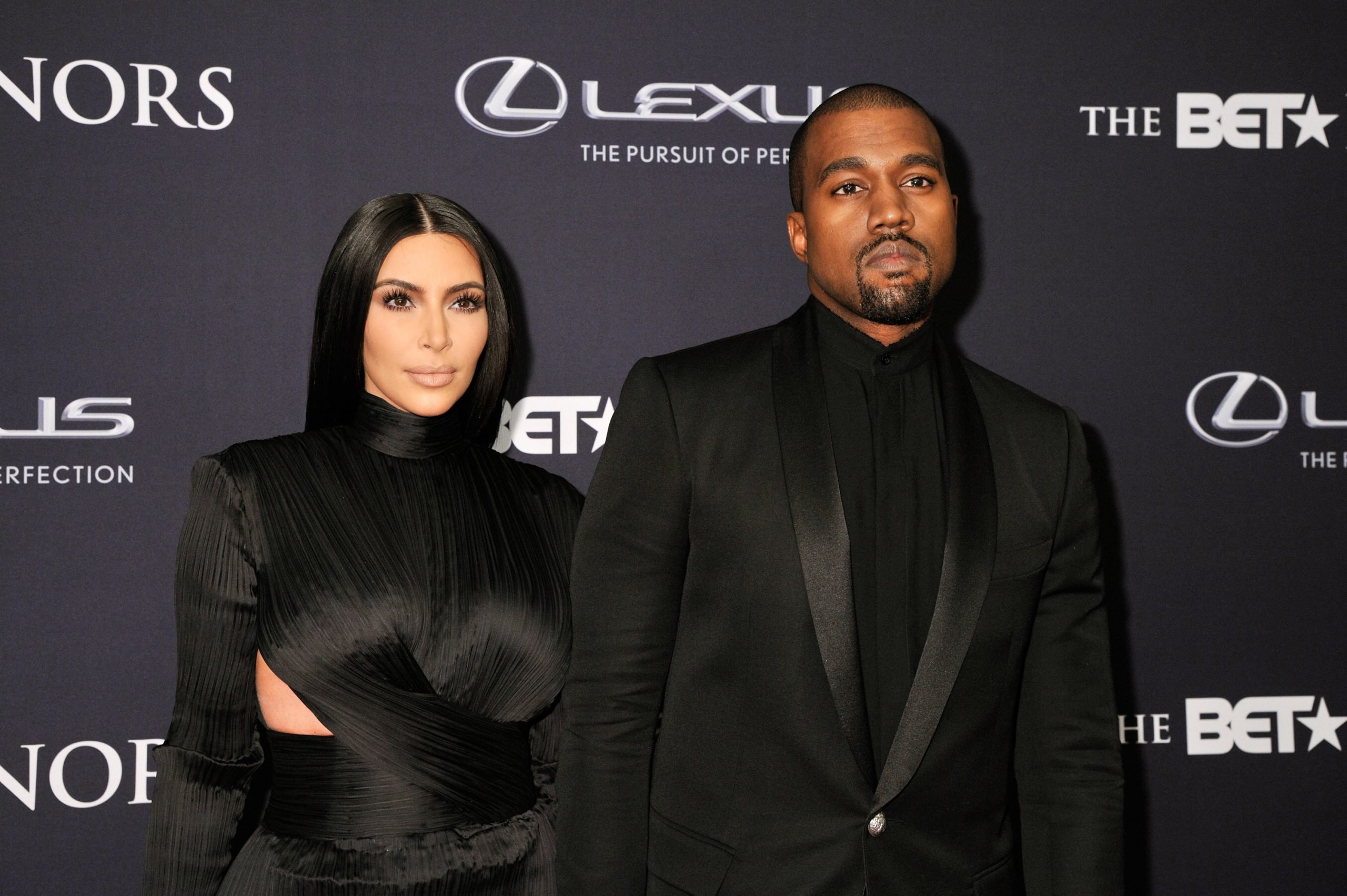 Kim Kardashian and Kanye West wedding was a star-studded event
On Kardashian's 33rd birthday, West popped the question to her during an over-the-top, rom-com-worthy proposal that cost him a whopping $3.3 million to pull off.
The rapper rented out San Francisco's AT&T Park and brought out a blindfolded Kardashian onto the baseball field where a 50-piece orchestra played her favorite Lana Del Rey song.
Once he got her to the middle of the field, the rapper got down on one knee as a personalized message on the scoreboard flashed "PLEEEASE MARRY MEEE!!!"
West then presented the reality star with an eye-popping 15-carat Lorraine Schwartz diamond engagement ring, and she, of course, said yes.
On May 24, 2014, the couple tied the knot in a lavish wedding ceremony at the historical Fort di Belvedere in Florence, Italy, where they conceived their oldest daughter, North.
The couple was joined by those closest to them, including many A-list celebrities and the Kar-Jenner clan. But shockingly, the ceremony was sans a reality show camera crew.
Before her big day, Kardashian revealed on Twitter that she and West didn't want any cameras at their wedding, noting that the event would not be featured on Keeping Up With the Kardashians.
"We are not filming our wedding for Keeping Up With The Kardashians. You will see everything leading up til and after!" she shared with her followers.
Kardashian added, "As much as we would love to share these memories, privacy is our main priority."
As expected, scenes from Kimye's wedding didn't appear on KUWTK, but Kardashian has shared a few behind-the-scenes snaps from her special day here and there.
Kimye made their guest sign non-disclosure agreements
Everyone knows that the Kardashian-Jenners live and breathe their phones, so you can just imagine our surprise when sources revealed that Kardashian and West's star-studded wedding was a no-phone zone.
To keep their nuptials as private as possible, Kardashian and West requested that their guests refrain from using their cell phones to ensure no photos or videos from their big day were leaked to the press.
But that's not all.
According to RadarOnline, the couple also had attendees sign a non-disclosure agreement to keep the details of their wedding under wraps.
Talk about taking extra precautions.
Being married to Kanye West has made Kim Kardashian West "more private"
Following their wedding, Kardashian West began to embrace a more private lifestyle.
Though she still showcases her personal and professional doings on KUWTK and social media, the KKW Beauty mogul revealed in 2018 that being married to West has changed her view on privacy.
"We would get our hair and makeup done after we filmed the show. Then it was like…' what is the hottest restaurant in Hollywood? Where can I go? Where can I be seen? Who is there? What are they doing? Who is there?" the reality star said while appearing on an episode of The Alec Baldwin Show, according to the Daily Mail.
"Everything had to be public for me back then," she added.
After tying the knot with the rapper, who is "very private" when he's not working, Kardashian found herself not sharing every detail about her life with the public — something she didn't think would ever happen.
"Now it's, where can I go on vacation where nobody will see us? All I want is privacy," she said. "I never thought that I would be at that point."