Kim Kardashian Explains the Surprising Way She Got 'Sentimental' Jewelry Back After Paris Robbery
Kim Kardashian explained how she got a special necklace back after she was robbed in Paris.
Kim Kardashian shared on Instagram how she managed to keep a meaningful piece of jewelry after she got robbed in her Paris hotel room in 2016.

In a Feb. 11, 2019, Instagram post, she shared a "throwback" from 2007. In the picture, Kardashian is wearing a Juicy Couture velour tracksuit and a diamond cross necklace while she leaves a store with shopping bags in hand.

Kardashian explained the story behind the necklace and why it means so much to her.
"2007 throwback. So this necklace that I have on is a diamond cross from Jacob and it was the first piece of jewelry that I bought when I got my first check. When I was at robbed this was taken from me. However, on the way out the robbers dropped one piece of jewelry in the street and this was it. It's very sentimental to me. Just wanted to share."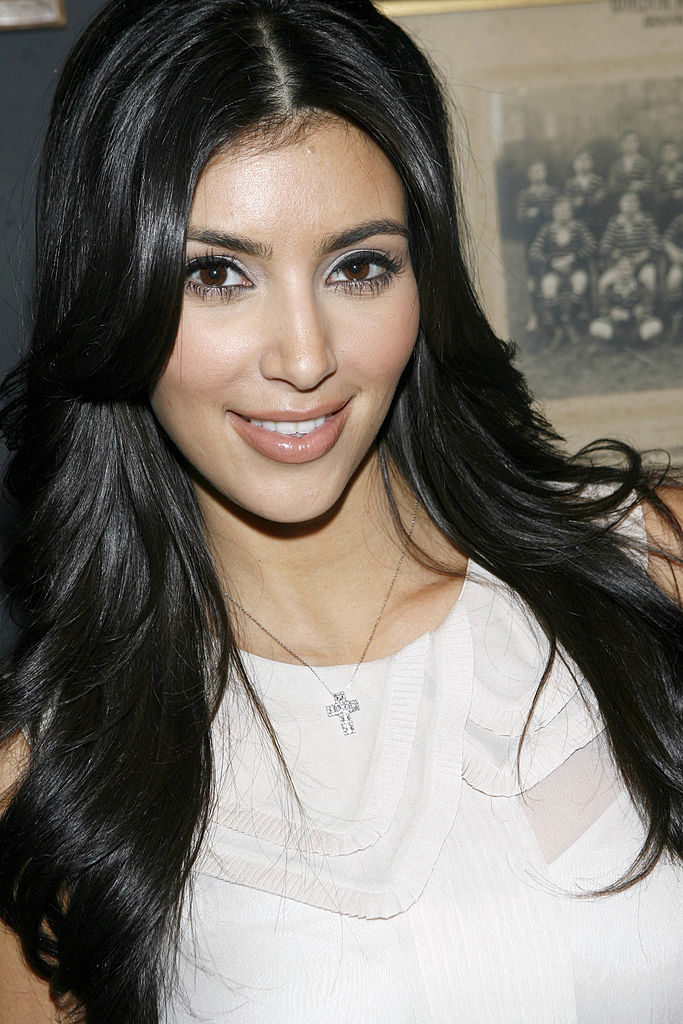 Details of the robbery

While attending Paris Fashion Week in 2016, Kardashian stayed at the luxury hotel, l'Hotel de Pourtalès behind the La Madeleine church. She previously stayed there prior to her wedding to rapper and Yeezy designer, Kanye West.

Around 3 a.m., the hotel's concierge led two men dressed as police officers to Kardashian's residence. The men then restrained the concierge and Kardashian.
They tied up Kardashian's hands and feet, handcuffed her, taped her mouth shut, and locked her in the bathroom, after putting a gun to her head and demanding her jewelry box.
The robbers took her 15-carat $4 million Lorraine Schwartz engagement ring and millions of dollars worth of other jewelry.

The robbers got away on bicycles, and as Kardashian said in her Instagram post, dropped her diamond cross necklace. After the robbery, she broke free from her restraints, which enabled her to call for help.
Once the police arrived, Kardashian gave her statement then immediately hopped on a plane back to the U.S. so she could be with her family. West learned of the robbery during a performance and immediately left, telling his fans he had to go because of a "family emergency."
Kardashian now has 'boundaries' with what she posts on social media
During an appearance on The View, Kardashian talked about what she learned from being robbed.

"I've learned through experience not to post things in real time. I might take a photo, save it, post it when I leave the place or when I'm in a different location, because I don't think that worked out for me so well when I was posting every last detail," Kim Kardashian said.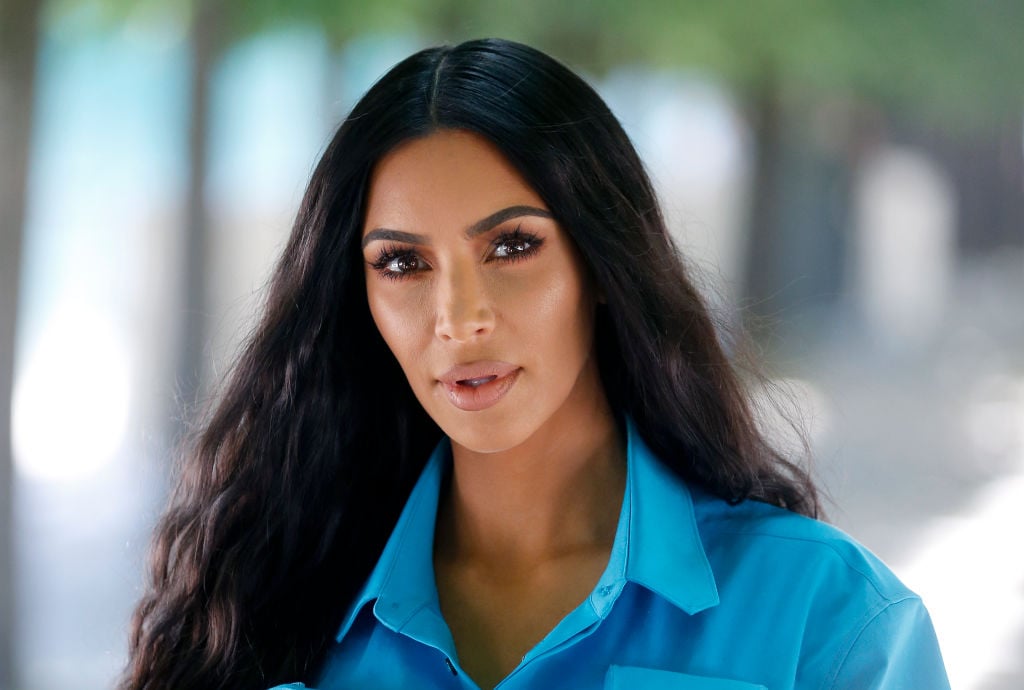 "I try to share my life. I definitely love doing that, but I think I'm a little bit more cautious these days about what I do share. I think it's so important [to monitor social media usage.] It's about boundaries. At home, I don't have my phone. Dinner time, breakfast time, there's no phone," Kardashian added.

She upped her security
Since being robbed, Kim Kardashian added additional members to her security detail. She discussed the changes will Ellen DeGeneres during an appearance on her talk show, The Ellen DeGeneres Show.

"My whole life has changed. I never thought I would need security staying outside of my door. I should have had a security guard outside of my door. Now I have several just for me to be able to sleep at night," she told DeGeneres.