Kim Kardashian Fans Speculate She's Already Close to Pete Davidson's Sister Casey After the 'KUWTK' Star Liked Her Instagram Photo
Unless you've been living under a rock, you already know that Kim Kardashian has been romantically linked to Pete Davidson, and fans can't seem to get enough. The reality star isn't even yet divorced from her estranged husband, Kanye West, but that hasn't stopped her and the Saturday Night Live star from really heating things up. Ever since Kardashian stepped into the spotlight over a decade ago, her huge fan base has enjoyed keeping up with all of her relationships, and it was surprising when she was first seen with Davidson. Now, Kim Kardashian fans speculate she's already close to Pete Davidson's sister Casey after the KUWTK star liked her Instagram photo.
Kardashian and Davidson have had a whirlwind romance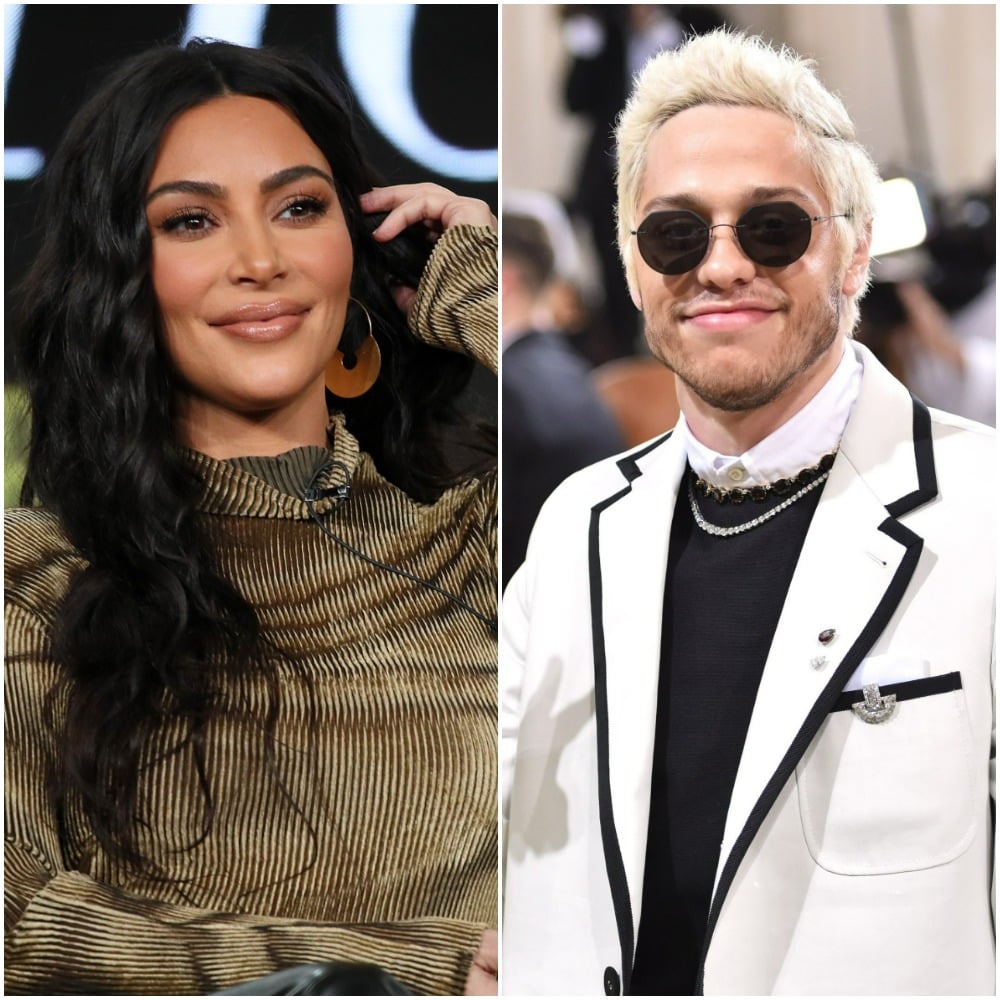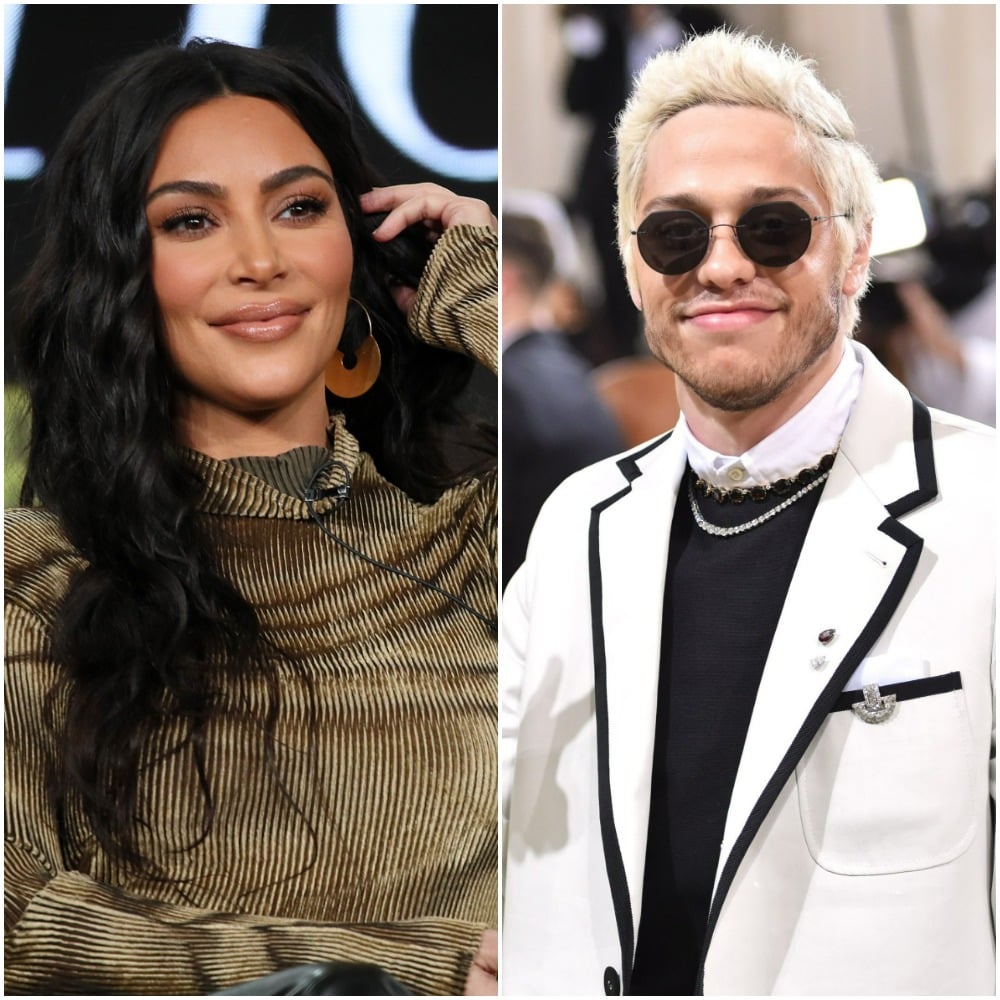 The two aren't taking things on the slow side, and they can't hide their excitement. And evidently, things betweetn Kardashian and Davidson are heating up after a few dates in both New York City and Los Angeles.
There was some speculation at first, and now Pop Culture can report that they are finally exclusive after a few whirlwind weeks. According to a source close to the couple, "They are really happy and seeing where it goes."
From the outside, the two of them appear to be smitten with each other, and it turns out that while they aren't in a rush to take things too seriously, they are really happy with where the relationship is headed. Davidson even joined his girlfriend's close-knit family to celebrate her birthday in October, and they have been seen on more than one occasion holding hands and looking thrilled to be with each other.
Kim Kardashian recently liked an Instagram photo that Pete Davidson's sister Cassie posted
It looks like Kardashian and Davidson may be getting close with each other's families as well. The evidence, according to fans, comes from the fact that Kim Kardashian liked a photo that Pete Davidson's sister Cassie posted.
Davidson took his mother Amy and his sister Casey to a New York Knicks game, according to E! Online, and Casey posted a family photo to her Instagram account. She even asked followers to suggest a "caption" for the image of her and her brother talking, and the responses poured in — including one from Kardashian, who "liked" the post.
Fans posted their thoughts as to what Davidson and his sister could have been talking about in the photo, such as "What does someone even get Kim Kardashian for Christmas?" as well as "You're right, Keeping Up With The Davidson's does have a nice ring to it!"
Most of all, many people felt that the "like" meant that Kardashian is getting close to Casey as her relationship with Davidson gets more serious.
Pete Davidson is extremely close to his sister and his mom
The Kar-Jenner family isn't the only group who is extremely tight; Davidson has a close relationship with his mother and sister and isn't afraid to hide it. They have a strong family bond, especially after the trauma of losing the patriarch of the family, Scott Davidson. Tragically, their father died in the 9/11 attacks, and it definitely wasn't easy on the family.
Scott Davidson was a New York City firefighter who was last seen just minutes before the second tower collapsed, and his son will always honor his memory. The Saturday Night Live star even has his father's badge number, 8418, tattooed on his arm. Given what he's been through, it is no surprise that he is so close with the rest of his family.
Given that the couple seems to be growing closer with each other's family members, we can't wait to see what is in store for Kardashian and Davidson's relationship in the future.
RELATED: Kim Kardashian Reportedly 'Head Over Heels' for Pete Davidson Amid Kanye West Reunion