Kim Kardashian Is Being Dragged Over Her 'Pale Hands' Remark
Kim Kardashian and her sisters are no strangers to controversy when it comes to allegations that they darken their skin to become more like Black women. Kim herself was a topic of conversation on social media recently when she told viewers on Instagram that she had "pale hands," that were apparently different than the skin tone of her face.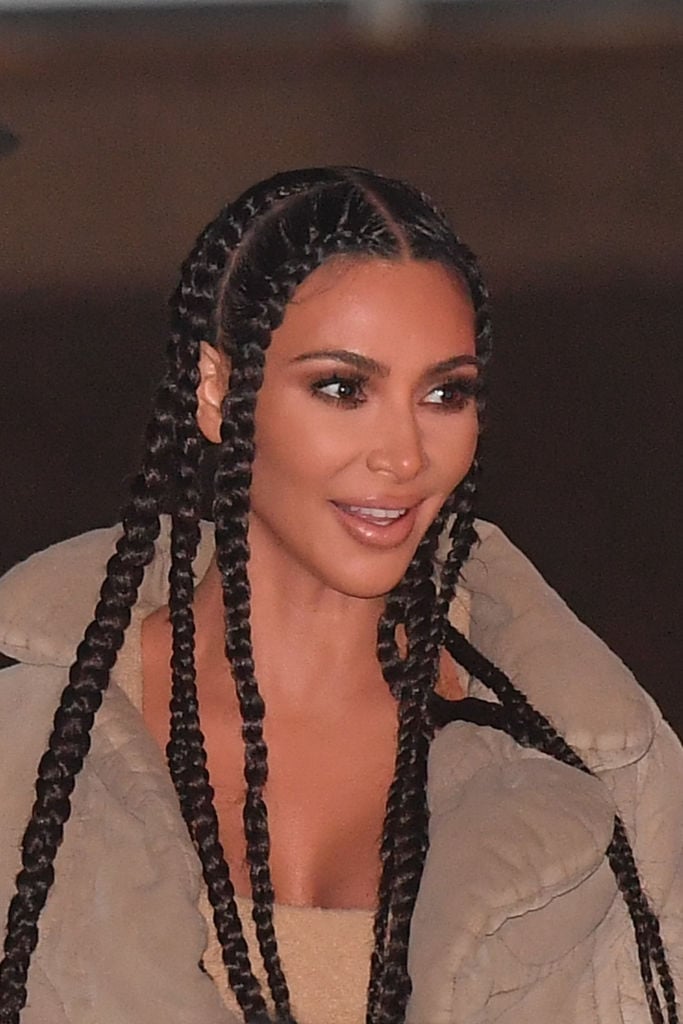 Several of the Kardashians are accused of blackfishing
The Kardashian women (especially Kim, Khloé, and Kylie Jenner) have always stirred controversy as many fans believe that they like to profit off of black culture and emulate black women, especially when it comes to tanning their skin and using darker makeup.
This practice is called "blackfishing," a term coined last year relating to how white women cosplay as Black women and profit off of this likeness. Kim also launched a body foundation product through her KKW Beauty. Body makeup Designed to help women's skin become even-toned, the product has been very controversial.
The Kardashians have also been called out for culturally appropriating black hairstyles. When Kim appeared in braids earlier this year, fans wrote things on Twitter like, "She real wack… she posted this and then popped up with braids AGAIN. Does she not get tired of stealing Black women? kim kardashian is relying on Black outrage to keep her relevant and it f*****g shows."

People are upset for Kim Kardashian talking about 'pale hands'
Kim posted a video on her Instagram story applying lip gloss to her lips. She wrote on the story, "Don't judge me for my pale hand." Many people took this her referencing that her pale hand may be her actual skin color.
Folks also began to point out how different the tone of her face is in comparison to the tone of her hand.
Users on Twitter began to call her out on Twitter for an apparent lack of self-awareness. "Your hand isn't pale @KimKardashian .. it's the color your FACE should be too 🤦🏽‍♀️," someone said.
Another person tweeted, "[email protected] your hand isn't pale, it's your face that's too brown/orange… and yes, we will judge you for that. STOP BLAVKFISHING."
As Kim and the rest of the Kardashians continue to stir controversy when it comes to enhancing their features, it looks like fans and non-fans alike will continue to have opinions about them.