What Are Kim Kardashian and Kanye West Each Getting In Their Divorce?
For most of the 2010s, Kim Kardashian and Kanye West were one of Hollywood's biggest power couples. But after six years of marriage, the two business moguls are going their separate ways, and are now in the process of dividing their assets.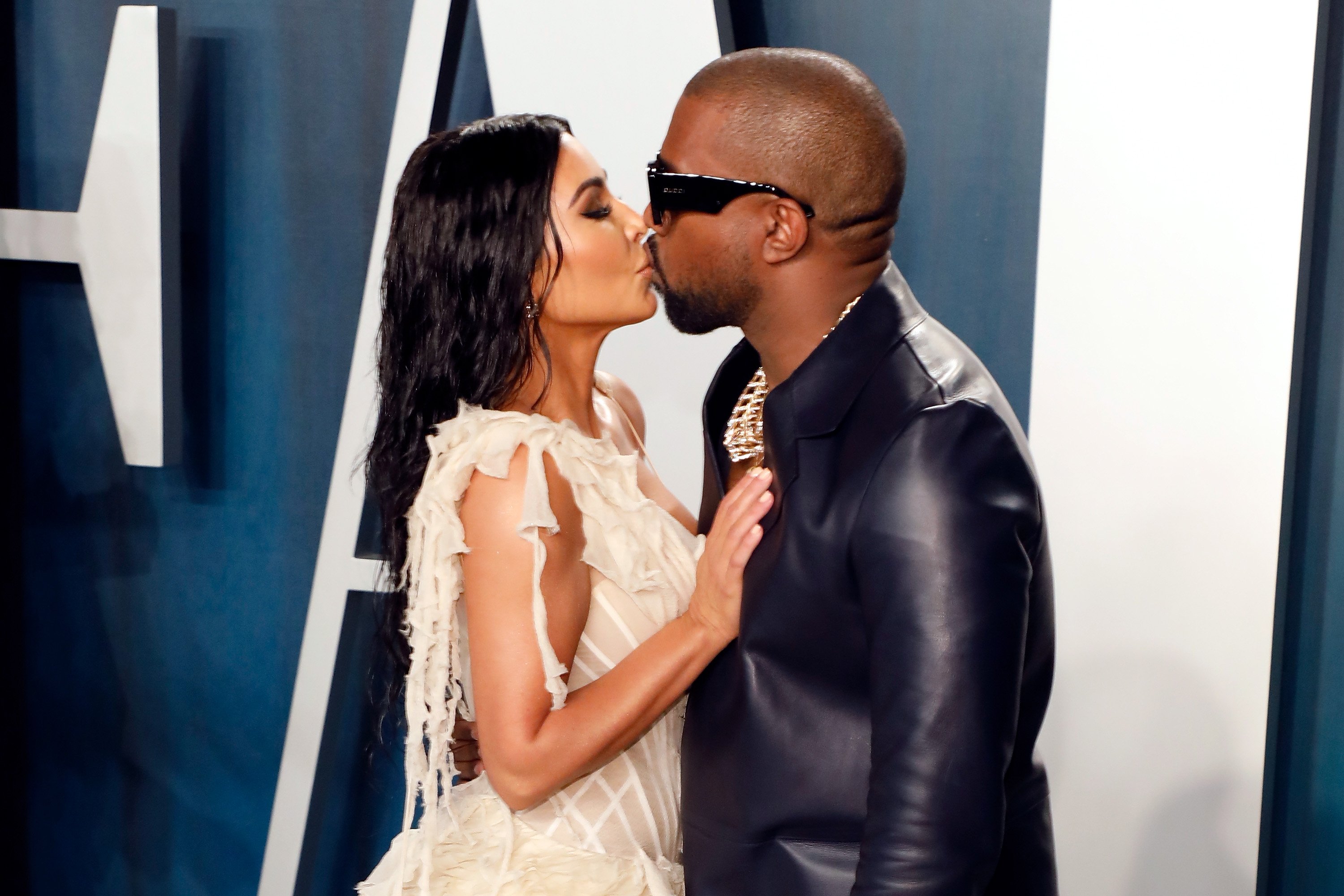 Kim Kardashian and Kanye West are getting divorced
Page Six first reported that Kim and Kanye were headed for Splitsville in January 2021. According to multiple sources close to the family, both West and Kardashian are keeping the divorce low-key and trying to protect their four children. Kardashian, in particular, is ready to move on.
"This divorce is happening because Kim has grown up a lot," a source close to the matter said. "She is serious about taking the bar exam and becoming a lawyer, she is serious about her prison reform campaign."
"Meanwhile Kanye is talking about running for president and saying other crazy sh*t, and she's just had enough of it," the source added.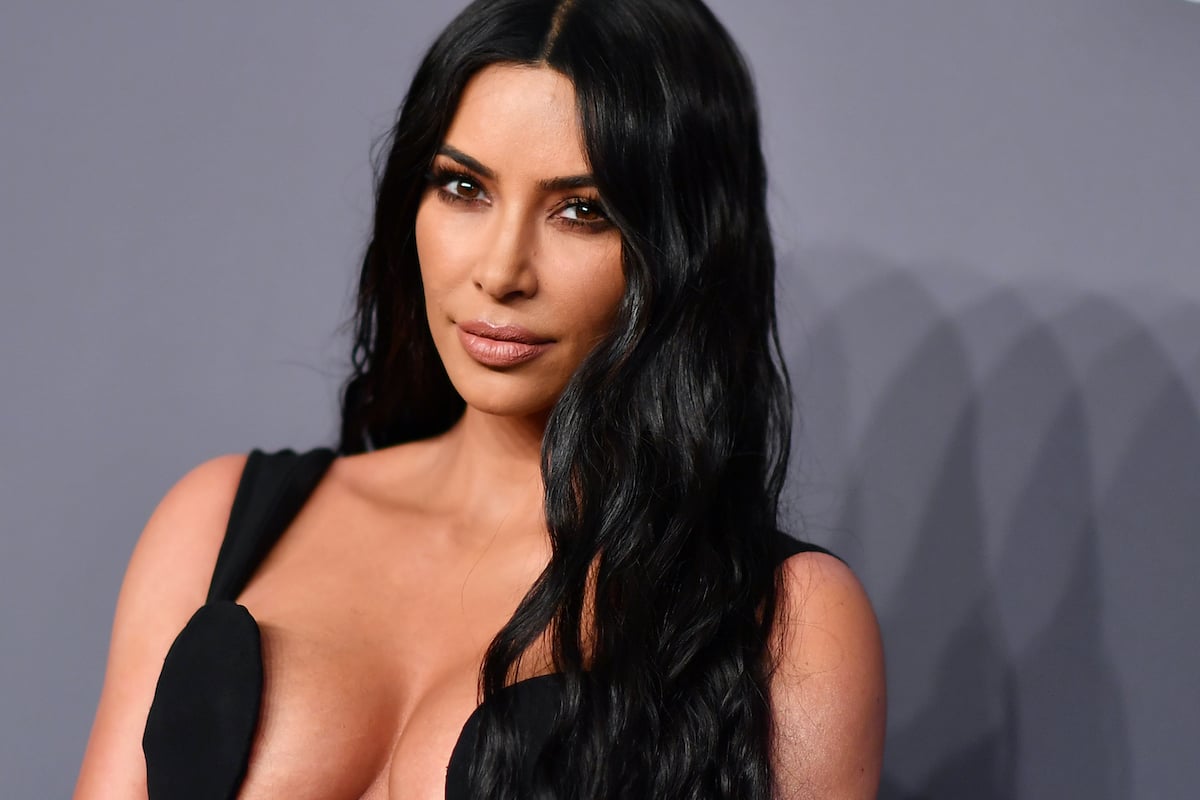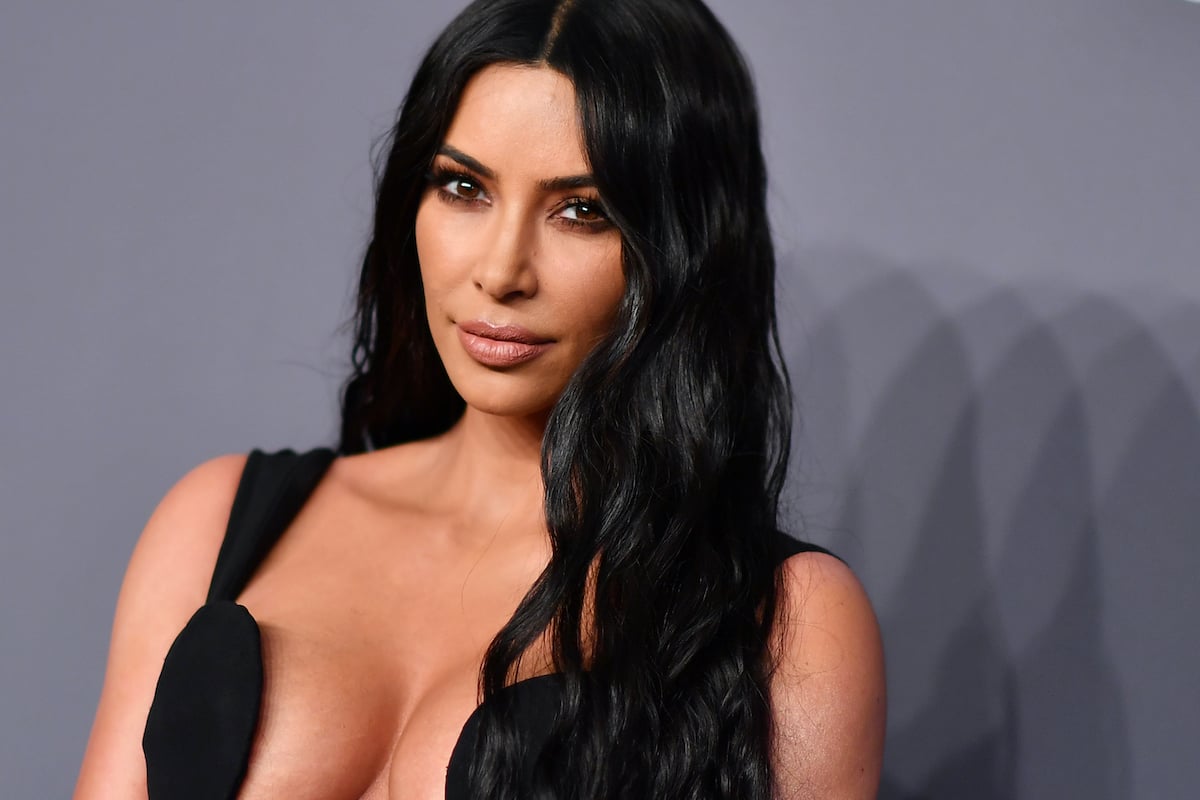 Kim Kardashian has wanted to divorce Kanye West for a long time
Kardashian has been by West's side over the past several years, which has included several public outbursts on West's part. It all came to a head in the second half of 2020.
West launched a presidential campaign on July 4 and held a bizarre campaign event in South Carolina a few weeks later where he revealed several personal details, including that Kardashian was considering abortion when she was pregnant with their first daughter, North.
West then took aim at other members of the Kardashian/Jenner clan. He said he often felt like he was in the movie Get Out and referred to matriarch momager Kris Jenner as "Kris Jong-Un."
According to TMZ, Kardashian was ready to call it quits with West after these outbursts. But she recognized that the Grammy-winning rapper was going through a serious bipolar episode and it would be cruel to end their marriage when he wasn't doing well.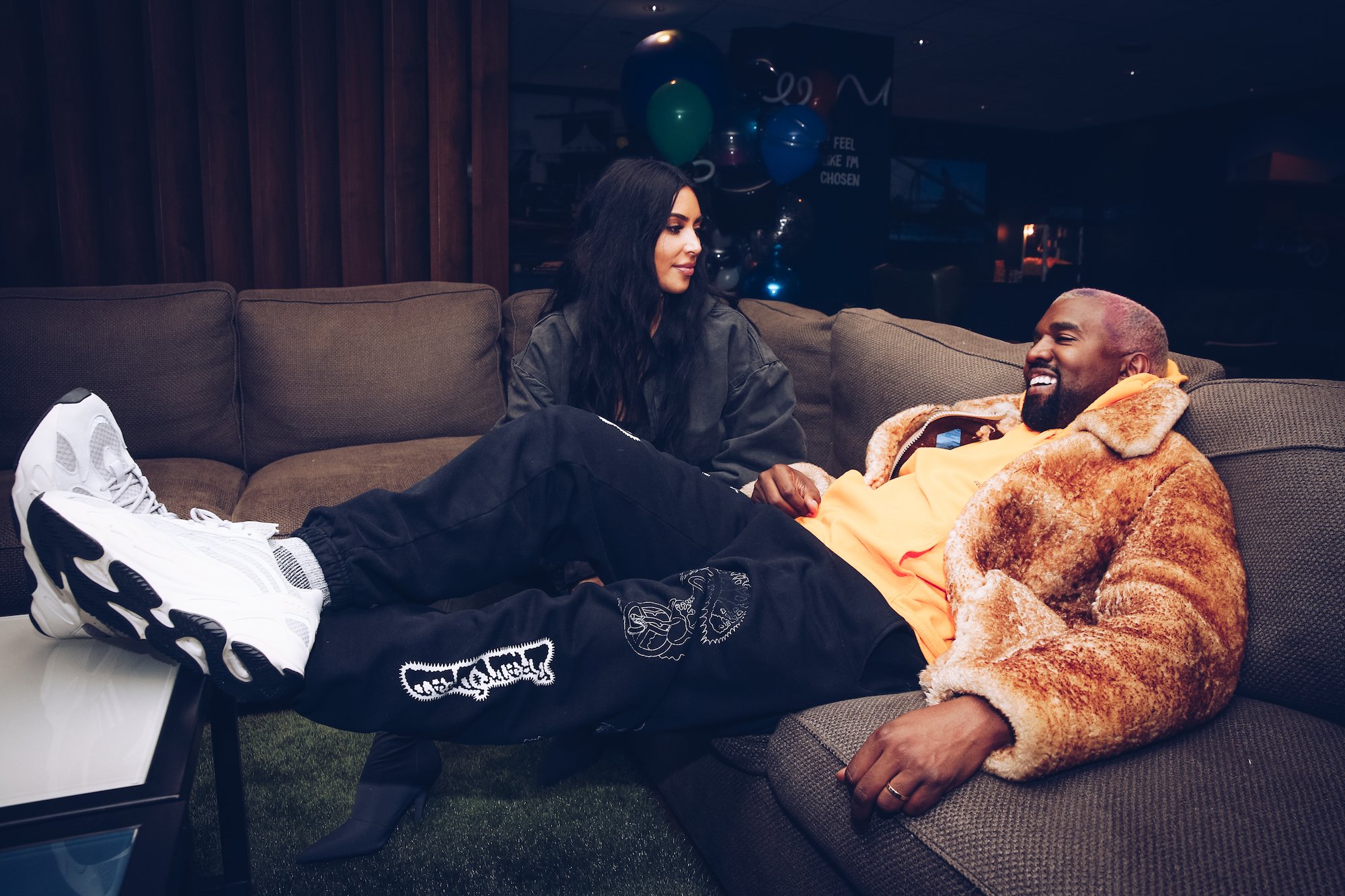 RELATED: Kanye West's High School Artwork Was Just Bought By An Art Collector For a Pretty Penny
Kim Kardashian and Kanye West signed a prenup before they got married
Despite the rocky road to this point, things are amicable between Kardashian and West and they both are in mutual agreement that it's time for them to part ways. They're even on the same page about who gets what in the divorce.
Kardashian filed for joint legal and physical custody of the couple's four kids. Sources close to the matter told TMZ that West is fine with the joint custody arrangement, and both Kardashian and West are committed to co-parenting together.
They signed a prenup agreement when they got married in 2014 and neither party is contesting it. In fact, the process is moving so quickly that they are already close to reaching a property settlement agreement.
According to RadarOnline, the prenup stipulates that Kardashian will receive $1 million for every year they were married, making the grand total $6 million. She will also keep their lavish home in Bel-Air, which was put under her name.
In addition, Kardashian will be walking away with all the gifts and jewelry West gave her, including a $40,000 hand-painted Hermes bag, several Cartier bracelets valued at at least $35,000 each, and a neon green Mercedes-Benz G550 SUV worth at least $227,000.