Kim Kardashian and Kanye West Reveal Surprising Inspiration for Their Minimalist Home, Share a Peek at North's Bedroom
Kim Kardashian and Kanye West are busy people with a large family, yet their house is clutter-free and very minimalistic. The couple gave their fans a closer look at their home and answered questions about the inspiration behind the neutral and sparse vibe.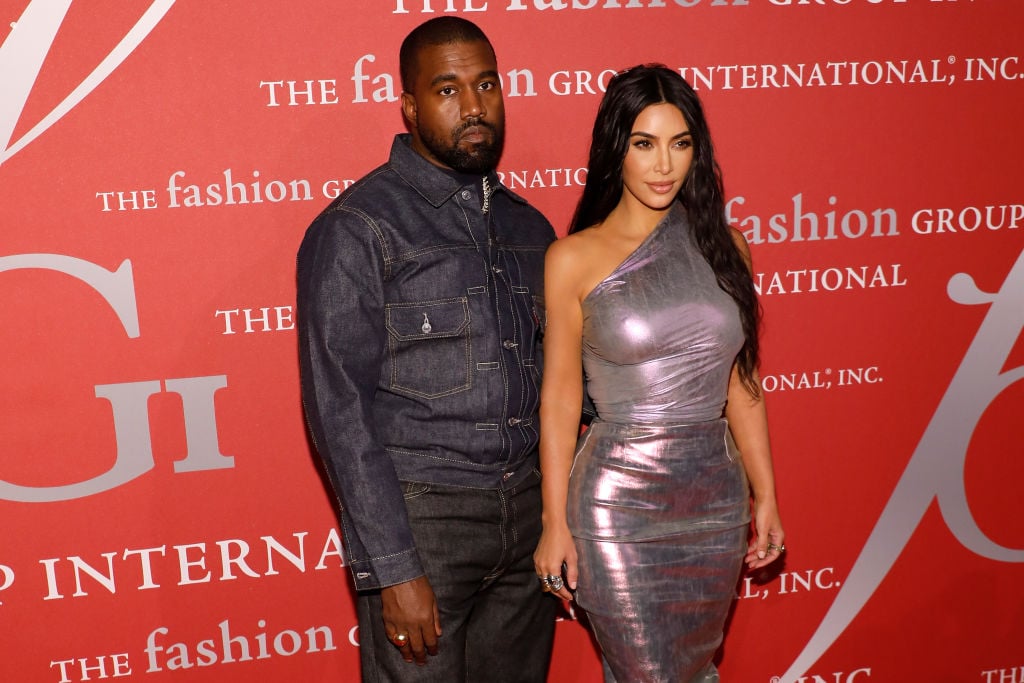 Why they adopted a minimal approach
The Kardashian West home is known for its neutral color palette, something that came from them both having houses that were that tone. The couple shared why in the March 2020 issue of Architectural Digest, with Kardashian remarking in the AD Design Quiz video: "What I love about having such a minimal house… after being with [West], I became way more minimal. There would be too much clutter, I wouldn't be able to get as much done."
She continued, "For me, it's how I organize, how I get things done… I know where every last thing is, there's a place for everything." She assures that they "do have a lot of stuff," but some of it is hidden away.
Kardashian credits their home design for providing a sense of calm, explaining, "Our lives are so hectic and so crazy and there's always so much going on that I love to come home to full simplicity and just lay in bed and chill… it's so calming to me."
The inspiration behind the design of their house is surprising
In the video, Kardashian asks West what the inspiration for their home design is and their daughter North West hops into view — with perfect timing — as West goes on to explain it was the kids who inspired the design.
West shared, "Kids are the inspiration for all of our designs moving forward." In their magazine interview, he explained: "The kids ride their scooters down the hallways and jump around on top of the low Axel tables, which they use as a kind of stage. This house may be a case study, but our vision for it was built around our family."
"In the end, we don't take it too seriously. We're not going to be fanatics," Kardashian added.
When asked what some of her favorite things to do at home are, North shared that she does gymnastics and "dance competitions in the hallway," as well as plays piano and violin and finds animals and huge crystals.
Fans get a look at North's colorful bedroom
With their minimalist home making an appearance on Instagram, TV, and videos, most fans have wondered what the kids' rooms look like. In promoting their feature in AD, Kardashian posted some photos from the interview, showing their gorgeous stark neutral rooms, plus one pic that featured North's bedroom.
Kardashian captioned the collection of images: "The cover of @archdigest is something I have always dreamed of. Here is a glimpse of our minimal style and a pic of North's room if you swipe!"
North's room is surprisingly colorful, though it's all in shades of one color: pink!
During a December 2019 interview on The Ellen DeGeneres Show, Kardashian explained that their kids have been able to express themselves creatively in their rooms.
She shared at the time: "Their rooms are really festive and wild and everyone has a theme, so I let them go crazy in their rooms and the playroom. They respect the space everywhere else."