Kim Kardashian Is Keeping Her $60 Million Mansion — But It's Not the Most Expensive Place She's Ever Lived
In February 2021, Kim Kardashian filed for divorce from Kanye West. The couple has since been dividing their assets, and recent court documents show Kardashian will keep their $60-million mansion in Hidden Hills, California.
Kardashian is known for her luxurious lifestyle. While the price of the home seems mind-boggling to many people, she has lived in other expensive places as well.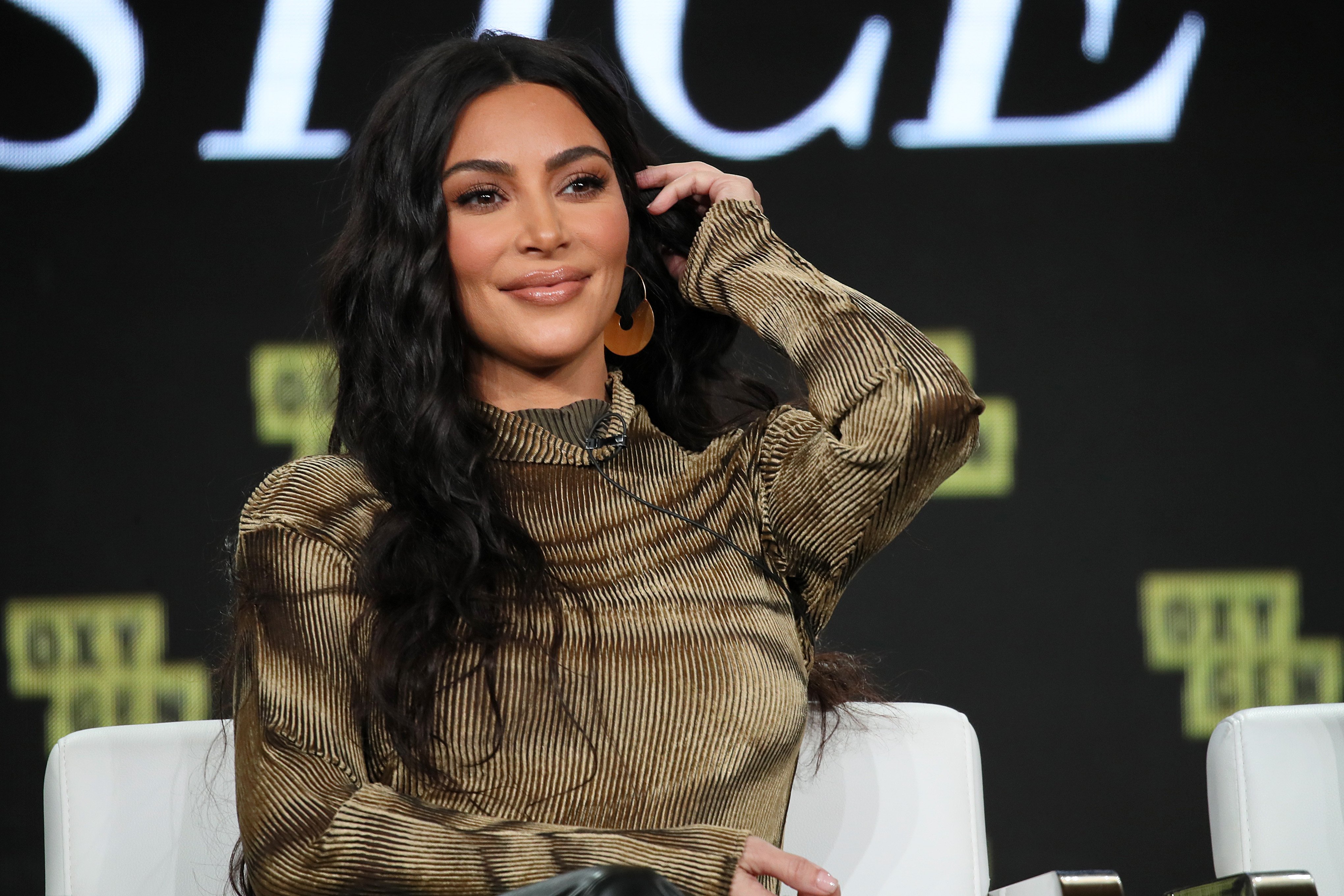 Kardashian and West bought their Hidden Hills estate in 2014 just shortly after their wedding. The couple spent $20 million for the home, which previously belonged to Lisa Marie Presley.
Kardashian and West spent the next few years renovating the place to their liking. According to Kardashian's "73 Questions" video with Vogue, she and West took inspiration from Belgian art dealer and interior designer Axel Vervoordt. West and Vervoordt are friends, and they seem to share similar views on art and trends.
Kardashian and West officially moved into the house in 2018. The house wowed fans with its minimalist design. There is a lot of white furniture and empty spaces. Kardashian even referred to it as a "minimal monastery."
It also reportedly has a movie theater, a hair salon, and two floors of play area for the kids. Additionally, with all the extra land, Kardashian even built a small version of Hidden Hills in the backyard where her kids can play.
After all the renovation Kardashian and West did, the house is now estimated to be worth $60 million.
Kim Kardashian once rented a $30 million home
RELATED: How Did Kim Kardashian Become a Billionaire?
Although Kardashian and West dropped $20 million on the Hidden Hills mansion, this was not the most amount of money Kardashian ever spent on a place.
In 2016, Kardashian rented a New York City penthouse on Airbnb that costs $30 million. According to ABC News, renters usually paid $323,300 a month. However, Kardashian reportedly did not have to pay to stay there for a "couple of months."
The penthouse is on the West Side of lower Manhattan. It comes with five bedrooms, six bathrooms, eight terraces, and a 360-degree view of the Big Apple. There is also a rooftop pool as well as a play area for children.
Kim Kardashian and Kanye West's divorce has allegedly been 'cordial'
RELATED: Kim Kardashian Said Kanye West Smells Like a Rich Person — 'Like Money'
Divorces can be brutal, and this is especially true when it comes to celebrity couples who are splitting millions of dollars in assets. However, according to TMZ, Kardashian and West have managed to stay "cordial" throughout their divorce process.
"We're told negotiations on the home were extremely cordial between Kim and Kanye, she's essentially paying cash to even things out between them," the outlet wrote.
Kardashian and West still show support for each other publicly. For example, for West's birthday in June 2021, Kardashian posted a birthday message for him on Instagram and showed she still has love for him.
Recently, West also went to New York City to support Kardashian as she hosted Saturday Night Live.
"Kim and Kanye are friends, but that's it. She is still moving forward with the divorce," the source told People. "She loves having Kanye's support though. They were not in a good place around the time Kim filed for divorce. She is so happy that things are better now."