Kim Kardashian Fans Think the Fight Between Kim and Kourtney Is Fake
Fans of 'KUWTK' can't stop talking about the fight between Kim Kardashian West and Kourtney Kardashian. But is the fight actually fake?
After 12 years, Kim Kardashian West and her family are gearing up for yet another season of Keeping Up with the Kardashians. And in true KarJenner fashion, season 18 promises to be filled to the brim with family drama.
For weeks, reality TV's most famous family has been dropping promos for their 18th season. Between surprise dinners with ex-boyfriends, awkward improv classes, and traditional sibling squabbles, there's a lot to unpack. But what fans are most intrigued by is the fight between Kardashian West and her older sister, Kourtney Kardashian.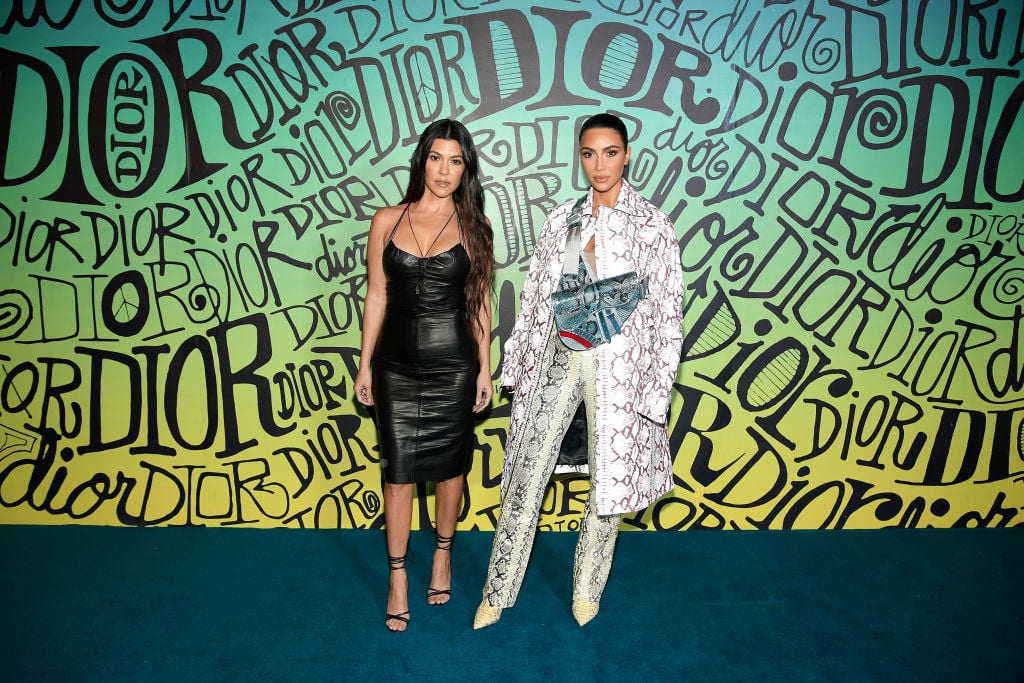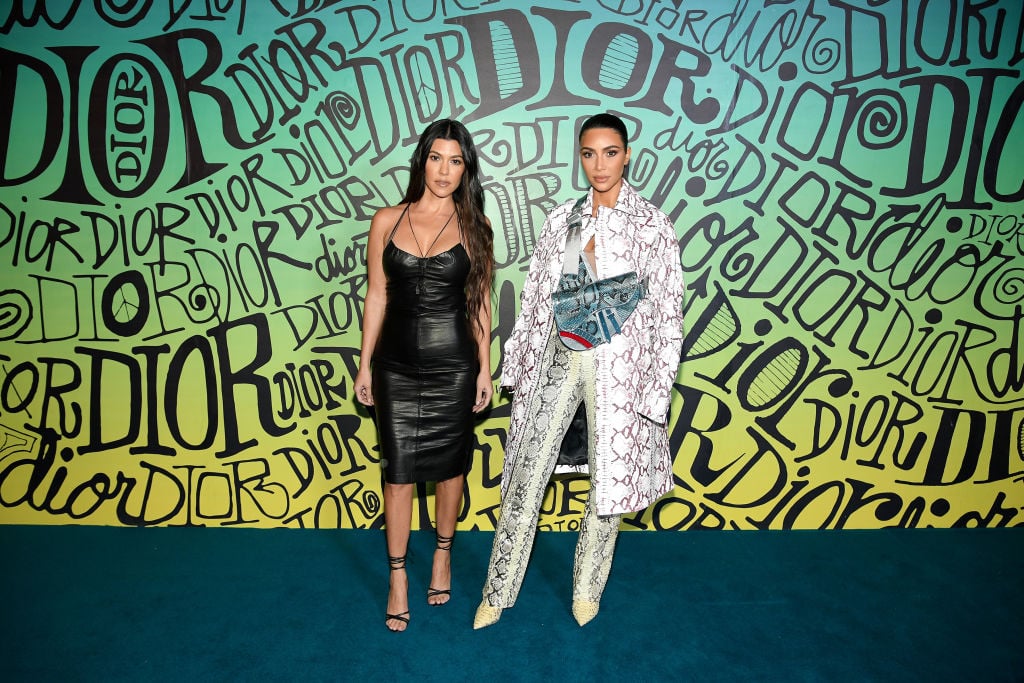 Kardashian West and Kardashian have been at each other's throats for several seasons now. They've had public disputes about everything from acceptable candy to serve at their children's birthday parties to Kardashian not wanting to film for the show. And recent promos for the new season of Keeping Up with the Kardashians show their beef might have reached the next level as the sisters seem to exchange physical blows.
'Keeping Up with the Kardashians' Season 18 promo
In the preview, Kardashian seems to throw something at Kardashian West while standing above her.
"Don't ever come at me like that again," the KKW Beauty owner declares before seemingly swinging back at her sister. Of course, after seeing the previews, many fans of KUWTK are waiting with bated breath to see the fight.
"Been waiting for the day they get into another actual fistfight, missing the handbag tho," one KarJenner fan commented on the promo, referencing another KUWTK fight the Jonas Brothers recently reenacted for TikTok.
"Wow. Did Kim and Kourtney try to hit each other?!" another fan asked.
Even though many people are excited to see Kardashian West and her sister duke it out, most people aren't convinced it's real. Some people think the fight is nothing more than a publicity stunt or dramatization to secure more viewers.
"I don't think they are gonna fight. It's just to make people curious. Just to be sure we are gonna watch it. Like every time," one person wrote.
"It's always dramatic and then when the episodes comes it's nothing lol," another Instagram user penned.
"Of course it is. Just like when Kris supposedly was attacked by Kim's security, ambulance everything was there and it was fake," a fan said in response, referencing another time the KarJenners manipulated the narrative.
Are Kim Kardashian West and Kourtney Kardashian really at odds?
Others speculated that because Kardashian has said she wants a break from filming, they were exploiting the rift for the sake of new content.
"So, Kourtney, you don't provide any content what are we gonna do? I know! Lets fight about you not providing content and make this "content". Brilliant!" one person commented.
Regardless of whether this fight between Kardashian West and Kardashian is real, we're sure fans of KUWTK will tune in.