Kim Kardashian West Accused of 'Blackfishing' Just to Gain Attention
A recent makeup tutorial has landed Kim Kardashian West in hot water yet again. But, some critics are speculating that that's exactly the way she wants it. The mother of four has long since been the Queen of the KarJenner clan. But, in recent times, there seems to be a changing of the guards. Kardashian …
A recent makeup tutorial has landed Kim Kardashian West in hot water yet again. But, some critics are speculating that that's exactly the way she wants it. The mother of four has long since been the Queen of the KarJenner clan. But, in recent times, there seems to be a changing of the guards. Kardashian West's youngest sister, Kylie Jenner, has been, quite literally, giving her a run for her money for some time now.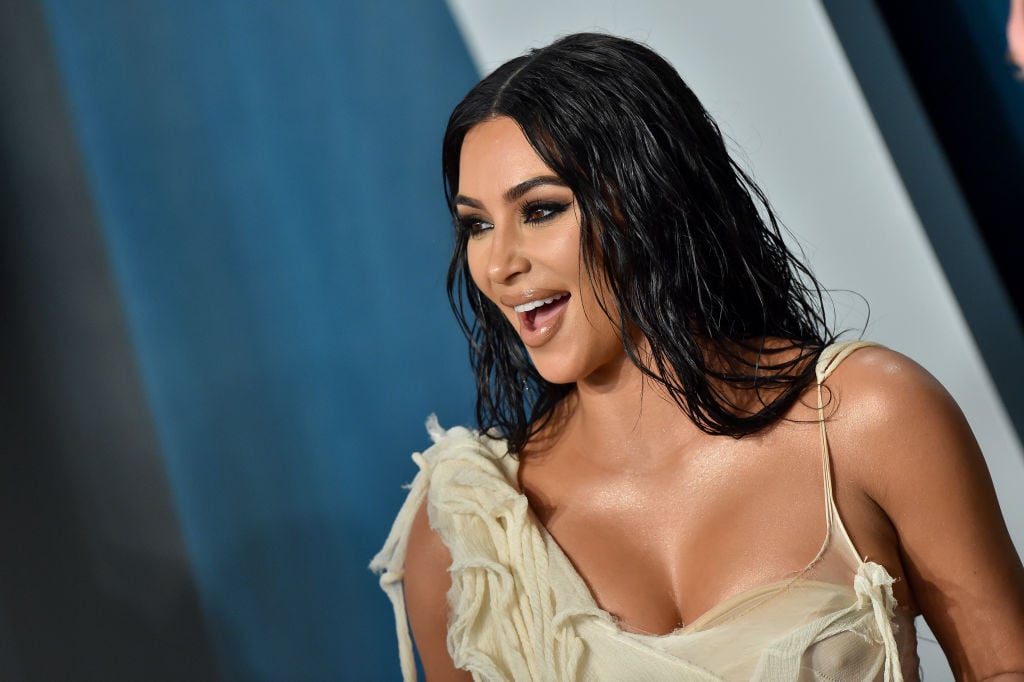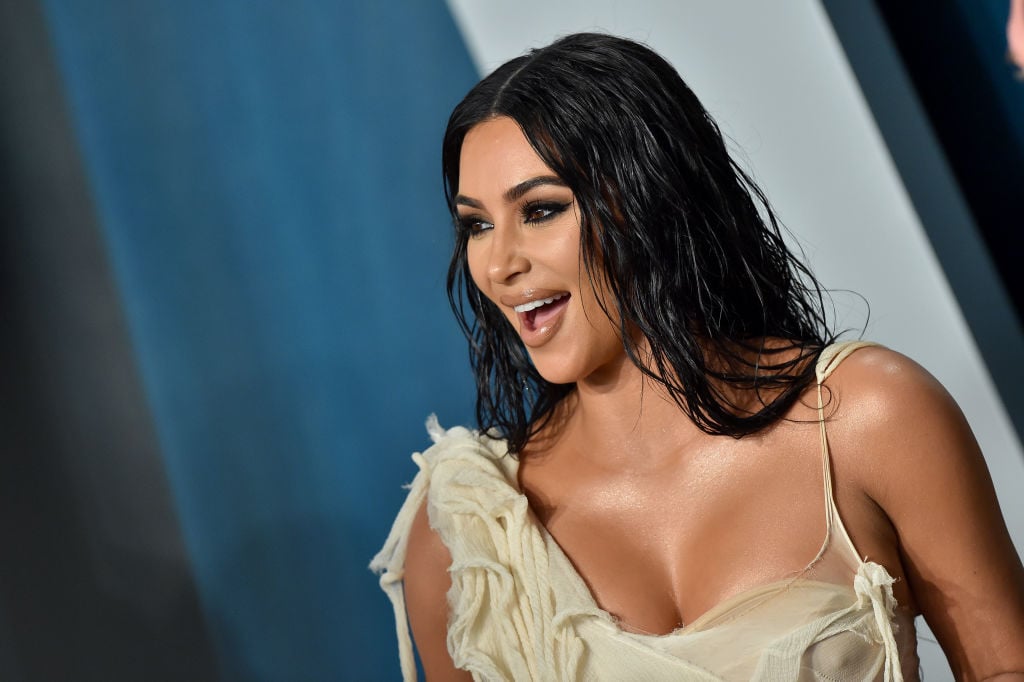 Thanks to Jenner's makeup company, Kylie Cosmetics, the 22-year-old has far surpassed all of her family members in net worth. The young entrepreneur is worth a whopping $1 billion. In recent months, Jenner has also usurped Kardashian West in popularity on many channels. On Instagram Jenner boasts an astronomical 172.5 million followers to Kardashian West's 167.5. The KKW Fragrance owner has even joked that she wishes she could beat her younger sister in Instagram followers again.
Kylie Jenner is more popular than Kim Kardashian West
In quarantine times, Jenner is also receiving much more attention than Kardashian West. Jenner has been showing off her new house, entertaining her fans on TikTok, and even was asked by the general surgeon to encourage people to stay home. Furthermore, Jenner made some serious waves when makeup-free photos, taken by the paparazzi emerged. Jenner got both support and backlash for the photos. After seeing her naturally pale skin, many people were disgusted that she is constantly blackfishing.
Blackfishing is a modern term that is used to identify people (particularly White women) who utilize artificial tanning (such as spray tans or tanning beds) and makeup up to manipulate their facial features and bodies to appear more like someone who has Black/African ancestry. Commonly thought of as modern-day blackface, celebrities like Selena Gomez and Ariana Grande have been accused of it in recent times. Kardashian West herself has gotten her fair share of flack for it also.
Kardashian West's latest makeup tutorial
Recently, Kardashian West posted a makeup tutorial of her utilizing products from one of her popular collections. In the video, the 39-year-old makes up her face and gushes about her products. Eventually, her brand, KKW Beauty, reposted the video tutorial to their page.
"Soft Glam with Kim Kardashian West Using the Mrs. West Collection@kimkardashian walks us through her makeup routine using each of the products from the Mrs. West Collection, and reveals fun anecdotes about the shade names from her wedding day. Shop the Mrs. West Collection now at ULTA.COM," the caption reads.
The 'KUWTK' star has noticeably whiter hands
Though the video is less than four minutes, one moment, in particular, stands out. When Kardashian West is applying the gloss to her lips, her hands are noticeably several shades lighter than her face. The difference is so drastic, that the Keeping Up with the Kardashians star even goes out of her way to call it out. "Don't judge me for my pale hand," the skims owner wrote.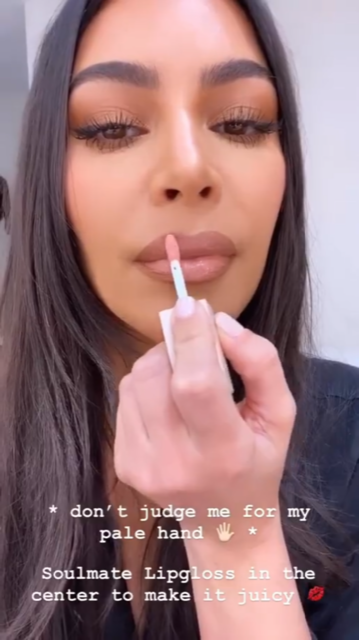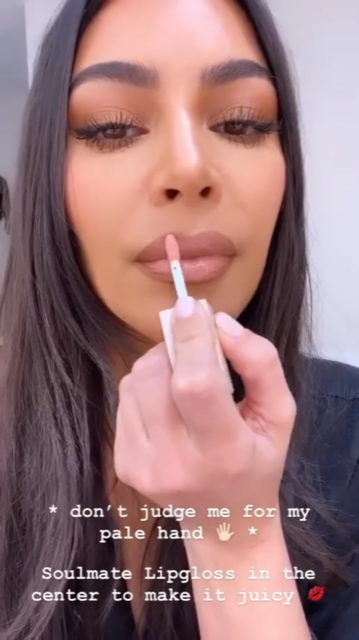 Is the mogul blackfishing on purpose?
However, people immediately began to judge her. They accused her of blackfishing once more and being ashamed of her natural skin tone, which is much lighter than the ones she usually sprays on. However, some critics believe that Kardashian West intentionally called out her own blackfishing in the makeup tutorial in order to attain more media attention. "she knows that comment will get her in trouble but she had to post it cos Kylie has been getting too much attention these days and she wants that too," one person declared.
Who knows if this is was truly Kardashian West's intention, But, one thing's for sure, we'd love to see a time when the whole KarJenner clan receives far less attention for their antics.