Does Kim Kardashian Need Kanye West's Participation to Get a Divorce?
Kim Kardashian may be over her relationship with Kanye West but it doesn't seem like the rapper feels the same way. Recently, West used several public appearances to try to persuade his estranged wife to come back to him. However, instead of reconciling, Kardashian filed to be legally single. So, does the reality star actually need West's participation to get the divorce she desires?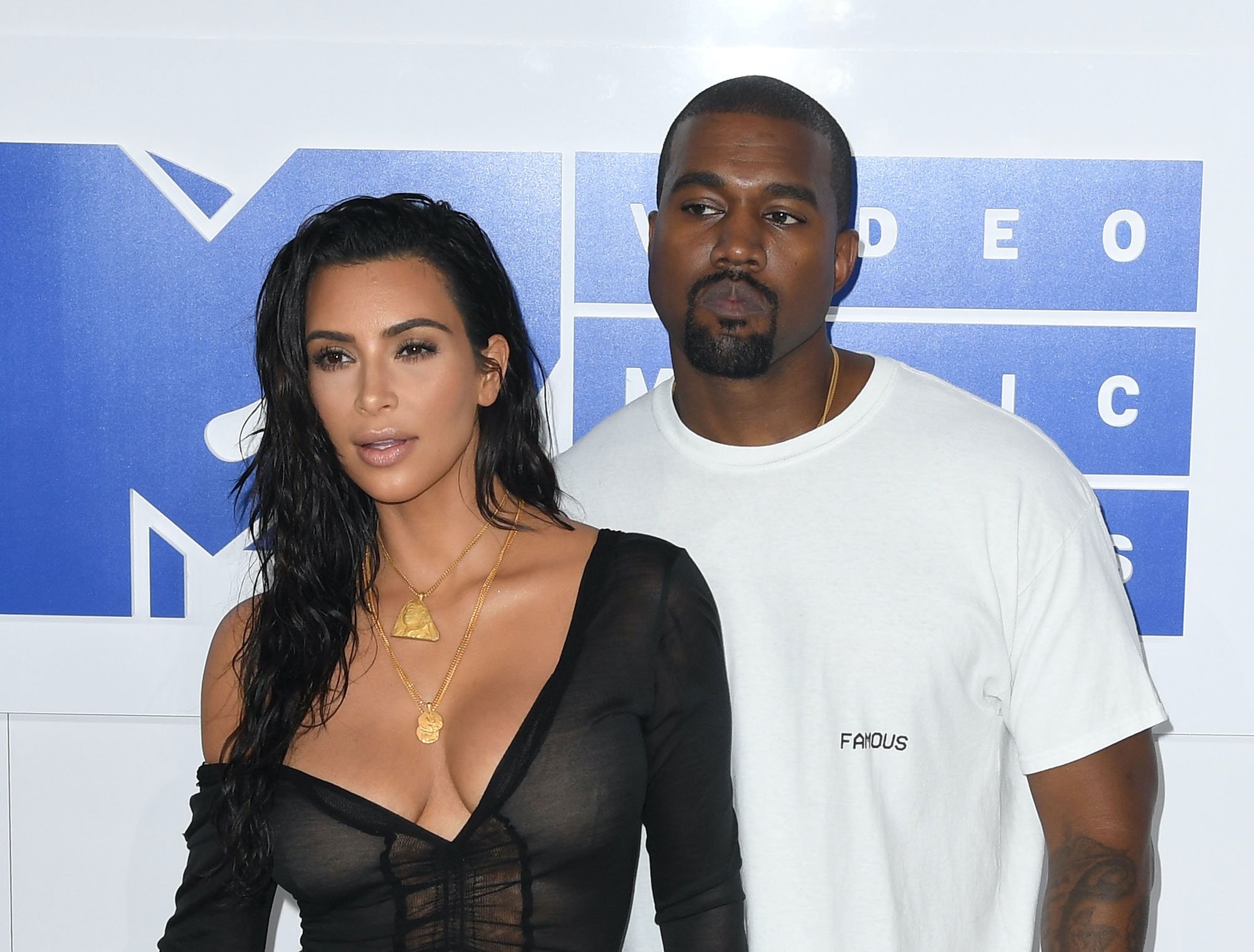 Does Kanye West have to agree to a divorce for Kim Kardashian to get one?
Recently, reports circulated that Kardashian filed to "bifurcate and terminate" her married status. Though West has yet to respond, Kardashian can get her way with our without West's consent.
"Bifricate means to separate the issues," Morghan Leia Richardson, Esq., the Matrimonial Partner with Davidoff Hutcher & Citron LLP, recently told HollywoodLife. "Kim is asking the court to legally divorce her, but not decide the ancillary issues (custody, support, assets)."
"In California, Kim can finalize, or receive a 'declaration of divorce', with or without Kanye's cooperation," Richardson continued. "So, if one spouse refuses to participate, the other can still get the divorce (and many times get what they are asking the court to award). This is why it is important to respond when one is served papers."
"She's asking the court to allow the divorce to take place and she sounds frustrated that he's allowing it to linger on," Richardson said. "She likely just wants to start a new chapter and this is holding her back."
Kim's latest filings
As Richardson mentioned, Kardashian recently filed to be legally single. In the court documents, obtained by People, Kardashian elaborated on her divorce request.
"[Kardashian] has been attempting to settle this manner since she filed her Petition for Dissolution of Marriage in February 2021. [Kardashian] and her counsel have reached out to [West] and his counsel several times in an attempt to move this case forward to a speedy and amicable resolution. [West] has been non-responsive," Kardashian writes in the documents.
"The parties' marriage has irremediably broken down. [Kardashian] no longer desires to be married to [West]," the documents state. "There are simply no compelling reasons not to grant a motion to bifurcate and terminate marital status in this case."
She also said that there was no chance of reconciliation between her and West.
"There is no question that the marriage of the parties is no longer viable," the documents read. "[Kardashian] has no desire to reconcile with [West] and wants their marriage terminated. Irreconcilable differences have led to the irremediable breakdown of the marriage, and there is no possibility of saving the marriage through counseling or other means. The continued maintenance of technical marital status between [West] and [Kardashian] serves no useful purpose, and there is no reason to maintain the legal relationship."
Why Kanye West may not participate in Kim Kardashian's divorce filing
While Kardashian is trying to move the divorce forward, West has made it clear that he wants his wife back. At the benefit for Larry Hoover, he publicly asked Kardashian to come back to him. He also said in a speech at the LA Mission that he believed God would fix the relationship. So, it stands to reason that West may not be jumping at the chance to push the divorce through.
RELATED: Kanye West Begs Kim Kardashian West to 'Run Right Back' to Him Amid Pete Davidson Romance