Kim Kardashian Once Wanted to Be On This Popular Reality Show
Over the past decade, Kim Kardashian has redefined just what it means to be a reality TV star. The media personality and businesswoman has built an empire that extends far beyond the silver screen and now includes apparel, makeup, and much more. But we all start somewhere, and before she became famous, Kardashian knew the way to get her name out there.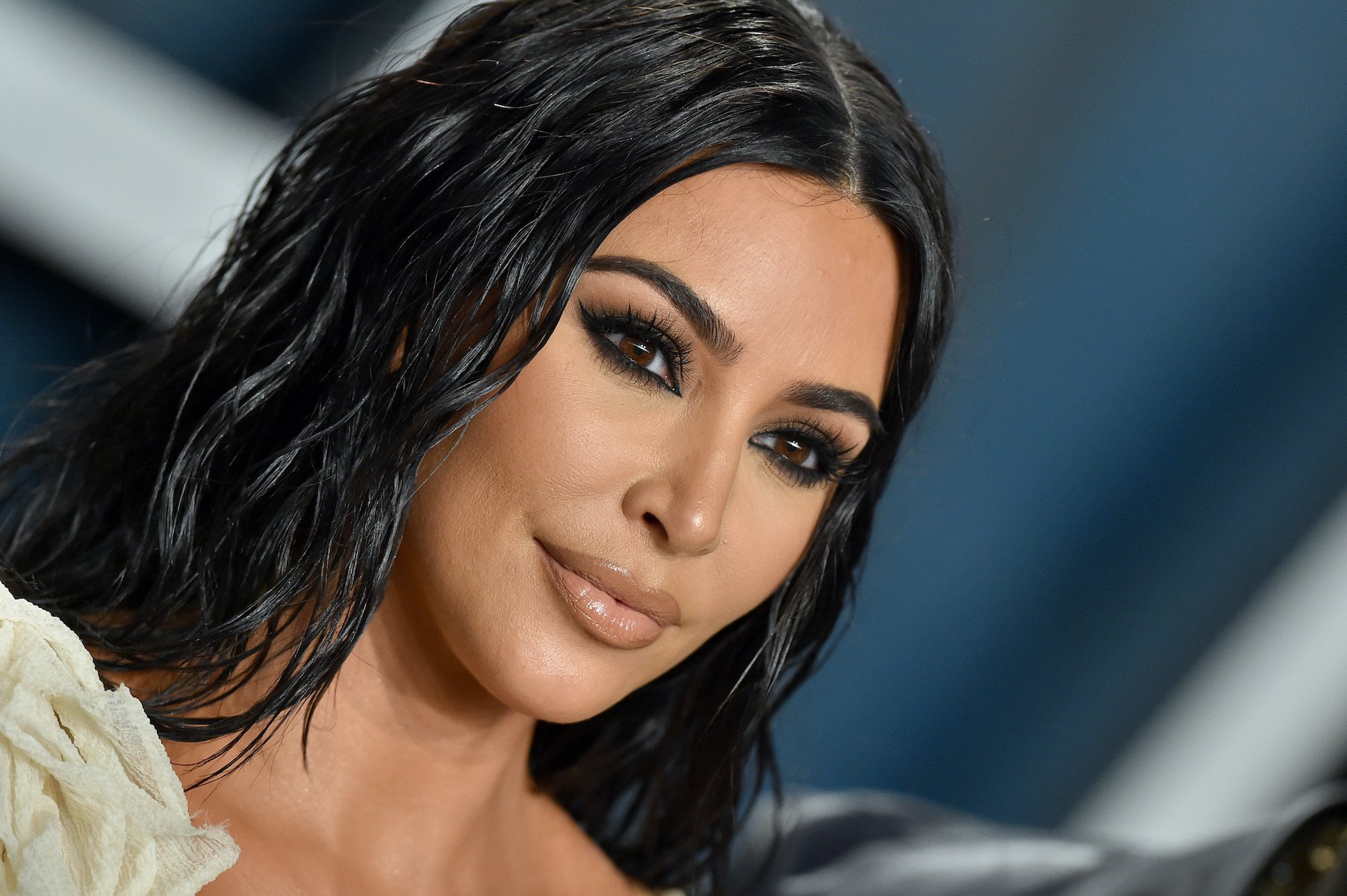 Kim Kardashian always wanted to be famous
Many celebrities find themselves in the spotlight after they launch their careers as musicians, actors, or entertainers. Kardashian, however, knew she would be famous since she was a teenager — just not for anything specific.
A 1994 home video released in 2014 showed a teenage Kardashian foreshadowing her future career. "I hope you [tape this] so you can see me when I'm famous and remember me as this beautiful little girl!" she giggled. "Everyone loves me because I'm so popular!"
Kardashian never specified what she'd become famous for, but she got some inspiration just a few years before that infamous home video.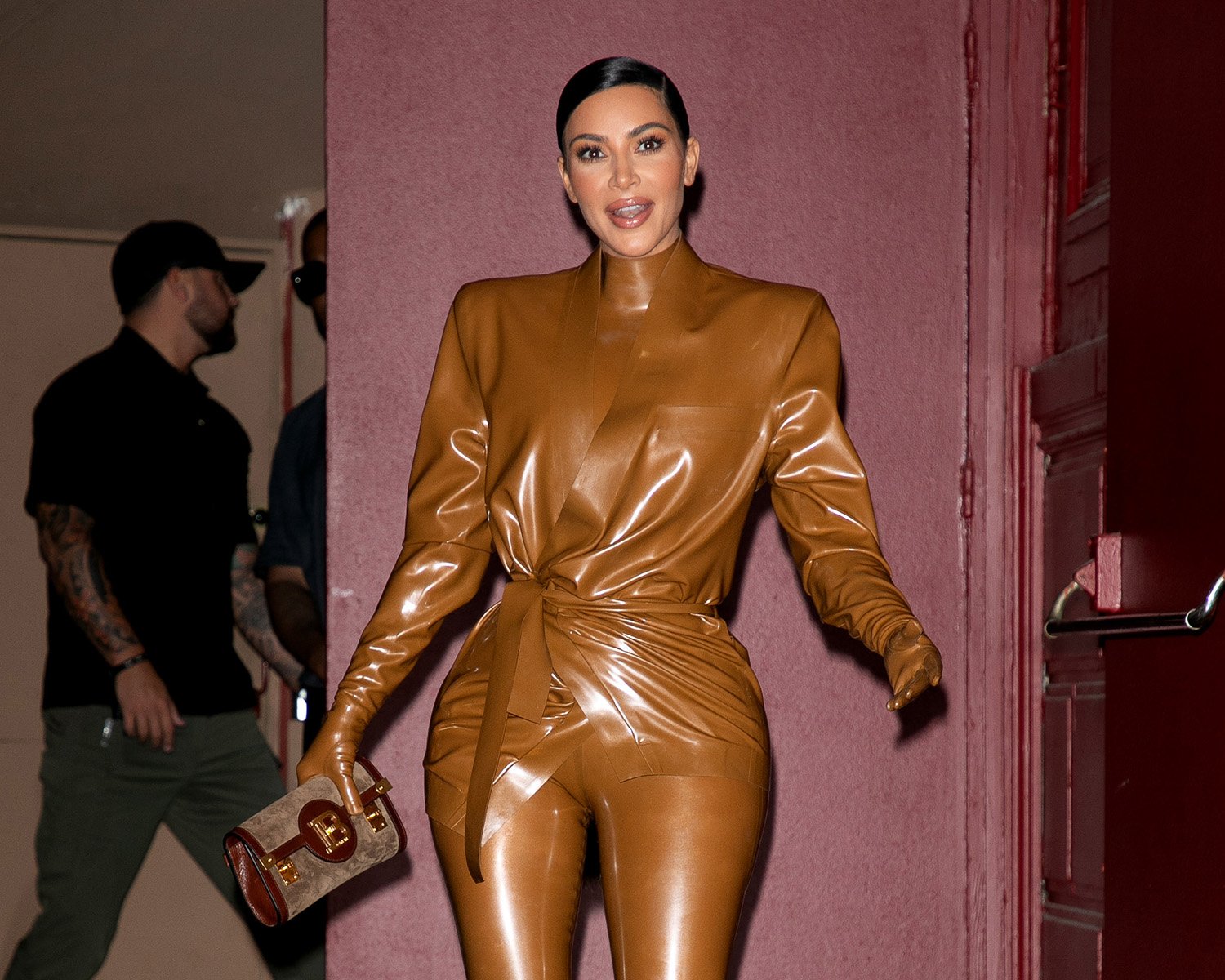 Kim Kardashian wanted to be on 'The Real World'
Kardashian spoke about her path to stardom in a 2018 interview with Business of Fashion. "I had worked in my dad's office for so many years, but I didn't have a career and I didn't love college. I went [for] four years but I didn't graduate," she recalled. "I just sat there and I was like, 'What am I going to do?'"
"When I was really young," she continued, "it's the weirdest thing, but I loved The Real World. And I would say to my best friend's dad who was a manager, 'You should be my manager! And when we're 18, I'm going to send a tape into The Real World because I have to be on a reality show.'"
She recounted the story to Weathsimple magazine in 2018. "When I was like 11, 12 years old and The Real World came out, I told my best friend, 'Oh I need to be on a reality show,'" she said."I was like, 'We're going to sign up for The Real World.' And she was like, 'Okay, well I'm not, but I'll help you make your audition tape.' And I was like, 'That's it.'"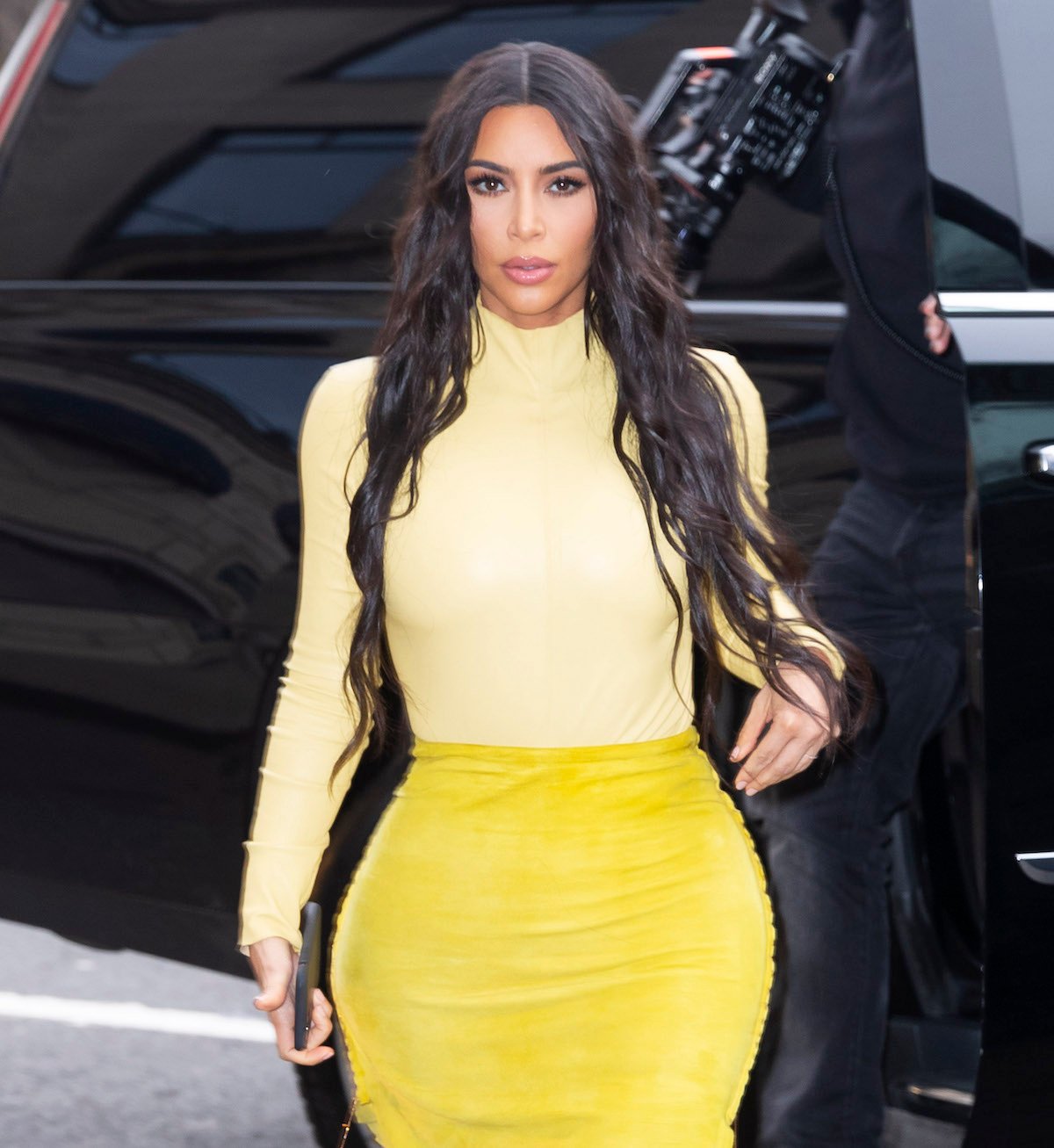 RELATED: Kim Kardashian West Wanted To Divorce Kanye West After His Presidential Campaign Meltdown, According to Sources
Kim Kardashian's first reality TV appearance
Though she envisioned herself as a celebrity, Kardashian knew that it wouldn't come without putting in lots of effort. Both her parents stressed the importance of working for the things you want, and that work ethic has fueled her throughout her life.
Kardashian worked various jobs throughout her teens. In the early 2000s, with college now behind her, Kardashian was looking for a way to break into reality TV in any way, shape, or form.
Everything started falling into place when she landed the opportunity to be a stylist and part-time closet organizer for her longtime friend Paris Hilton. Kardashian finally got her first taste of show business — and her long-awaited reality TV debut — while working for the hotel heiress, as she made several appearances on Hilton and Nicole Richie's trailblazing reality show The Simple Life from 2003 to 2006.
Kardashian, of course, never made it into the Real World house. But ironically, the production company behind The Real World, Bunim Murray, ended up offering Kardashian and her family the concept of Keeping Up With the Kardashians in 2007, and the rest is history.