Kim Kardashian Has the Perfect Theory About Why Kylie Jenner Is Kris Jenner's Favorite Daughter
It's been a longstanding belief in the Kardashian-Jenner family that Kylie is Kris Jenner's favorite daughter. It turns out Kim Kardashian can perfectly explain why Kylie tops Kris' list and it makes so much sense.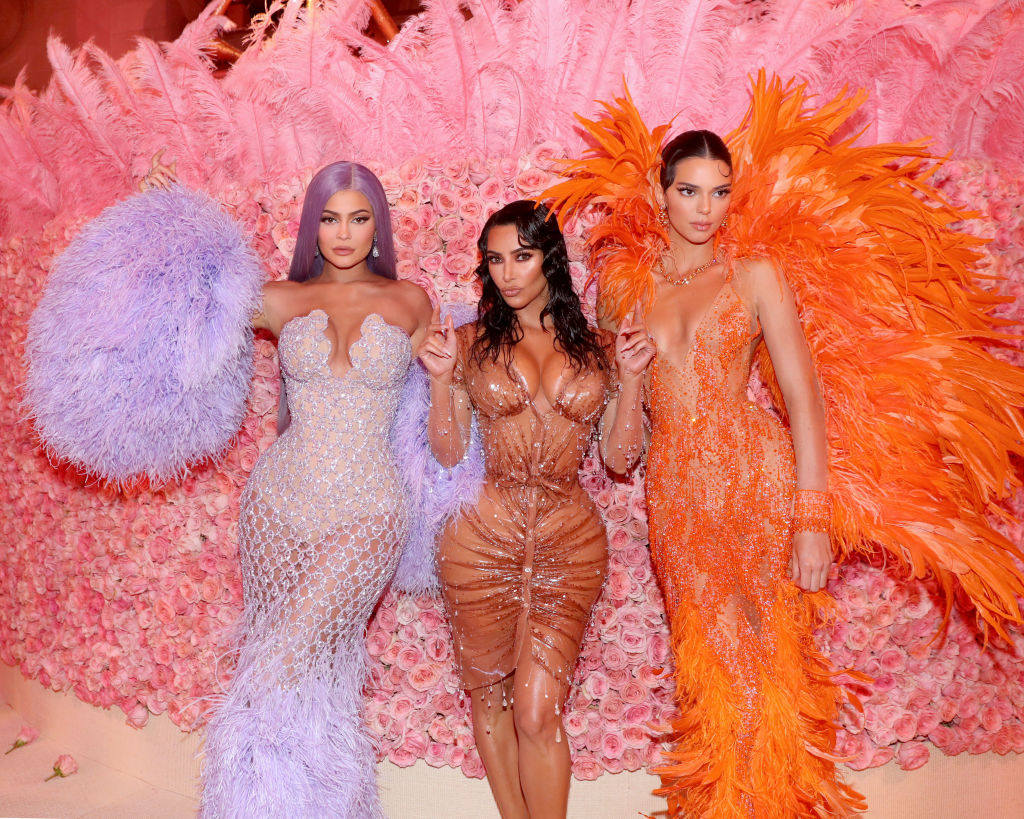 Kim used to be Kris Jenner's favorite
Back when Keeping Up With the Kardashians was getting its start, it always seemed that Kim Kardashian was Kris Jenner's favorite child. Kim confirmed it when she and sisters Kourtney and Khloe Kardashian stopped by Watch What Happens Live with Andy Cohen in 2019. Khloe shared that about ten years ago, Kim was the favorite, as the momager was wrapped up in her daughter's career.
Times changed, however, as the sisters were in agreement that Kylie pushed her way to the top of their mom's list.
Khloe explained, "Kimberly 10 years ago," with the sisters agreeing, "Kylie now."
"And these are facts," Kourtney added, with Khloe chiming in, "We're not guessing."
Khloe impersonated Kris and it was all about loving Kylie most
During the season finale of KUWTK, the women had a bit of fun impersonating one another, with Khloe Kardashian delivering a master class with her impersonation of mom Kris.
In one clip from the show, Khloe (as her mom), says, "Kylie you can sit next to me because you are my favorite and you make a billion dollars… I have my Kylie, my billion dollar baby. Now she will always be the dearest to my heart for a billion reasons."
Kim has a theory about why Kylie is their mom's favorite
During a YouTube video where Kylie does sister Kim's makeup while answering fan questions, one of their fans wanted to know which of the sisters is Kris' favorite.
Kim asks, "Who do you think mom likes better," adding, "I think she likes you better."
Kylie might not have totally agreed, noting, "I think you're her OG, you know," but Kim's theory about the matter makes a lot of sense.
She explained, "The reason I think she likes you better is because…" but Kylie interjects, "She definitely likes us the same, but if we're being funny…"
Kylie notes, "She's like me, and I treat her like the queen of the world" and Kim agrees, stating, "It like truly is just that you treat her the most amazing."
Kris Jenner spends the "most time" with this grandkid
The idea that Kylie is Kris' favorite seems to be supported by the fact that Kris reportedly spends the "most time" with her granddaughter Stormi.
A source shared with Life & Style: "Kris and Stormi spend the most time together because Kris is at Kylie's office every day, and there's a nursery in there for Stormi. Kris gets to have lunch with Stormi, read her books, put her down for naps. She's definitely spending more time with her now than any of the other grandchildren."
The source added: "They're attached at the hip, it's really adorable to see. It's kind of like Kris and Kylie's relationship. Kris makes sure that she doesn't buy her more things than she buys the other kids, but she calls her her little baby."