Kim Kardashian Reportedly 'Head Over Heels' for Pete Davidson Amid Kanye West Reunion
Kim Kardashian West and Pete Davidson have been getting closer. Despite Kim's recent reunion with Kanye, she's still focused on Davidson.
Kim Kardashian West is in a whole new era. After filing for divorce from her husband, Kanye West, she began dating Pete Davidson. Since then, Kanye has made it very clear that he wants Kim back. Recently the former lovers reunited for Louis Vuitton's tribute honoring the late Virgil Abloh. Despite the reunion, Kim is still reportedly focused on Davidson.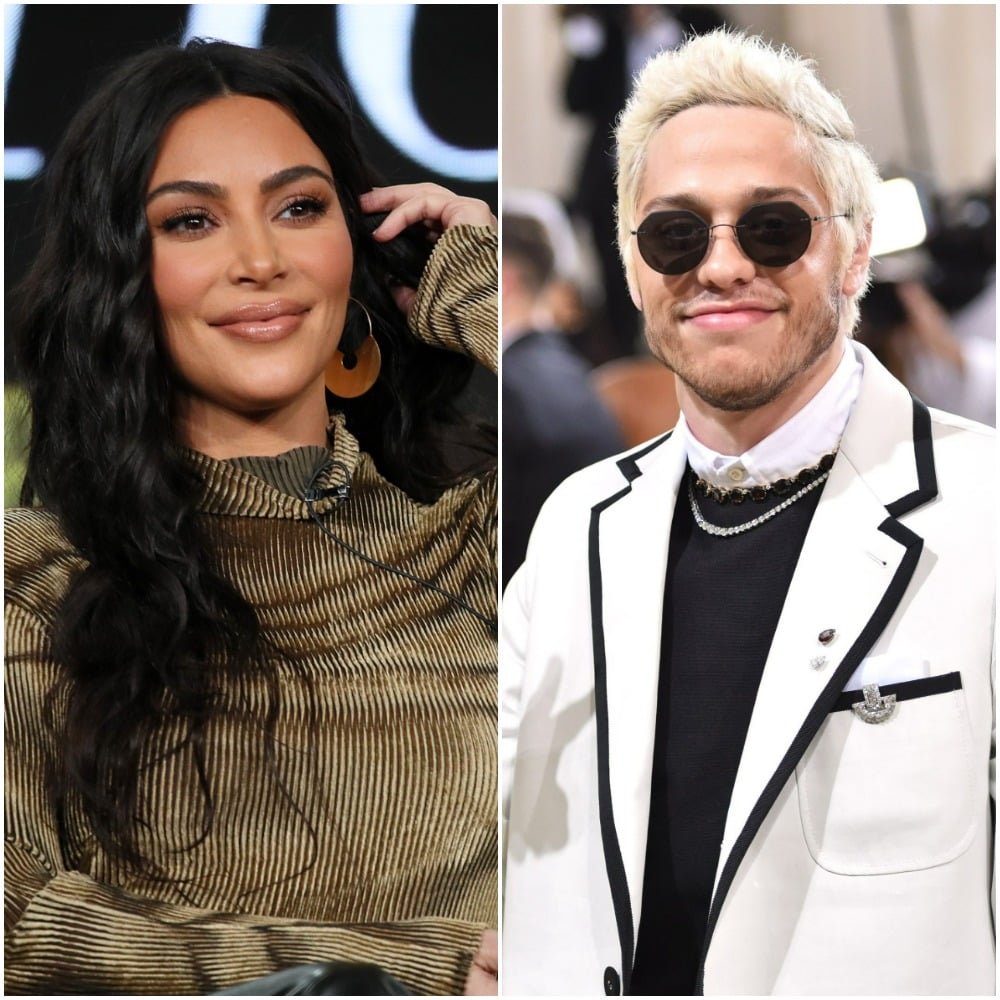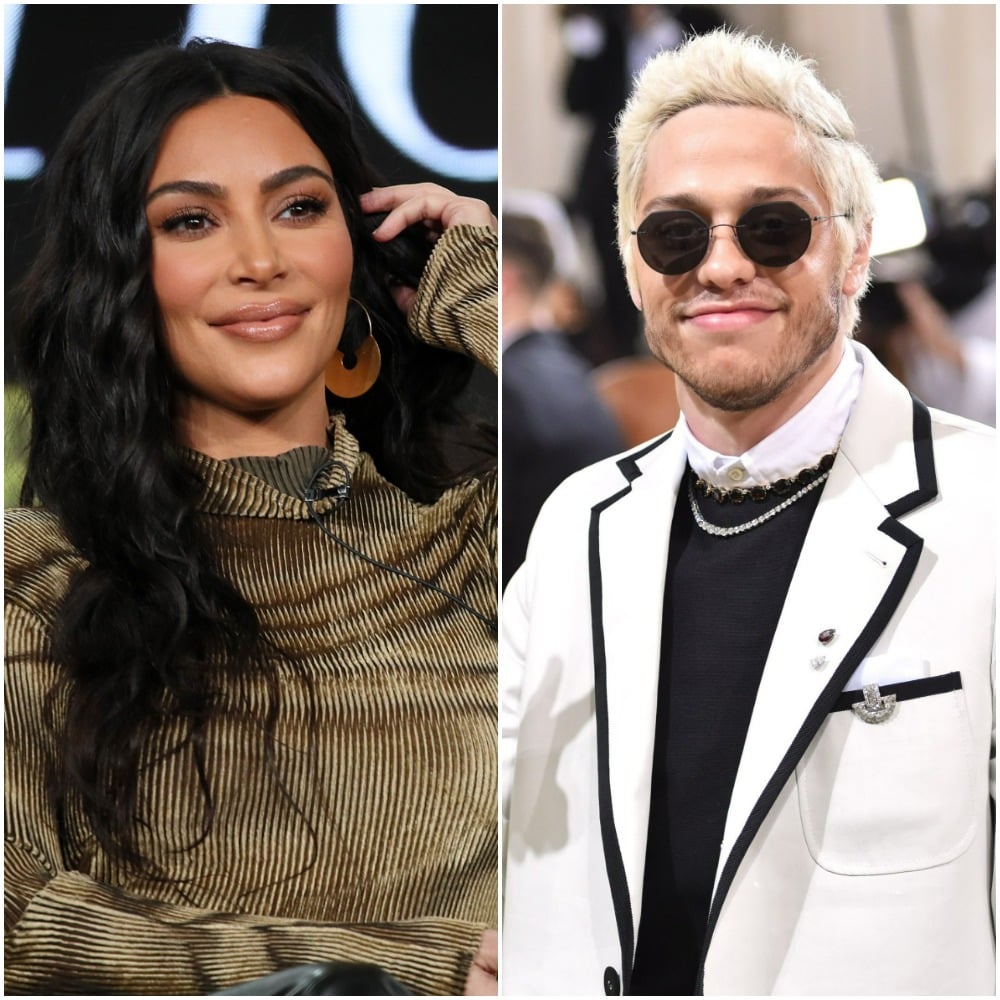 Kim Kardashian is 'head over heels' for Pete Davidson
Kim and Davidson's romance has been a bit of a whirlwind. The two were first spotted holding hands in October at Knott's Scary Farm. Shortly after, the pair had dinner together in Staten Island, New York, and went to Zero Bond, a private club, in New York City. Since then, the couple has been spotted together several times and seems to be getting closer.
"Kim is absolutely head over heels for Pete," a friend of Kim's told HollywoodLife. "In all honesty, she didn't know what to expect when she first started seeing him. She knows it would be a big deal in the media, but she had such a great time with him during her Saturday Night Live appearance and thought why not. But she never saw this coming and now she can't get enough of him. When Kim is with Pete, she's all about him, she can't stop smiling. It's really cute and she totally gets butterflies around him."
Though some fans and naysayers have speculated that the relationship would be short-lived, Kim, apparently, does not feel that way.
"Kim isn't nearly ready to be done with Pete," another friend told the outlet. "It's quite the opposite. She says that their chemistry is off the charts and that she has not felt passion like she does in a very, very long time. Every time they are together, Kim likes him even more and she does not want this to be a rebound at all. She finds him to be so romantic and genuine. When she is with Pete, she can let down her guard and be herself and that is all that her family ever wanted for her in a relationship. It is different than any man she's ever been with because they have all wanted her to be a superstar. Pete wants the opposite. He is all about the funny, quirky, dorky Kim in sweatpants with no makeup."
Kanye still wants Kim back
Despite Kim and Davidson's relationship heating up, Kanye made it clear before his reunion with Kim that he wanted her back. In a speech at the LA Mission, the rapper said that God would bring him and his wife back together.
"If the enemy can separate Kimye, there's going to be millions of families that feel like that separation is OK… but when God brings Kimye together, there's going to be millions of families that are going to be influenced to see that they can overcome the work of the separation, of trauma the devil has used to capitalize to keep people in misery while people step over homeless people to go to the Gucci store," he said.
RELATED: Kim Kardashian Wants Kanye West to Stop Talking About Her, Source Claims