Kim Kardashian Reveals Her Wedding Photos To Fans In Honor Of 'Mrs. West' Makeup Collection
Kim Kardashian West showed some amazing photos of her special day.
Kim Kardashian married Kanye West in an elegant ceremony in Italy back in 2014. And every now and then, she'll share a photo from her wedding, but it's not often. However, Kardashian took to Instagram to announce that her Mrs. West collection for KKW Beauty was back in stock. And to do so, she reminisced on her big day and posted several wedding photos for fans to see.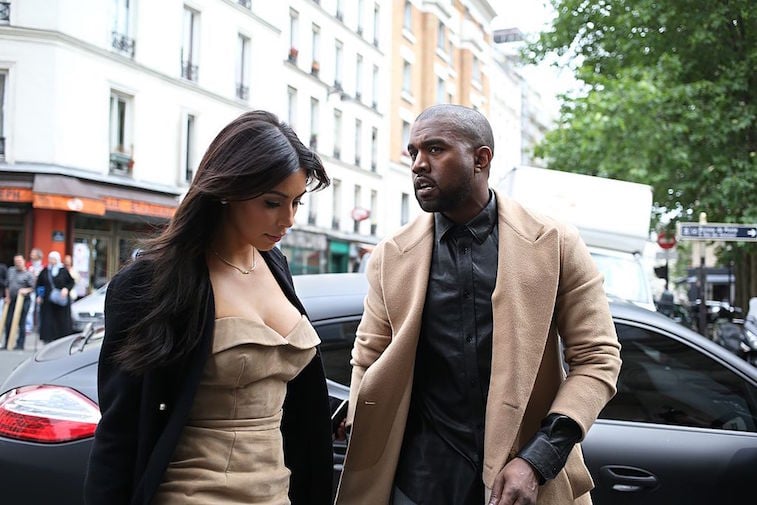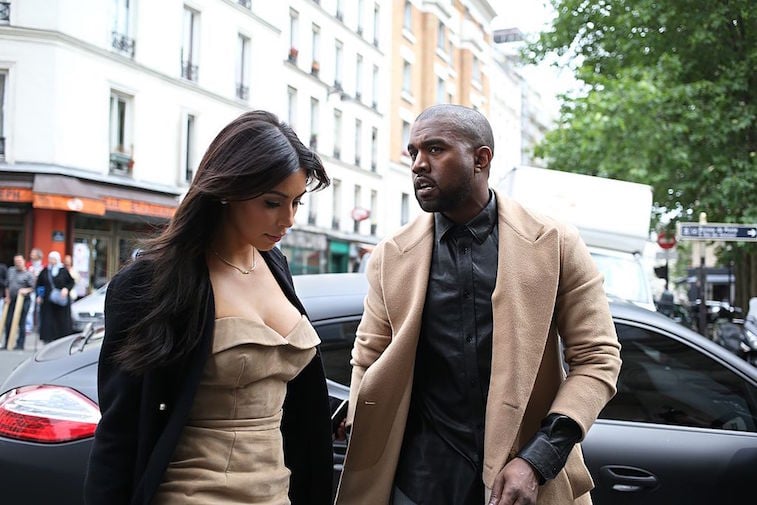 Kim Kardashian and Kanye West started dating back in 2012
Kardashian and West had been friends for a while before they actually started dating. But things turned romantic between the two shortly after Kardashian called off her marriage to Kris Humphries (the infamous 72-day marriage, that is). Though she wasn't officially divorced when she and West started dating, the two were separated, and it's obvious that what West and Kardashian have is very real.
The two tied the knot in Italy in 2014
A little more than a year after they started dating, West and Kardashian learned that they were expecting their first child. They welcomed their daughter, North, back in 2013, and less than a year after that, the two were officially married. (They were together for just over two years before tying the knot.)
Kardashian and West spared no expense for their lavish wedding in Italy. Kardashian first flew into Paris, where she held her bachelorette party — and the elegance only grew from there. The couple held a lunch at iconic designer Valentino Garavani's home, and the rehearsal dinner took place at the Palace of Versailles. For the actual ceremony, guests were flown from Paris to Italy via private jet, and Andrea Bocelli performed at the wedding — pretty incredible, right?
Kardashian's 'Mrs. West' collection had her showing off some wedding photos
Kardashian hasn't kept all of her wedding photos a secret, but she recently had a new reason to break them out: Her Mrs. West makeup collection was back in stock. The reality star and beauty mogul posted photos to her Instagram story from her big day in order to mark the collection coming back to her website.
She posted photos of her getting her makeup done, plus a photo of her wearing her dress while looking in a mirror. She also posted images with West that were likely taken right after the ceremony.
The two reportedly still want more kids
Fans don't always have faith in celebrity relationships. Famous couples tend to break up unexpectedly for various reasons that usually stem from their fame. But for Kardashian and West, this seems to be the real deal. The two have already welcomed four kids together since they started dating, and apparently, they still want more. West and Kardashian have both discussed the idea of having seven children.
It's possible that four is enough, though. Kris Jenner, Kardashian's mother, recently appeared on Ellen, where she was asked which child will have a kid next. She named three sisters — Kourtney, Kylie, and Kendall; Kardashian West was not someone Jenner thought would be welcoming a new baby any time soon.