Kim Kardashian Reveals That She Started Crying the Last Time She Saw O.J. Simpson
It's no secret that the Kardashian family was once very close with O.J. Simpson and his family. In fact, Kim Kardashian West revealed that growing up she and her siblings called Simpson and his wife "Uncle O.J." and "Aunt Nicole."
The Keeping Up with the Kardahsians star also admitted that things were difficult for her sisters and brother when Simpson's murder trial was taking place. Simpson was ultimately acquitted of murdering Nicole Brown Simpson and Ronald Goldman but he served time years later for a 2007 Las Vegas hotel room robbery. Kim recalled that she, Kourtney, and Khloé ran into him just before he went to prison and that it was "emotional."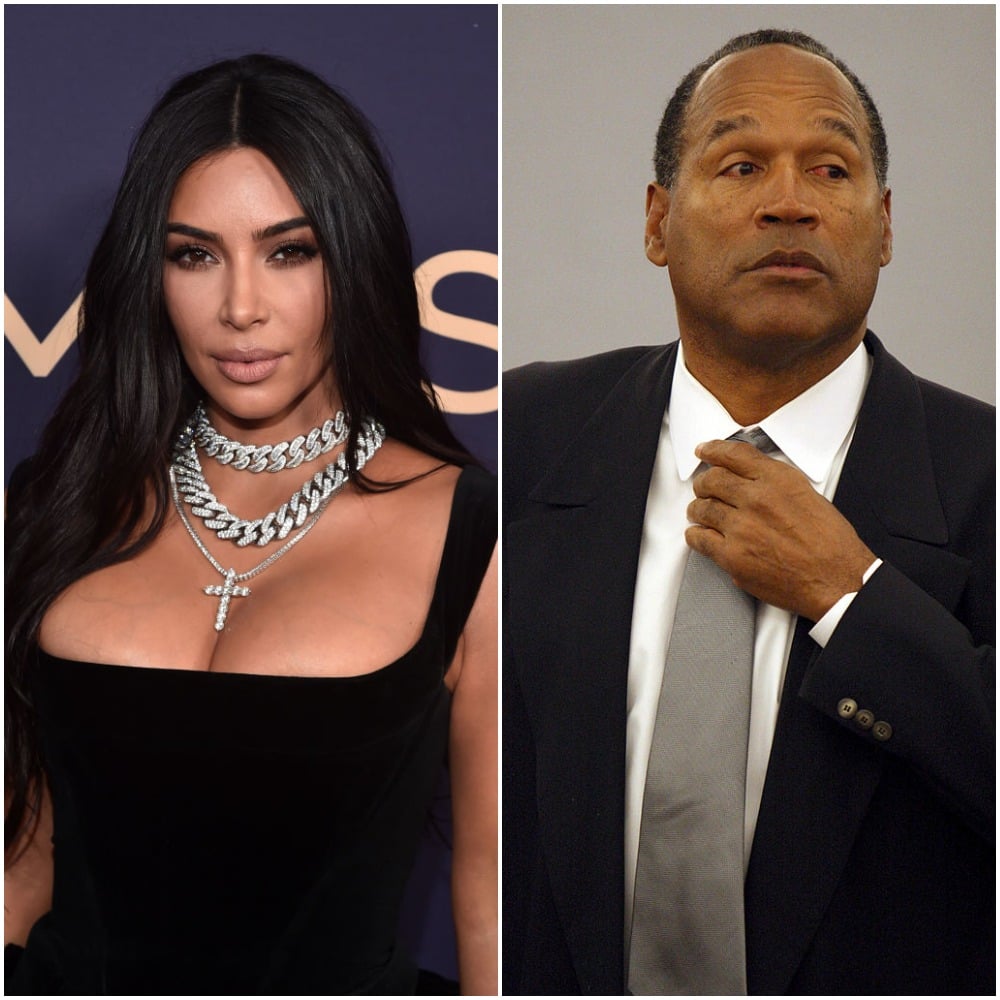 Here's what Kim said about that night, plus what her relationship is like with Simpson's children today.
Kim says she was 'emotional' the last she saw Simpson
Kim opened up recently on her friend Jonathan Cheban's "FoodGod: OMFG" podcast about the last time she and her sisters saw the disgraced football star in public.
"I think the last time I saw him was in Miami," Kim explained. "It was before he had gone to jail [the] last situation, and Khloé and, I think me Kourtney and Khloé were in Miami in a club, and we ran into him in the VIP section. But it was like behind a stage or something, I don't even know what club it was at. We all, I think, started crying. It was emotional."
She thinks his children are 'amazing'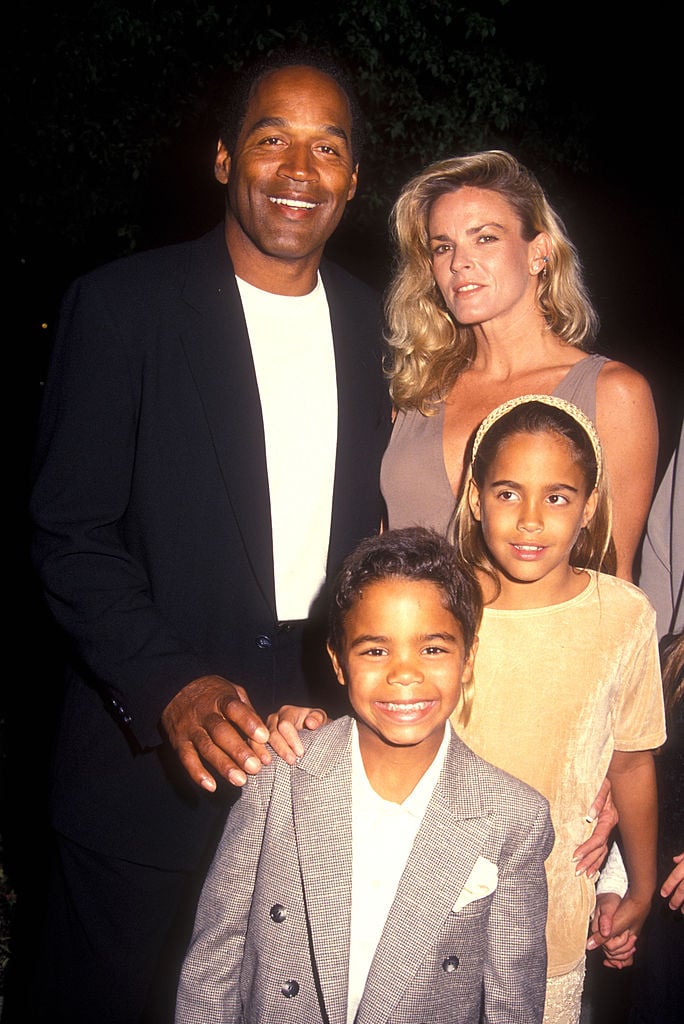 Kim also spoke to Cheban about O.J. and Nicole's children, Justin and Sydney, and whether she still keeps in touch with them today.
"I just, you know, his kids are all so amazing and Nicole's kids, and I'm still somewhat friendly with his children," Kim said. "I don't really talk to them, but I did connect with his son a few years back, and I just have respect for them, and their lives must be extremely hard to really go through that. I always try to keep to myself on that issue and not really bring anything up for them."
These days, Sydney lives in St. Petersburg, Florida and owns her own business called Simspy LLC. Justin also lives in St. Petersburg, Florida, where he works as a real estate agent.
Robert Kardashian and Simpson's relationship changed after the trial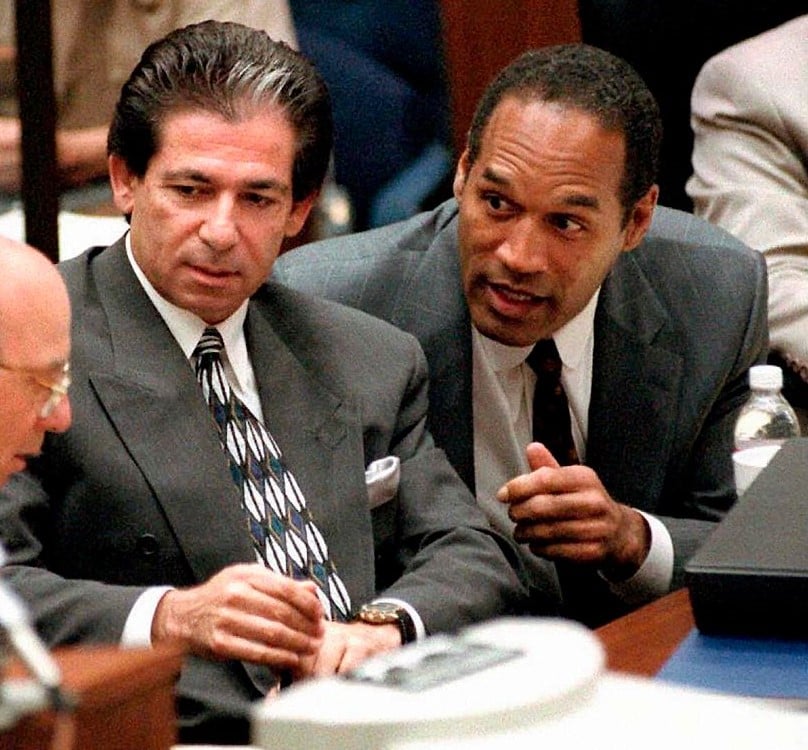 Another relationship that people have questioned over the years is between Simpson and Kim's father who served on the defense team in the '90s. That's because following the murder trial Robert Kardashian did an interview and admitted that he questioned his friend's innocence and "had doubts."
"The blood evidence is the biggest thorn in my side. That causes me the greatest problems. So I struggle with the blood evidence," he told Barbara Walters.
When asked if he would do it all again he said, "I would not get involved again."
Robert Kardashian died from esophageal cancer in 2003.
Read more: Do O.J. Simpson's Children Think He's Guilty of Murder?