Kim Kardashian Reveals Whether She Will Continue to Post Sexy Photos as a Lawyer
Kim Kardashian has been a reality TV star and social media influencer for the past 13 years. However, a few years ago, she decided to pursue a career in law. This could be a huge change to her life and public image, and some people wonder what this new career might mean for Kardashian's habit of posting suggestive photos.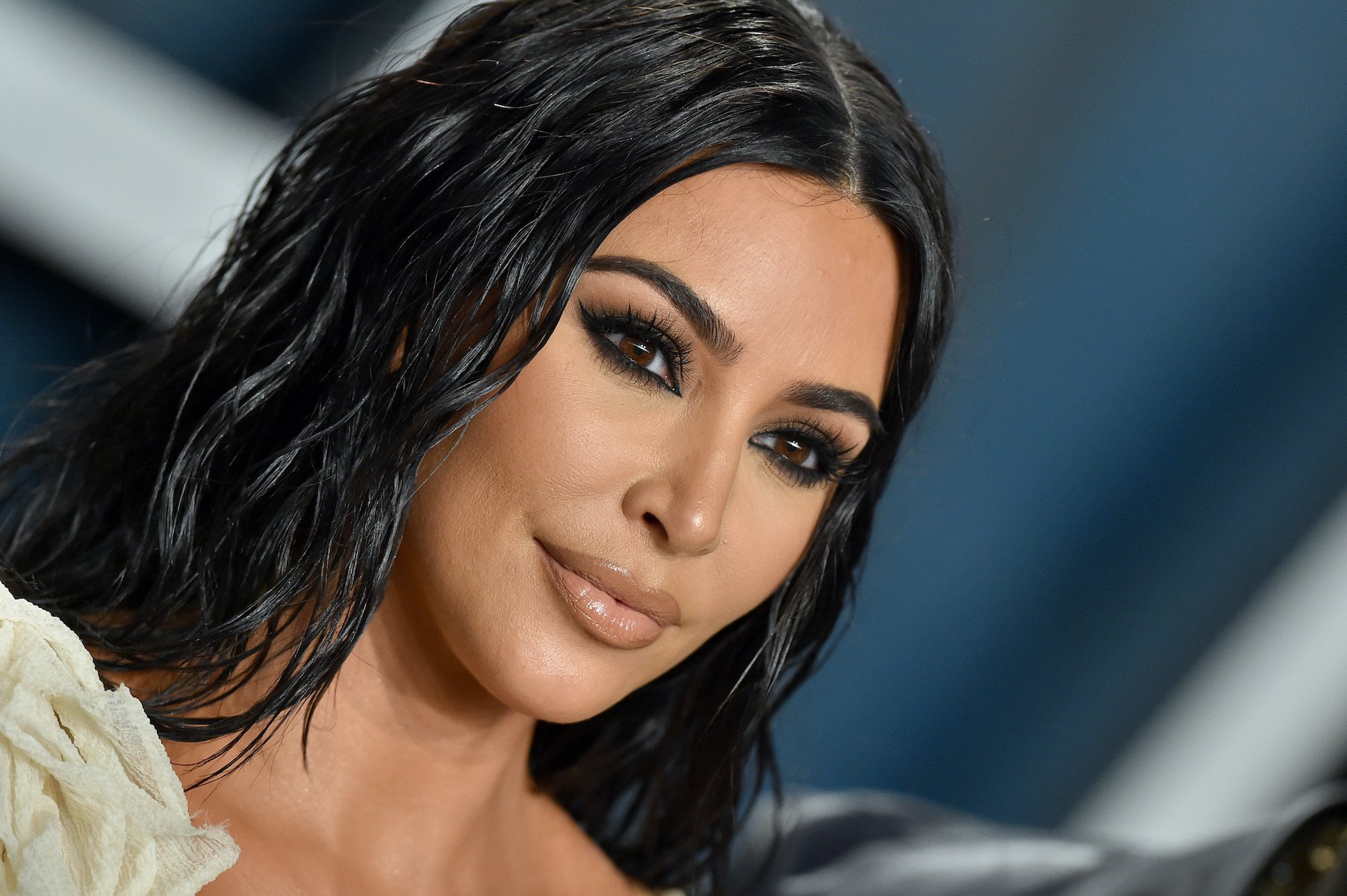 Kim Kardashian and her sisters often post suggestive photos
Kardashian and her sisters have built a brand off of their bodies. For example, Kardashian herself first became famous after her sex tape was leaked in the 2000s.
Since then, the Kardashian-Jenner women have capitalized on their bodies by posting photos of themselves in skimpy dresses and beautiful bikinis. This often allows them to draw attention to their various businesses as well.
One of Kardashian's most famous photoshoots was the one she did with Paper Magazine in 2014. Kardashian's controversial butt was highlighted in the pictures; in one instance, she even bared it all for the camera.
Kim Kardashian reveals whether she will post sexy photos as a lawyer
RELATED: 'KUWTK': Kim Kardashian Reveals 1 Thing That Bothered Her About the Show's Original Intro
In 2019, Kardashian shared with the world that she would embark on a law career. She had been involved in criminal justice and prison reform, and the reality TV star felt having a law degree would help further her work.
However, while many lawyers stay away from posting suggestive photos on social media, Kardashian revealed she won't stop this habit.
"I've thought about this," she said in a clip from the KUWTK reunion with Andy Cohen. "Then I thought, 'You can do it all. You can do whatever you want.'"
She continued, "I remember going to the White House one time, and I was like, 'I just posted a bikini pic. I hope they're not looking at my Instagram while I'm in here.' And then I thought, 'You know what? You gotta be you.'"
In fact, Kardashian feels it is "empowering" to share her body with the world, especially when she has worked hard to attain the image she wants.
"There's something so freeing about feeling like, 'I'm 40 and I'm in the best shape of my life. I want to post a bikini studying if I want to,'" she admitted. "There's something empowering about that."
Kim Kardashian still wants to think of her kids
RELATED: The Richest Kardashian-Jenner Sister Is Apparently the Most 'Down-to-Earth' One, According to Fans
Kardashian is a mother to four young kids, and she understands the little ones will be affected by her behaviors. As such, while she enjoys posting risqué photos, she wants put up some "limits."
"I also don't want to embarrass my kids or make them feel a way if they're in high school and I'm the embarrassing mom that's like posing in selfies in bikinis," Kardashian shared. "There will be limits."
Additionally, Kardashian and her sisters often turn to each other for advice on what to post. They shared with Cohen that they have stopped each other from sharing some images that may be "too much" for social media.