Does Kim Kardashian Consider Her Sex Tape with Ray J Revenge Porn?
Kim Kardashian West is no stranger to success. The 39-year-old is a reality TV star, a multimillionaire (courtesy of her many successful businesses), and is pursuing a career in law. But, before she was an uber-popular celebrity, she was best known for being friends with Paris Hilton and being the daughter of Robert Kardashian, who served as the defense attorney for the O.J. Simpson case. Kardashian didn't truly become a household name until a sex tape leaked of her having intercourse with her then-boyfriend, Ray J.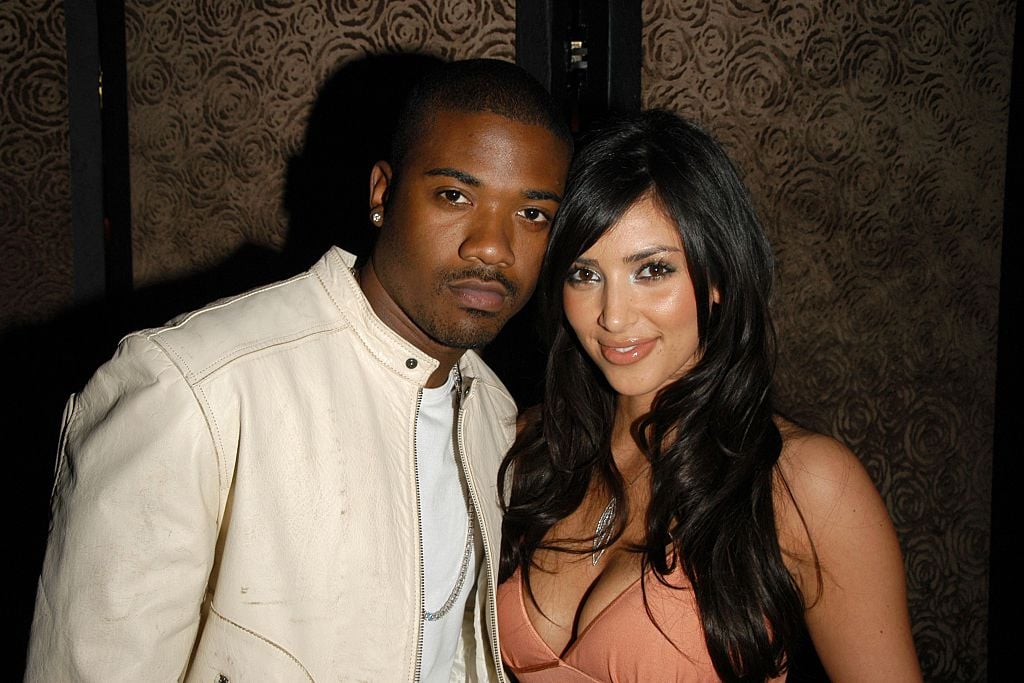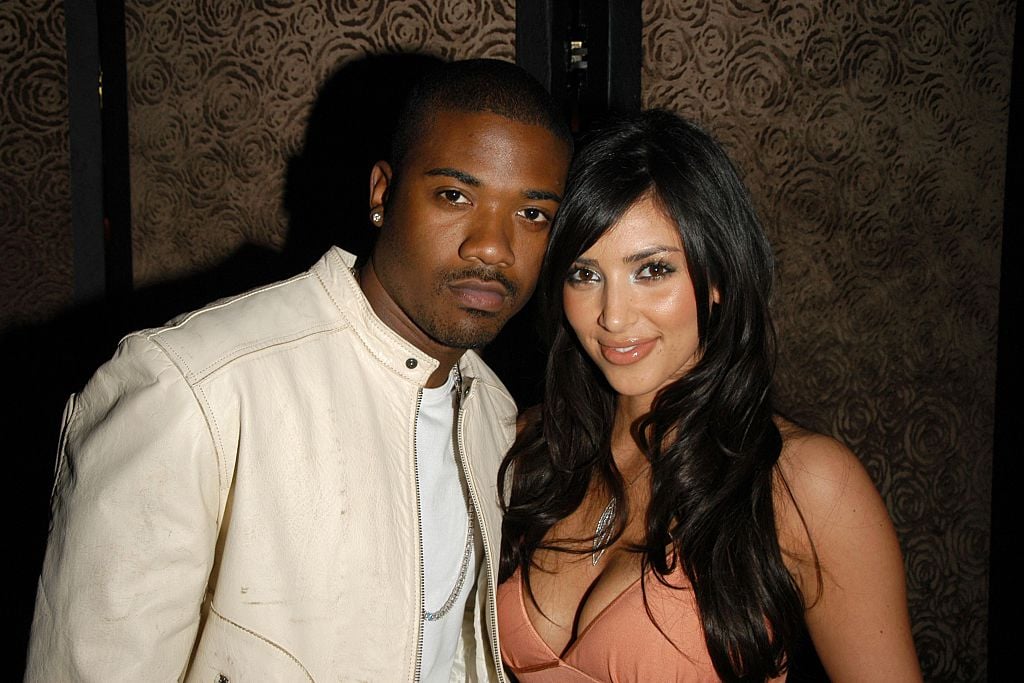 Kim Kardashian, Superstar
Ray J, R&B singer, and brother to actress and singer, Brandy Norwood, dated Kardashian West back in the early to mid-2000s. They met because Kardashian West served as a personal stylist for his sister. While on vacation in Cabo, Mexico in 2002, Kardashian West was recorded having sex with the singer whilst on ecstasy. In 2007, the tape, entitled Kim Kardashian, Superstar, was released to the public via Vivid Entertainment and was marketed as "The new celebrity sex tape scandal." Before the sex tape released, Kardashian West filed a lawsuit against Vivid Entertainment for profits and ownership to the tape as well as invasion of privacy. However, the mogul eventually settled out of court for $5 million.
Does Kim Kardashian West consider her sex tape revenge porn
But how does Kardashian West feel about the sex tape 12 years later? Now that we have a better name for situations like this, does the KKW Beauty owner consider it revenge porn? In a recent conversation with The Cut, the mom of four revealed that she'd never thought about that particular angle. She did, however, take some time to reflect on her brother, Rob Kardashian, and his involvement with revenge porn. As a refresher, the only male Kardashian is banned from Instagram for posting nude photos of his ex-girlfriend and baby mama, Blac Chyna, without her knowledge or consent. He is also currently going through a lawsuit as a result of that decision.
Rob Kardashian and Blac Chyna
"Wow! I never even thought about that. I guess that question is a bit tricky. Not even for my situation, but because my brother did post photos of his baby mama and he's in a revenge-porn lawsuit. Obviously, I get the difference. And I would talk about me. But I don't know the right thing to say without making him feel like the biggest piece of sh*t," the KKW Fragrance CEO shared.
While Kardashian West managed to skirt around the question a bit (props to Kris Jenner's training) it seems that she doesn't necessarily feel that her infamous sex tape was revenge porn. Despite the invasion of privacy that occurred over 12 years ago, Kardashian West has managed to create an entire empire for herself off the strength of Kim Kardashian, Superstar. But, despite all of her accomplishments, the mom of four is still largely considered to be a sex symbol. While Kardashian West admits that it can be a challenge, being a sex symbol doesn't bother her.
The reality star is more cautious about showing off her net worth
"It can be complicated. I definitely see the things that I brought on myself, the biggest being the robbery. Just being flashy and oversharing my every move on social media. But I enjoy my life. Someone said to me the other day, 'What is it like being you?' It's awesome," the 39-year-old confessed. With millions of fans and millions of dollars, we can see why the reality star has no issue with being herself.