Kim Kardashian vs. Paris Hilton: Who Has the Highest Net Worth?
If you haven't been keeping up, you might believe that Kim Kardashian got famous through her leaked sex tape with her ex-boyfriend, Ray J, or her world-famous reality show. But true fans know that she first gained attention through her friendship with Paris Hilton. In the early 2000s, Kardashian served as Hilton's stylist, closet organizer, and party sidekick.
Kardashian herself has even credited the socialite for her success. "She literally gave me a career," the KKW Beauty star said in a new clip from the upcoming season of Keeping Up with the Kardashians. "I totally acknowledge that."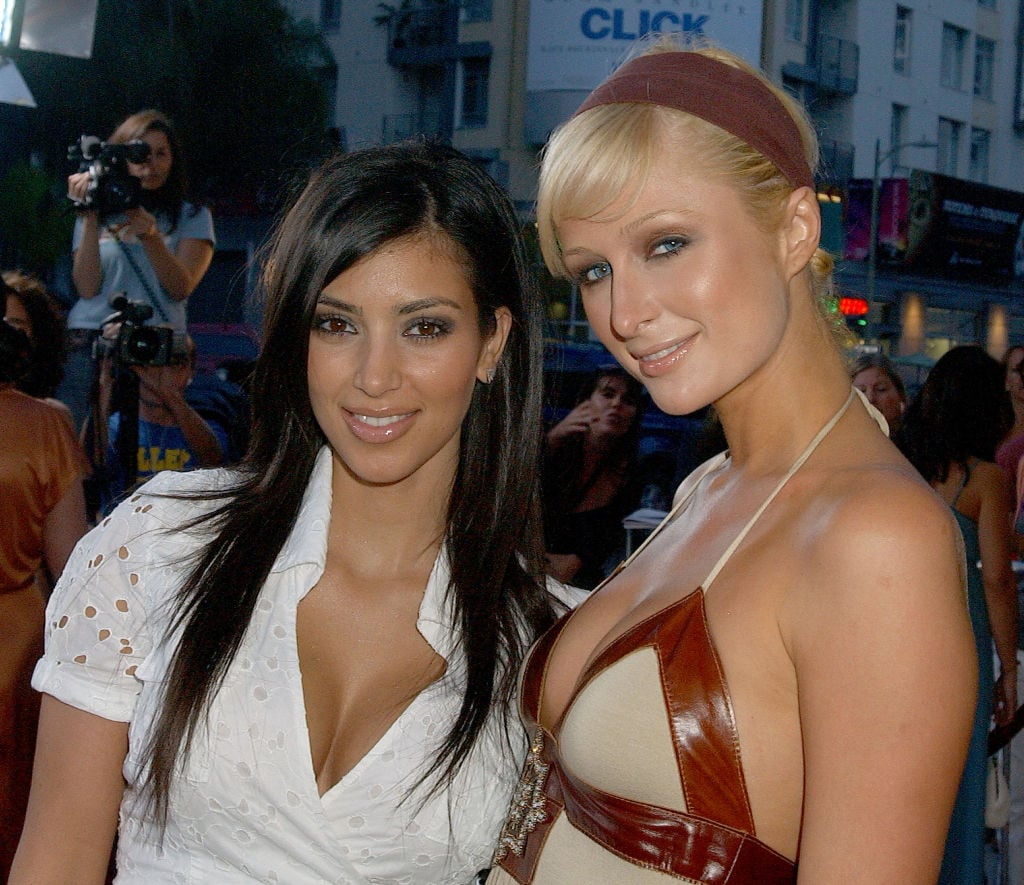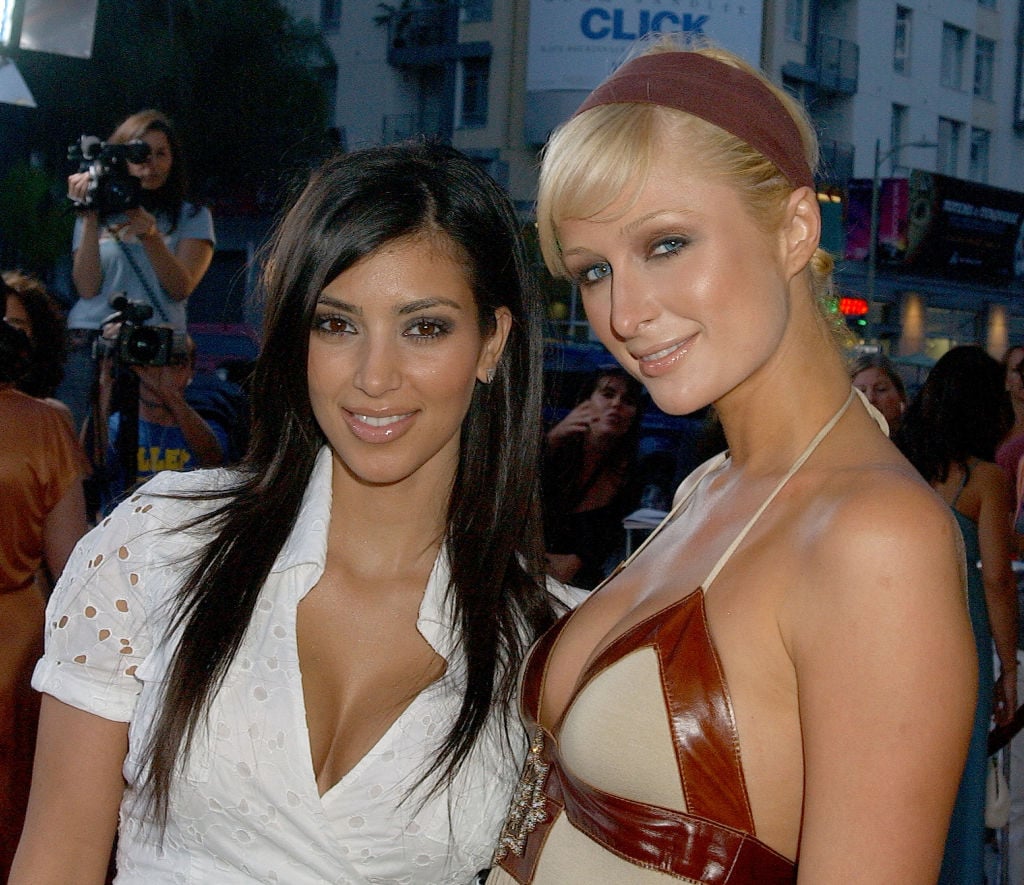 Though she might have started as an assistant, the 38-year-old has pretty much eclipsed the Hilton hotel heiress these days in terms of popularity. So, does she have a higher net worth, too?
Kim Kardashian's net worth
While Kardashian rakes in millions from her reality show, her net worth is mostly built upon her business ventures. According to Forbes, a lot of her fortune comes from her cosmetics line, KKW Beauty, which dropped in 2017. The publication reported in July of 2018 that the line had generated $100 million in about a year.
Her mobile game Kim Kardashian: Hollywood was also a cash cow — an addictive cash cow. In 2016, news broke that the game had been downloaded more than 40 million times and pulled in tens of millions of dollars.
If you mix those in with her endorsement deals, appearance fees, social media promotions, and her KUWTK salary, you'll understand why her net worth is so massive. According to Celebrity Net Worth, she has a net worth of $350 million.
Paris Hilton's net worth
The former tabloid queen was basically born rolling in the dough, given that her family is extremely wealthy.
Hilton first gained mainstream attention as a model. But her career really hit the stratosphere in 2003 when her 2001 sex tape with her then-boyfriend Rick Salomon came out. Later, she got her own show, The Simple Life, which featured her then-BFF Nicole Richie.
Hilton went on to release her own fragrances, open up clothing stores, and begin a career as a DJ. On average, she makes more than $10 million annually from product sales and up to $1 million for a single DJ set.
So, how does she compare to her former assistant? It's pretty close, but Hilton ranks just behind Kardashian. She has a total net worth of $300 million, according to Celebrity Net Worth.
Are Kardashian and Hilton friends?
The socialites reportedly fell out around 2009, according to The Huffington Post. "[We] don't really talk," Kardashian told Harper's Bazaar in 2011. "As I always say, everyone comes into your life for a reason, a season, or a lifetime," the makeup mogul continued. "There comes a point in life where you just grow apart and you realize you're not as similar as you thought."
Over the next few years, the stars would shade each other online and to the press. However, it seems like they're now on the road to recovery. Hilton attended Kris Jenner's annual Christmas party in 2018, and Kardashian appeared in Hilton's 2019 music video for a song called — wait for it — "Best Friend's A**."
Who knows — maybe they'll even collaborate on something in the future. We have a feeling that that'd definitely ramp up their net worths.