Kim Kardashian Reveals the 2 Things Her Father Told Her She'd Never Be Able To Do
Kim Kardashian West has made quite a name for herself since her family's reality show, Keeping Up With the Kardashians, premiered back in 2007. Kardashian West is now an entrepreneur worth millions, and she's recently been following in her father's footsteps by taking law classes.
Kardashian West had a very strong relationship with her father during his life. And she recently revealed the two things he told her she'd never be able to do.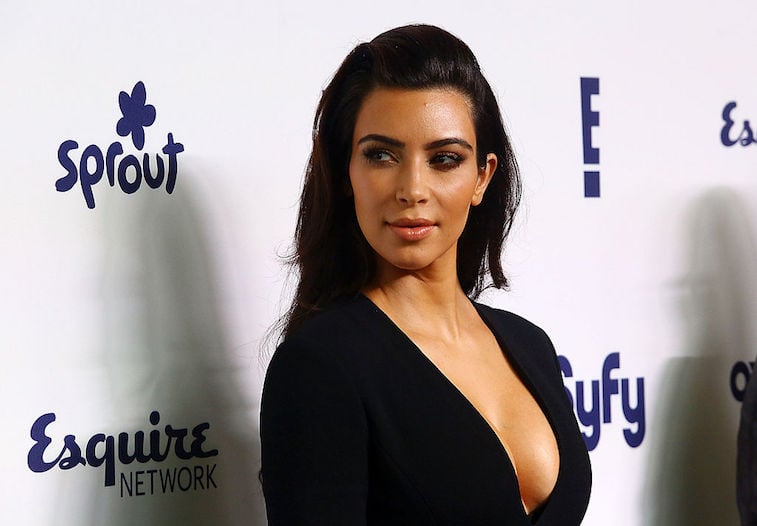 Kim Kardashian West's father died in 2003
Robert Kardashian's name became widely known back in the mid 1990s. Kardashian sat on O.J. Simpson's defense team during the murder trials of Nicole Brown Simpson and Ron Goldman. Kardashian, who had been a longtime friend of the Simpsons' (as was his ex-wife, Kris Jenner), stood by the former football player's side during the entirety of the trial.
A decade later, Kardashian was diagnosed with esophageal cancer. The cancer overtook him quickly; Kardashian died only two months after his diagnosis, in September 2003. He left behind four kids: Kourtney, Kim, Khloé, and Robert Kardashian Jr.  Since then, the family has made even more of a name for itself.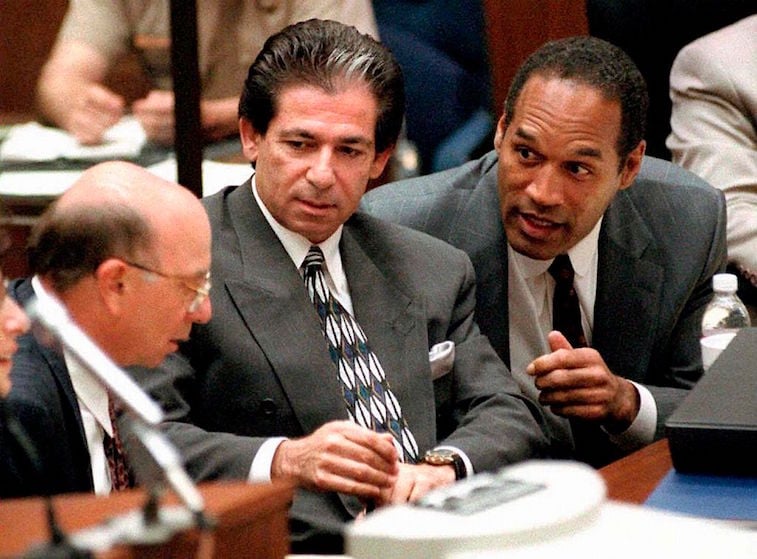 Kardashian West has been unstoppable since 'KUWTK' premiered
When KUWTK premiered back in 2007, the Kardashians were hardly on anyone's radar. But their show brought both drama and comedy, and it slowly became one of the most well-known reality shows of all time. The family started gaining fame, and Kim Kardashian West was always at the forefront of the Kardashian takeover.
Since the show premiered, Kardashian West has received thousands of business opportunities. But her most successful have been some of her most recent. In 2017, Kardashian launched both KKW Beauty and KKW Fragrance, both of which have seen tremendous success. In 2019, she launched her shapewear line, Skims, with new releases continuing to sell out within minutes.
Her father once joked that there were two things she couldn't do
Growing up, Kardashian's parents always pushed her to do her best. But her father used to joke with her that there were two things she could not do, no matter how hard she tried. Kardashian West recently revealed in a video with Kylie Jenner that her father used to make fun of the way she put on makeup.
"He's like, 'I bet there's two things you can't do in life,' and I was like, 'What?' And he would be like, 'Close your mouth when you put mascara on, and walk by a mirror without looking in it,'" Kardashian West revealed.
Kardashian West's father would certainly be proud of all she has done
Kardashian West's father was evidently joking about the things she "can't do," — and he would certainly be proud of everything she has accomplished today. The Skims founder is worth nearly $400 million, and she has several successful brands. She's also happily married with four young children, and fans suspect she and husband Kanye West might have more. Though her father isn't here to be with her through all of her accomplishments, he's certainly smiling from somewhere at everything his kids have been able to do since his passing.