Kim Kardashian West Absolutely Hates These 3 Foods
Kim Kardashian West is one of the most famous celebrities on the globe. The mom of four has built up an enormous audience thanks to her family's hit reality TV show, Keeping Up with the Kardashians, and there is truly no denying her influence. On Instagram alone, Kardashian West boasts a whopping 228.9 million followers who are interested in her every move. Through social media, the entrepreneur is able to share a peek into her life, showing off everything from her diet, to her businesses, to her wardrobe.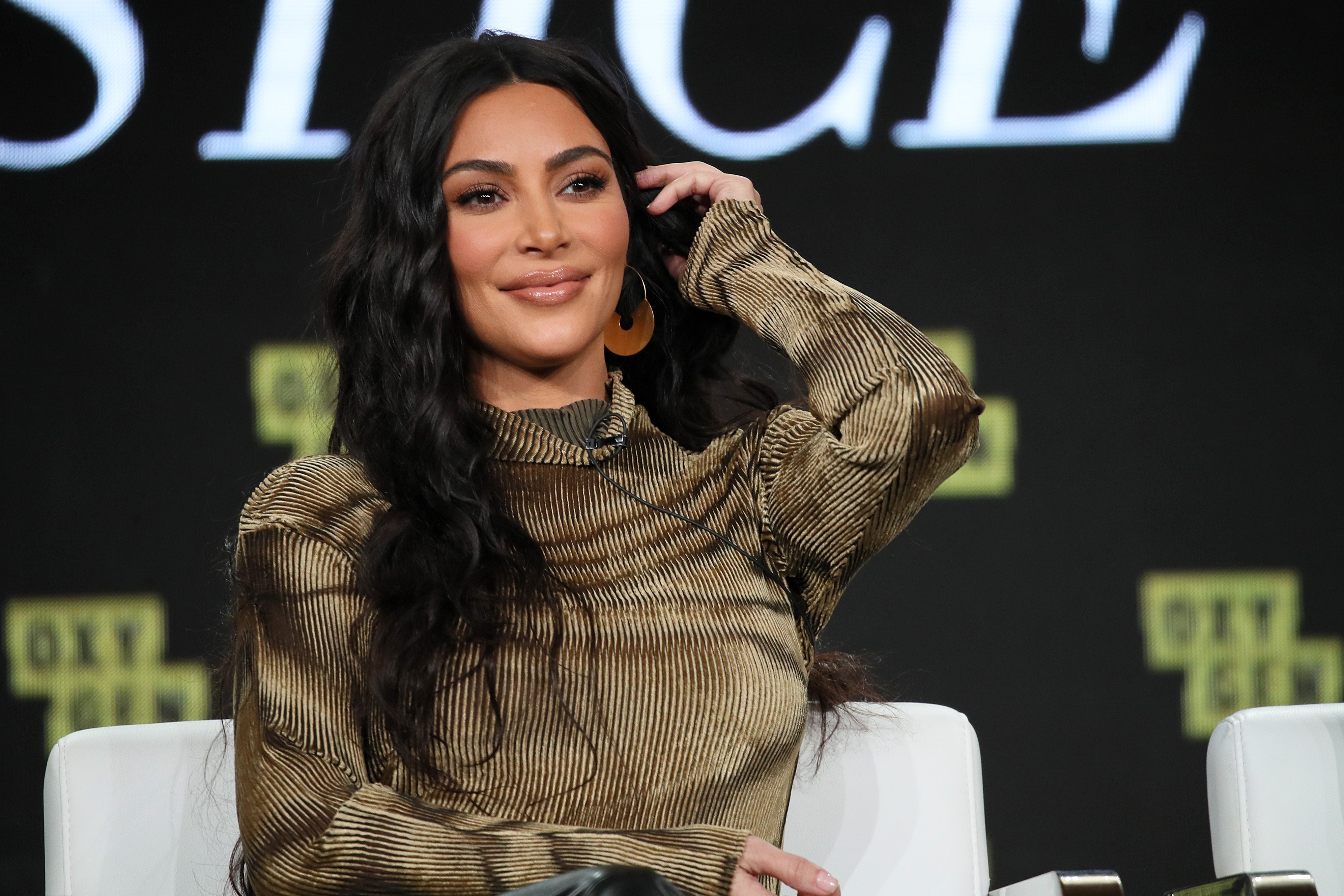 Kim Kardashian West reveals that she and her kids do not eat meat
Fans are particularly interested in the KKW Beauty owner's diet. As the reality TV star is constantly showing off her body, people are constantly wondering what she does to maintain it. Though Kardashian West isn't nearly as strict as her older sister, Kourtney Kardashian, she does have a pretty regimented diet. For example, Kardashian West and her four kids (North West, Saint West, Chicago West, and Psalm West) all follow a plant-based diet with the exception of her eldest daughter, North, who is a pescatarian.
What does the KKW Beauty founder typically eat in a day?
But what does the skims owner eat in a day? Kardashian West once revealed on Twitter that she typically begins her day with oatmeal and vegan sausage. For lunch, her go-to staples consist of vegan tacos or a salad. Around midday she often enjoys a more bizarre beverage and will consume a sea moss smoothie.
RELATED: Kim Kardashian West Posted a Photo of Her Kids and Fans Are Calling North West an 'Only Child'
While Kardashian West generally eats pretty healthy, she also love to indulge in junk food also. The "Jam" singer has a real affinity for potato chips, and listed Cheetos, Cheeto Puffs, and Doritos as her all-time favorites. If she's looking to really treat herself and indulge in a full "cheat meal" the media personality will have some Eggo waffles or some top ramen.
The 'KUWTK' star reveals 3 foods that she'll never eat
Though Kardashian West enjoys a wide variety of foods, there are some things that she simply won't eat. During an episode of Keeping Up with the Kardashians entitled "Catch Me If You Cannes", Kardashian West revealed to her mom and manager, Kris Jenner, the three foods that she absolutely abhors. "These are the things I hate in life: mustard, cilantro, and blue cheese," she revealed.
RELATED: Kylie Jenner Puts The Weirdest Ingredient on Her Avocado Toast
Considering mustard, cilantro, and bleu cheese all have very strong taste profiles, it's not shocking that Kardashian West refuses to eat them. However, she also hates one delicious dessert that most people absolutely love. In May of 2019, Kardashian West's bestie, Jonathan Cheban, posted a video to his Instagram where Kardashian West confessed that she hated donuts. Clearly, Kardashian West is in the minority when it comes to her hatred of donuts, but to each their own.