Kim Kardashian West Actually Wasn't the First Woman Kanye West Proposed to
Let's not forget that there was a time the rapper had quite the love life of his own before winning over the reality star.
We know it seems like Kanye West and Kim Kardashian West have been together forever, but let's not forget that there was a time the rapper had quite the love life of his own before winning over the reality star. In fact, the rapper was pretty close to tying the knot with someone else back in the mid-2000s. So who was the woman the rapper was planning to marry before he found love with Kardashian?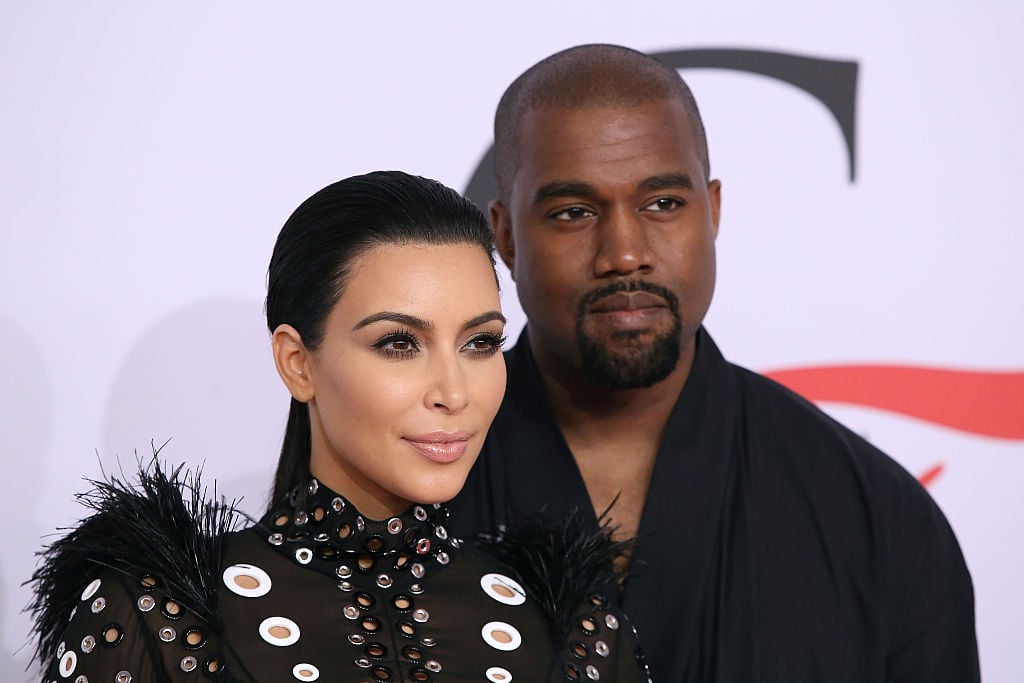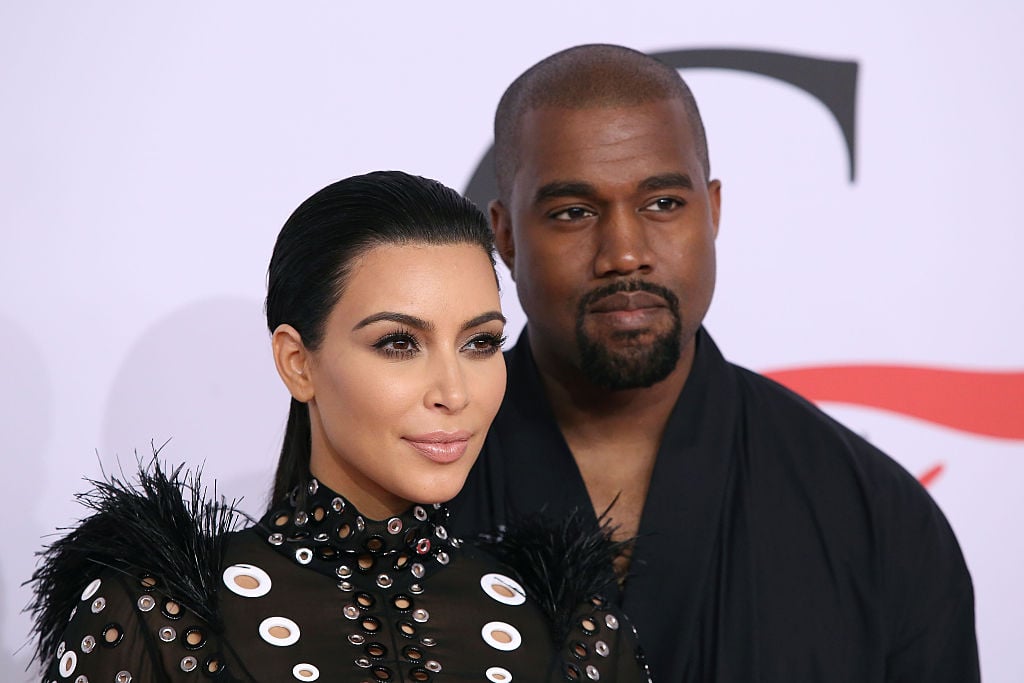 Kanye West and Alexis Phifer dated on-and-off in the early 2000s
The name Alexis Phifer might ring a bell to those who've been following West since the start of his career.
The fashion designer met the rapper back when he was just a regular guy in 2002 — two years before he released the album that kickstarted his career, The College Dropout.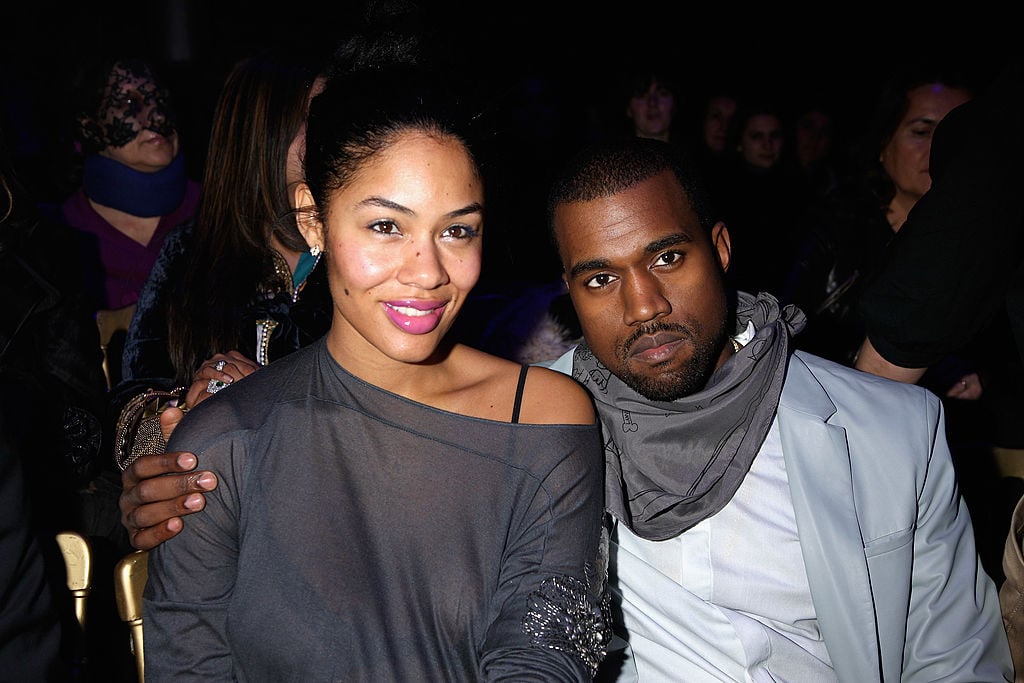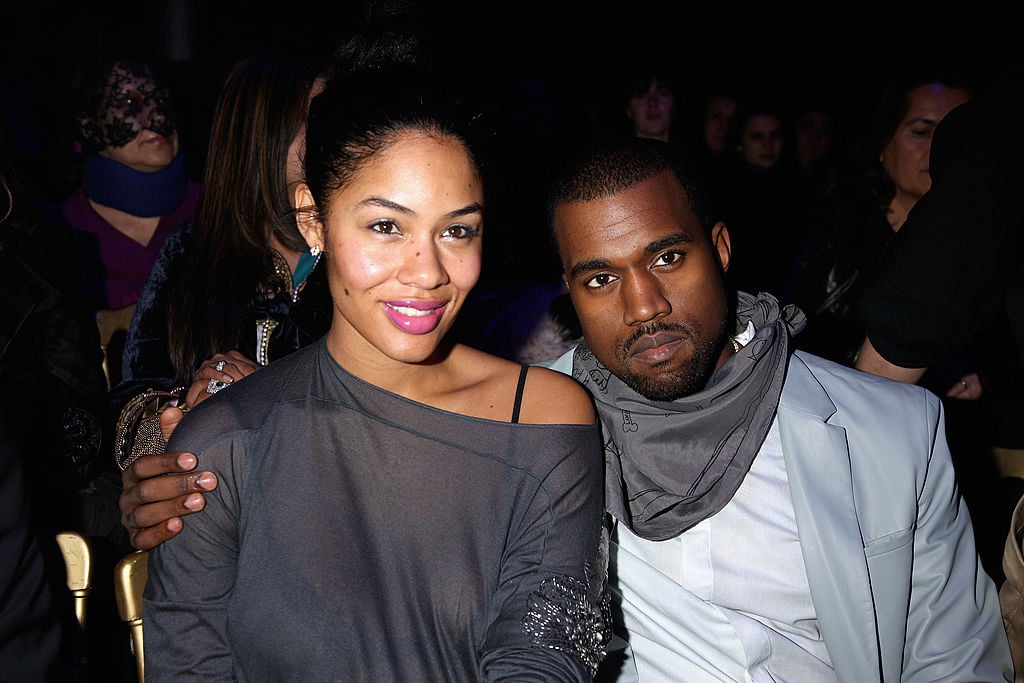 The pair dated on and off for six years before West popped the question in August 2006 over a lobster and pasta dinner during a vacation to Capri.
Over the next year and a half, West and Phifer "lived a fabulous, fashionable life in harmony." During that time, the couple traveled the world, attended the most lavish A-list events together, and were even featured in a spread for Harper's Bazaar, which took fans inside their swanky pad.
It was then West revealed that Phifer "helped him get fresh," so we apparently have her to thank for the Fashion-Foward Kanye we know today.
Kanye West and Alexis Phifer broke up in 2008
A year after their engagement, West's mother, Donda West, unexpectedly passed away. While grieving his mother's death, the Grammy winner realized how precious life is and decided that he wanted to marry Phifer sooner rather than later.
"I'm just going to go and get married — I'm not going to make a big deal out of it," he told GQ at the time. "I wouldn't get married to prove anything to anyone. It's for me, for stability in my life, and I'm so happy that I found someone that I really love, that challenges me, that keeps my life interesting, that's just as crazy as I am."
According to sources, West was eager to marry Phifer so that they could honor Donda's wish that they wed. However, things didn't go as planned because in 2008, the couple called it quits — just 18-months after their engagement.
At the time of their breakup, Phifer told People, "It's always sad when things like this end, and we remain friends. I wish him the best in his future and all of his endeavors. He's one of the most talented people I've ever met."
In 2011, Phifer opened up about her engagement to the rapper in an interview with Vibe. "It was just a part of my life, but I'm really confident in who I am and what it is I do," she said. "Anybody who meets me and gets to know me, I don't think it would sway their decision either way on whether they like me or not."
Kanye West's love life post-Alexis Phifer
A few months after West and Phifer split, he began dating model Amber Rose, but the relationship came to an end in 2010.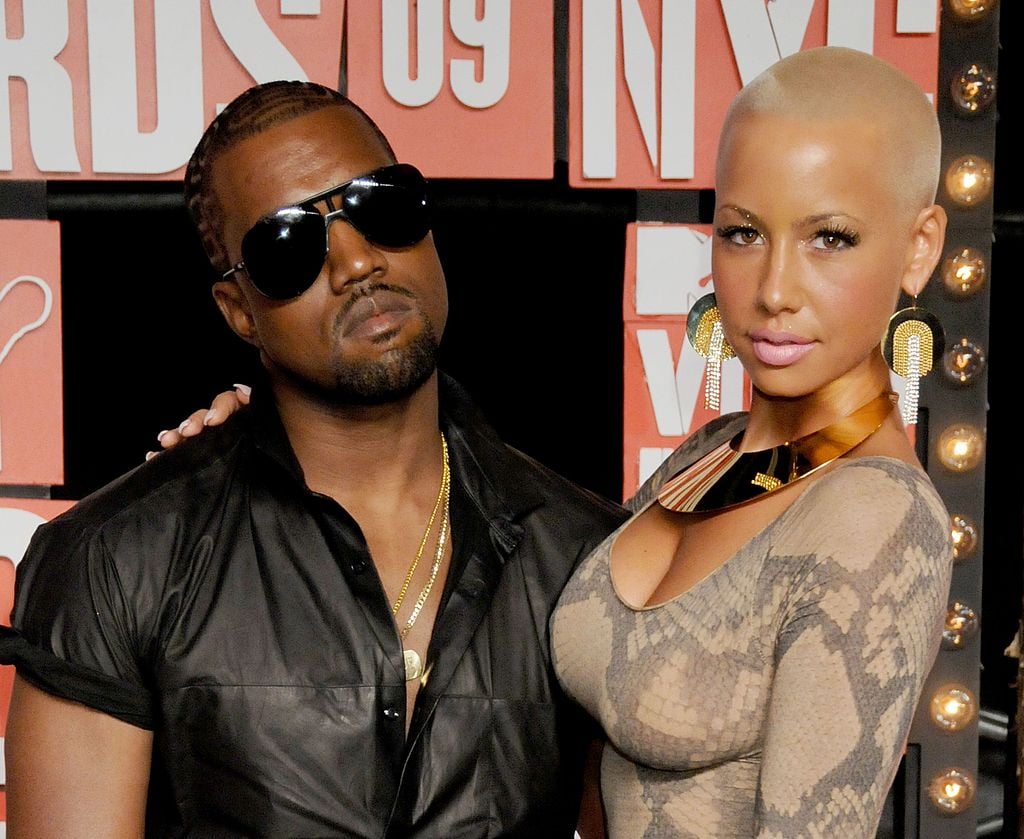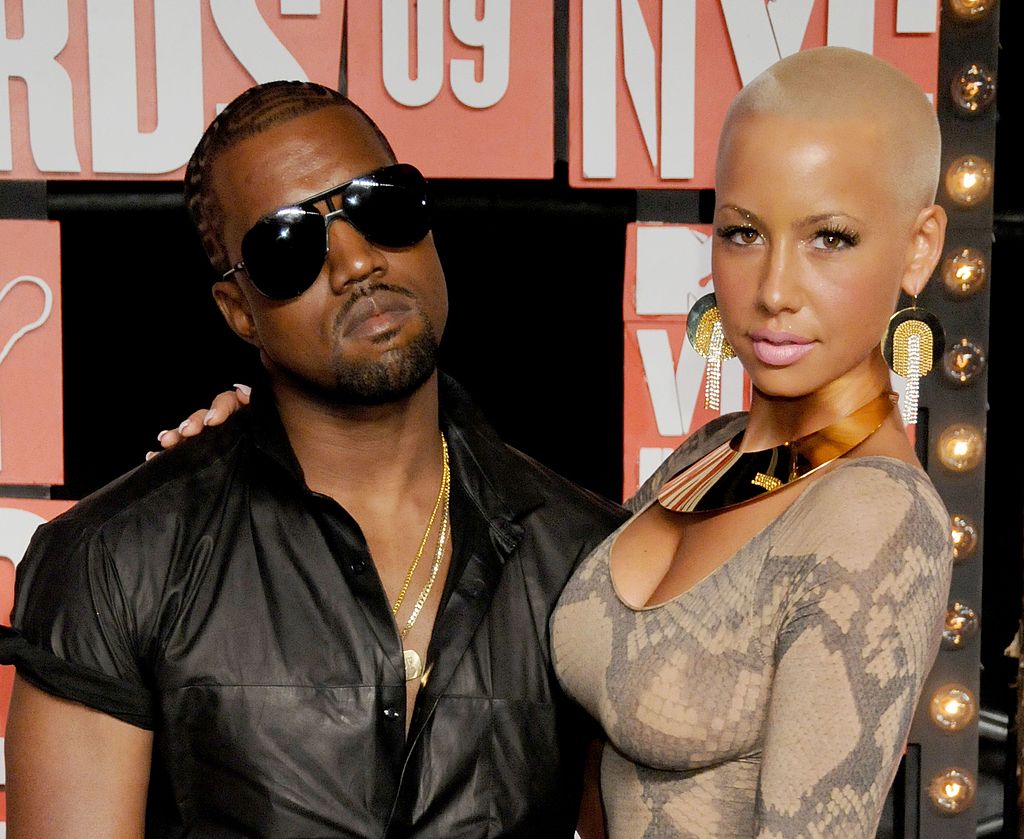 Unlike his breakup from Phifer, West and Rose didn't end things on the best of terms. In 2012, Rose claimed that Kim Kardashian was the reason for her and West's split, suggesting that the rapper had cheated on her with the reality star.
Adding more fuel to the fire, Rose put Kardashian's love life on blast, alleging that she and West had an affair while she was dating then-boyfriend Reggie Bush.
"She's a homewrecker! They were both cheating," Rose told Star magazine. "They were both cheating on me and Reggie with each other."
Following the drama with Rose, West officially began dating Kardashian in 2012 and the A-listers have been together ever since.
Today, the couple are parents of four little bundles of joy North, Saint, Chicago, and Psalm.
In May 2020, the pair celebrated their 6th wedding anniversary, with Kardashian West sharing a series of lovey-dovey snaps and a sweet message on Instagram. She captioned the post, "6 years down; forever to go. Until the end."