Kim Kardashian West Admits She 'Knew On the Honeymoon' Her Marriage to Kris Humphries Wouldn't Work
Kim Kardashian West might be happily married to Kanye West now, but she went through a few unsuccessful marriages before finding Mr. Right. Kardashian West and her ex-husband, Kris Humphries, turned heads when they announced their divorce after only 72 days of marriage. But Kardashian West knew within the first week that the honeymoon phase was already over.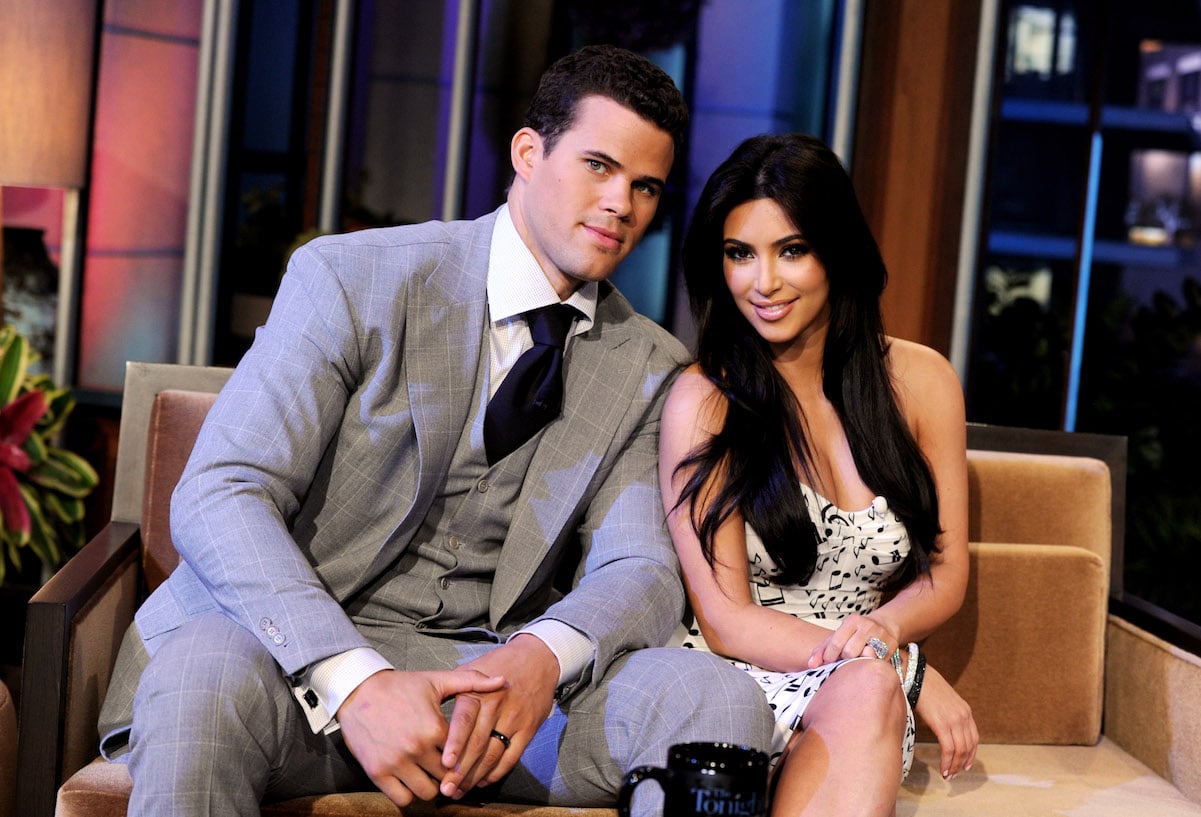 Kim Kardashian West met Kris Humphries through a mutual friend
Kardashian West had been in a few high-profile relationships prior to being introduced to Humphries. She was in a long-term relationship with former NFL player Reggie Bush before briefly dating former Dallas Cowboys player Miles Austin.
Kardashian West met Humphries through a mutual friend while she was in New York, and the two quickly hit it off. They didn't take things slowly, either — Humphries proposed to her after only a few months of dating. The two planned an elaborate wedding at a California estate that took place only 10 months after they were introduced.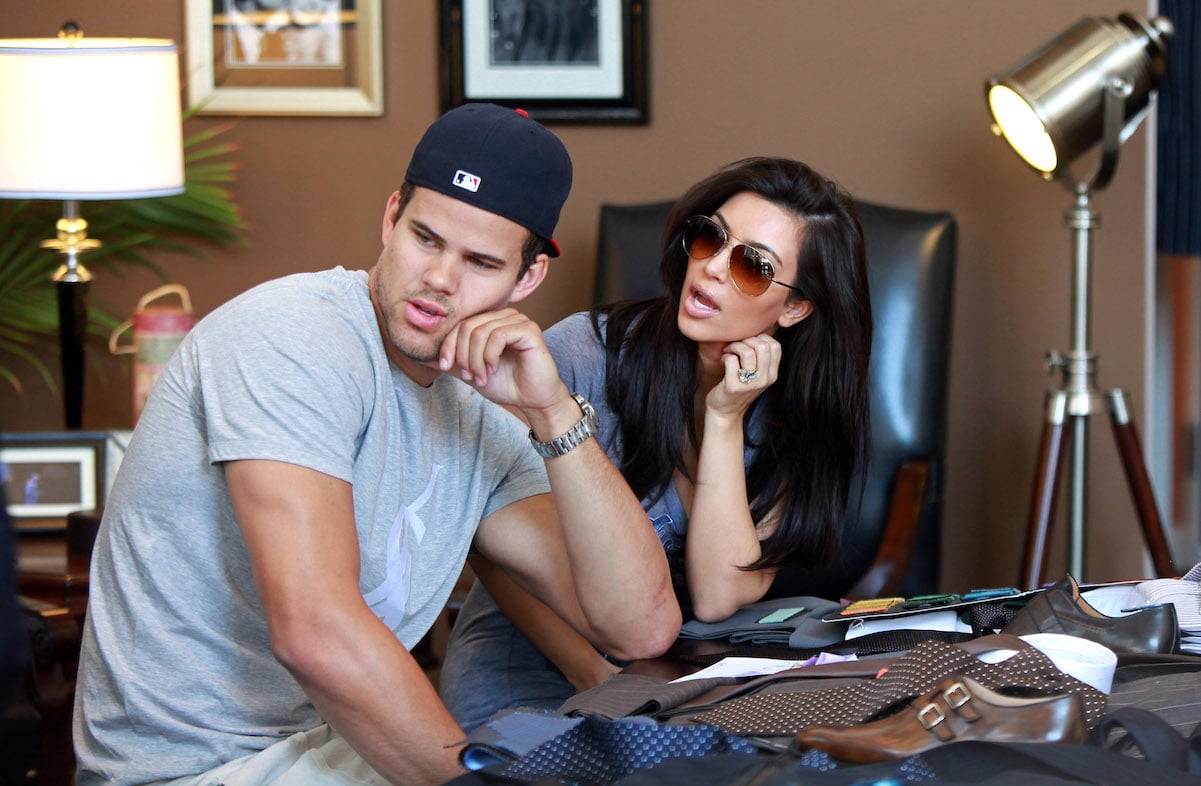 Kardashian West's family didn't want her to go through with the wedding
Despite that Kardashian West was all smiles in front of the camera, it seems her family knew from the start that she hadn't found her prince charming. Humphries didn't vibe well with the family, and there was visible tension during his appearances on the show.
The producers of Keeping Up With the Kardashians reportedly could tell that Kardashian West wasn't truly happy with Humphries. And her mother told her the day before the wedding that she didn't have to go through with it. "This isn't for you," Jenner told her daughter. "Why don't you go away and I'll handle it?" Still, Kardashian West was determined to prove that she was happy.
Kardashian West later revealed she knew it was over on the honeymoon
Back in 2017, Kardashian West revealed that she knew from very early on things weren't headed in the right direction. She then hinted that the pressure of getting older is what made her want to go through with it. "At the time I just thought, 'Holy sh*t, I'm 30 years old. I better get this together. I better get married," she told Andy Cohen on Watch What Happens Live!, according to Us Weekly. "But I knew on the honeymoon it wasn't going to work out."
Kardashian West was still legally married to Humphries when she started dating Kanye 
Things went from bad to worse once Kardashian and Humphries officially separated. Humphries tried to claim that the family had only wanted the wedding as a publicity stunt. He reportedly considering suing Kardashian West over money from the show, but it doesn't appear that a lawsuit ever panned out.
Kardashian West went on to date Kanye West before her divorce was legally finalized. But she knew from the start that things would be different with the rapper. The couple didn't waste time in building a life together and welcomed their first child about a year after they made their relationship official. They officially wed in 2014 and recently celebrated six years of marriage.