Kim Kardashian West Once Admitted She Married Kris Humphries Because Of Pressure: 'I Better Get Married'
Kim Kardashian West was feeling the pressure when she agreed to marry Kris Humphries.
Kim Kardashian West and Kris Humphries' relationship went down as one of the shortest marriages Hollywood has ever seen. The beauty mogul and professional basketball player hadn't even known each other for a year before tying the knot. Years later, Kardashian West confessed why she felt like she had to go through with the wedding.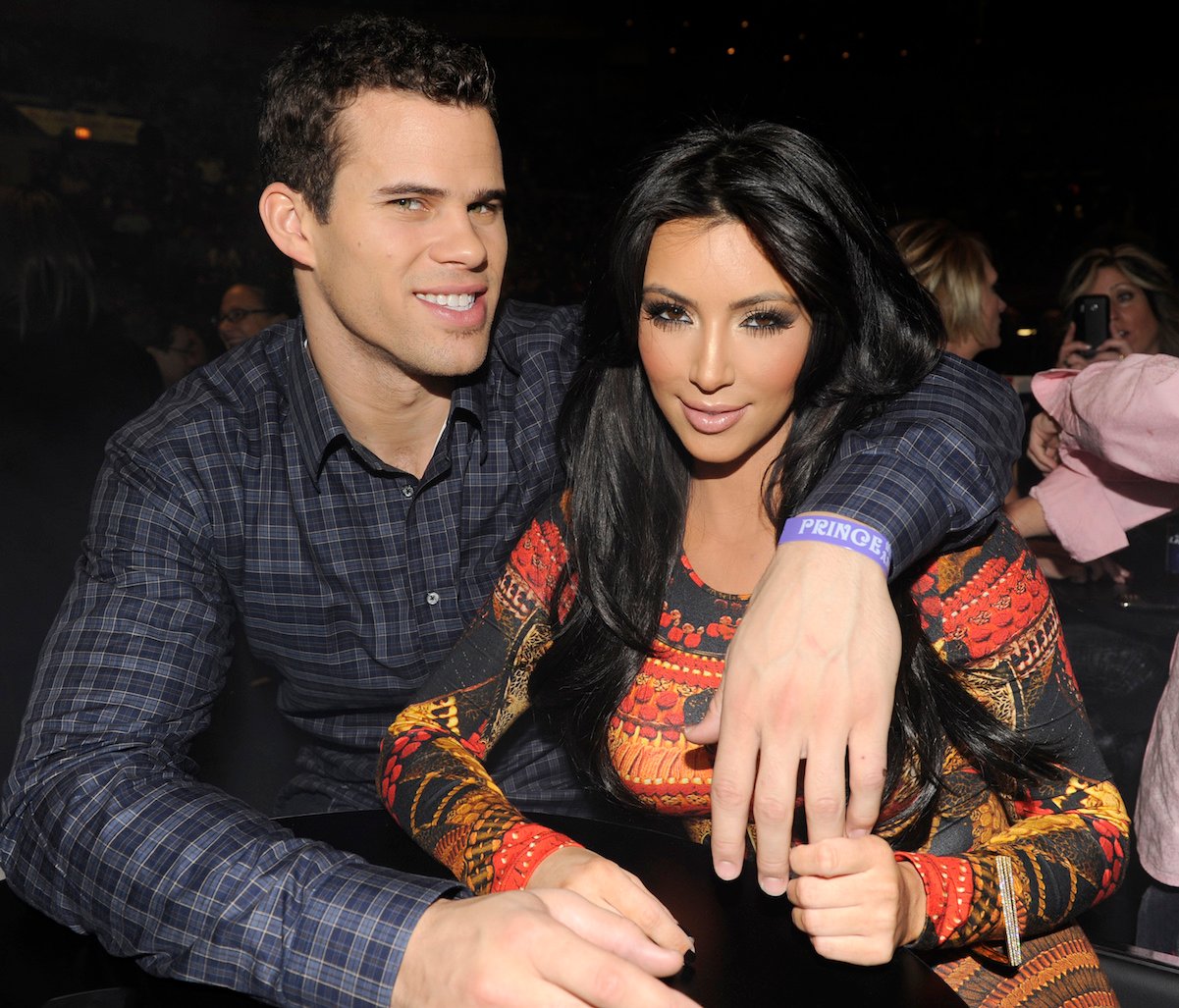 Kim Kardashian West met Kris Humphries while visiting New York
Kardashian West had previously dated former professional athletes Reggie Bush and Miles Austin before meeting her future husband, Kris Humphries. Kardashian West had been in New York when a mutual friend of the two, Jordan Farmar, who happened to be a teammate of Kris', introduced the couple.
The couple hit it off, and their relationship moved quickly. After about six months of dating, Humphries proposed, and it was filmed for an episode of Keeping Up With the Kardashians. The wedding took place four months later.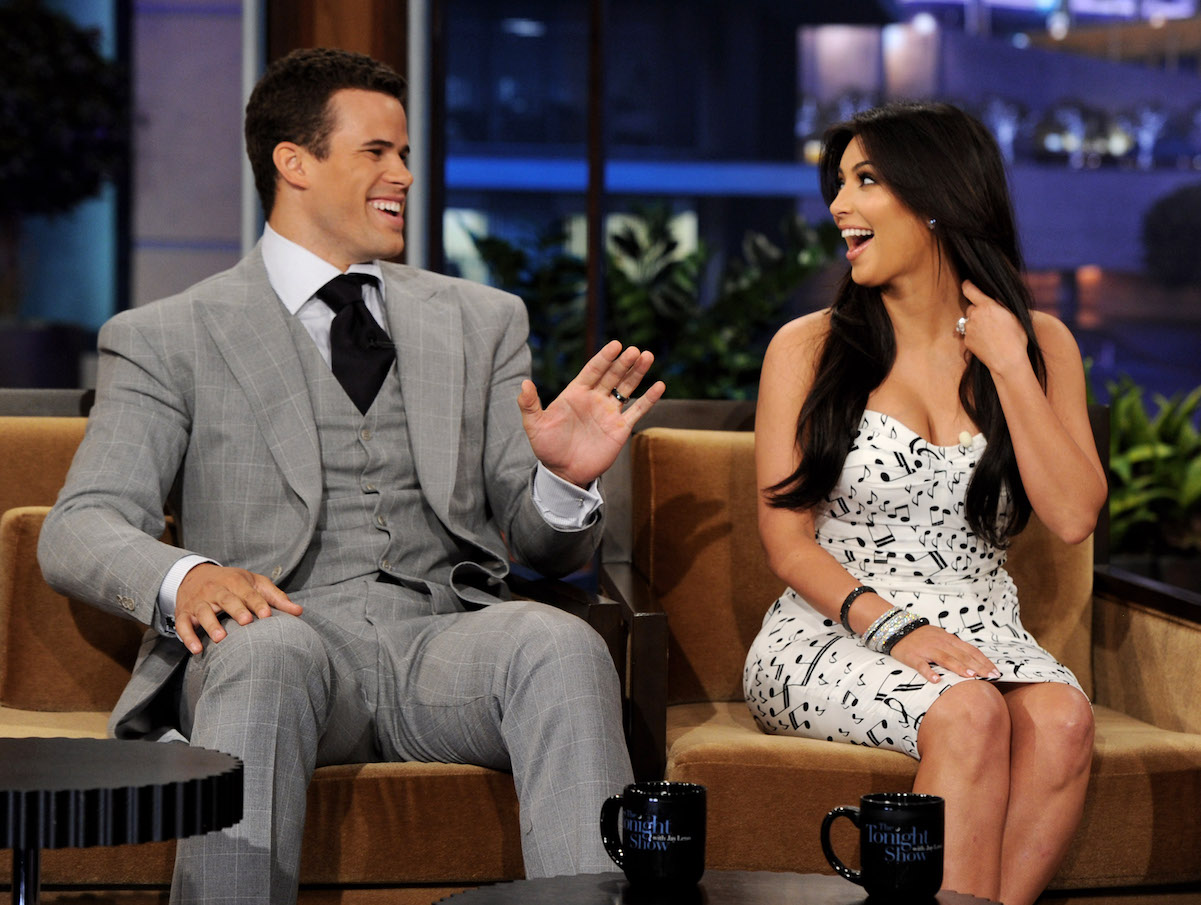 Those around Kardashian West didn't want her to marry him
Though Kardashian West was head over heels at first, the producers and her own family didn't think she should go through with the wedding. The producers actually mentioned to Kardashian West that she didn't seem truly happy with Humphries; the day before the wedding, her mother, Kris Jenner, told her she didn't have to do it. "This isn't for you," Jenner told Kardashian. "Why don't you go away and I'll handle it?" Kardashian recalled in an interview. Still, Kardashian West was determined to make it happen. She later admitted that the last thing she wanted was for people to think it had been a publicity stunt.
Kardashian West later blamed her marriage on the pressure of aging
Humphries and Kardashian West tied the knot in August 2011 at a lavish California estate in front of hundreds of people. The two pulled out all the stops for the big day, but on the inside, Kardashian West knew they weren't meant to be. She said in a 2017 interview on Watch What Happens Live! that she "knew on the honeymoon" the marriage wasn't going to last.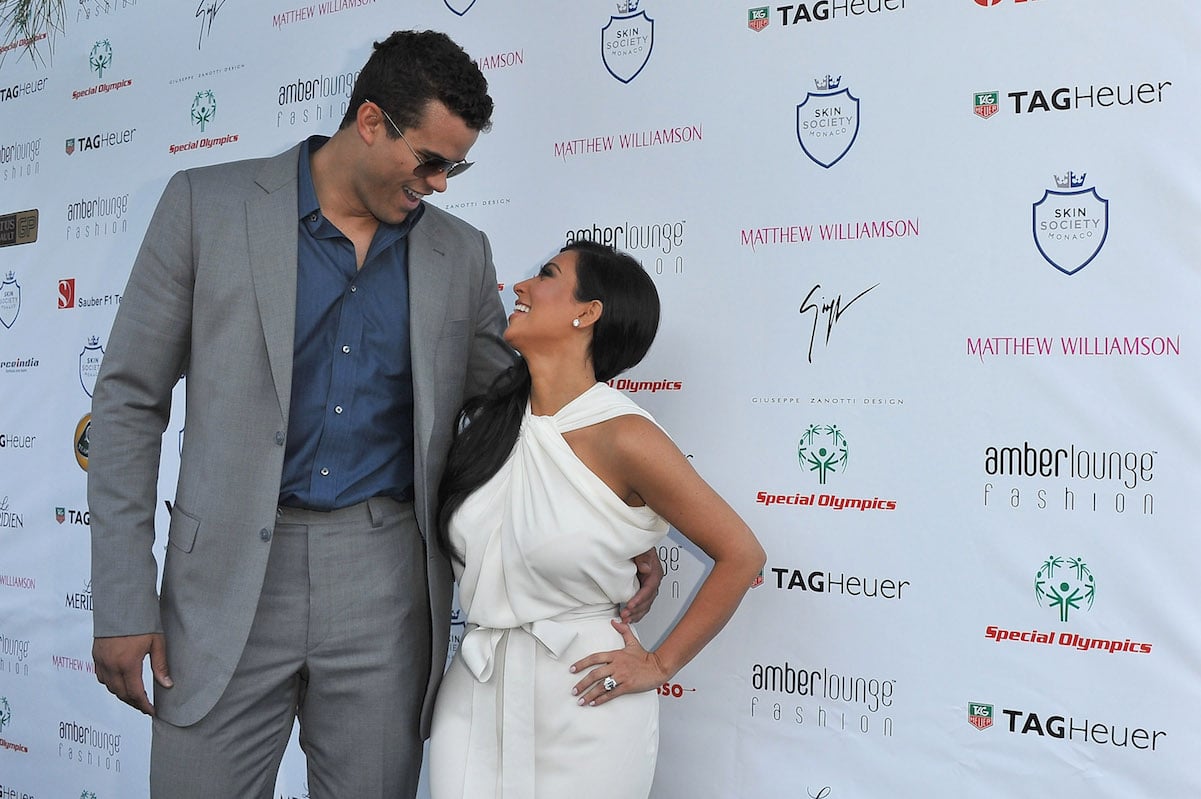 Kardashian West also admitted that she was feeling the pressure of getting older, which made her want to go through with the wedding. "At the time I just thought, 'Holy sh*t, I'm 30 years old. I better get this together. I better get married,'" she said, according to Us Weekly. "I think a lot of girls do go through that, where they freak out thinking they're getting old and all their friends are having kids… So it was more of that situation."
Ultimately, Kardashian West followed her heart, and after 72 days, she filed for divorce from Humphries. Things became messy between the two, with Humphris claiming the marriage was a publicity stunt; the two didn't end on good terms, but Kardashian West later found her fairytale with Kanye West.