Kim Kardashian West Is Building a Little Town in Her Backyard
Kim Kardashian West is experiencing a ton of changes. After 14 years, the socialite and businesswoman is saying goodbye to her hit reality series, Keeping Up with the Kardashians. Moreover, after six years of marriage, she and her rapper husband, Kanye West, have called it quits. It appears that they've been on different paths for some time now, and they've decided that the best thing is for them to go their separate ways.
At present, Kardashian West has remained in California with the couple's four children, North, Saint, Chicago, and Psalm. Meanwhile, West is living in Wyoming on his sprawling ranch.
The pair have reportedly agreed to joint custody of their little ones, and to continue some semblance of normalcy in their lives, it appears that the KKW beauty mogul has gone all out for a special surprise.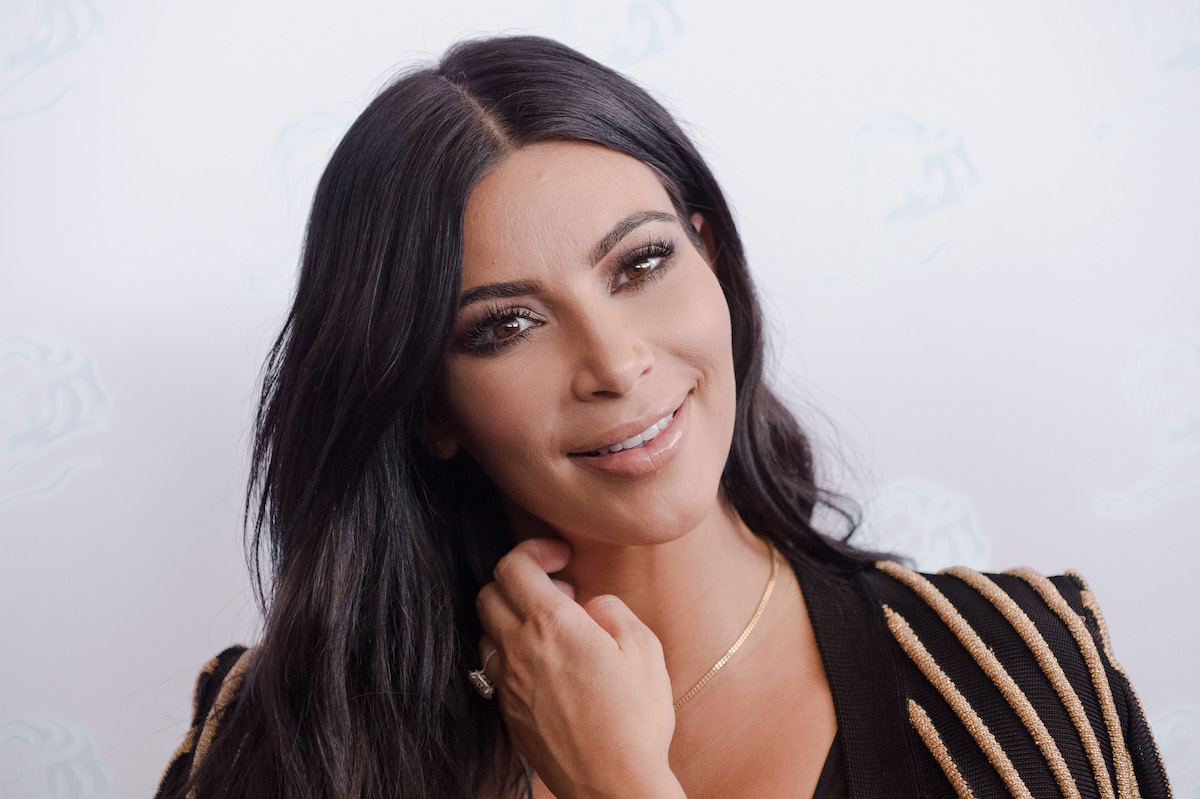 Kim Kardashian West will keep her house in her divorce from Kanye West
During their marraige, the estranged couple built a massive $60 million custom mansion in Calabasas, designed with Belgian interior designer Axel Vervoordt. Since the property took so long to build and it sits within walking distance of the aspiring lawyer's family, including her mother, Kris Jenner, the pair have no plans to sell it.
While West travels back and forth from Wyoming to LA to visit with the children, Kardashian West will remain in the Hidden Hills home to "provide a safe and stable environment for the kids."
Though the divorce so far has not been contentious, it has certainly had some tough moments.  "She leaves the house, and he arrives and hangs out with the kids. They have an army of nannies, so the transition is easy," an insider told Page Six.
How are Kim Kardashian West and Kanye West co-parenting their children?
In their divorce documents, the couple has asked for joint legal and physical custody of their four children, and so far, it is working well. "[Kim] only requires that he is not going to damage them," a source told People. "Kanye has been spending time with all the kids. He knows he needs to be in contact with his kids. He needs to show them how much he loves them." 
Still, it seems that West is not thrilled about his children being raised in LA. "He's absolutely done with living in L.A. and feels everyone, and everything is fake," a source told Hollywood Life. "He doesn't want to bring his children up that way. He wants to build a compound in the desert."
For now, it appears that the duo wants to do whatever it takes for their children to feel safe and comfortable.
Kim Kardashian West is building a little town in her backyard
It looks like the 40-year-old has a major surprise up her sleeve for her little ones. Kardashian West has reportedly built a mini Hidden Hills in her backyard for her children. According to Daily Mail, the town has its own security gate, an archway that reads "Lil' Hidden Hills.
Its play storefronts include a "KKW Beauty Boutique," a Starbucks, a "West" diner, a fire station, and a Lego castle.
It looks like the ultimate play space.