Kim Kardashian West Explains Her Two Major Mistakes When Launching Skims Shapewear
The Kardashian family has been brilliant about transforming their reality show fame into lucrative business models. Kylie Jenner founded a billion-dollar beauty company. Kim Kardashian West also launched a beauty brand, plus used her fame and influence to make millions in a myriad of ways. But the journey hasn't been smooth sailing the whole way.
Leaving out the most obvious factor that Kardashian West basically became famous because of a sex tape, there have been other roadblocks on the mogul mom's path to success. Recently, she revealed the two major mistakes she made when launching her extremely successful Skims Shapewear brand.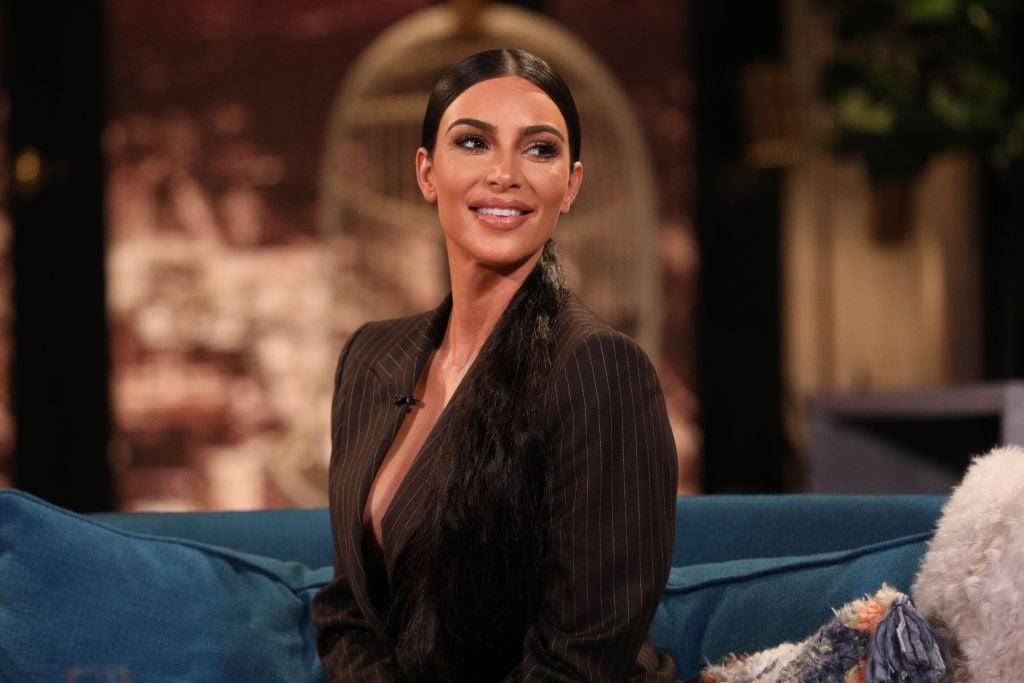 Kim Kardashian West set out to create the perfect slimming shapewear
Skims was a labor of love that Kardashian West created after noticing a major gap in the market. It all started when she was working as Paris Hilton's stylist and couldn't find the perfect, lightweight shapewear that stayed in place. The lack made her want to create her own.
"I've worn it [shapewear] as long as I can remember," Kardashian West explained to InStyle. "I have cellulite and I always want that support to be able to wear something that will smooth everything out."
After altering subpar shapewear with scissors, the Keeping Up With the Kardashians star set out to create something that would work for everyone. "I knew exactly what I wanted," she told the Times. "Like the right amount of hold, where it's not too tight and not too hard to get on."
Kim Kardashian West says she doesn't make 'mistakes' — except for this one thing
No one is perfect — but the 39-year-old media personality refuses to call her setbacks with Skims 'mistakes.' Instead, she looks at them as learning opportunities that allowed her to grow as a businesswoman.
When asked about any early blunders during an interview with The New York Times, Kardashian West said, "I wish we launched shapewear with a pee hole. For the people who don't want to take it off and on all the time."
It's a common enough feature in shapewear that Kardashian West would have noticed while doing market research. But in her quest to create perfect shapewear, she simply overlooked this small yet necessary detail.
The original name for the shapewear caused a huge controversy
The lack of a peephole wasn't the only problem plaguing Skims. In the early days, Kardashian West faced a huge scandal when the brand's original name — Kimono — outraged her fans and followers for being potential Japanese cultural appropriation.
Instead of sticking with her idea, Kardashian West made the brilliant decision to listen to her fans rather even though it cost her a lot in the short term.
Kardashian West is showing signs of being a brilliant businesswoman
The tags were already printed, but Kardashian West agreed that keeping Kimono would be too controversial. So she asked her followers for help brainstorming something new.
"My fans and followers are a huge inspiration to me – I'm always listening to their feedback and opinions, and am so grateful they shared their ideas for a new brand name," she told InStyle.
The ability to pivot is essential to success in business. Everyone is destined to make mistakes. But Kardashian West proved that everyone was underestimating her brilliance in business all along.