Kim Kardashian West's Recent Photos Prompt Fans to Say They 'Miss' the Old Kim
Kim Kardashian West's old photos prompt fans to say they miss who she used to be.
Kim Kardashian West has changed a lot through the years. The beauty mogul and former model is far more famous now than she was a decade ago, and it seems that she only keeps climbing.
Kardashian West recently posted throwback photos from some of her old fittings, and fans couldn't help but express how much they "miss" that version of the reality star.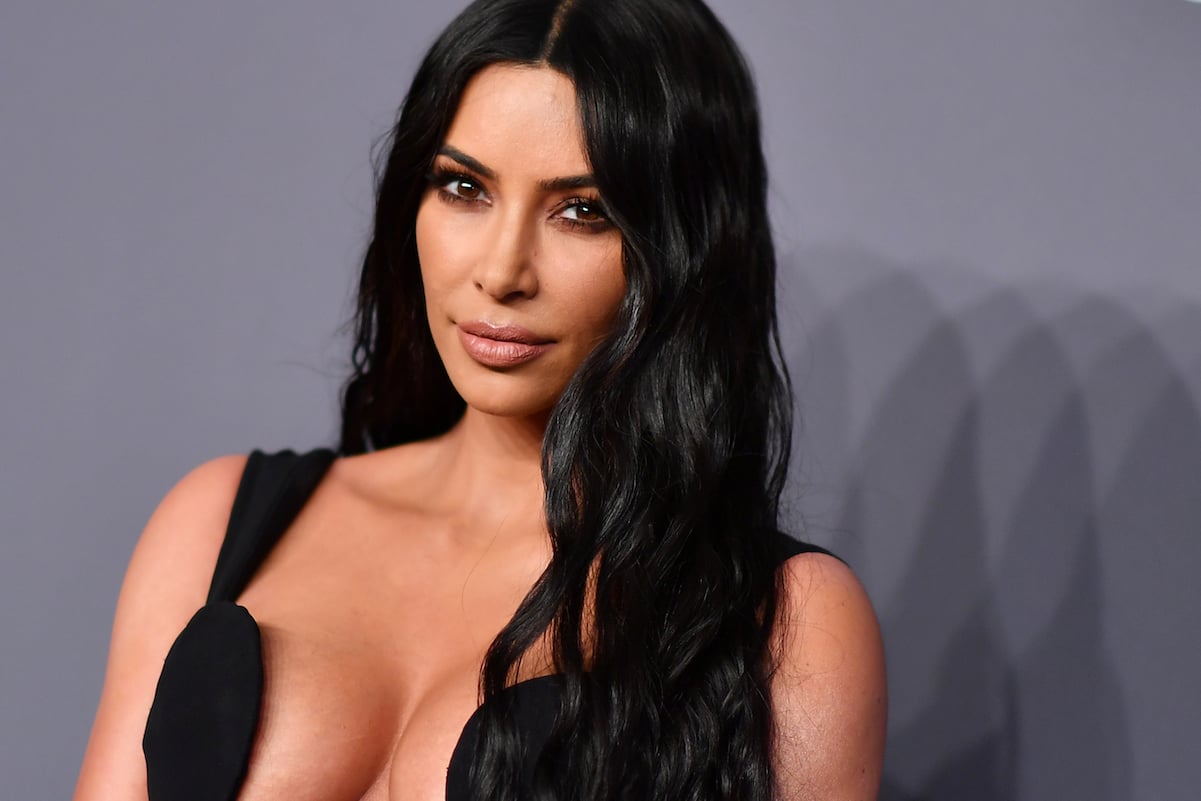 Kim Kardashian West has transformed through the years
When Keeping Up With the Kardashians first premiered on E! Network back in 2007, the family was lighthearted and fun loving. But a big family and plenty of fame turned into some major challenges, and the Kardashians have grown tremendously since the show's start. KUWTK highlighted topics beyond the excitement of fame; it went through breakups, babies, and other important life moments, humanizing Kardashian West and her sisters.
Kardashian West has grown from a closet organizer to a near-billionaire, and she's taken people through that whole experience with her, proving she's far more than just a pretty face. 
Kardashian West's fans recently commented on throwback photos
Despite Kardashian West's growth, not everyone is crazy about the woman she's become. Kardashian West recently posted throwback photos from some of her old fittings, and fans couldn't help but comment on how much they miss those days.
"I miss this Kim," one user commented. "Good old times," someone added, with a sad-face emoji. "Back when Kim was Kim," another user wrote. Another fan likened the photos to "simpler times," suggesting that who Kardashian West is today isn't necessarily a better version of her former self, though that's subjective.
Some think Kardashian West's appearance has changed drastically
Fans have often made comments about how much Kardashian West's appearance has changed through the years, and these old throwback photos confirmed to fans that they miss the way she used to look.  "You look so much better here…" someone commented. "You were so naturally beautiful," another fan wrote.
Kardashian West once vowed in an early season of KUWTK that she wouldn't receive Botox until she was at least 40. However, fans have noticed that she now seems to heavily rely on facial and lip filler to achieve a certain appearance, and they've called her out on it in the past.
Now, fans are trying to picture Kardashian West as the first lady  
Kardashian West always seems to be in the news for something, but Kanye West's recent announcement about running for president has fans joking (well, maybe some aren't joking) about picturing her as the First Lady of the United States.
"First Lady Kim?!" someone commented on the throwback photos. "The world is burning, your husband is running for president & you're debating your hair colour," one fan criticized, after Kardashian West posted a recent photo suggesting she might dye her hair. Despite the backlash toward her husband's potential president run, Kardashian West doesn't seem to be taking his tweets too seriously.