Kim Kardashian West Just Subtly Reacted to the Leaked Taylor Swift and Kanye West Phone Call
Kim Kardashian West reacted to the leaked Taylor Swift and Kanye West full phone call with a small action that speaks volumes.
Kim Kardashian West has finally reacted to the leaked phone call between Kanye West and Taylor Swift which revealed some new details about the beef between them. The reality star's response, however, seemed to indicate that she doesn't think there's anything to see here.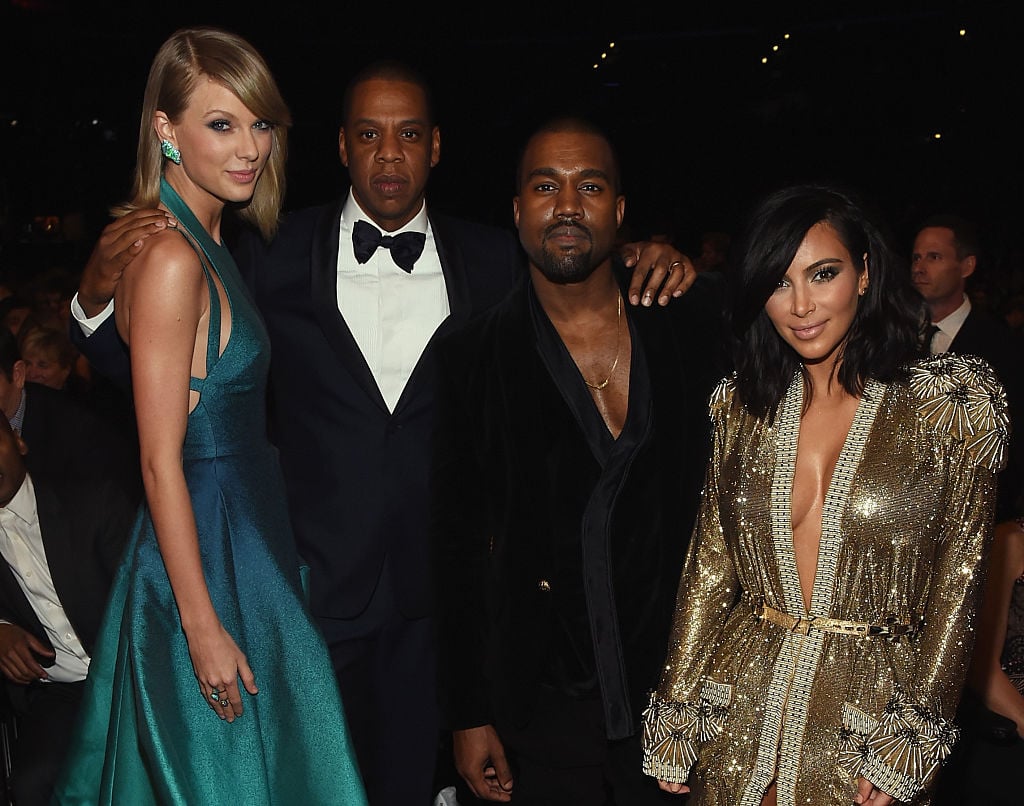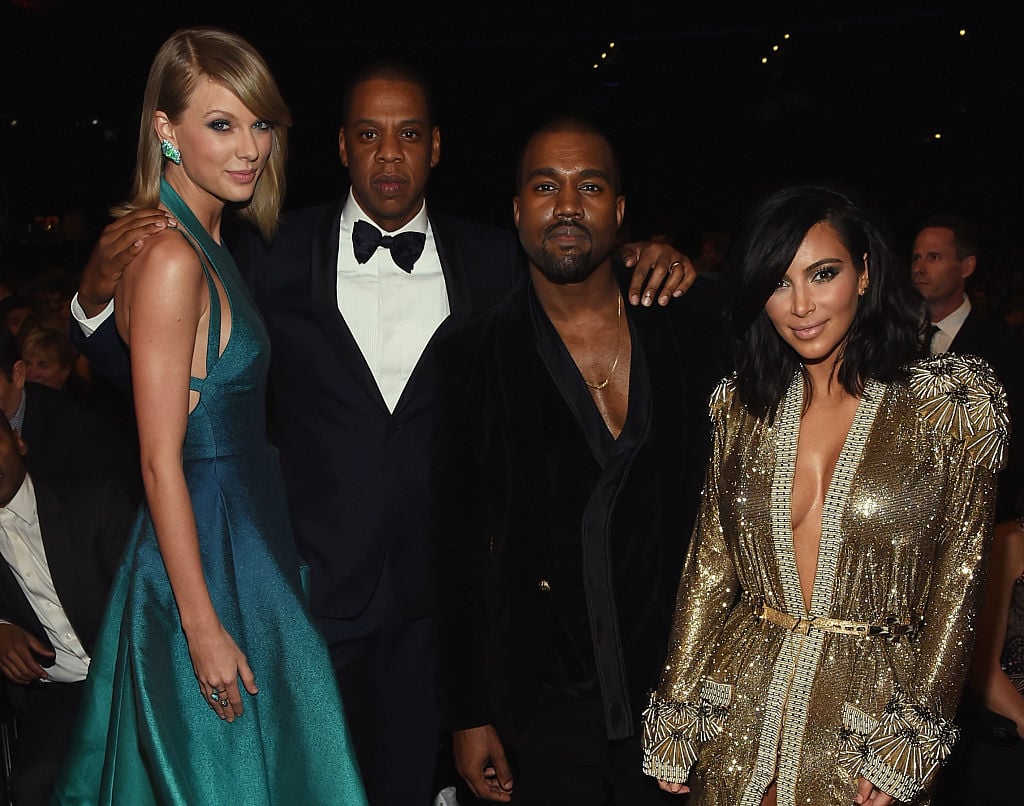 The full version of the phone call leaked
A full-length version of the 2016 phone call between West and Swift has made its way online and it's got a bit more context from the video that was originally posted by West and Kardashian. If you recall, the video seemed to indicate that Swift gave her permission for West to use the line "I made that b*tch famous" on the track "Famous."
The full transcript for the 25-minute phone call showed that, in reality, West didn't read her that line at all. Swift was relieved during the call, saying, "I thought it was going to be like, 'That stupid, dumb b*tch', but it's not."
The rapper said he was thinking of saying "I made her famous," and she responds, "Well, what am I going to do about it?" He says, "Uh, like, do the hair flip?"
Swift talks about the infamous moment he rushed on stage and interrupted her at the MTV Video Music Awards in 2009, saying, "It's just kind of like, whatever, at this point. But I mean, you've got to tell the story the way that it happened to you and the way that you've experienced it. Like, you honestly didn't know who I was before that. Like, it doesn't matter if I sold 7 million of that album [Fearless] before you did that, which is what happened. You didn't know who I was before that. It's fine."
Swift faced a lot of backlash initially
After Kardashian leaked the excerpts, Swift came off as a liar and she faced tons of heat from angry haters who wanted her canceled. She took a break from the spotlight, only to return and use the snake imagery that many assaulted her with as part of her Reputation album and tour.
With the new leak of the full conversation, everyone was able to hear how the whole discussion played out, including West's promise to send Swift the song and wording so she could hear it and they "could sit and talk through it." He tells the singer, "I'm gonna go lay this verse, and I'm gonna send it to you right now," to which she responds, "Send it to me. I'm excited."
Kardashian West reacted
Kardashian West gave a subtle hint about how she feels about the full leaked phone call in the way that she reacted to a fan's Twitter post on the matter.
One fan posted a pic of Kardashian West and tweeted: "The video showed nothing new. We all knew that. I'm so confused right now." Kardashian West liked the tweet but didn't comment.
Swift's fans aren't seeing it quite the way, however, as they flooded Twitter with the hashtag #KanyeWestIsOverParty. One person tweeted: "So in other news … the entire phone call between Kanye West & Taylor Swift leaked. Turns out she was telling the truth the whole time and he's the snake instead of her."
Another tweeted: "Wait so you're telling me that Taylor Swift was innocent all along and Kanye West is a piece of trash? #KanyeWestIsOverParty."