Kim Kardashian West Lowkey Wore One of Aaliyah's Most Famous Dresses In Recent Days
Kim Kardashian West recently wore one of Aaliyah's most iconic dresses and caused a stir online.
Kim Kardashian West has become quite the style icon over the years. She made her name through velour tracksuits and giant belts over jersey tops but has since become known for more refined and simple looks.
She recently posted a photo online of her wearing a vintage dress that the late singer Aaliyah once donned, but few people seemed to notice. The ones who did, though, have obsessed over the look and praised Kardashian West for "stanning" the fallen music artist.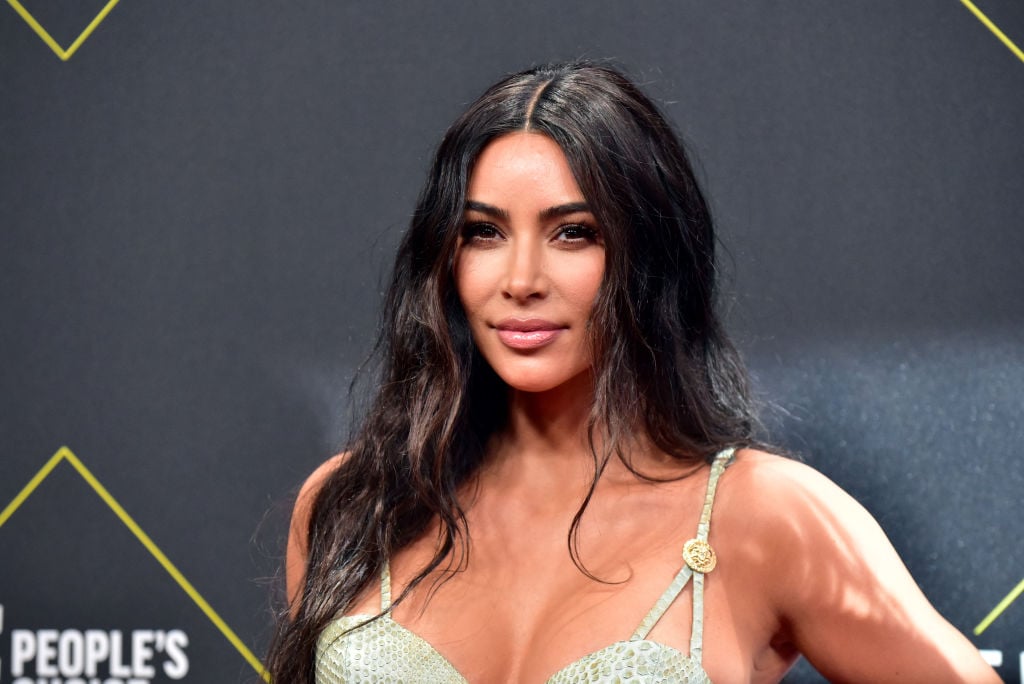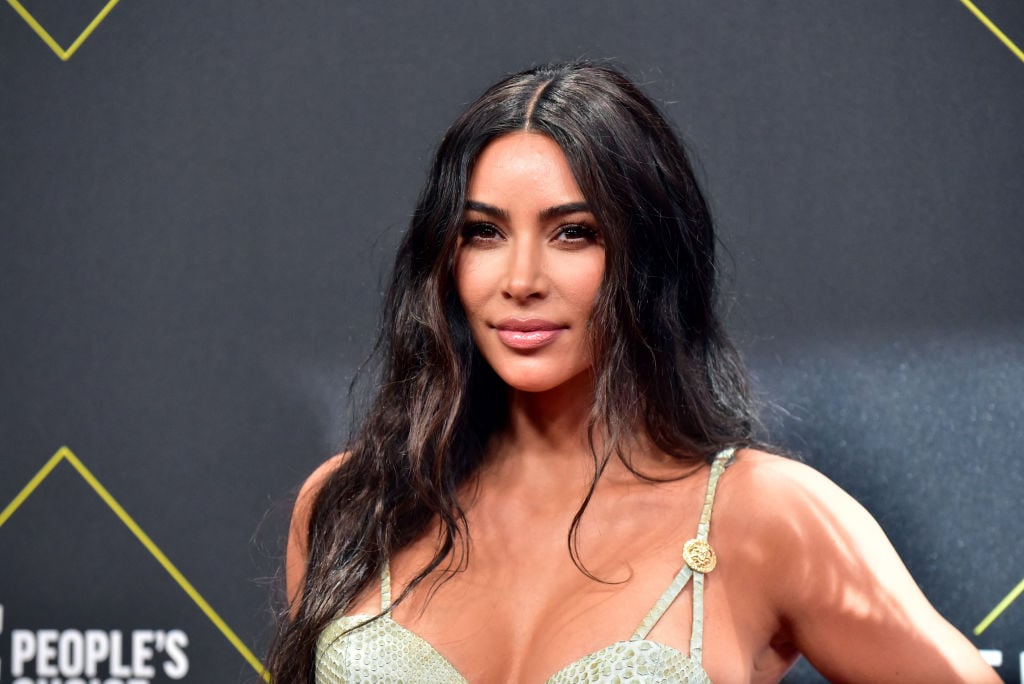 Kim Kardashian West wore one of Aaliyah's most beloved dresses
On Feb. 21, Kardashian West shared a photo on Instagram of her wearing a vintage Roberto Cavalli dress. The gown is red and black and features a high slit with feather detailing along the edges.
If this is starting to sound familiar, it's because Aaliyah rocked a yellow and black version of the dress at the 2000 MTV Video Music Awards, where she was labeled one of the best-dressed celebrities.
"That's like the Aaliyah MTV AWARDS DRESS," one person wrote under Kardashian West's photo.
"She wore it in yellow and black," someone else pointed out.
"I knew you stanned Aaliyah," commented another.
"We love to see it," a fourth person mused.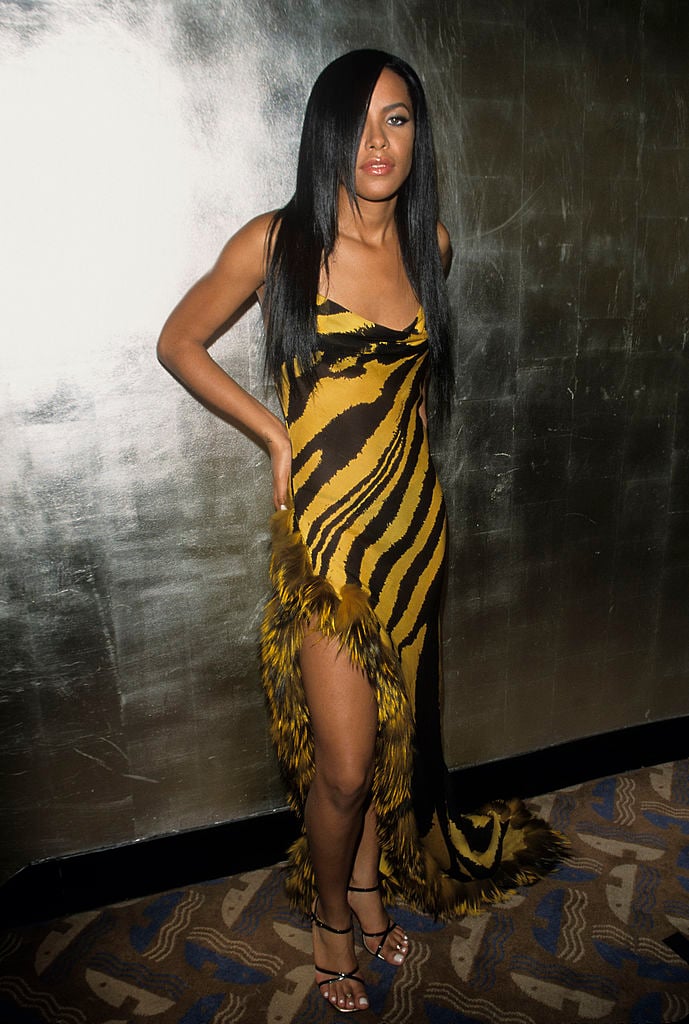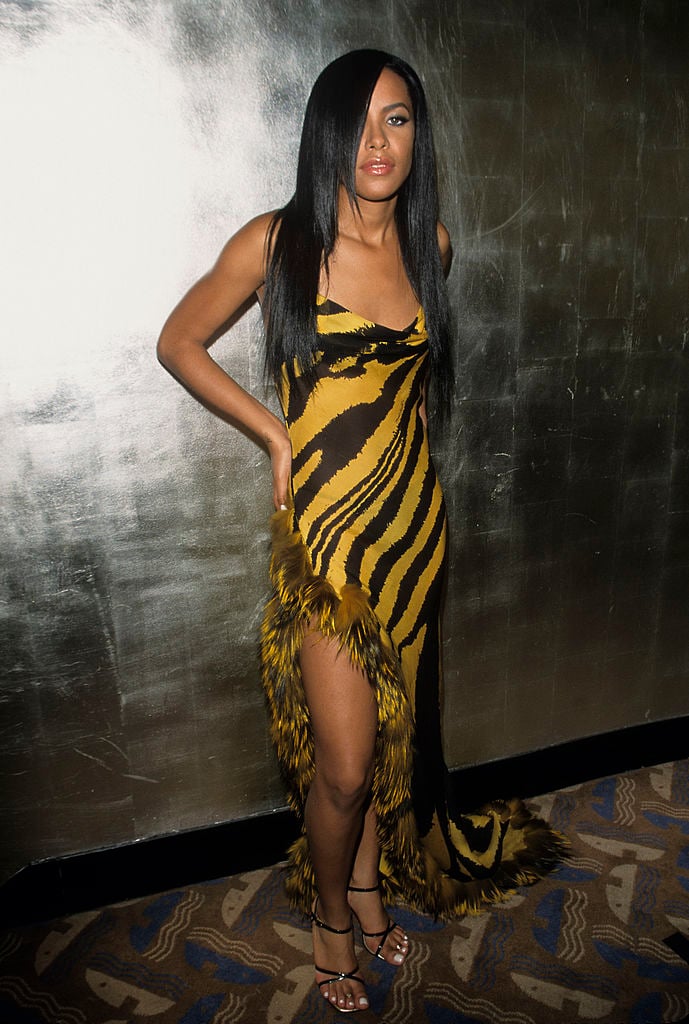 Kardashian West wrote in the caption that she had considering wearing the gown for an undisclosed event, but it appears that she ultimately decided against it and went with another option. It does look good, though, if you ask us.
Kim Kardashian West has shown her love for Aaliyah in the past
This isn't the first time she's drawn inspiration from the "4 Page Letter" singer, who died tragically at 22 in a plane crash on Aug. 25, 2001.
Kardashian West, 39, famously dressed up as the singer for Halloween 2017. Her costume was inspired by Aaliyah's "Try Again" video, in which Aaliyah wore a diamond-encrusted bra with leather pants and smoky makeup.
In a Twitter post showing off the look, Kardashian West affectionately referred to Aaliyah by her nickname "Baby Girl."
Kim Kardashian West faced backlash over the costume
While many people gushed over the look, some fans accused the KKW Beauty star of cultural appropriation and slammed her on social media.
Amid mounting backlash, Kardashian West spoke out and issued an apology. She noted that she was a huge fan and certainly did not mean to offend anyone.
"Aaliyah was such an amazing singer and she will forever be a music legend," she wrote in a note on her now-shuttered website (via E! News). "I saw online that some people thought my costume was in poor taste and I am truly sorry if that offended anyone. When I was creating the costume, I wasn't dressing up as a race or culture but rather as a woman whom I will always admire."
"I play every kind of genre of music in my home and I like for my kids to be exposed to many different artists," the mom-of-four continued. "For me, it's always about love and respect. I loved that Kourtney was Michael Jackson for one of her costumes, and that my son was Axl Rose. We don't see color in my home. We were paying homage to people and artists we love and respect— it's that simple!"
Aside from Aaliyah, Kardashian West has honored many other artists from the '90s and 2000s. She's paid homage to everyone from Naomi Campbell to her "fave," Cher.