Kim Kardashian West Mentions Kris Humphries While Explaining Why She Doesn't Let Her Kids Watch 'KUWTK'
Now that Kim Kardashian West's kids are getting older, she's wondering when she should let them watch her show, Keeping Up With the Kardashians. In a trailer for the upcoming episode, she mentions how social media has already exposed them to certain scenes, specifically her eldest daughter, North. But ultimately, there are some things she just doesn't want to talk about, such as her relationship with Kris Humphries.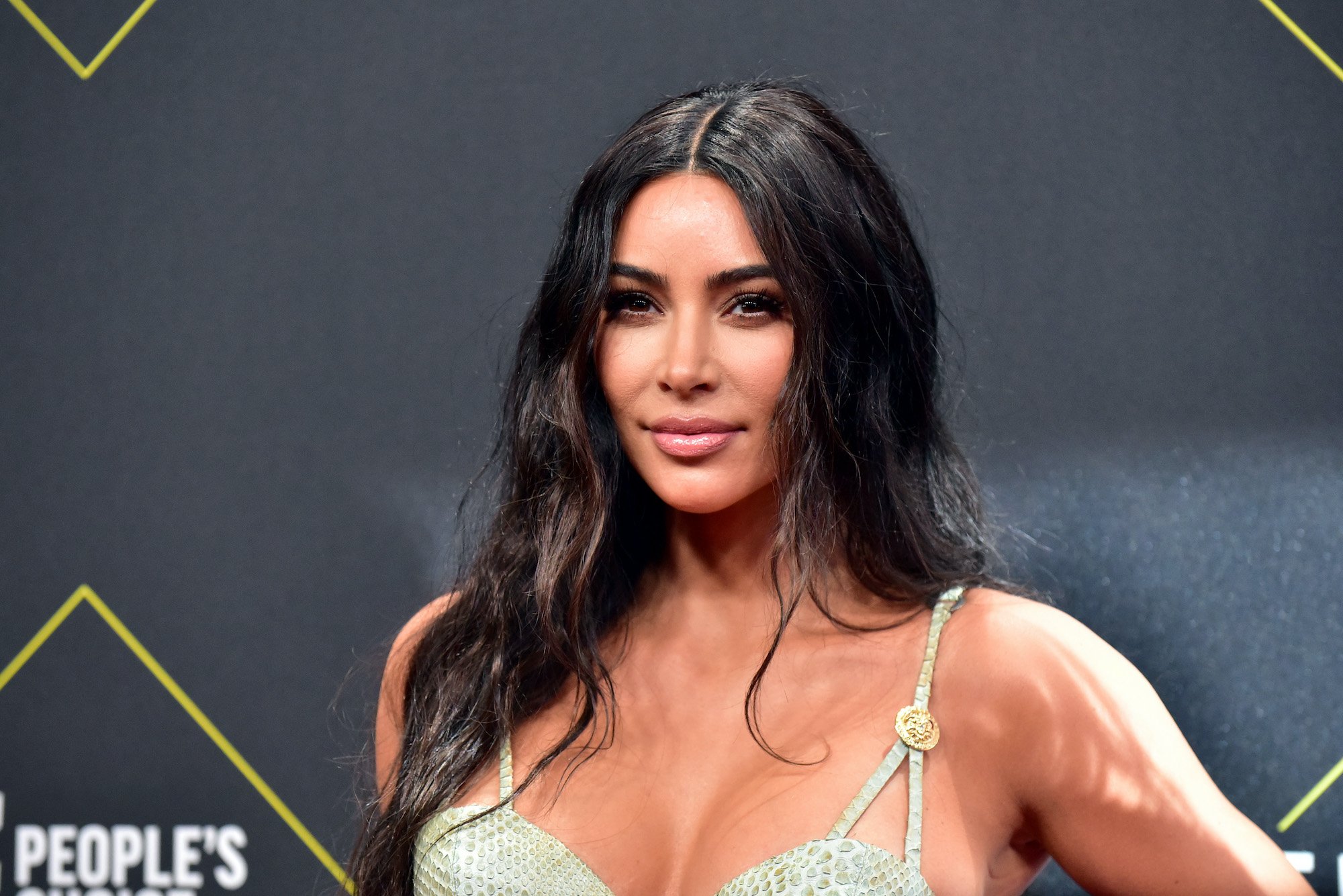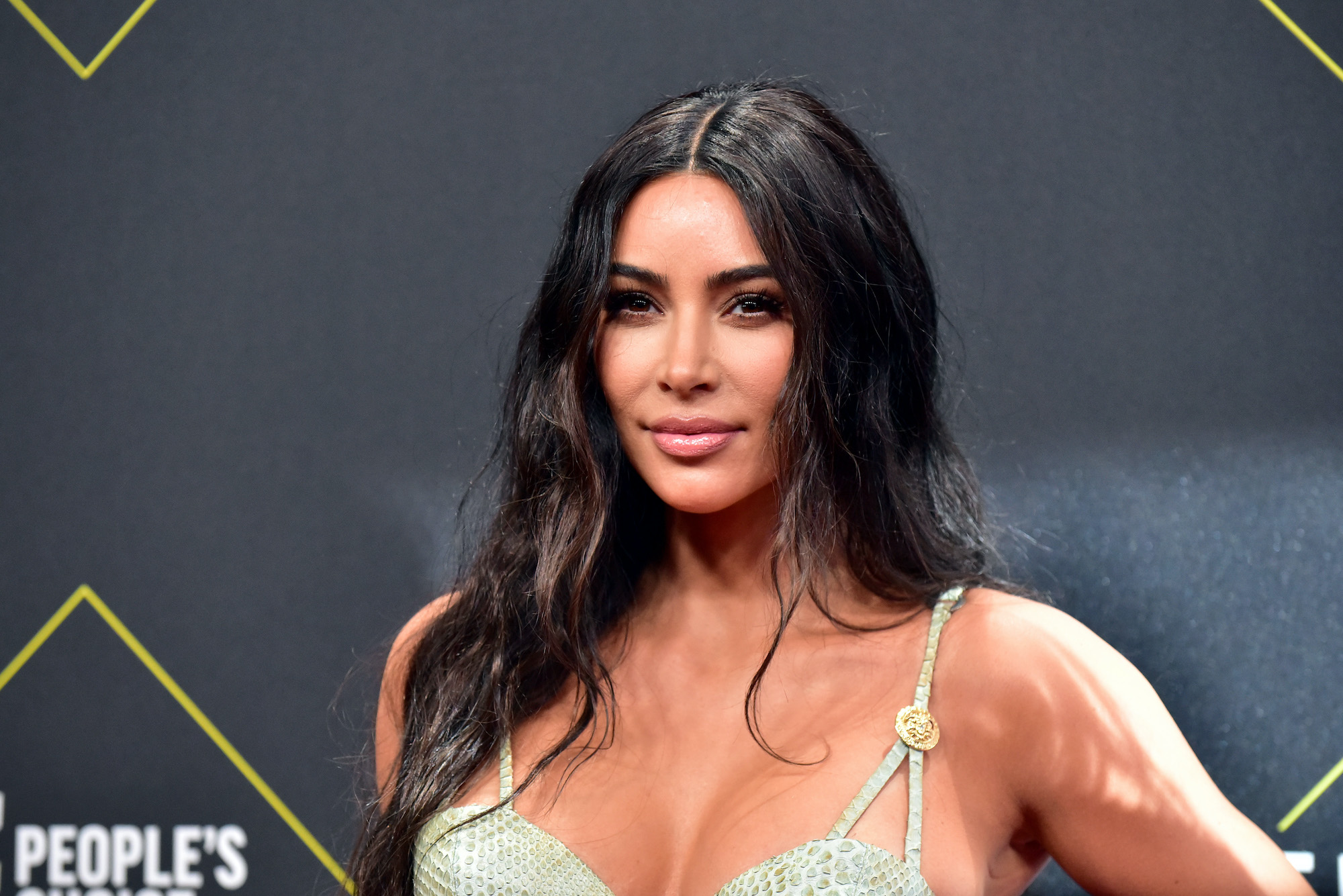 Kim Kardashian West says she's 'hesitant' to let her kids watch her show
In the clip, Kardashian West sits down with Scott Disick, who, at one point, asks if North, 7, has ever seen KUWTK. She explains North hasn't seen any episodes in full, but she has seen clips from the show on TikTok, including the one where Kardashian West had a full-on meltdown after losing her diamond earring during a trip to Bora Bora.
Disick mentions that their children will probably want to check out the show someday. "I'm just thinking, like, they're gonna watch it at some point because it's like, our life. At what point do we sit them down and say, 'You're allowed to either go through these seasons and see what mom and dad did all these years," he says, "or at some point they're just gonna be like, 'I want to see it.'"
But for Kardashian West, some topics are just too overwhelming to discuss. "I don't really want to explain like who Kris Humphries is," she replies.
When Disick points out that the kids will eventually watch the show "with or without" them, Kardashian West says she would definitely like to be there with them. "I'd rather be that parent," she continues. "But I'm just not ready for the kids to see it yet."
She adds in a confessional that she's "hesitant" to let her kids — North, Saint, 5, Chicago, 3, and Psalm, 2 — see it because there's "a lot" she'll have to explain. But Disick assures her that her past has nothing on all the "bad sh*t" he's done. "You don't have nothing to worry about," he says as the scene cuts to some of his more troubling moments on the show.
RELATED: What Will Kim Kardashian Tell Her Kids About Her Sex Tape?
The clip comes as the family prepares to say goodbye to 'KUWTK'
Kardashian West's sit-down with Disick is a part of the 20th and final season of the show. She announced the end of the show in late 2020, explaining in a later interview with Grazia magazine that she's ready to have some time away from cameras.
"This was a dream of all of ours. We never imagined we would get onto season two. Now we're on twenty. Sometimes we just need a break. It's really simple," she began.
She continued, saying: "We just need a minute to regroup. You know, we haven't had a break for fourteen years. We've gone in filming a season, then a spin-off, and I think there's no other way to say it other than, we just live such big lives. And we have kids now. And they need us. There's so much going on that, even just for a minute we need a break."
At this point, there are just a few episodes left until KUWTK ends for good. Fans can watch the show every Thursday at 8 p.m. ET on E!