Kim Kardashian West Once Admitted to Hiding Her Wedding Ring From Kanye West When She Was Married to Kris Humphries
After Kim Kardashian and NBA player Kris Humphries tied the knot in beautiful California wedding ceremony, she knew she'd made a mistake marrying him as early as their honeymoon.
After Kim Kardashian West and NBA player Kris Humphries tied the knot in a beautiful California wedding ceremony, she knew she'd made a mistake marrying him as early as their honeymoon.
Though she could tell their union wasn't working out, Kardashian didn't know just how unhappy she was being Mrs. Humphries until she found herself concealing her wedding ring from now-husband, Kanye West.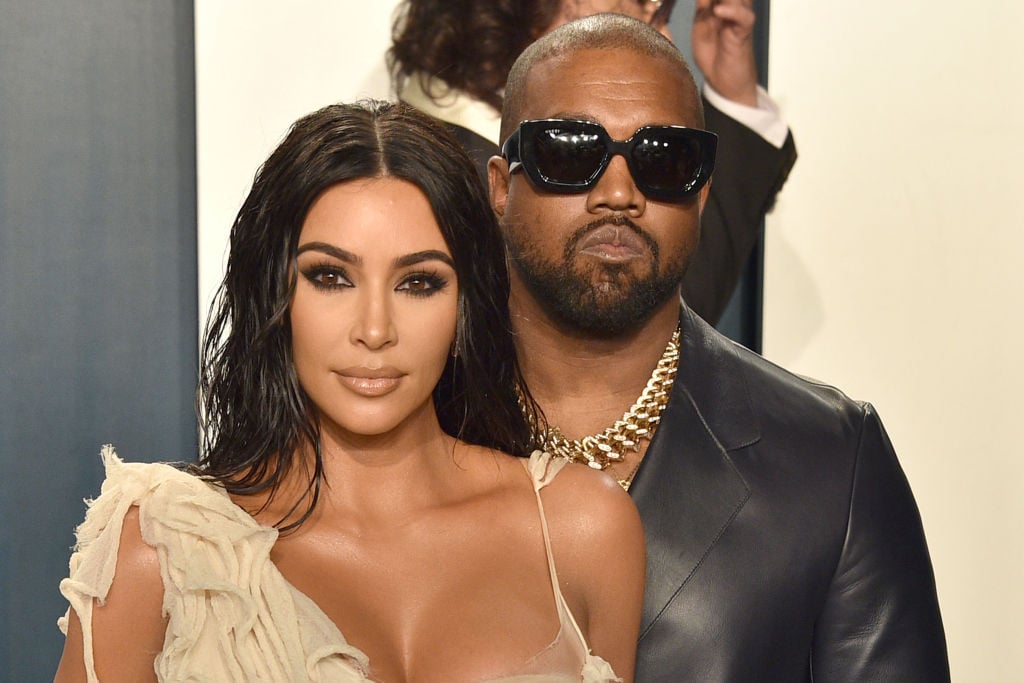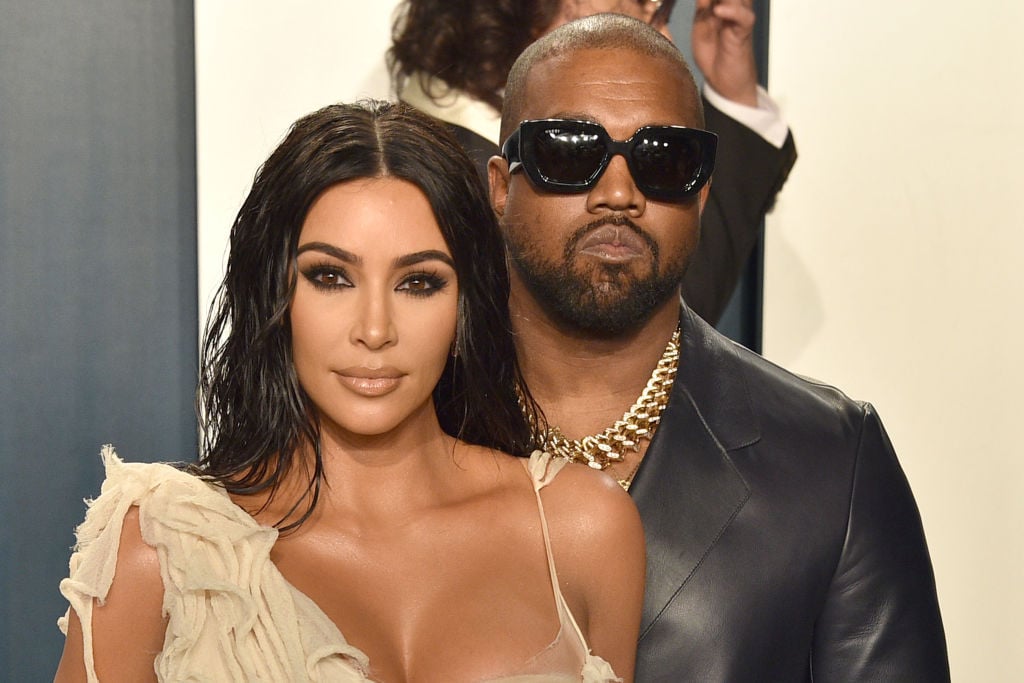 Kim Kardashian West was married to Kris Humphries for 72 days
To say Kardashian's romance with Kris Humphries was short-lived would be an understatement.
The two began dating in October 2010, and by the following May, they were engaged to be married. On August 20, 2011, Kardashian and Humphries tied the knot in a lavish Montecito wedding ceremony in front of 450 guests.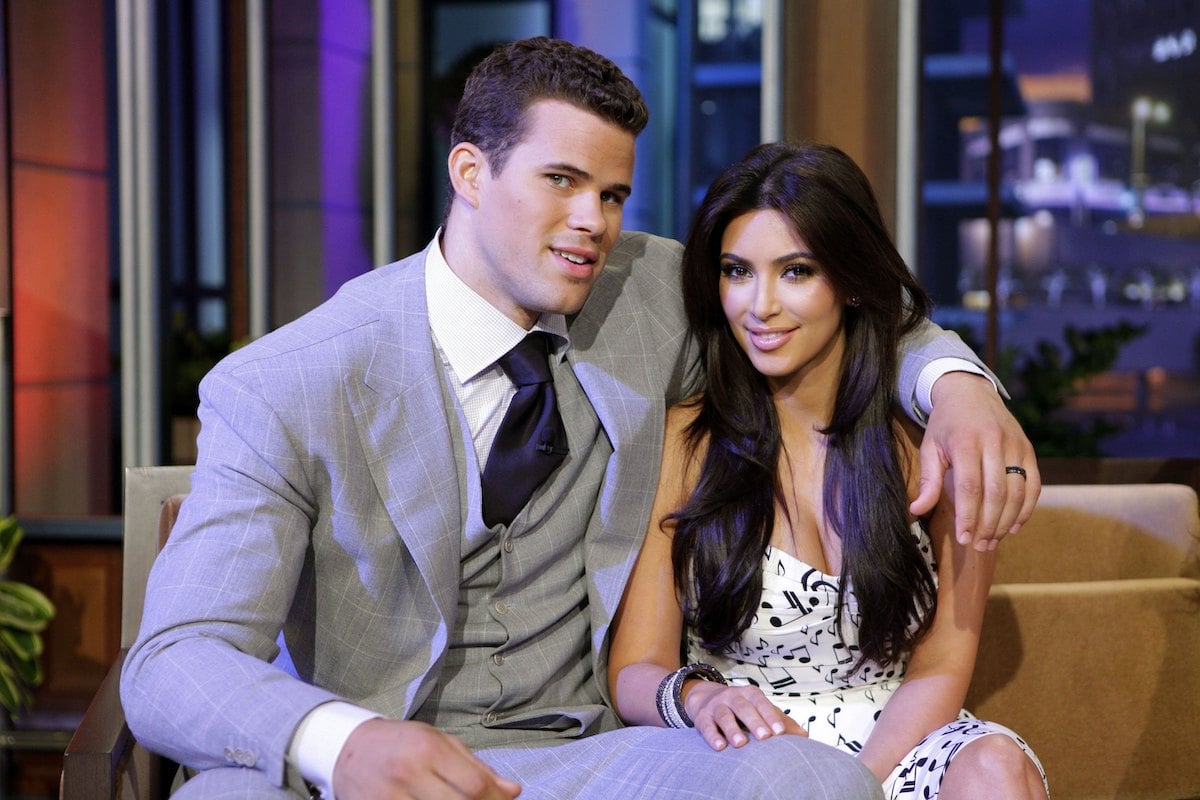 However, a mere 72-days after exchanging nuptials, Kardashian filed for divorce from the NBA player citing irreconcilable differences, making this one of the shortest celebrity marriages of the 21st century.
Kim Kardashian hid her ring from Kanye West to avoid upsetting him
Though many couldn't believe that Kardashian and Humphries only made it three months into their marriage before splitting, the reality star knew early on that their union wasn't going to last.
But it wasn't until she and Kanye West crossed paths after her honeymoon that the reality star was convinced she had to call it quits from the athlete.
During a 2018 interview on Big Boy's Neighborhood radio show, the Keeping Up With the Kardashians star told the story of how she and the rapper reconnected over dinner one night while she was still married to Humphries.
In the middle of their outing, Kardashian said she hid her wedding ring from the rapper because he'd previously expressed his love for her and she didn't want to upset him.
"I had my big ring on because I was married, so I'm, like, talking with my ring and I talk with my hands a lot, so I'm talking and I just see him looking at my ring and his face would just, like, get heartbroken," Kardashian said. "So I sat on my hand for the rest of the dinner and spoke like this with one hand."
Although the KKW Beauty mogul made it clear that nothing happened between her and West that night, she admitted that their encounter helped her realize that being married to Humphries wasn't all that it was cracked up to be.
"Nothing went down. Nothing happened," she said. "But then I went to New York and started filming [Kourtney and Kim Take New York] and I was like, 'You're right. I'm miserable.' I made the wrong decision."
She added, "You know, I f*cked up and went a different direction and realized I f*cked up pretty soon."
Kim Kardashian West and Kanye West recently celebrated their 6th wedding anniversary
Shortly after reconnecting that night, Kardashian and West began dating, and in 2014, the pair tied the knot in an exclusive wedding ceremony in Florence, Italy.
Today, Kardashian and West are still happily married and recently celebrated their sixth wedding anniversary. The A-listers are also the parents of four adorable kids.
So, even though Kardashian was taken when West developed strong feelings for her, things ended up working out in their favor.