Kim Kardashian West Once Celebrated Her Birthday at Michael Jackson's Neverland Ranch
Turns out Kim Kardashian West was rubbing elbows with the rich and famous long before she was introduced to the rest of the world on Keeping Up With the Kardashians. She actually had a birthday party at Michael Jackson's Neverland Ranch when she was a teenager.
Here's why the KKW Beauty founder got to celebrate there and what she said about being at the late entertainer's home.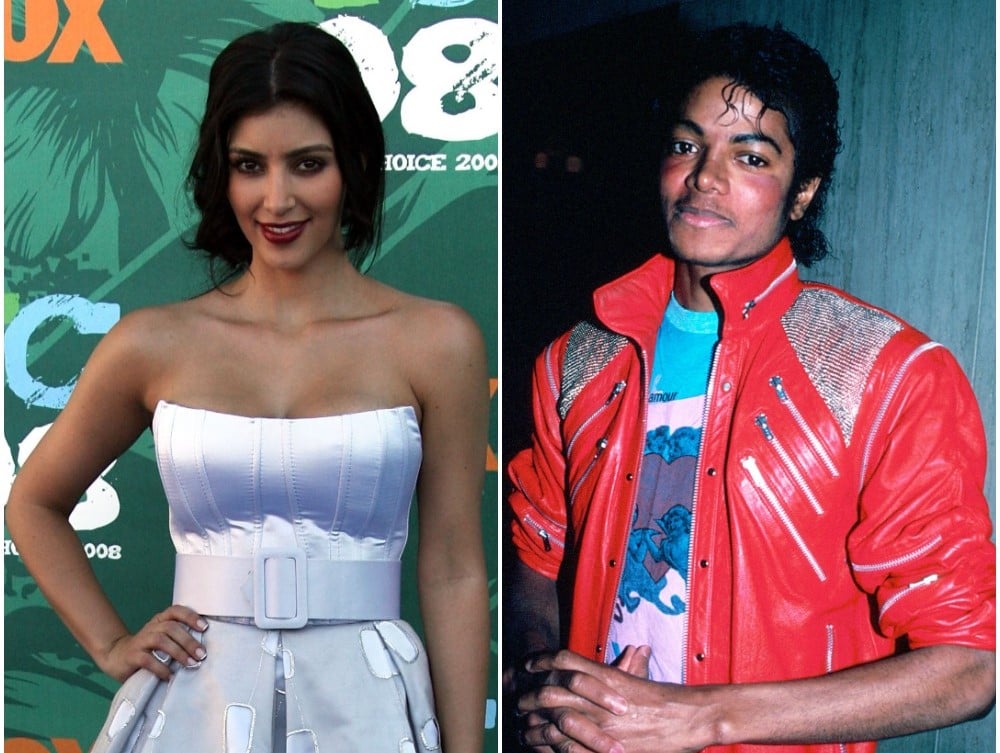 Kardashian West used to date Michael Jackson's nephew
Kardashian West has had some high-profile relationships over the years but pre-fame she dated the "Thriller" singer's nephew T.J. Jackson.
The reality star's former nanny, Pam Behan, remembered meeting T.J. when the two were dating.
"I really liked T.J.," Behan told Scandal Made Me Famous (per People). "He was kind of on the quiet, shy side, always very nice and polite. A good-looking kid, and as far as I could ever see, he treated Kim with great respect."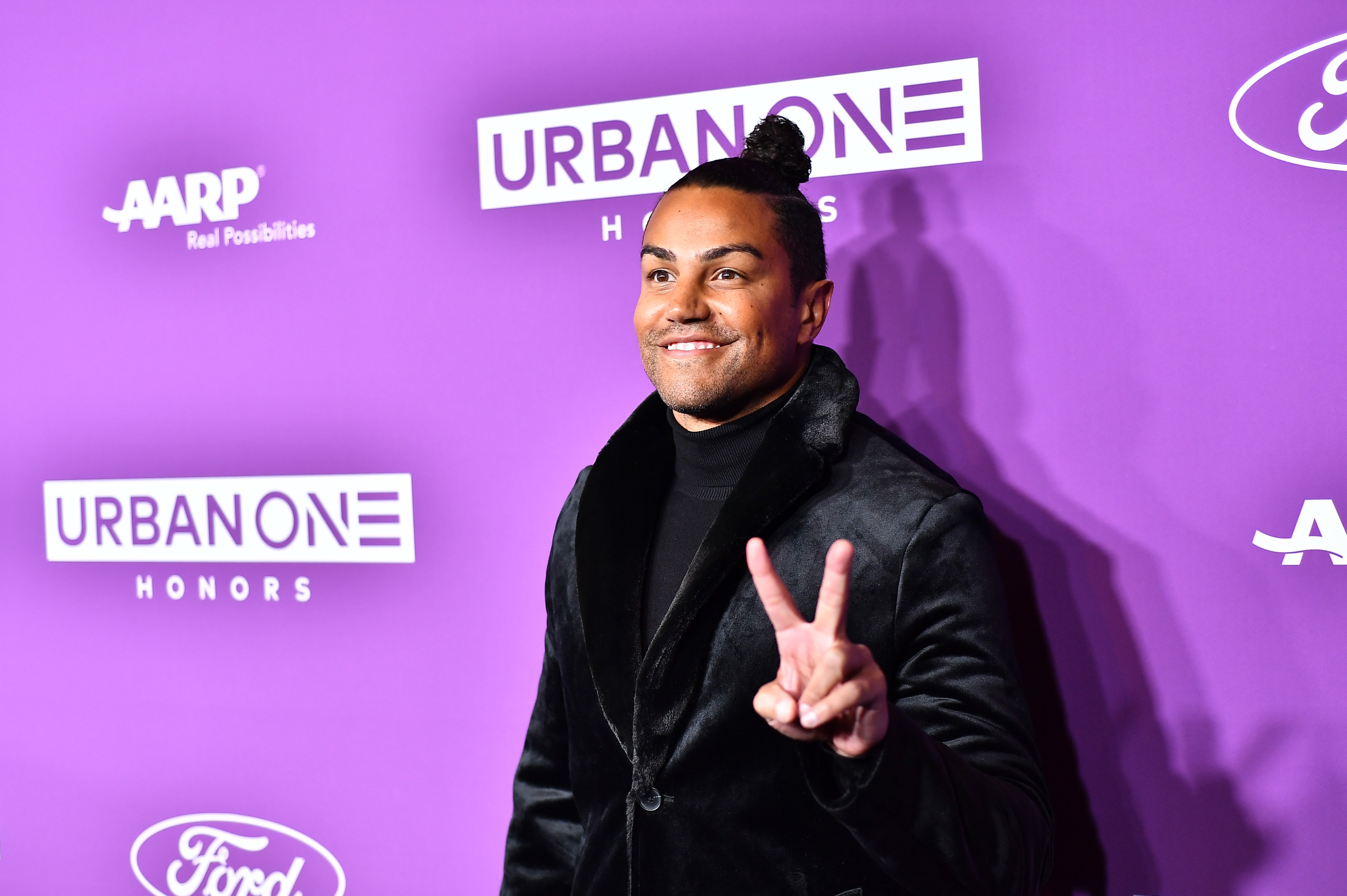 She celebrated her 14th birthday at Neverland Ranch
Dating a Jackson family member had its perks as Kardashian found out when she got to celebrate her 14th birthday at T.J.'s uncle's Neverland Ranch.
"That was the most magical place on earth," she recalled to People. "When you drove up, there were baby elephants and chimpanzees in overalls, and there [were] all the rides. It was everything you can possibly imagine. The memories I have from that place will last for the rest of my life."
She added: "I had my birthday at Neverland Ranch. Who else can say that?… It was just me and my friends. It was something I'll never forget."
Kanye West wanted to buy the late pop star's estate for his wife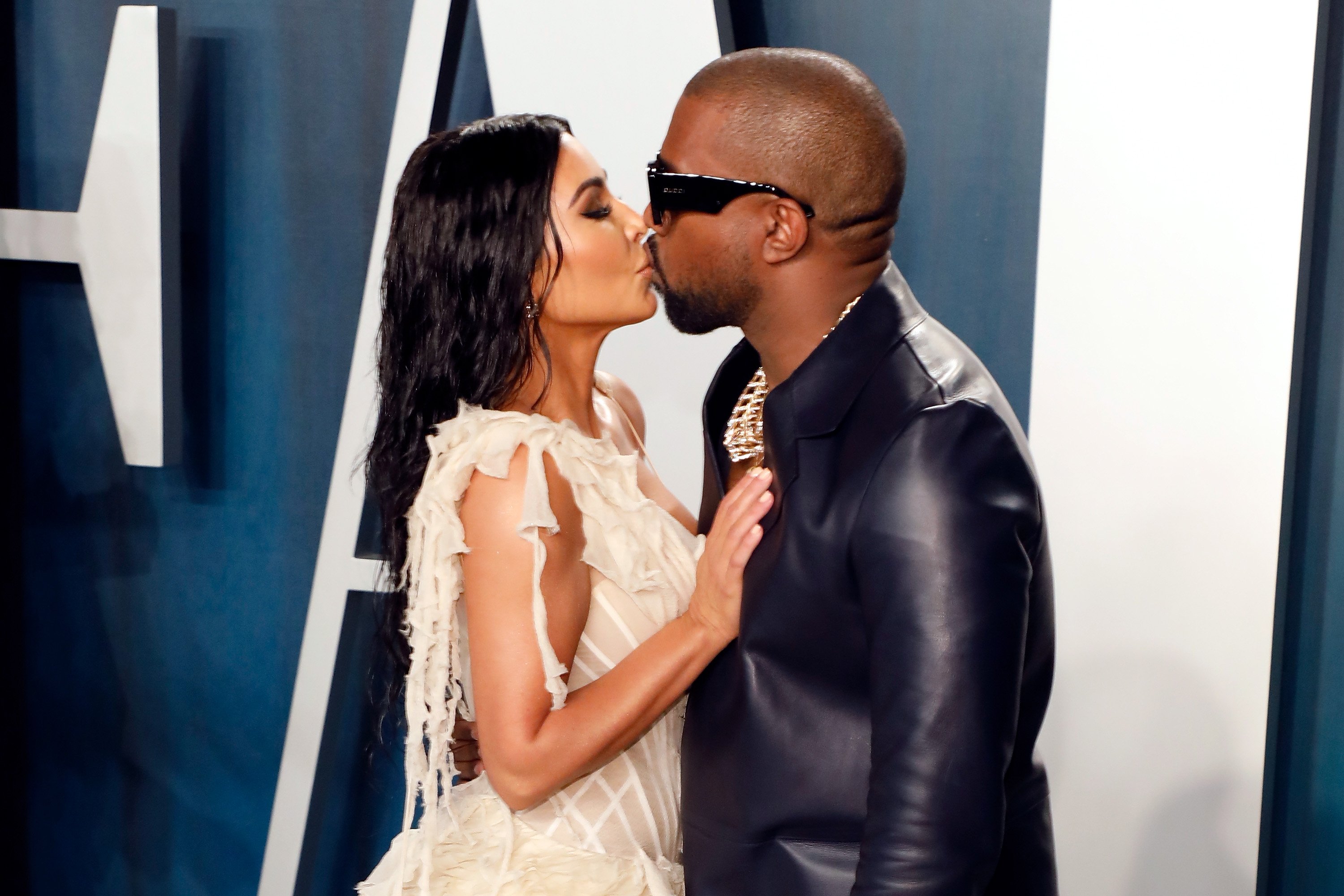 On May 24, 2014, Kardashian became Mrs. West when she married rapper Kanye West. The Mirror reported that Yeezy wanted to buy the late pop star's estate as a gift to his wife when it was for sale a few years back. However, he didn't agree with how much it was selling for.
"Kanye is desperate to own the Neverland [Ranch] but he's not prepared to pay the price they want," a source said.
Reuters noted that the property was sold to the Pittsburgh Penguins co-owner Ron Burkle. The billionaire purchased it for $22 million in 2020. Burkle, who is a friend of the Jackson family, "saw the investment as a land banking opportunity."
The sprawling estate, which was renamed Sycamore Valley Ranch, includes a 12,598-square-foot main residence, two guest houses, a lake, a 14-foot lagoon-style pool, a movie theater, a dance studio, and a Disney-themed train station.
The "Billie Jean" hitmaker lived at the residence until the end of 2005.