Kim Kardashian West Posts a Throwback Photo That Includes Her Dad and Kourtney Kardashian – Fans React
Kim Kardashian West and her famous family make headlines pretty easily, including when one of them posts a throwback photo from their past. Kardashian West recently shared a seriously sweet photo that encompasses all things 90s. What are fans saying about the sweet throwback pic? We have all the details below.
Kim Kardashian West posts a throwback photo that includes her father and Kourtney Kardashian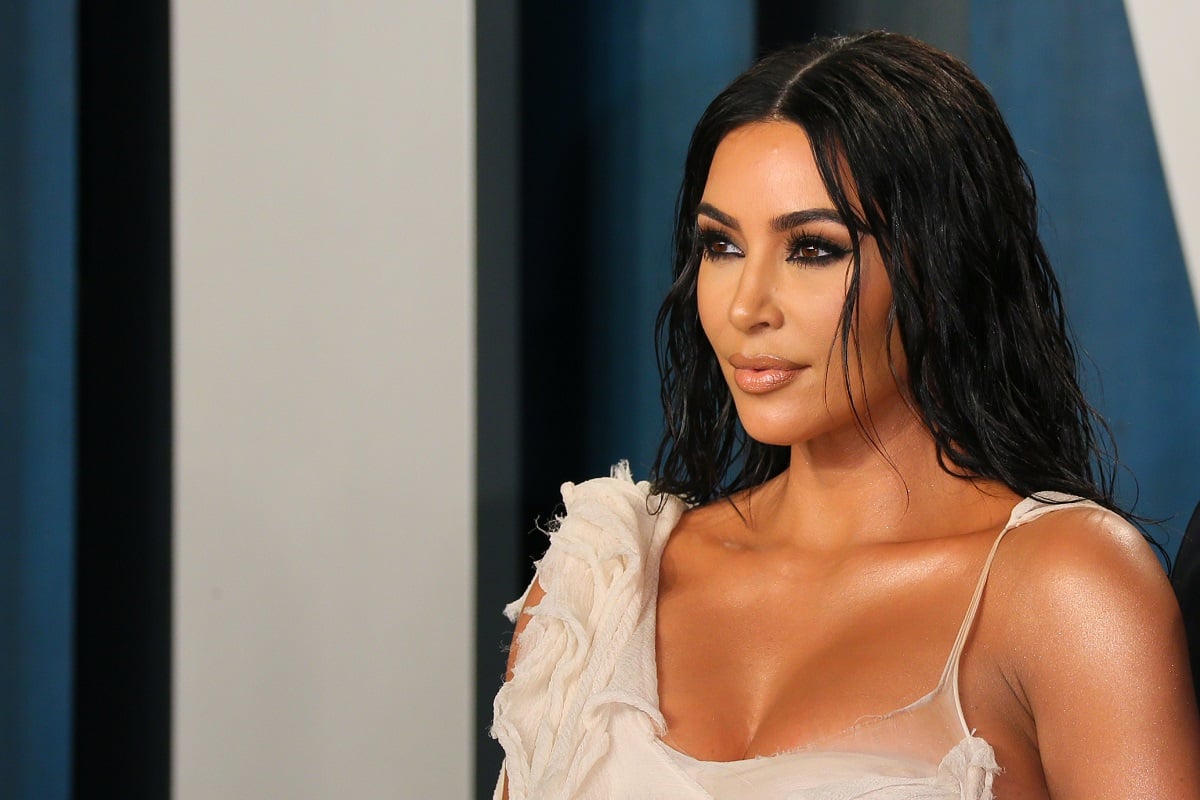 Kardashian West and her family, which includes her equally famous sisters, Kourtney, Khloe, Kylie, and Kendall, are extremely well known. The family let fans into their lives on Keeping Up With the Kardashians since 2007, and they've consequently gathered a large fan following, especially on social media. But the name Kardashian really became known when Robert Kardashian, Kardashian West's father, became a defense lawyer for O.J. Simpson. Robert is also the father of Kourtney, Khloe, and Robert Jr.
Kardashian West and her older sister, Kourtney, are just a year apart in age, and they grew up side by side together. Kardashian West recently shared a throwback photo with fans that appears to be from the 90s based on the looks that the sisters sport, and it's a truly unique image.
In the photo posted on Instagram, Kardashian West stands on the side of her father while wearing a light blue half-zipped jacket with matching hair clips that bring back the "coolness" of the 90s. She also has thin eyebrows with blue eyeshadow on her lids, completing the look in true fashion from the memorable decade.
Kourtney Kardashian is on the other side of her father wearing a light blue cardigan and white shirt that somehow perfectly coordinates with Kardashian West's look. She also has a pair of sunglasses on her shirt and thin eyebrows as well. Robert Kardashian, who stands in the middle of his daughters with a smile on his face, died in 2003 from esophageal cancer.
"Coolness," Kardashian West captioned the post.
Fans react to the sweet photo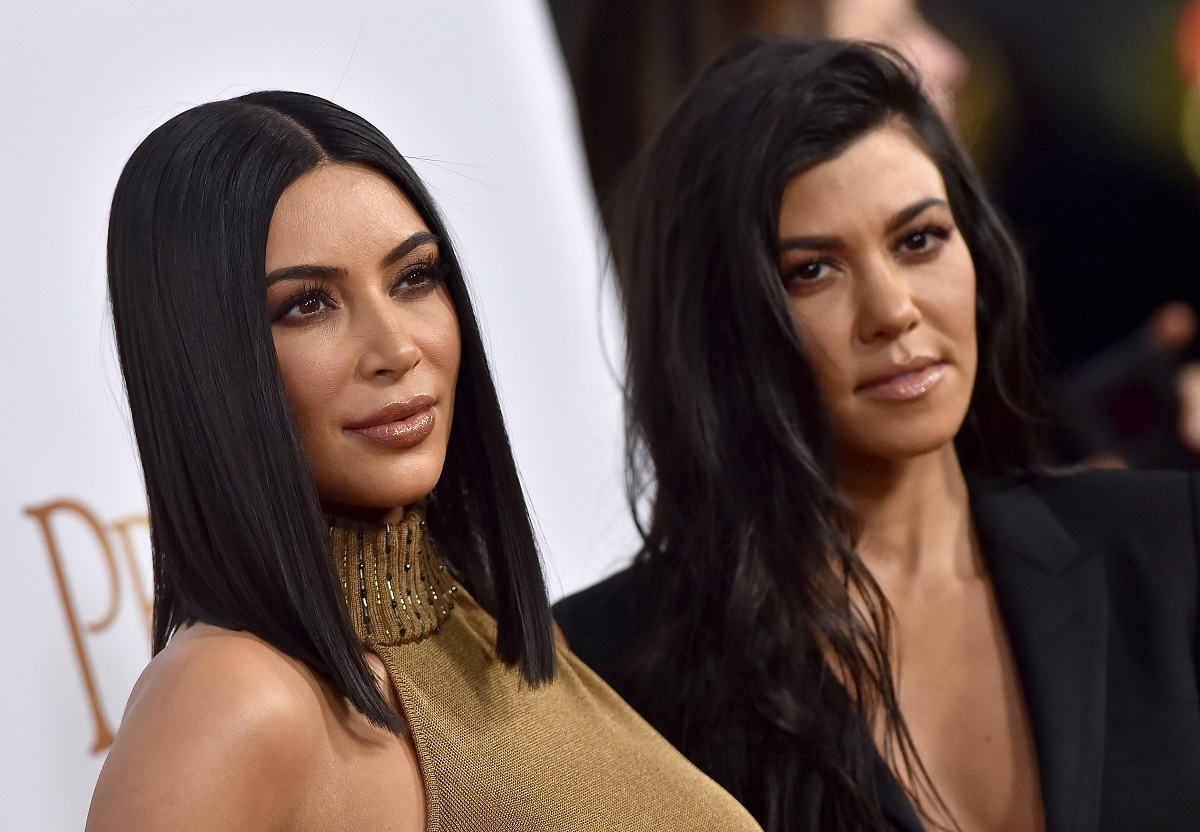 As can be expected, fans are loving the throwback picture. Over 2.4 million people liked the post, and over 9,000 people have commented so far. It's sure to bring up a lot of feelings for people for a number of reasons.
One fan thinks Kourtney looks just like her dad. "Kourtney is dad's twin ❤️," they said.
While some fans chose to mention Kim's hair accessories. "The butterfly clips were everything," a fan wrote.
Another fan seems to like the clips as well. "It's the flower butterfly clips for me," they said.
"Thank god for the thicker brow 👏🏽😂😍," a fan said about the eyebrows in the picture.
Someone else mentions that Kim "has always been pretty. "Say what you want about Kim, but she has always been pretty 👑," a fan said.
An Instagram user calls Kim an "icon." "Kim you are an icon. Clearly always have been!" they said.
"Coolness for sure Kim," a fan chimed in.
Another fan calls it "cute," and we'd have to agree. "Omg Kim that is sooooo cute 🙈," the fan said.
One fan describes the three family members as an "iconic trio." "Wow iconic trio. Pleasure to see you all together in one frame. Kourtney and Kim both of you are amazing. Love this 😍😍♥️♥️," they said.
Fans seem to really be loving Kardashian West's latest throwback photo that includes her sister, Kourtney Kardashian, and their father, Robert Kardashian.