Kim Kardashian West Recalls The Upsetting Impact the O.J. Simpson Trial Had on Her Family
Kardashian West saw how the trial had come between her divorced parents and reflected on what that experience was like for her and her siblings while speaking with David Letterman
Kim Kardashian West has been an open book all her life, so it's not surprising that she left no stone unturned during her sit-down interview with David Letterman for the new season of his Netflix show My Next Guest Needs No Introduction.
While speaking with the famed talk show host, the Keeping Up With the Kardashians star opened up about everything, from her career as a reality television personality to her Paris robbery. She also touched up the infamous O.J. Simpson murder trial, which she says had a significant effect on her family dynamic.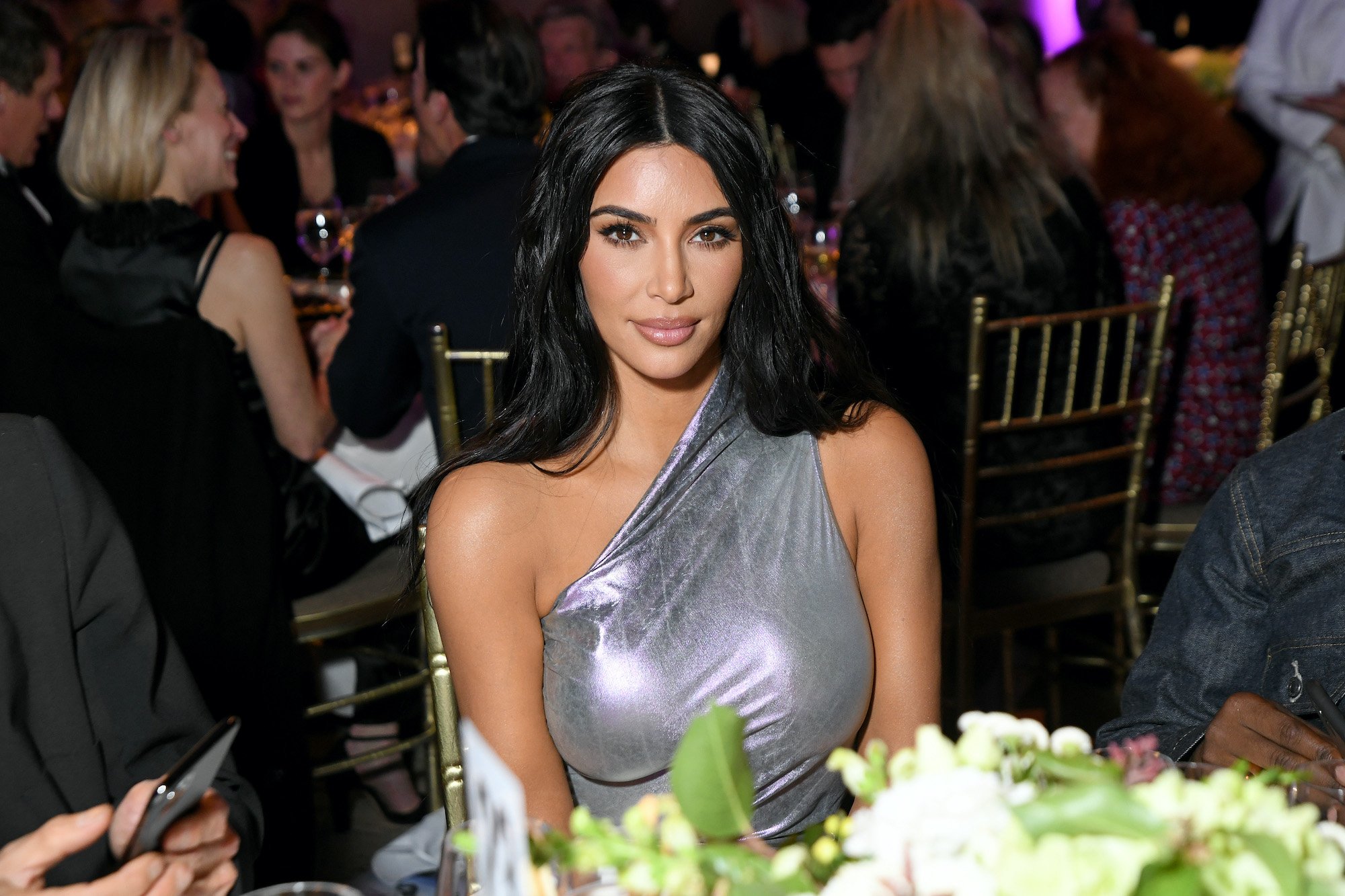 Kim Kardashian West's father served as one of O.J. Simpson's attorneys
Though the Kardashian family rose to fame in 2007 when their hit E! series Keeping Up With the Kardashians premiered, they were already a household name before long before landing their show.
In 1995, the family patriarch, Robert Kardashian Sr., became somewhat of an overnight celebrity when he joined longtime friend O.J. Simpson's defense team after the athlete was arrested for the murder of his ex-wife, Nicole Brown Simpson, and her friend Ron Goldman.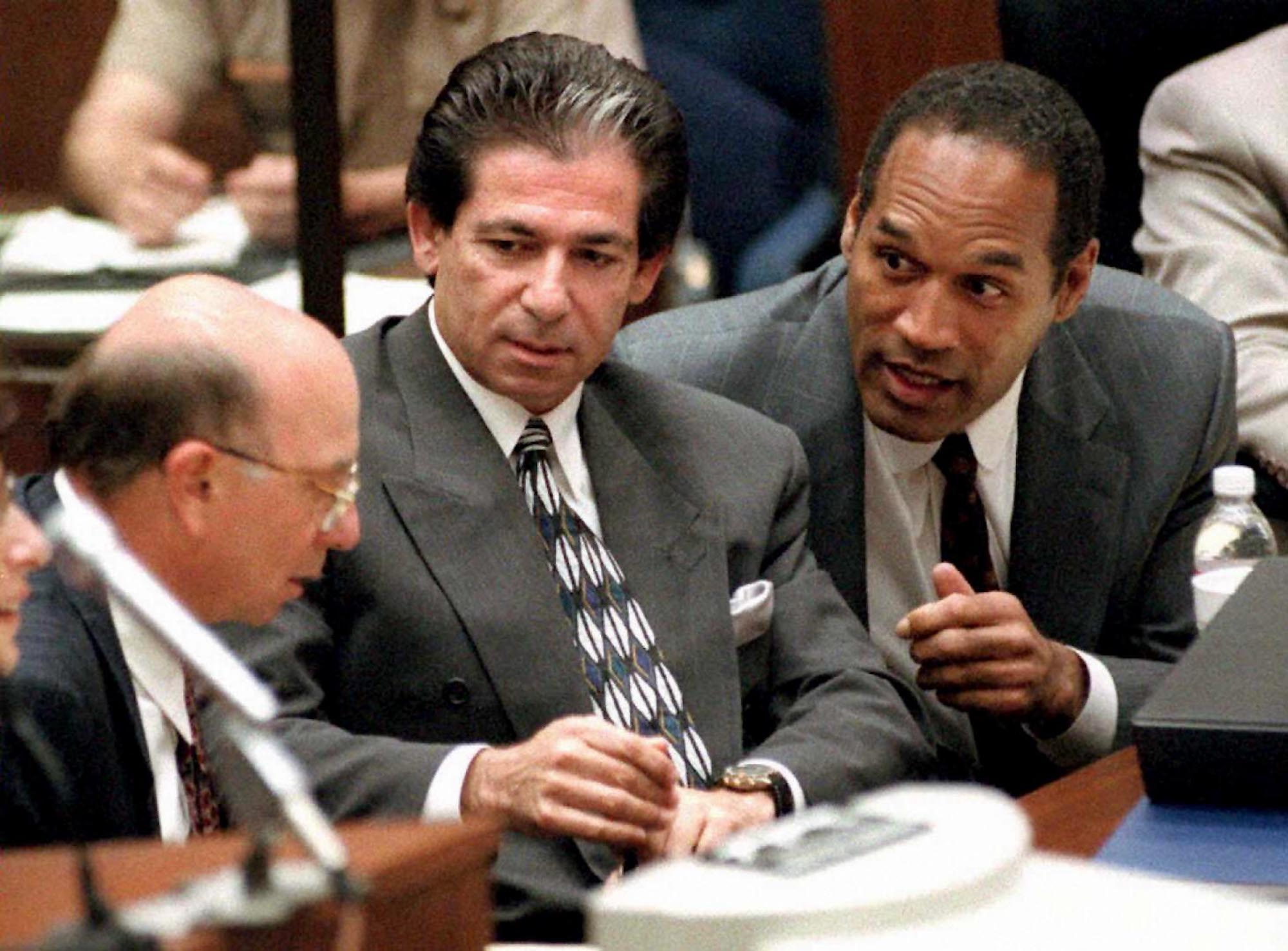 While Kardashian was a key player in Simpson's legal defense, his ex-wife Kris Jenner, on the other hand, had been close friends with Brown and believed the athlete was guilty.
Kardashian West, who was just a teenager at the time, saw how the trial had come between her divorced parents and reflected on what that experience was like for her and her siblings while speaking with Letterman.
Kardashian West says the trial 'tore my family apart' 
Since Jenner and Kardashian were on opposite sides of the defense, their opposing views had put their oldest children in an awkward position.
"My mom was extremely vocal on her feelings — she believed that her friend was murdered by him and that was really traumatizing for her," Kardashian West recalled during the interview, per People. "And then we'd go to my dad's house and it was a whole other situation there. We didn't really know what to believe or whose side to take as kids, because we didn't want to hurt one of our parents' feelings."
Kardashian West went on to recall one instance when her father allowed her and her older sister Kourtney Kardashian to attend the trial in-person. However, Kardashian Sr. failed to tell their mom Kris.
"I remember my mom was sitting with Nicole's parents, and Kourtney and I were sitting behind O.J.," the reality star continued. "And we look over at my mom and she's giving us this death stare — like, 'What are you doing out of school? What are you doing here?! Kourtney and I were like, 'Just look straight — do not look at Mom.'"
"It tore my family apart, I'd say, for the whole time of the trial," the KKW Beauty mogul adds.
In October 1995, Simpson was acquitted of the double murders but was deemed liable for Brown and Goldman's deaths in 1997 in a civil case brought up by the two victims' families.
In 2008, the former NFL player was charged with robbery and kidnapping — amongst other felony counts — after attempting to steal back his sports memorabilia in Las Vegas. He was then released from prison in 2017 after serving nine years.