Kim Kardashian West Is 'Redecorating' Her Calabasas Home Now That Kanye West Is Gone
Kim Kardashian West is apparently in the midst of feng shui-ing her Calabasas mansion now that Kanye West no longer calls the house a home.
According to a recent report, the rapper has officially moved out of the minimalist Hidden Hills estate he once shared with the reality star and their four children now that she's filed for divorce. With West no longer under the same roof, Kardashian West has started "redecorating" the home and is reportedly "having fun" with all the extra space she now has.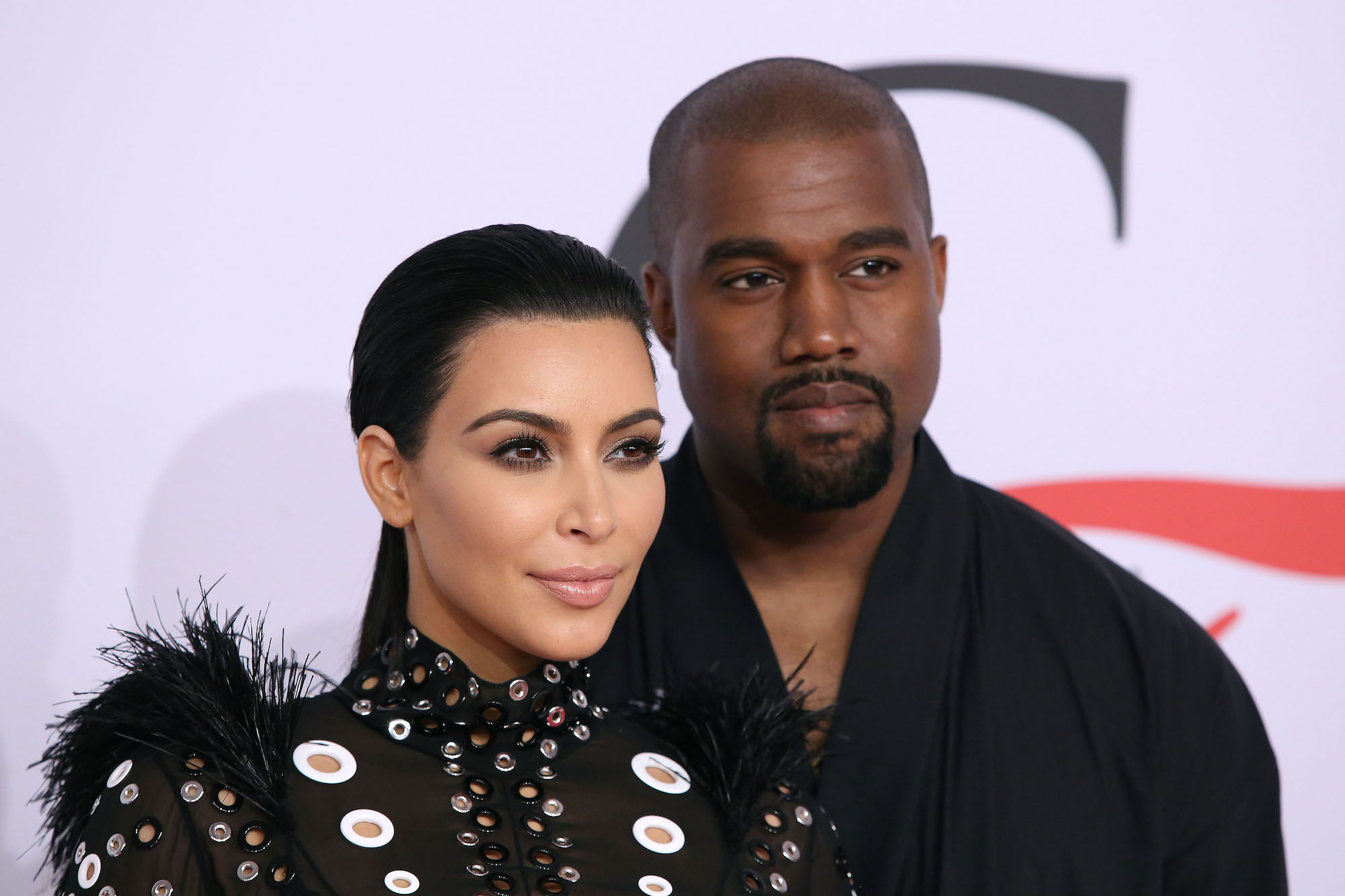 Kanye West is '100% out' of the home he and Kim Kardashian West once shared
West may be the one who helped design his and Kardashian West's Calabasas mansion, but the KKW Beauty mogul is the one who's keeping the estate amid their divorce proceedings.
According to HollywoodLife, the "Selah" rapper has officially moved out of the 15,000-square-foot mansion he and Kardashian West lived in for seven years after the reality star filed for divorce on Feb. 19.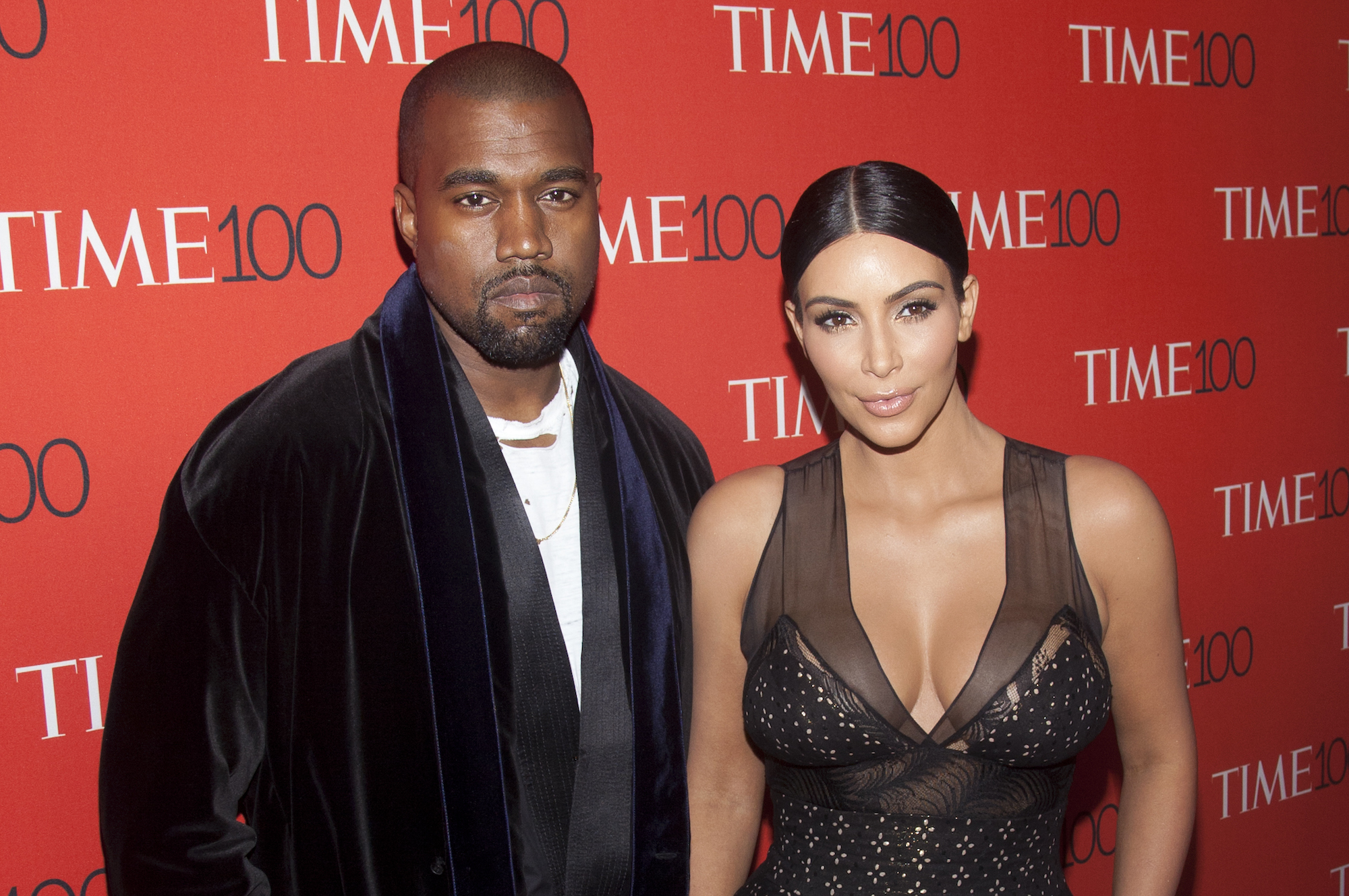 "Kanye is 100% out of the house and not staying there even when he comes to visit the kids," a source told the outlet. "He doesn't need anything there anymore. When he's been in L.A., he's been staying with music producer friends."
The report comes a few weeks after West reportedly moved 500 pairs of sneakers and a few other items out of the lavish mansion. With the rapper's belongings now out of their home, Kardashian West has started "redecorating" and plans to utilize all the new space she now has.
"Kim has been doing a lot of reorganizing and redecorating of their home," the insider shared. "It's turned into a warehouse of all of her brands now with the extra space."
The source continued, "She wasted no time once all of Kanye's things were out. Things haven't changed really because Kanye hasn't been in the L.A. home for so long, but she's utilizing all of the extra space and making it a new home. She's having fun with it. She loves the home and never had plans to leave it."
Kim Kardashian West and Kanye West have been living in separate places for a while
News of West moving out of the home he once shared with the Keeping Up With the Kardashians star comes a few months after it was revealed the pair had been living separately for a while.
Following a turbulent 2020 filled with controversial comments, Twitter rants, and West's bipolar episodes, insiders reported in December 2020 that the pair were living "separate lives" due to them focusing on their respective careers.
"Kim has work and projects that are important to her, and Kanye has his," an insider told People at the time. "Their lives don't overlap much."
"She's in L.A. most of the time and he's spending most of his time as secretly as possible in Wyoming with a team around him," a separate source told HollywoodLife. "He's there as much as he can be and loves it there."
A month later, media outlets reported that Kardashian West and West were headed toward divorce, noting that the couple's marriage had reached a point of no return.
"They are keeping it low-key but they are done," a source told Page Six. "Kim has hired Laura Wasser and they are in settlement talks."
The source continued, "Kim got Kanye to go up there [Wyoming] so they could live separate lives and quietly get things sorted out to separate and divorce. She's done."
On Feb. 19, Kardashian West officially filed for divorce from the "Jesus Walks" creator after nearly seven years of marriage.
"It's gotten to the point where they haven't spent time together as a married couple in months," an insider shared with E! News. "They've seen each other for the sake of the kids but have been living separately. Kim knows the marriage is over. She's known for a while."
Despite their separation, Kim Kardashian West still wants Kanye West to be active in their kids' lives
Even though Kardashian West and West are officially over, not every aspect of their lives will change once their divorce is finalized.
After it was announced that the reality star had filed the legal documents, insiders revealed that she and the Grammy winner have agreed to share joint custody of their four kids — North, 7, Saint, 5, Chicago, 3, and Psalm, 1.
According to those close to the estranged couple, Kardashian West wants West to continue being an active presence in their children's lives and would never stop him from spending time with them.
"Kim thinks it's important that the kids have a relationship with their dad and that he is a big part of their lives," a source explained to E! News. "For now, the kids have primarily been with Kim and living at the house. Any time Kanye wants to see them, he can. She is not stopping him."
The source added, "Kim is not sure what the future will be like, but she has made it clear to Kanye that he is welcome to spend time with them whenever he wants." 
So, even though West no longer living at the Calabasas mansion he once called home, it sounds like the door will always be open for him.