Kim Kardashian West Reveals Why She Doesn't Always Shower and Brush Her Hair
It isn't easy being Kim Kardashian West, according to Kim Kardashian West. Being a rich reality star with your own cosmetic and shapewear line has its perks, but also its drawbacks. The KKW Beauty founder admitted that she doesn't get to do simple everyday things most people do like showering and brushing her hair.
Read on to find out why Kardashian West said she can't always do that, plus what she previously revealed she doesn't do at night that left many of her fans in shock.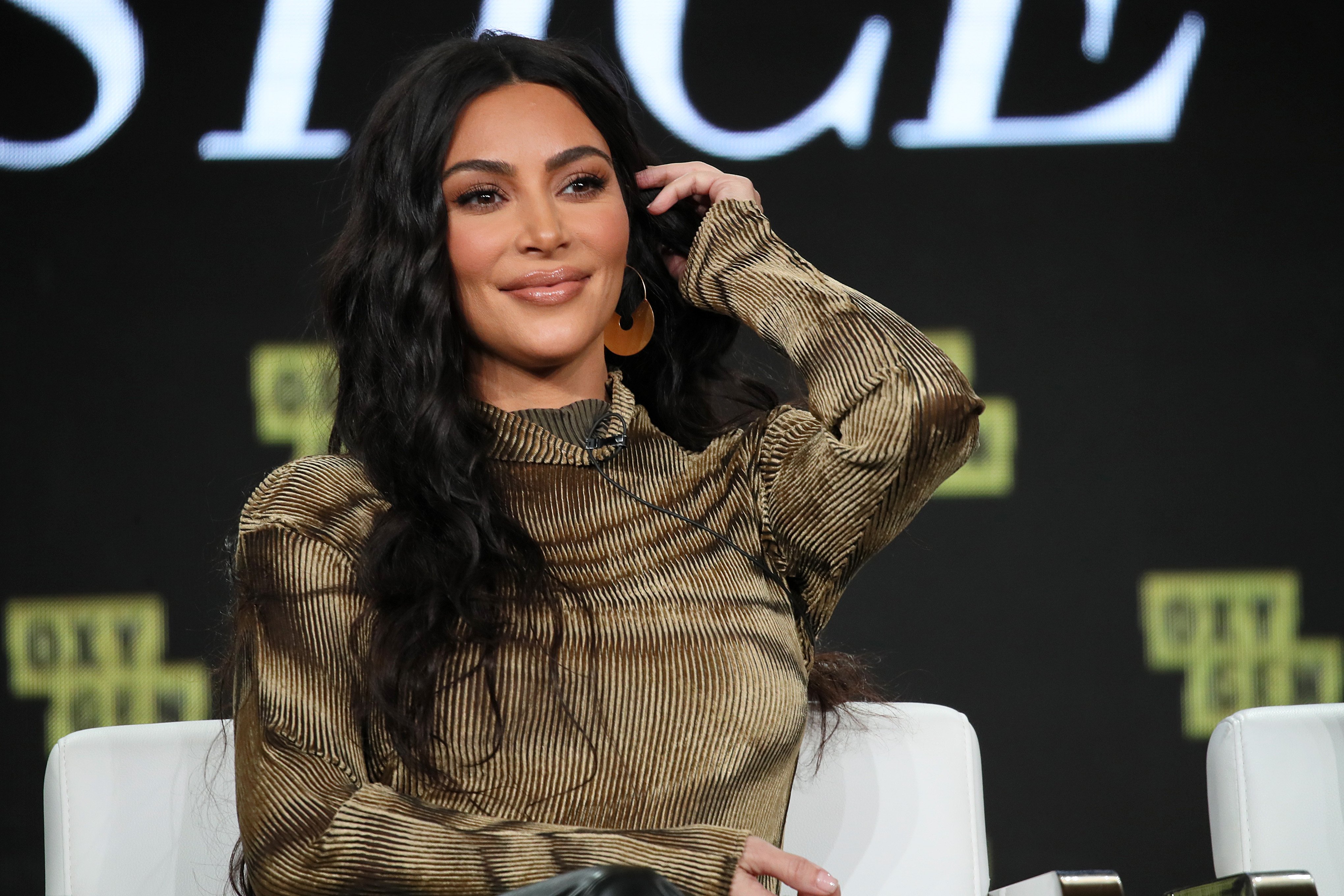 The reason Kim says can't always shower and brush her hair every day
In the spring of 2020 much of the world stopped when cities, states, and entire countries went on lockdown. Daily life was disrupted for a while and quarantine took a toll on many people including Kardashian West.
The beauty mogul stated in the past that sometimes she won't wash her hair for four days but we assumed she was still showering and running a comb through her hair daily. Well, turns out during quarantine she couldn't always do that because she didn't have time.
The Keeping Up With the Kardashians star spoke to Refinery 29 and said that in between taking care of four children and offering makeup tutorials (something she started doing a lot via Zoom) she can't always find time for herself.
"My hair is a mess, and I think I've put on makeup twice, so it felt really good those days. I felt like a whole different person when I finally got up and got it together," she explained, adding, "It's not always glamorous. There are so many days I don't even brush my hair or get to shower, as it's a different type of task when you're now having to home school your kids and figure it all out." 
Mrs. West even joked that quarantine with her little ones has made her realize she doesn't want any more kids.
What Kim Kardashian West admitted she doesn't do at night either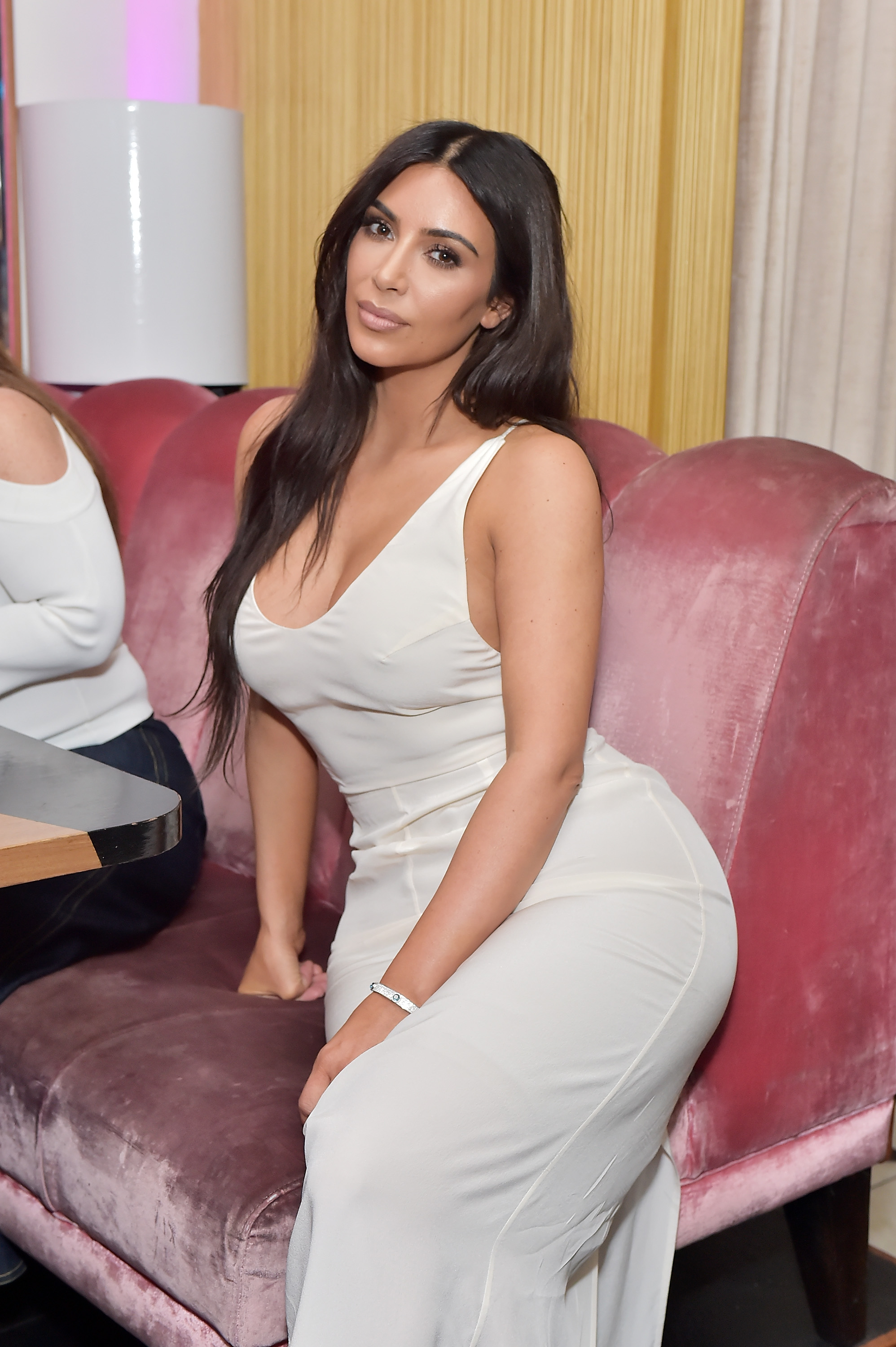 Another thing about the KUWTK star's daily routine or lack thereof that has shocked fans is that she sleeps with her makeup on. Instead of washing it off her face at night, Kardashian West leaves it on and tries to preserve it if she's not due for a glam session in the following day or two.
This came up when she was a guest on Busy Tonight in 2018 and host Busy Philipps asked her, "Have you ever slept with your makeup on?"
"Oh, all the time," the SKIMS creator responded. "Like even if I can't have glam the next day, I'll sleep perfectly and maybe I'll redo my skin, but I try to salvage it for two days."
Philipps was just as surprised as Kardashian West's fans were on social media by that admission and told the reality star, "Wow. That is a shock to me."