Kim Kardashian West Once Said She Would 'Never' Get Botox Until She Was 40
Kim Kardashian West didn't stick to her word about no filler before 40.
Kim Kardashian West has changed a lot since Keeping Up With the Kardashians first premiered back in 2007. And we're not just talking about mentally and emotionally — her appearance has changed a lot, too. Fans have called out Kardashian West on how different she looks with all the Botox and other facial filler. And the most interesting part is that Kardashian West once publicly swore off Botox until she was 40.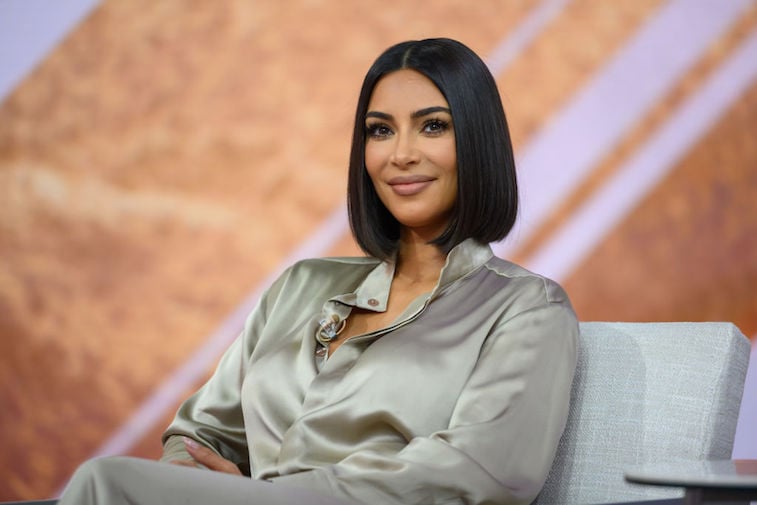 Kardashian West looked very different in earlier episodes of 'KUWTK'
When KUWTK first premiered, Kardashian West was only in her mid 20s. She was the star of the show, and she hadn't had any work done on her face when E! first began filming. Though Kardashian has always been a fan of contouring her face, she wasn't at an age where she felt like she needed to receive any filler. She's always been open on the show about anything she's had done, such as cellulite treatment and facials. Fast forward more than a dozen years, though, and most would agree she looks very different.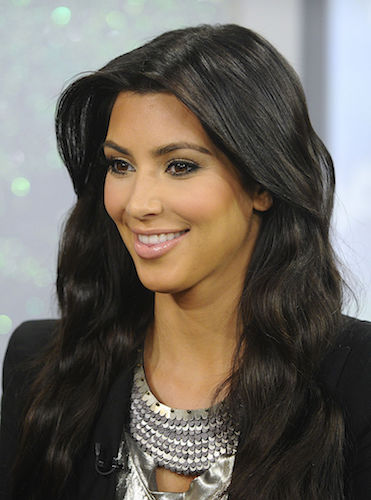 The KKW Beauty founder once had a bad reaction to Botox
On season 5 of the show, Kardashian West's mom, Kris Jenner, poked fun at her daughter for lines on her face because she was turning 30 in a few weeks. It was 2010, and Kardashian West had still never had any work done — but she said she wasn't opposed to trying it. She booked an appointment to receive Botox around her eyes, but things didn't go as planned.
Her sister Khloé Kardashian went with her to the appointment, and after she received the filler, she felt like something wasn't right. There was a lot of itching and burning; within a day, her eyes were completely bruised.
Kardashian West swore off any treatment until she was 40 — but not anymore
Kardashian called her family doctor on the show, and he came over to check her eyes. Though he said she wasn't allergic, it was clear that her skin was very sensitive to the procedure. And from that point forward, Kardashian West swore off ever having another Botox treatment — before 40, at least.
"I will never do this again," she said in her in-show interview. But then she added that she wouldn't do it again "before 40." Somewhere down the line, though, things clearly changed.
These days, fans have called her unrecognizable
It's unclear why Kardashian West started having Botox treatments much earlier than she'd ever said she would. It's possible that stress from four kids and plenty of fame caused some lines to appear early, but some fans think she's actually gone overboard with the treatments.
Kardashian West's Instagram photos often receive positive comments from fans, but people have voiced that she looks different now than she used to. One user said she's "looking like a whole other woman," and many others have echoed similar comments. Kardashian West will turn 40 this year, and it's clear that she went back on her word about no Botox before that age.