Kim Kardashian West Says Paparazzi Thought She Was Her Father, Robert Kardashian, Sr.'s Mistress
Kim Kardashian West recently shared several anecdotes about her father, Robert Kardashian Sr.'s fame.
Kardashian West was a recent guest on Netflix's My Next Guest Needs No Introduction with David Letterman and shared multiple things she experienced in the public eye. One of her earliest moments in the spotlight was during the O.J. Simpson trial in the early 1990s. The issue was something that Kardashian West said affected her family in a multitude of ways.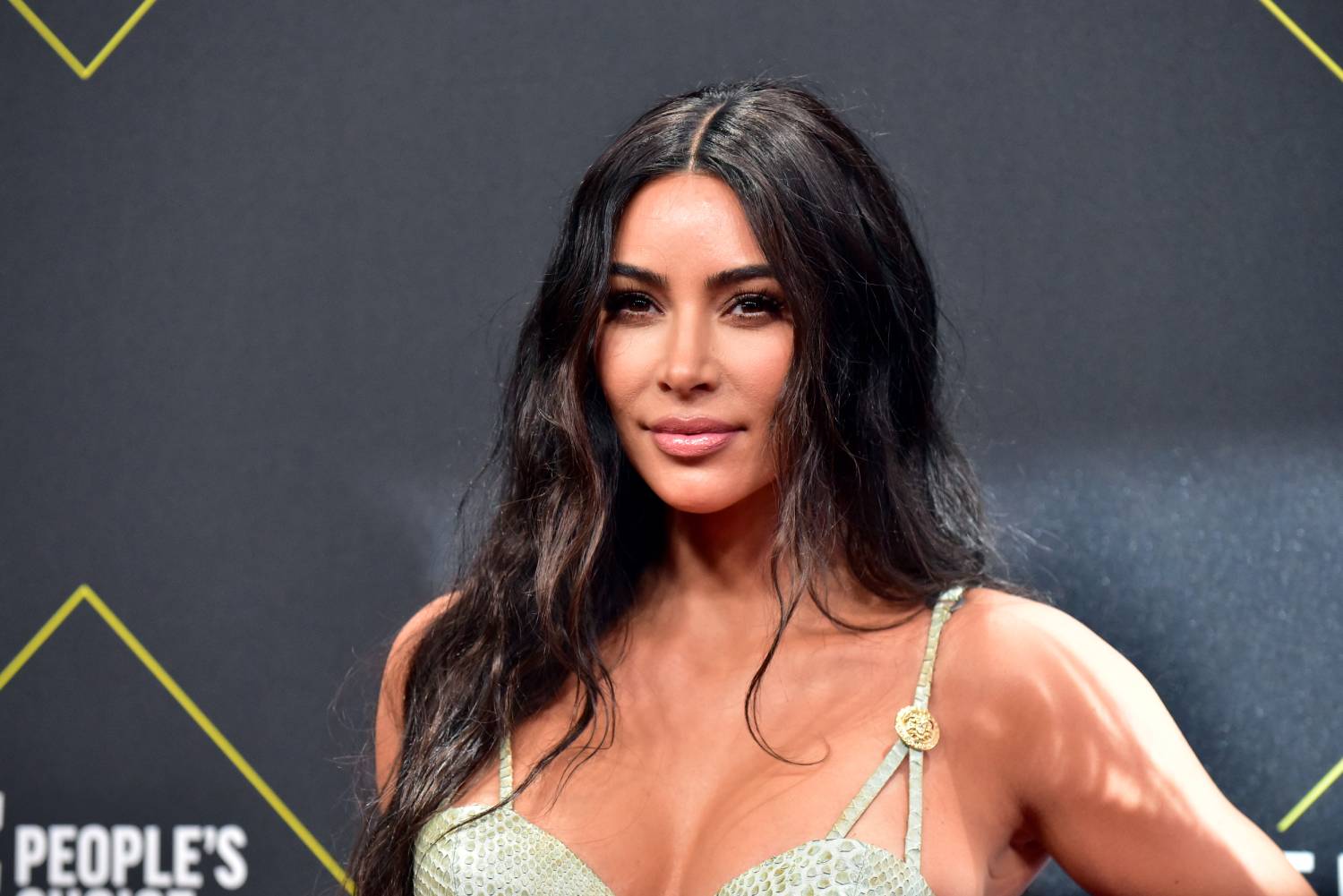 Paparazzi mistook Kim Kardashian West for Robert Kardashian Sr.'s mistress during the O.J. Simpson trial
On October 3, 1995, the nation watched as O.J. Simpson's trial came to an end. California courts charged Simpson for his ex-wife's double murder, Nicole Brown Simpson, and her friend Ron Goldman. The jury voted to have Simpson acquitted of all charges after a lengthy trial.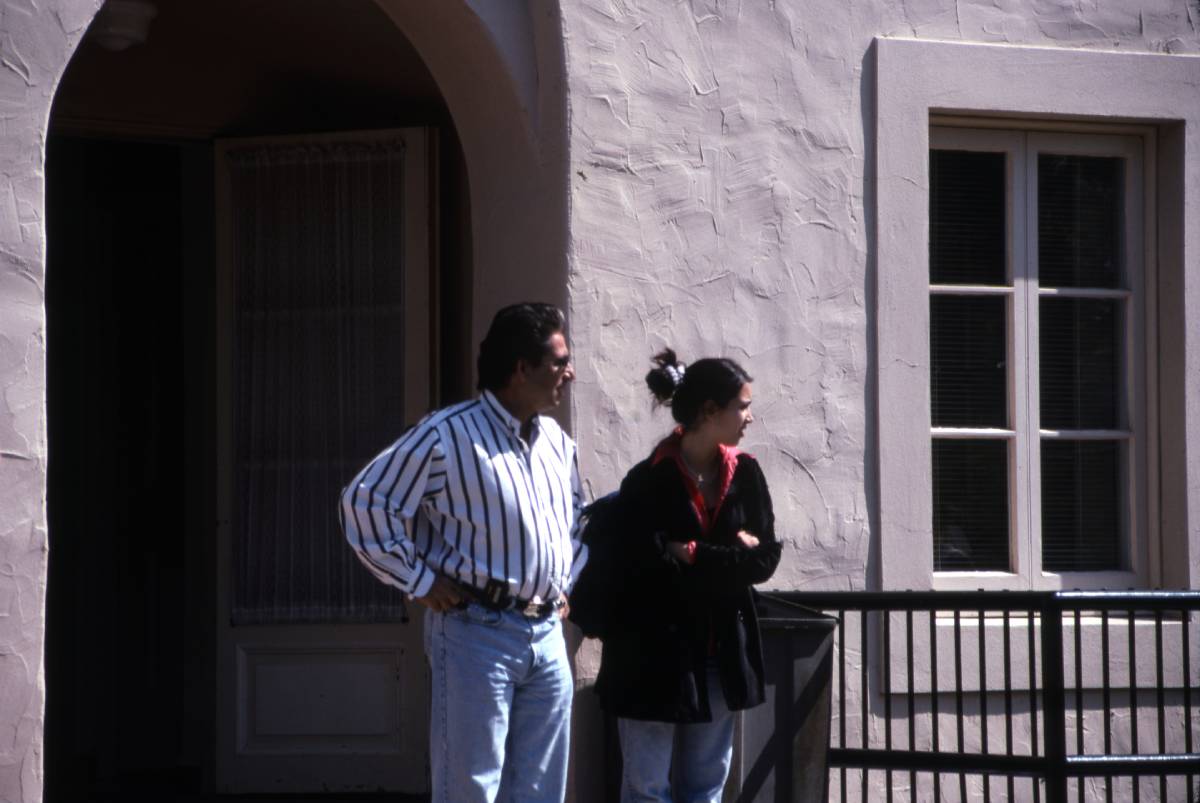 RELATED: Lamar Odom's Ex Once Shared Which One of Khloé Kardashian's Siblings Their Children Liked the Most
Kardashian West shared that a publication misrepresented her the same day her family friend was acquitted. When the verdict ended, she said Kardashian Sr. invited her to his house to celebrate his and Simpson's win with the rest of the legal team. She said when photographers shared her going to her dad's house with her sister, Kourtney, the news was more sensationalized than what was happening. 
"I pulled up to the gate on my way home, and there were all these cameras outside, and that night on Hard Copy it said, 'Robert Kardashian's Mistress Pulling Up to His House!' And I was like, 'Oh my god!'" Kardashian West recalled while laughing. "I couldn't believe it that they were making this stuff up, and that was my first real lesson with the media."
Kim Kardashian West says Kris Jenner was 'extremely vocal' during the O.J. Simpson trial
Kardashian West's parents, Kardashian Sr. and Kris Jenner divorced in 1991 after 13 years of marriage. While they were no longer together, they maintained a friendship for their children- Kardashian West, Khloé, Kourtney and Robert, Jr. Their strong co-parenting relationship changed when Kardashian Sr. agreed to join Simpson's legal team. He and Simpson were old friends from college, and he and Jenner often spent time with Brown Simpson when she was married to Simpson. Since Jenner and Brown Simpson were best friends, Jenner sided with her family during the trial.
RELATED: Kim Kardashian West Played out a Burglary Scenario the Day She Got Robbed
While she was on stage with Letterman, Kardashian West said the trial divided her family. She remembered that  her siblings didn't want to choose sides and said the era "tore my family apart." 
"My mom was extremely vocal on her feelings — she believed that her friend was murdered by him, and that was really traumatizing for her," Kardashian West said. "And then we'd go to my dad's house and it was a whole other situation there. We didn't really know what to believe or whose side to take as kids, because we didn't want to hurt one of our parents' feelings."
Kim Kardashian West said Robert Kardashian Sr. would 'love' that she's becoming a lawyer
Kardashian West shared in April 2019 that she was pursuing a career as a lawyer. She said that not only is she currently in a four-year apprenticeship with a firm in San Francisco, but she also intends to take the bar exam in 2022. Although the news came as a surprise to her fans, Kardashian West told Van Jones in a video for Vanity Fair that she and Kardashian Sr. discussed her interest in law before he died from esophageal cancer in September 2003.
RELATED: Caitlyn Jenner: Kris Jenner Joked 'Keeping Up With the Kardashians' Would End With This Special Occasion
"I think he would love it," Kardashian West said of her father learning she's becoming a lawyer. "We have had the conversation, though, about going to law school. Him and I, when I was in college and I was trying to think what my major would be, I said, 'Okay. I could major in political science and really do this' and then he was like, 'Listen. You've seen the hard work that it takes. I don't doubt that you can do this but it's a really stressful life to be an attorney. Do you really want to be an attorney?' And then I ended up majoring in communications instead."