Kim Kardashian West Shuts Down Beyoncé Feud Rumors In a New Instagram Post
Kim Kardashian West and Beyoncé have never said much about their relationship, but tabloids are convinced they secretly hate each other. For years, there have been rumors of serious tension and drama between the ladies — and they only increase over time.
But things seemingly aren't as ugly as some people believe. Kardashian West just took to Instagram and shared a post that debunks the speculation.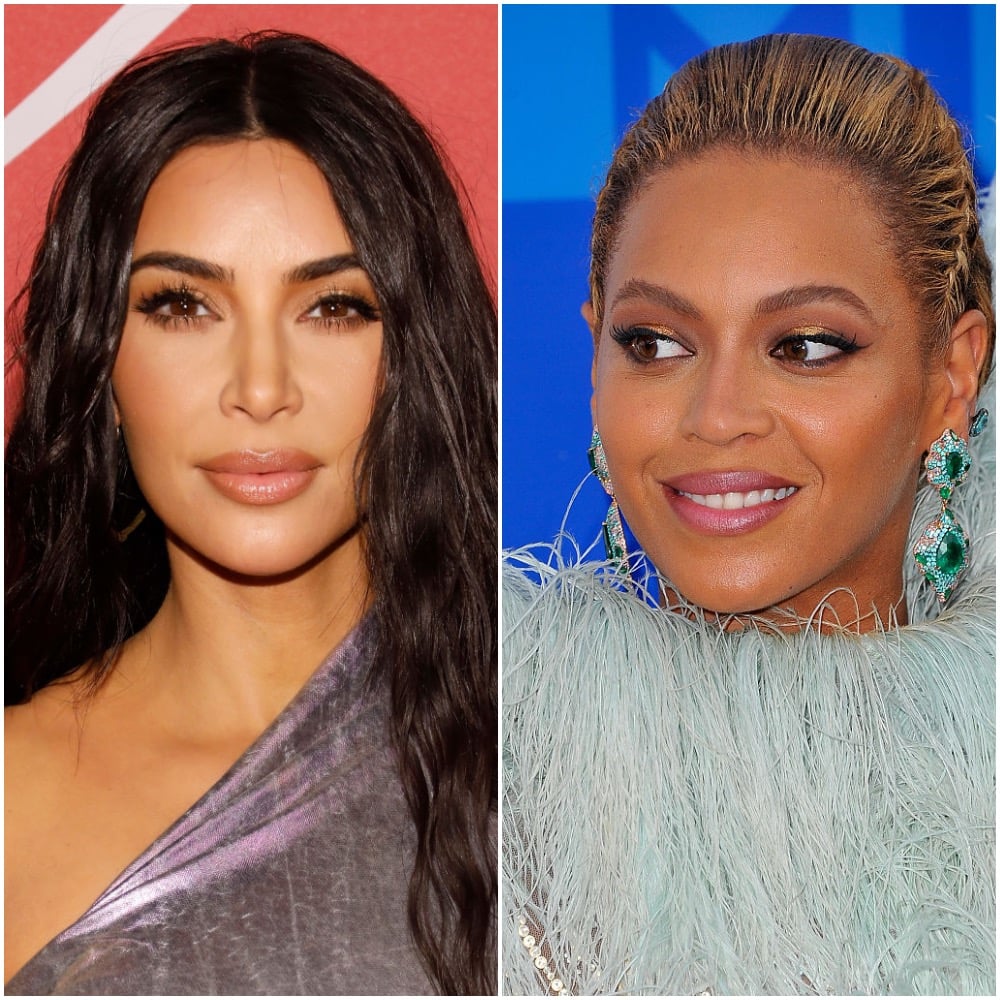 Inside the rumored feud between Kim Kardashian West and Beyoncé
Feud rumors emerged in 2012 after Kardashian West began dating Bey's friend Kanye West. Tabloids claimed Kardashian West had tried to build a friendship with the Lemonade singer but that Beyoncé allegedly had no interest in getting close to the reality star.
Even though the women went on to appear at many events together, the beef rumors continued. Then, in 2014, the rumor mill went into overdrive after Jay-Z and Beyoncé skipped the pair's wedding. (They were having their own marital issues and decided not to go.) Kanye later sounded off on Jay-Z at a concert, sparking a back-and-forth between them.
After the men fell out, a source told Page Six: "Beyoncé has never genuinely liked Kim. She's mostly tolerated her because of their husbands' friendship and [their] mutual friends, like Jennifer Lopez. She is always a little icy to Kim. The last time they hung out, the minute Beyoncé could leave the conversation, she did. They always have lots of awkward pauses" when they talk.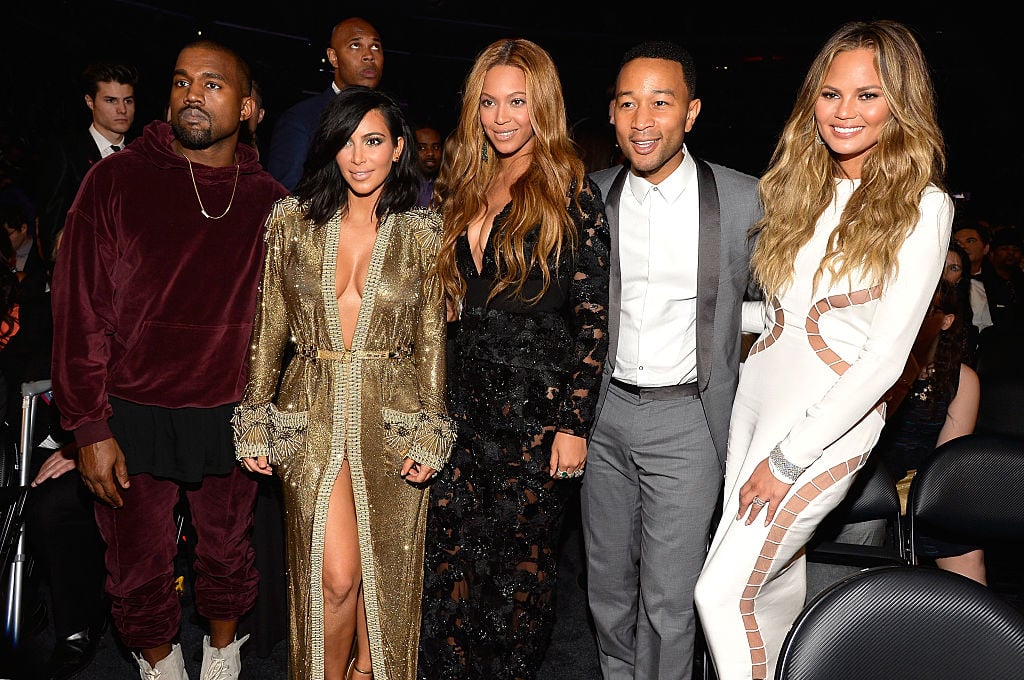 Fortunately, Kanye and Jay-Z were able to patch things up. They attended Diddy's 50th birthday party back in December with their wives, but it's unclear whether Kardashian West and Beyoncé spoke.
Kim Kardashian West just received a gift from Beyoncé
If you were looking for a sign that there are truly no hard feelings, Kardashian West provided it on Jan. 28. The reality star took to Instagram to show off pieces she received from Beyoncé's Ivy Park x Adidas collection and praised the "Crazy In Love" crooner.
"There is literally the most amazing things in here!" she exclaimed in one video. "Thank you, Beyoncé, so much! Thank you, Adidas." 
In another clip, Kardashian West modeled the clothing while listening to Bey's 2011 hit "Run The World (Girls)." 
"Congrats @beyonce & @Adidas on such a hugely successful launch," she wrote in another post. "I love everything and can't wait to wear it all!" 
The posts come nearly two weeks after the collection launched. After the Jan. 18 release, everyone from Lizzo to Reese Witherspoon showed off boxes of the sportswear items on their social media pages. But when Kardashian West failed to share a similar post, fans viciously trolled her, believing she'd been snubbed by Queen Bey.
One person wrote on social media, "I love knowing Kim Kardashian ain't get an Ivy Park box from Beyonce LMAOO!"
But it looks like she had the last laugh.
Read more: Beyoncé Addresses Speculation That She Was High During a Throwback Interview