Kim Kardashian West Swears She Only Has 5 Toes On Her Left Foot After Fans Speculate She Has More
Months after rumors first circulated that she has six toes on her left foot, Kim Kardashian West is finally setting the record straight that she doesn't have more appendages on her feet than normal.
The Keeping Up With the Kardashians star recently took to her Instagram Story to debunk ongoing claims that she another digit on her foot. Not only did she swear she only has five toes like everyone else, but Kardashian West also gave followers an up-close look at her left foot to "prove" once and for all that she does not have an extra extremity.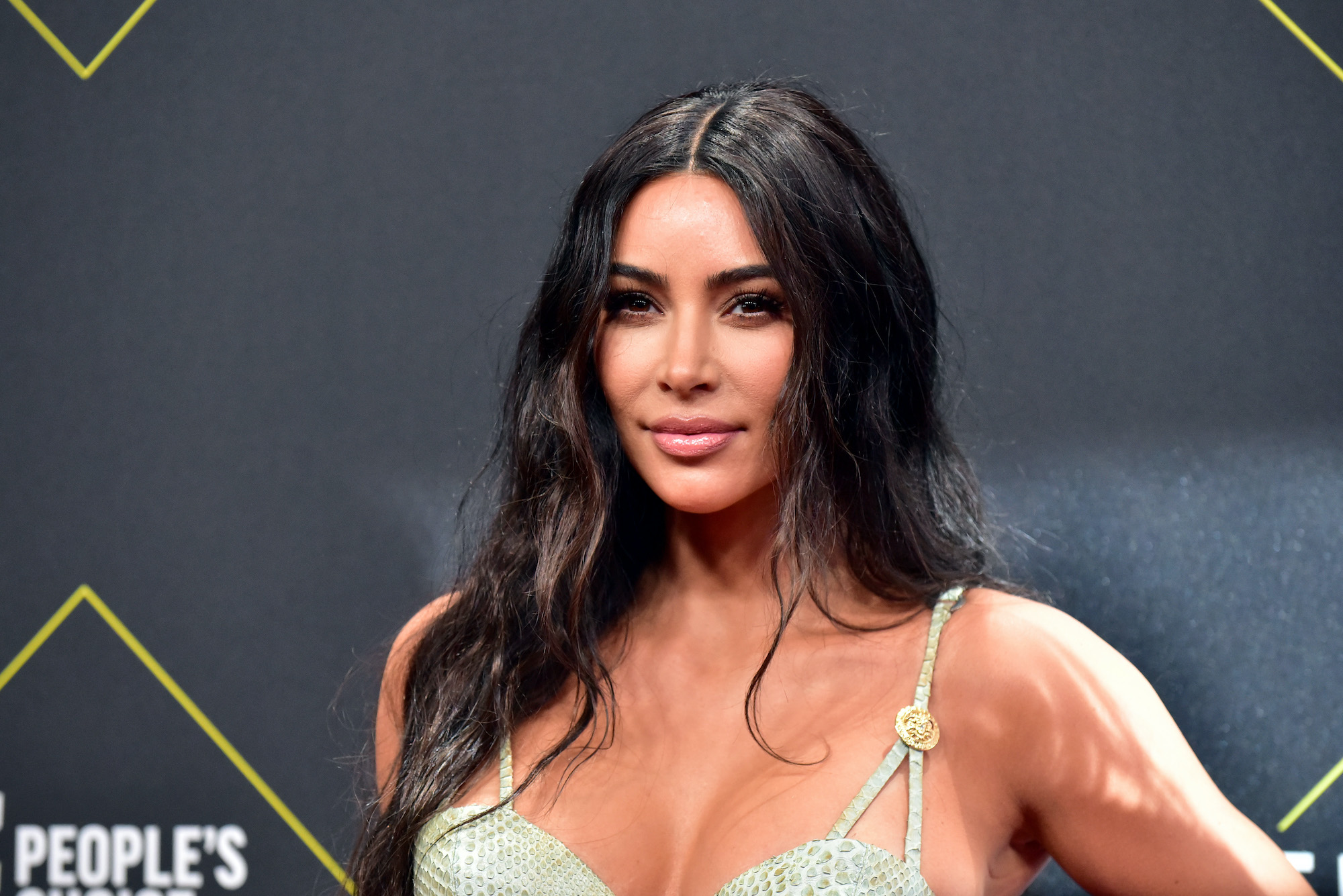 Kim Kardashian West hit back at trolls who claim she has 6 toes
On Sept. 9, Kardashian West hit up Instagram to address rumors that she has a sixth toe on her left foot.
In a series of videos, the KKW Beauty mogul set the record straight that she does not have a bonus appendage or suffer from polydactyly, the term given to someone born with extra fingers or toes.
In the first video, Kardashian West had the camera pointed at her left foot while she began her spiel about her feet. "Okay, so everyone thinks that I have six toes, and it's really wild," she says.
After counting her five toes, the reality star explained that what people think is a sixth digit is actually just a side of her foot that looks like another extremity when pushed down in an opened toe shoe.
"But it's this, part of my foot, that when I wear a shoe just like this it like smashes down right here," she continued. "In a picture, I don't know why, it looks like a sixth toe."
Kardashian West ended her explanation by swearing that she only has five toes on her left foot.
"I hope that answers my sixth toe question," she concluded. "Because I only have five toes on each foot."
The conspiracy first began in 2019
Setting the record straight about her feet comes a little more than a year after one of Kardashian West's promotional photoshoots sparked a major toe conspiracy.
In Aug. 2019, the reality star left the internet shook after multiple promo images from her and Kylie Jenner's KKW fragrance campaign were shared online.
In the photos, it seemed that the mom of four had a mystery sixth toe. Thousands of people even believed this to be true after zooming into the snapshots in question.
But while many were convinced the reality star did, in fact, have six toes on her left foot, others claimed that the extra digit was just the result of a Photoshop fail, which was nothing new for the Kardashian-Jenner family.
Though talk around Kardashian West's toe eventually died down, the conspiracy was brought back up again a few months later.
After the reality star made an appearance at the American Influencer Awards in November 2019, rumors of her having an extra extremity on her left foot began to circulate once more.
Now that Kardashian West has cleared the air about her extra digit, hopefully, trolls will finally understand that her "mystery sixth toe" is nothing but a confusing illusion.